17 Things to Do This Weekend in Middleburg, Virginia
— Our end-of-the-week picks for Aug. 10-12, including half-price s'mores kits and a wine sale at Salamander Resort & Spa, plus a gospel concert fundraiser for Willisville at Buchanan Hall.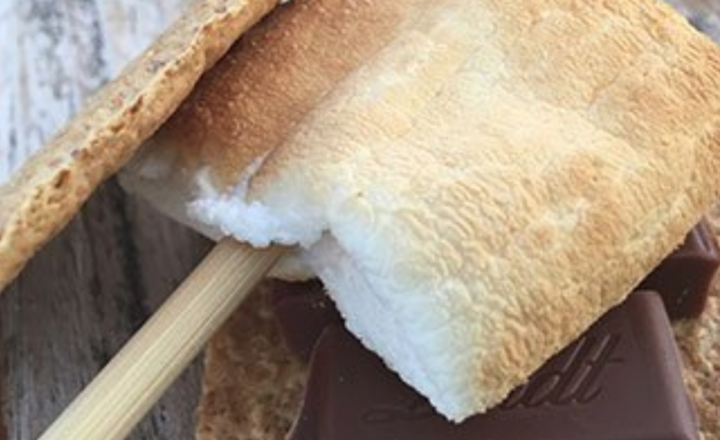 Happy National S'mores Day! Salamander Resort & Spa is recognizing this popular campfire gooey treat by offerings s'mores kits at half-price all day! Each kit is built for two people to be enjoyed at one of Salamander's outdoor fire pits and includes a Lindt chocolate bar, graham crackers and of course, marshmallows. For more information, please call 540-326-4070.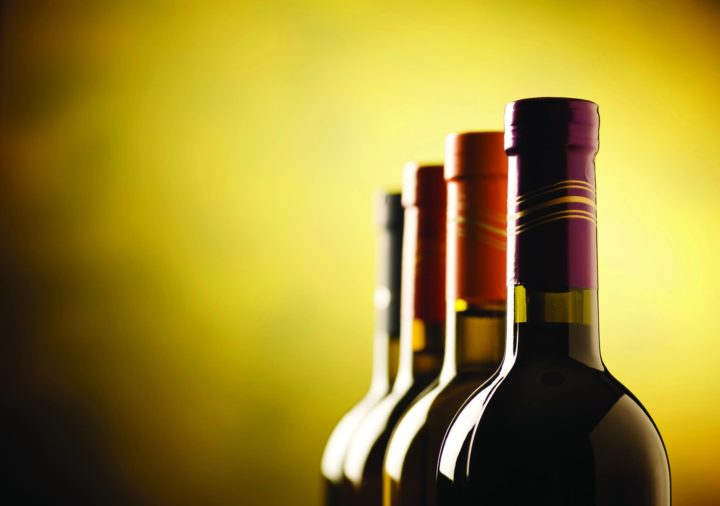 Stop by Salamander Resort & Spa's pop-up wine shop and stock up your wine cellar! You will be able to purchase from an exclusive wide-selection of domestic and international wines. For more information, please call 540-326-4070.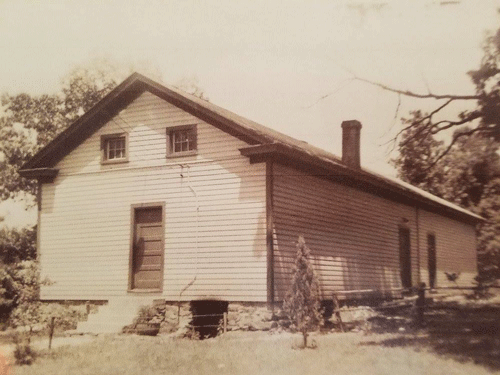 A gospel concert fundraiser for Willisville, titled "The Path Through WIllisville with Carol Lee," will take place on Aug. 11 at Buchanan Hall.
The Mosby Heritage Area Association has partnered with the residents of Willisville to have the village added to the National Register of Historic Places. Freedmen founded Willisville in southwestern Loudoun County after the Civil War and it is one of the best-preserved villages of its kind. These African-American communities represent a significant part of Virginia's history, and Willisville would be among the first in the Commonwealth to receive National Register designation.
The final application for its addition to the register must include a well-researched and documented survey of the village's 15 residences, former schoolhouse and country store, and its Methodist Church. Mosby Heritage Area Association is campaigning to raise $15,000 to fund the professional historical research, facilitate the process, and complete the application.
Join them and the citizens of Willisville for a gospel concert featuring music, food, and refreshments. Performers include: The Gospel Tones of Mt. Olive Baptist Church, The Voices of Agape United Methodist Church, and Sistah of Praise of Middleburg.
Refreshments and light fare will be served. Donations will be accepted to help Willisville reach its goal!
To make a donation, call 540-687-6681 or click here.
Also this weekend
Upcoming events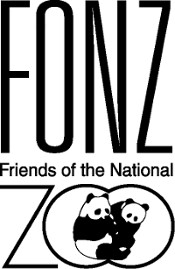 Investigate an important adaptation for species survival: teeth! Collect data and analyze replica mammal skulls to determine classification. Then discover how this information is helpful to scientists studying endangered species! For Grades 2-5.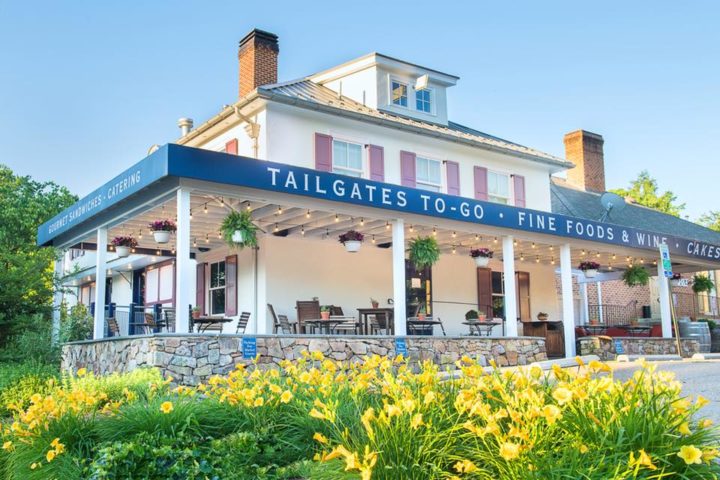 Biz Buzz is a monthly networking event held by the Middleburg Business and Professional Association on the second Tuesday of the month, except in January. These events bring local business owners and professionals together to network, provide local businesses with an opportunity to showcase their facilities and services, and help to spread the word about interesting news and events in the Middleburg community. Members free, non-members $10. Please RSVP via Facebook or by e-mail to info@visitmiddleburgva.com.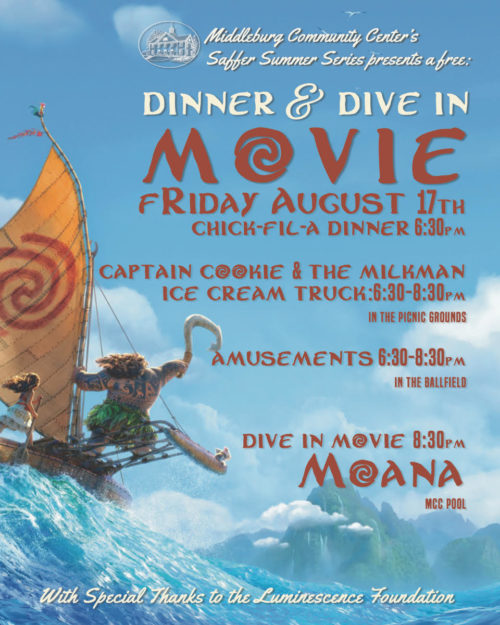 Join us for MCC's final summer event! Chick-fil-a dinner at 6:30 p..m, Captain Cookie and the Milkman Ice Cream Truck from 6:30-8:30 p.m., various amusements in the ball field from 6:30-8:30 p.m., and closing with a showing of "Moana" poolside at 8:30 p.m.!
This event is free and open to the public, and made possible by the Luminescence Foundation.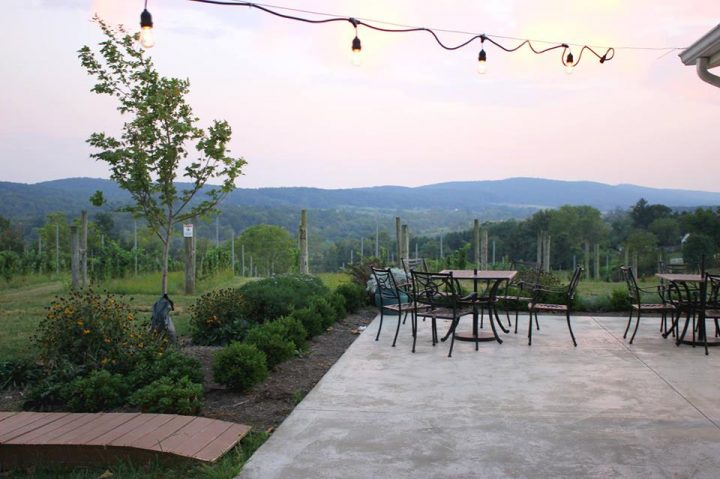 Join us on August 18 for 50 West's Spanish-themed wine party as they release their 2017 Albariño. Enjoy live music, authentic Spanish cuisine, and a special Spanish wine bar. They are staying open until 8 p.m. to celebrate!
Since Albariño is a notable grape of Spain, they have created a special Spanish wine tasting bar for the occasion. The Spanish wine bar will feature Painous Brut Cava, 2017 50 West Albariño and 2012 Burgo Viejo Rioja Crianza. A $5 tasting fee applies.
Enjoy live music by  Laurence McKenna from 1:30-4:30 p.m. and Spanish guitar from 6-8 p.m.
The food truck Paella Perfecta, a little corner of Spain right in the Shenandoah Valley, will be on-site from 1-7:30 p.m. Their offerings include Tortilla Española, Paella Perfecta Signature Paella and Vegetarian Paella.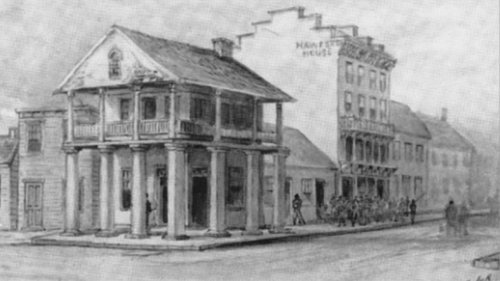 Partnering with the Clarke County Historical Association, the members of the Mosby Heritage Area Interpretive Group, in a twilight-lanternlight walking tour, will bring alive the memorable experiences of Berryville during the American Civil War through costumed first-person interpretations in the historic downtown. Learn how our preserved landscape still tells us stories.
The program will start at 7:30 p.m. at the Clarke County Historical Association. Participants will view the Civil War experience of Berryville and how the war affected life in the Shenandoah Valley. The period-dressed Mosby Heritage Area Interpretive Group will offer their story-telling ability against the backdrop of historic Berryville, featuring stories of Clarke County's commissioner to the Virginia Secession Convention, the visits of two famous Civil War generals, Mosby's Wagon Train Raid in Berryville, and the story of Eugene Ferris, a Medal of Honor recipient from his days of fighting Mosby's Rangers.
Tickets are $15 for adults and $8 for students and can be purchased in advance or at the door. Walking is involved; dress comfortably. For more information: 540-687-6681 or kpawlak@mosbyheritagearea.org.
This program is sponsored jointly by the Mosby Heritage Area Association and the Clarke County Historical Association.
Also upcoming
Remember to check our calendar for even more upcoming events!