14 Things to Do This Weekend in Middleburg, Virginia
Join us for an evening filled with free fun, live music by Bryan and Andre Fox, food and beverages, and good company!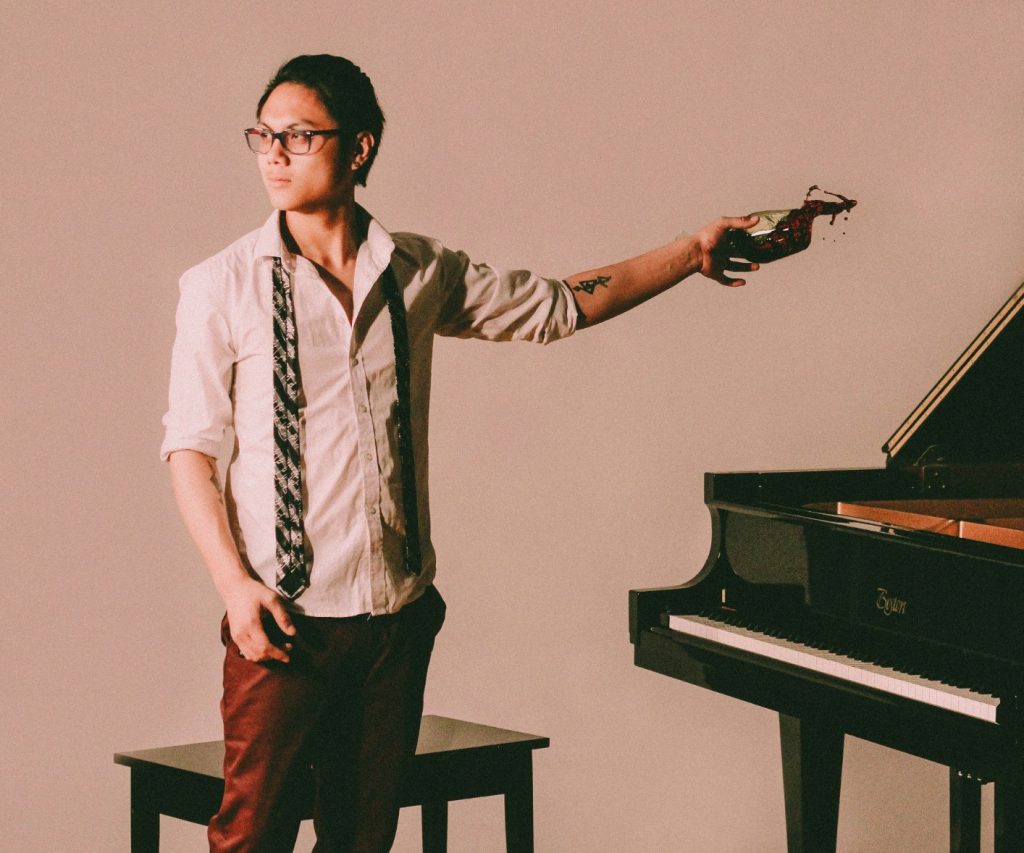 Randy Martono Chai's jazz trio will perform a set of classic jazz standards and other tunes at Buchanan Hall. Chai is a graduate of Shenandoah Conservatory of Music, where he majored in both classical and jazz piano performance. He brings a unique combination of emotional jazz expression and technical fluency — not to be missed by anyone who enjoys the art of jazz performed at a high level.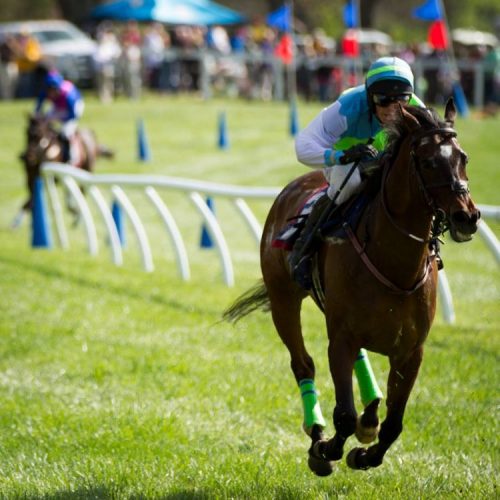 Tailgate and picnic with fashionable crowds all while watching the thrilling sport of horse racing. The Middleburg Spring Races is an exciting and fun event in our historic Virginia horse country. Buy tickets and learn more at middleburgspringraces.com.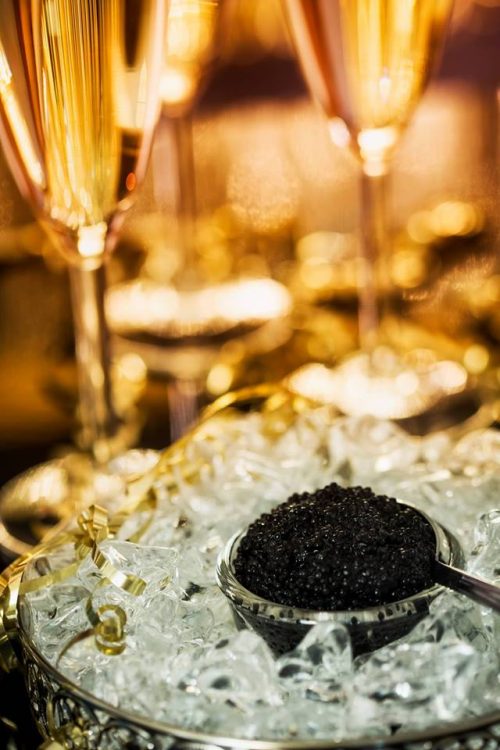 Treat yourself to one of the most classic pairings, champagne and caviar. In this class hosted by Salamander's beverage director, taste multiple types of caviar and learn what makes each one special. Each caviar also will be paired with a different champagne to enhance the flavor profile of each. $79 per person. Reservations required, please call 540-326-4070.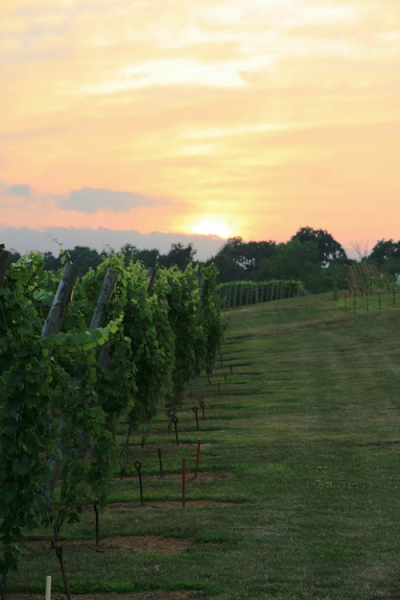 Run a 5k throughout Three Fox's rolling hills and vineyards and then reward yourself with some Three Fox wine and relaxation afterward! The 5K course is three laps around the scenic winery. It is a mixture of gravel road, grass and hills. It is a challenging course, but you finish right next to the open outdoor wine tasting bar! Those who just want a view of the winery can do a 1-mile walk and kids can do the 1-miler. Awards are for the 5K and Kids 1-Miler. All participants receive a finishing medal! Runners receive a finisher's medal and technical (Drifit) event shirt!
Walkers, strollers and leashed pets are welcome to attend this event. Now offering a virtual run option for those who cannot make it on race day. You will receive a medal. Click here to register.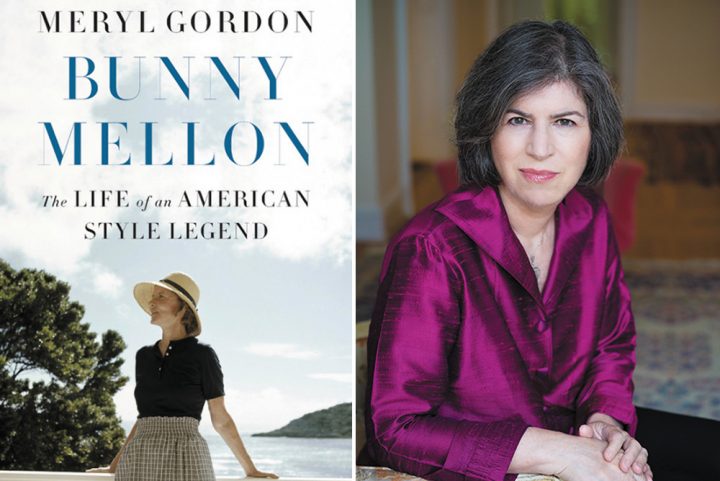 This spring, Paul Mellon's British sporting art collection comes home to Middleburg in A Sporting Vision, NSLM's feature exhibition. It is only fitting that during Garden Week, they also pay homage to his wife, Bunny Mellon, whose legacy lives on at the Oak Spring Foundation, in the White House Rose Garden, and countless other places around the world.
Author Meryl Gordon will speak about Mrs. Mellon's life, especially in and around Middleburg, as presented in her book "Bunny Mellon: The Life of an American Style Icon." Copies will be available for purchase at the event. Gordon is an award-winning journalist and a regular contributor to Vanity Fair.
$10 admission, free to NSLM members. Please register to Anne Marie Barnes at abarnes@nationalsporting.org or 540-687-6542, ext. 25.
Join us for Gentle Harvest's Earth Day Party featuring music, product samples, food specials, plus kid friendly activities! Musician Chris Hanks will entertain you with a variety of cover songs from country to rock from noon-3 p.m., plus they'll have some exclusive store specials in honor of Earth Day including:
Free product samplings from Gentle Harvest's favorite local vendors
A free 32oz. Gentle Harvest glass growler bottle with purchase of any fill
Free crafts for the kids
The launch of Gentle Harvest's coffee mug club
Cafe and product specials
Also this weekend
Upcoming events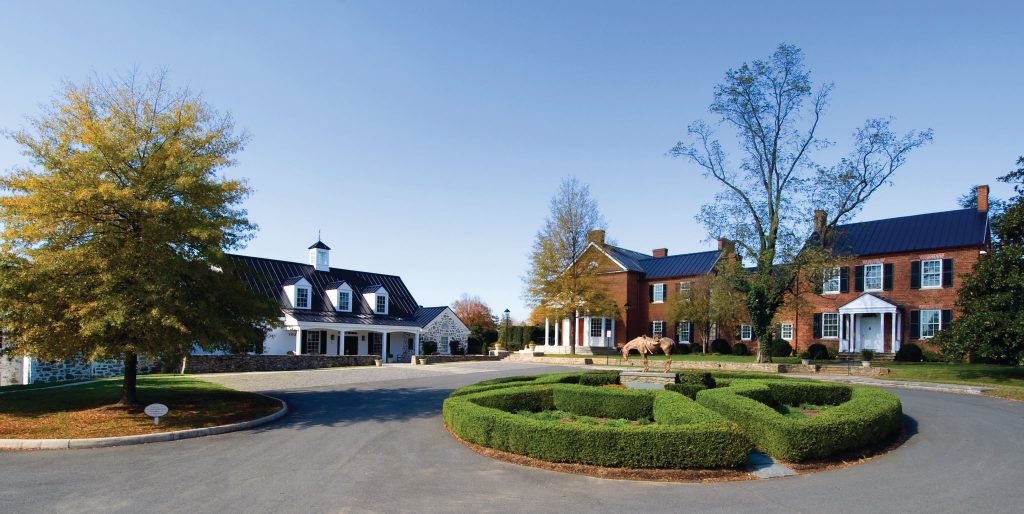 Visit the National Sporting Library & Museum as part of Historic Garden Week! The library and museum will be open as a special treat on Monday, April 23. For more information about Historic Garden Week tours and tickets, visit vagardenweek.org.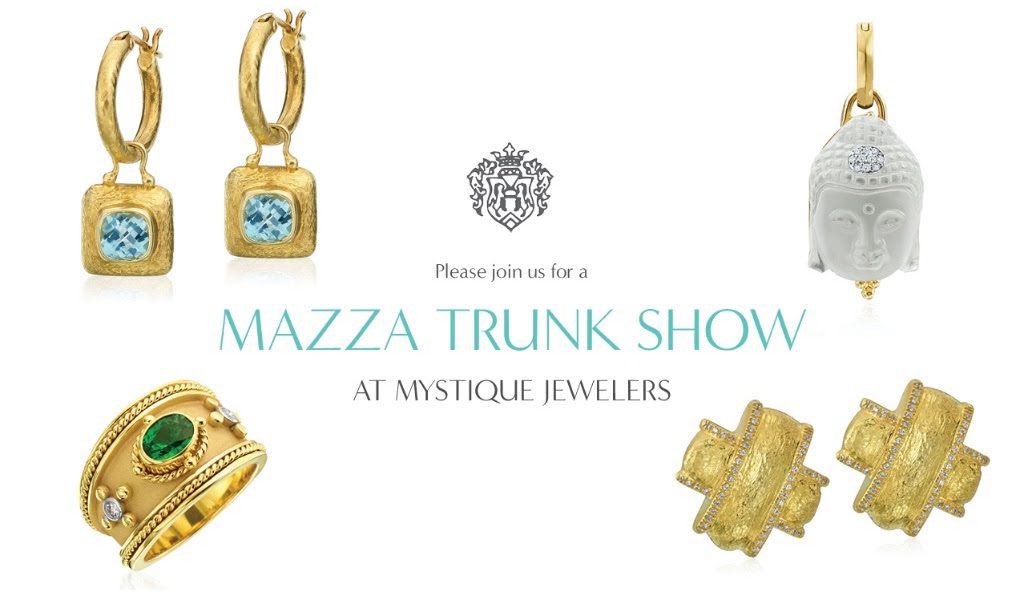 Please join us for a Mazza Trunk Show at Mystique Jewelers. There will be a special trunk show savings, a guest appearance from Jeff Mazza, and Jeff's daughter, Lexi, will also have her designs at the show. Be sure to bring your daughter along to see her younger, on-trend jewelry.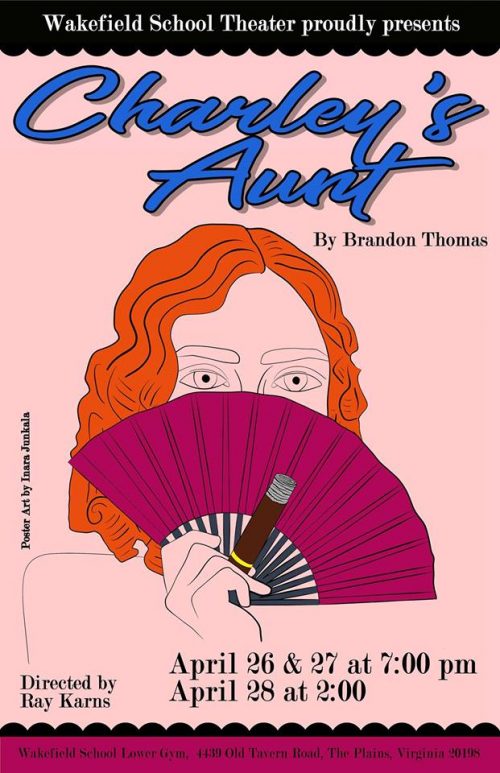 Wakefield School Performing Arts presents their spring production, "Charley's Aunt!" Wakefield's talented Upper School cast presents a comedy like no other. Jack Chesney loves Kitty Verdun and Charley loves Miss Amy Spettigue. They invite the ladies to meet Charley's wealthy aunt from Brazil. Canceling her visit at the last minute, the millionaire aunt sends the boys into cataclysmic confusion. What do they do now?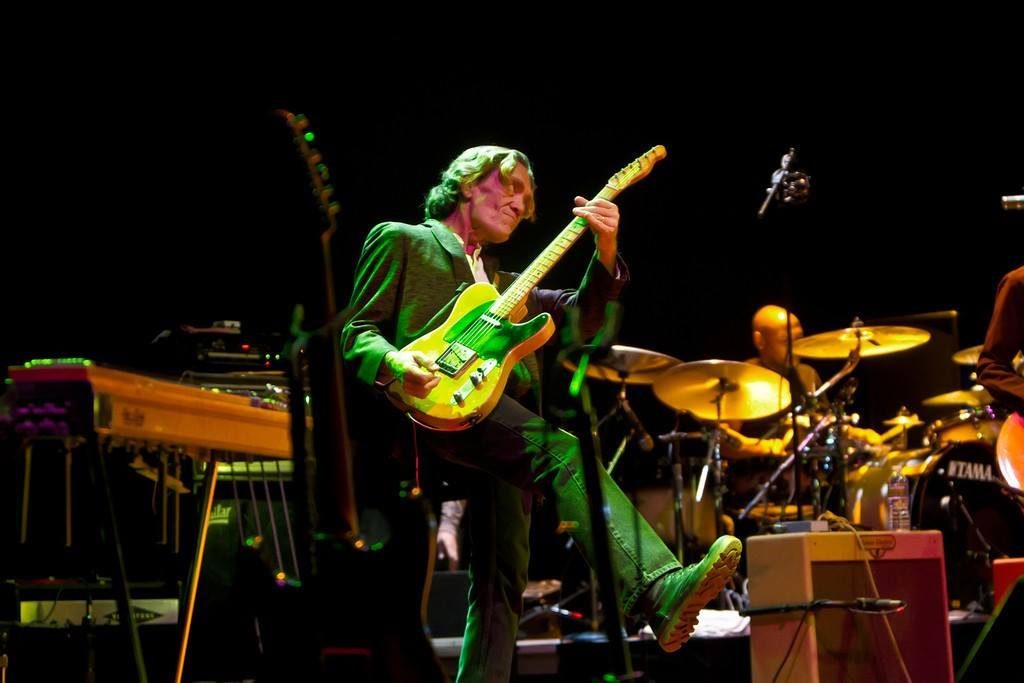 G. E. Smith is coming to Middleburg! Join us on Friday in Salamander's living room for a complimentary concert from the former Saturday Night Live Band front-man. A soulful guitarist, composer, singer and bandleader, G. E. Smith also was the lead guitarist in the band Hall & Oates and was Bob Dylan's guitarist in the late 1980s and early 1990s.
Enjoy the intimate, acoustic concert while relishing in Salamander's special menu of small bites and refreshing cocktails. For more information, please call 540-326-4070.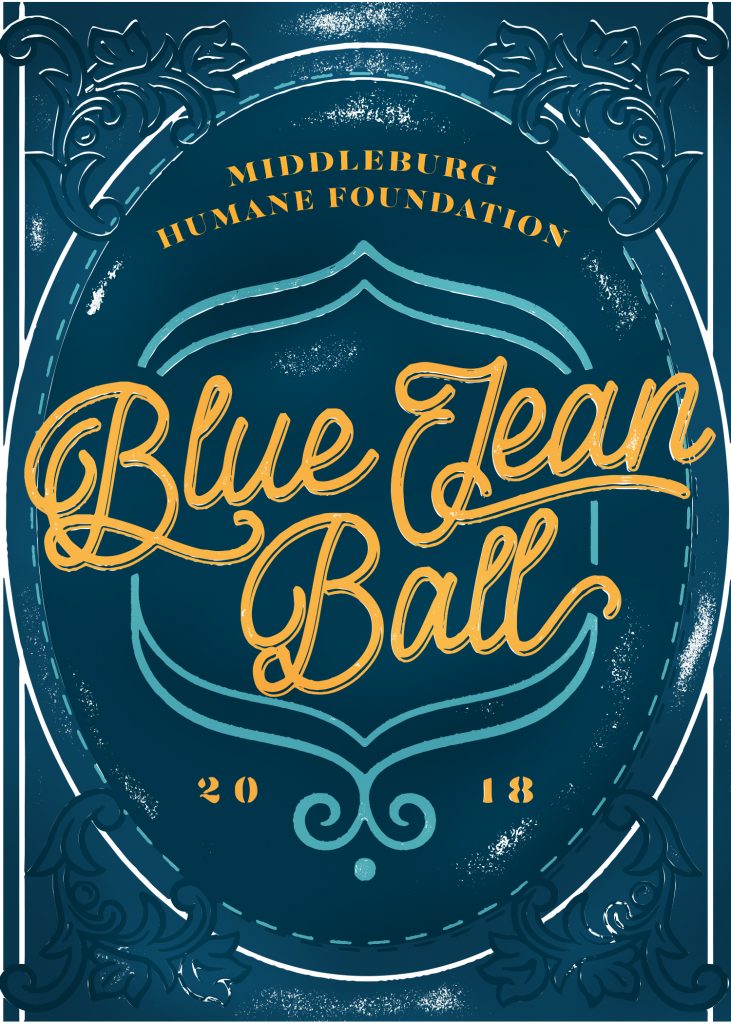 The Middleburg Humane Foundation Board of Directors requests the pleasure of your company at the MHF Blue Jean Ball, featuring a live auction, cocktail hour with oysters & hors-d'oeuvres, dinner, dessert, open bar, and dancing. Leave the gowns & tux at home!
Get a "leg up" on your health and join Lifestyle Physicians for a free Wellness Day at Tri-County Feeds, Fashions, Finds, including a free InBody test (valued at $50) that will tell you how much fat, muscle mass and water is in your body, free B12 injections ($30 value), a blood pressure check, weight loss information, naturopathic care by Dr. Sheeba Asad, information on lowering your cholesterol naturally, free advice from doctors and more.
Offered in partnership with Front Royal 4H, this program explores the beginning, middle, and end of the Remount's human, equine, and canine stories. Purchased in 1911, the Remount was a staging station for the Army's war horse and canine training and breeding program until 1948. Thousands of horses came east by train to Front Royal where they were made fit to serve, then shipped to Norfolk where they boarded transport ships to Europe. There is a long and fascinating history here of the great and good horses, mules, and dogs who were stationed in Front Royal to serve our country before and after both World Wars. Some famous residents of the Remount station include Man O' War and the German Lipizzaners captured in WWII.
$5 admission, NSLM and 4H members free.
Please register to Anne Marie Barnes: abarnes@nationalsporting.org or 540-687-6542, ext. 25.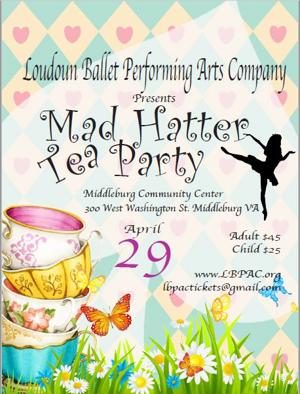 The Loudoun Ballet Performing Arts Co. presents "Wonderland Ballet at the Mad Hatter's Tea Party!" Learn about ballet, watch excerpts of "Alice in Wonderland" and mingle with the staff and artists at a wine reception afterwards at the Middleburg Community Center. $45 for adults, $25 for children ages 12 and under. Click here to buy tickets.
Also upcoming
Remember to check our calendar for even more upcoming events!