Things to Do in Middleburg This Weekend
— Check out our picks for April 19-21, including the Middleburg Spring Races, Easter festivities, and more.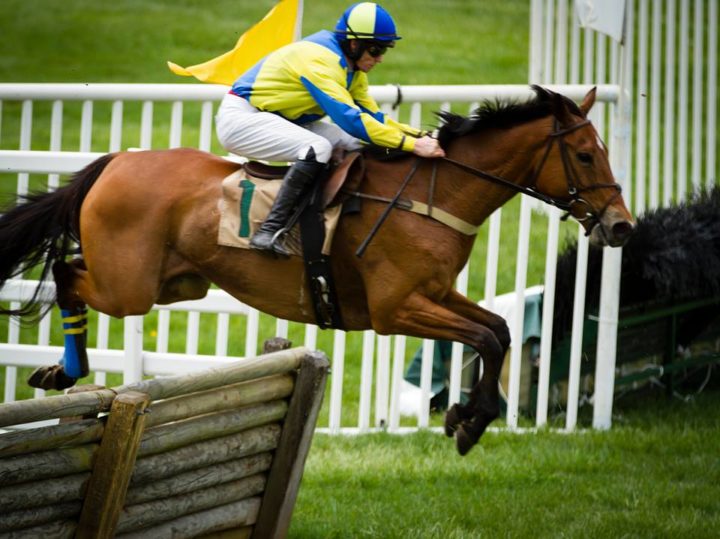 The Middleburg Spring Races have become the quintessential event to welcome spring to Virginia, synonymous with the blooming of the daffodils and dogwoods. Thousands come to see some of the nation's most athletic thoroughbreds compete at high speeds over hedges and timber. The prestige of $190,000 in purse money brings the finest horses together for seven thrilling races. The Spring Races benefit Inova Loudoun Hospital, Glenwood Park Trust and local charities.
Hop on over and join Executive Pastry Chef Jason Reaves to learn how to bake and decorate Easter-themed sweets and cookies in your favorite holiday shapes. $79 per person. Reservations required; please call 540-326-4070.
Hosted at Greenhill's historic club house, the Adult Easter Egg Hunt will take place at 2 p.m. sharp. Purchase tickets to hunt for a variety of prizes. Over 200 Eggs with prizes varying from candy, free glasses of wine, merchandise, to a golden egg prize and more! Ticket price includes 1 mimosa and access to Greenhill's exclusive club house for the day.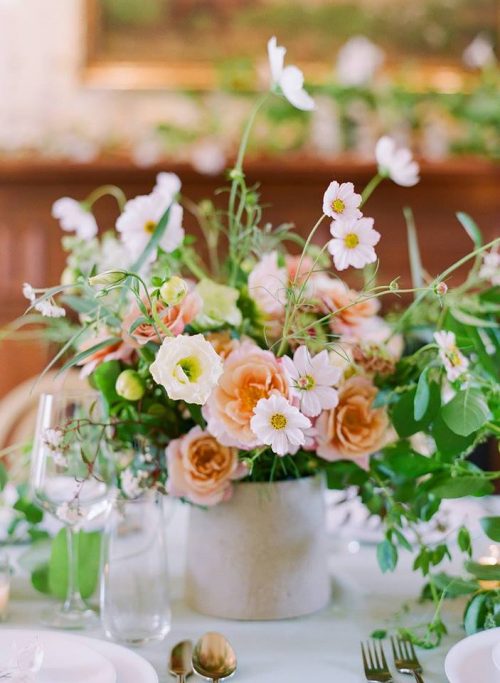 Enjoy Easter brunch at The Red Fox! They're serving a three-course Champagne brunch, featuring items including Virginia peanut soup, smoked duck hash and dark chocolate torte. Cost: $48 per person, $15 children under 10. Details and menu: redfox.com/easter.
Join Harrimans Virginia Piedmont Grill for a festive family-style feast with springtime favorites for a special Easter dinner. Served for sharing, enjoy time with your loved ones over a delicious dinner while taking in the sweeping views of the Virginia countryside, and visits from the Easter bunny himself.
Also this weekend
Upcoming events
Raise a glass to spring in the vineyard! Celebrate the beginning of the 2019 winemaking season at Cana's 4th Annual Budbreak Festival, featuring food vendors, craft vendors, and plenty of good cheer! Join Cana winemaker Melanie for a guided rosé tasting featuring some of their favorite rosés from around the world, and be the first to try their 2018 rosé. Who's ready for a weekend of pink wine and sunshine?

Join Foxcroft School for the spring performing arts production of "Legally Blonde — The Musical" presented by the Fine Arts Department and Foxcroft Mainstage class. Performances are schedule for April 26 and 27 at 7:30pm in FoxHound Auditorium.
Join the Middleburg Hunt for a day in the country to enjoy the exciting sport of steeplechase racing at one of the most beautiful race courses in the nation. Glenwood Park is known for offering spectators a spectacular view of the racing action. This year's race card once again includes racing over the timber course, the hurdle course and on the flat.
Also upcoming
Remember to check our calendar for even more upcoming events!