22 Things to Do in Middleburg This Weekend
This spring, NSLM melds art with science to create "NSLMology: The Science of Sporting Art," an exhibition for explorers of all ages! Visitors are invited to experience scientific principles within three centuries of paintings, sculptures, works on paper, and hands-on activities. Get up close and personal with the physics of locomotion and identify meteorological patterns, ecology, the science of colors, and even chemistry.
Come and join in this wonderful community get together to help clean up our town! Meet on the front steps of the Middleburg Community Center at 8 a.m. for a briefing and to pick up reflective vests and equipment. When you're done cleaning up, head back to the community center for light snacks and drinks.
Take a musical journey through the history of the saxophone as Shenandoah Conservatory Saxophone Professor Timothy Roberts and students from the conservatory's sax studio perform a repertoire that spans four centuries. The concert takes place as part of the "At the Parish House" performance series of Middleburg's Emmanuel Church.
Four musicians will showcase the exceptional range of the saxophone with a mix of music from Baroque, Broadway and the Belle Époque. Included will be a medley of popular American folk songs, Baroque transcriptions, saxophone quartet music from France and Spain, and a rousing "barn-dance."
A search of "Shenandoah Conservatory saxophone" on YouTube gives a sampling of the brilliant talent that's coming to this event.
Reservations are recommended but not required (540-687-6297). A donation of $10 is suggested but not required; all are welcome.
Join us at The Hill School for "The Absolute Brightness of Leonard Pelkey," a one-of-a-kind theatrical event! Brought to Middleburg by Ken Dreyfuss, Teresa Wheeler & A Place To Be. Winner of the Outer Critics Circle & Off Broadway Alliance Awards for Outstanding Solo Performance. Written and performed by James Lecesne, directed by Tony Speciale, with original music by Duncan Sheik.
When 14-year-old Leonard Pelkey mysteriously disappears from a small, New Jersey shore town, the secrets of the townspeople are brought to light, and everyone is forced to examine the effect of one boy's life on a fractured community. Adapted from Lecesne's novel of the same name, this 70-minute solo show begins with the discovery of Leonard's disappearance and follows the criminal investigation to its startling conclusion. A luminous force of nature whose magic is only truly felt once he's gone, Leonard Pelkey becomes the unexpected inspiration for a town as they question how we live, who we love and what we leave behind.
The Middleburg Concert Series' first concert of 2019 will feature the Van Buren Winds, Shenandoah Conservatory's faculty ensemble, performing works for wind instruments (oboe, horn, clarinet and bassoon) accompanied by piano. The artists are each masters of their particular instrument, and together they are acclaimed for their enchanting and lively chamber works. The concert takes place at the beautiful, historic Middleburg United Methodist Church. The performance will be followed by a reception to meet the artists. Tickets are $20 (free for students and youths under 18) and can be purchased at the door or in advance at eventbrite.com.
Also this weekend
Upcoming events

Celebrate Spring Break at Camp Salamander! Every day has a new, fun and unique theme with lunch served daily.
Spring Break days include:
Monday: Ahoy Mateys!
Tuesday: Nutty About Nature
Wednesday: Rock & Roll Day
Thursday: Space Day
Friday: Wild Wild West
Join us for an evening filled with free fun, live music, food and beverages, and good company!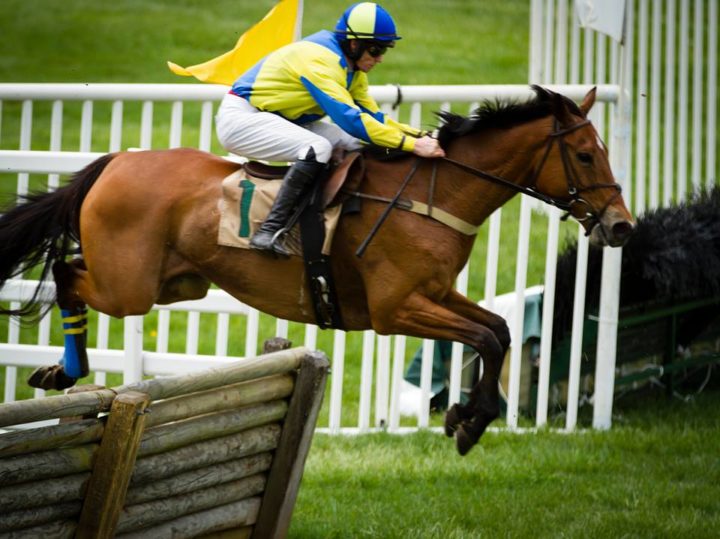 The Middleburg Spring Races have become the quintessential event to welcome spring to Virginia, synonymous with the blooming of the daffodils and dogwoods. Thousands come to see some of the nation's most athletic thoroughbreds compete at high speeds over hedges and timber. The prestige of $190,000 in purse money brings the finest horses together for seven thrilling races. The Spring Races benefit Inova Loudoun Hospital, Glenwood Park Trust and local charities.
Hop on over and join Executive Pastry Chef Jason Reaves to learn how to bake and decorate Easter-themed sweets and cookies in your favorite holiday shapes. $79 per person. Reservations required; please call 540-326-4070.
Hosted at Greenhill's historic club house, the Adult Easter Egg Hunt will take place at 2 p.m. sharp. Purchase tickets to hunt for a variety of prizes. Over 200 Eggs with prizes varying from candy, free glasses of wine, merchandise, to a golden egg prize and more! Ticket price includes 1 mimosa and access to Greenhill's exclusive club house for the day.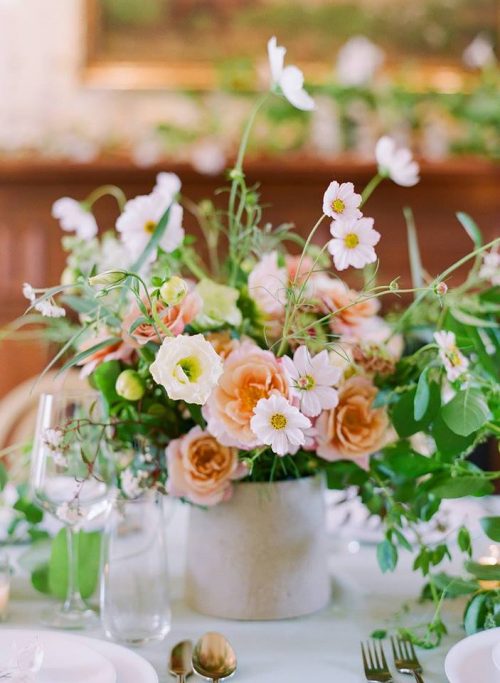 Enjoy Easter brunch at The Red Fox! They're serving a three-course Champagne brunch, featuring items including Virginia peanut soup, smoked duck hash and dark chocolate torte. Cost: $48 per person, $15 children under 10. Details and menu: redfox.com/easter.
Join Harrimans Virginia Piedmont Grill for a festive family-style feast with springtime favorites for a special Easter dinner. Served for sharing, enjoy time with your loved ones over a delicious dinner while taking in the sweeping views of the Virginia countryside, and visits from the Easter bunny himself.
Also upcoming
Remember to check our calendar for even more upcoming events!