Top 6 Reasons to Visit Middleburg This Spring
— Spring is in the air, and it's a wonderful time of year to visit Middleburg! It's a chance to get outdoors and explore the town and surrounding countryside, from our famous steeplechase races to outdoor concerts and more. Here are our top six reasons to visit Middleburg this spring:
1. Spend a Day at the Races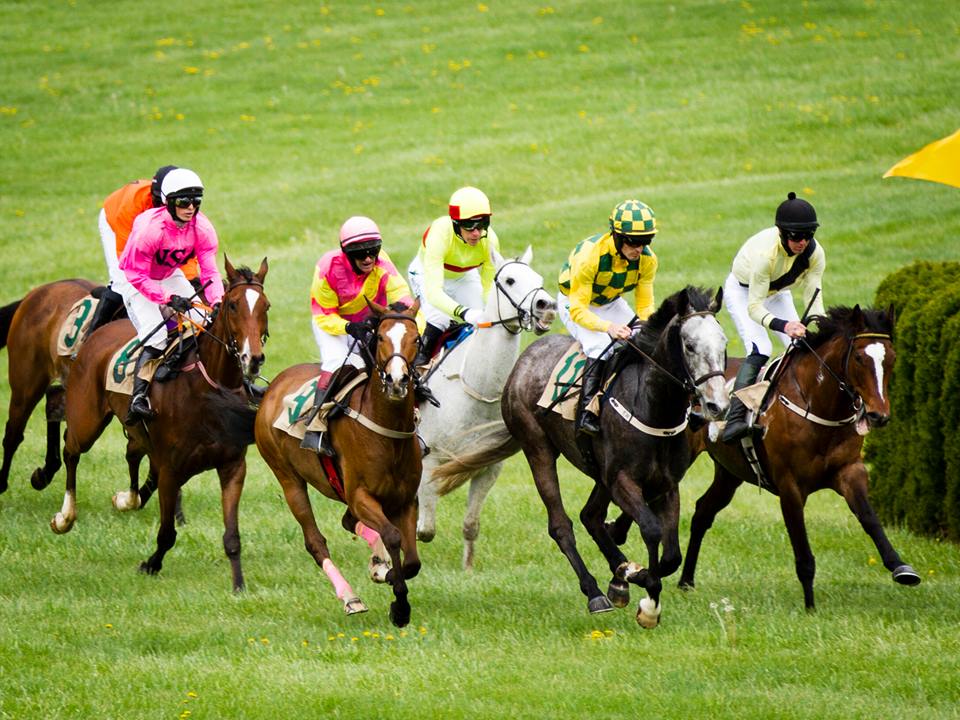 Nothing says spring in Middleburg like steeplechase racing! From the excitement of the races to the exquisite tailgates and elegant outfits, attending a steeplechase event in Middleburg is a must of the spring season.
If you're new to the races, be sure to check out our handy guide covering the basics. Whether you're new to the sport or not, you'll want to make sure the Middleburg Spring Races (April 21) and the Middleburg Hunt Point-to-Point (April 29) are on your calendar.
2. Dine al Fresco
Many of Middleburg's restaurants feature patio dining. It's a great way to people-watch if you're downtown or just relax in the countryside. Crab cakes, hamburgers, steamed artichokes and more! A few of our favorite spots for outdoor dining include: Best Thai Kitchen, Hunter's Head Tavern, Market Salamander, Middleburg Common Grounds, the Red Fox Inn & Tavern and Side Saddle Cafe.
3. Farmers Market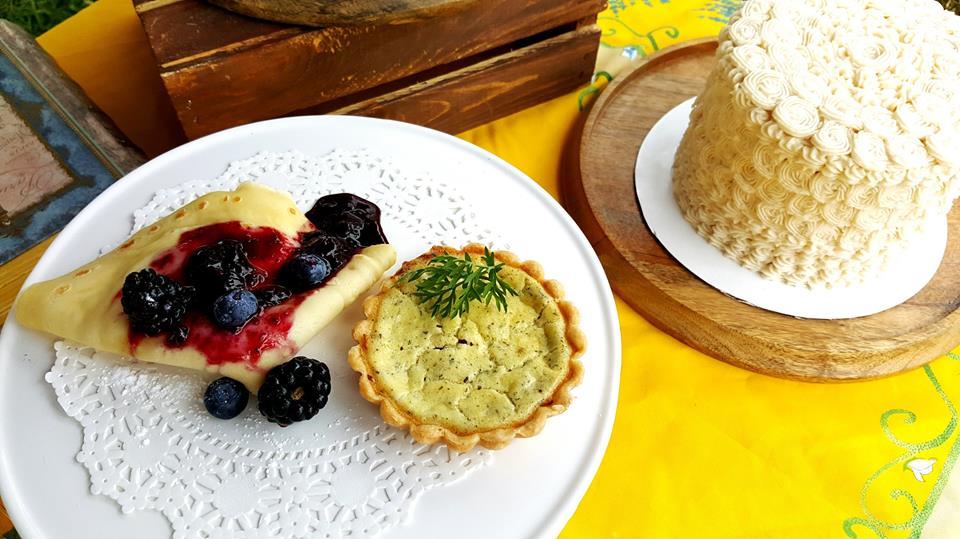 One of our favorite things to do on Saturday mornings is stop by the Middleburg Farmers Market. Located behind the Middleburg Community Center on Stonewall Avenue, the market operates on Saturday mornings from 8 a.m. until noon from May to October. It's a great opportunity to buy fresh local products directly from the people who produce them!
4. Spring Shopping at Local Boutiques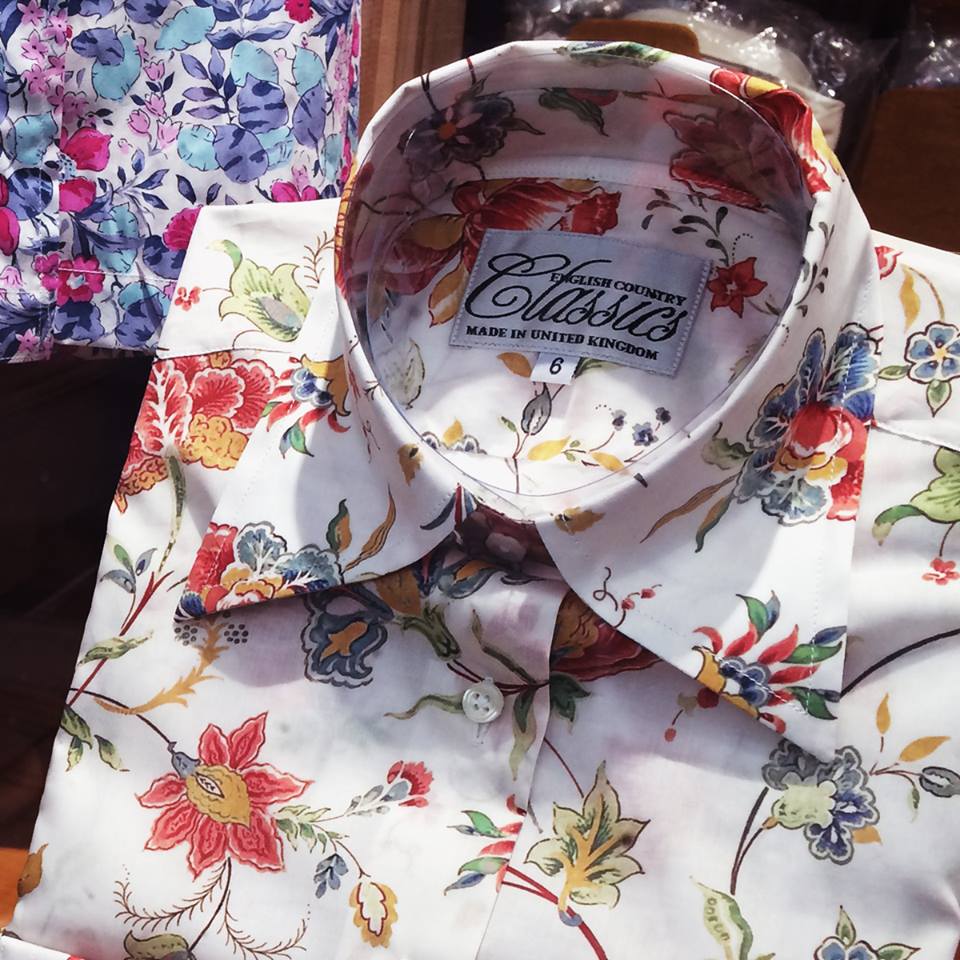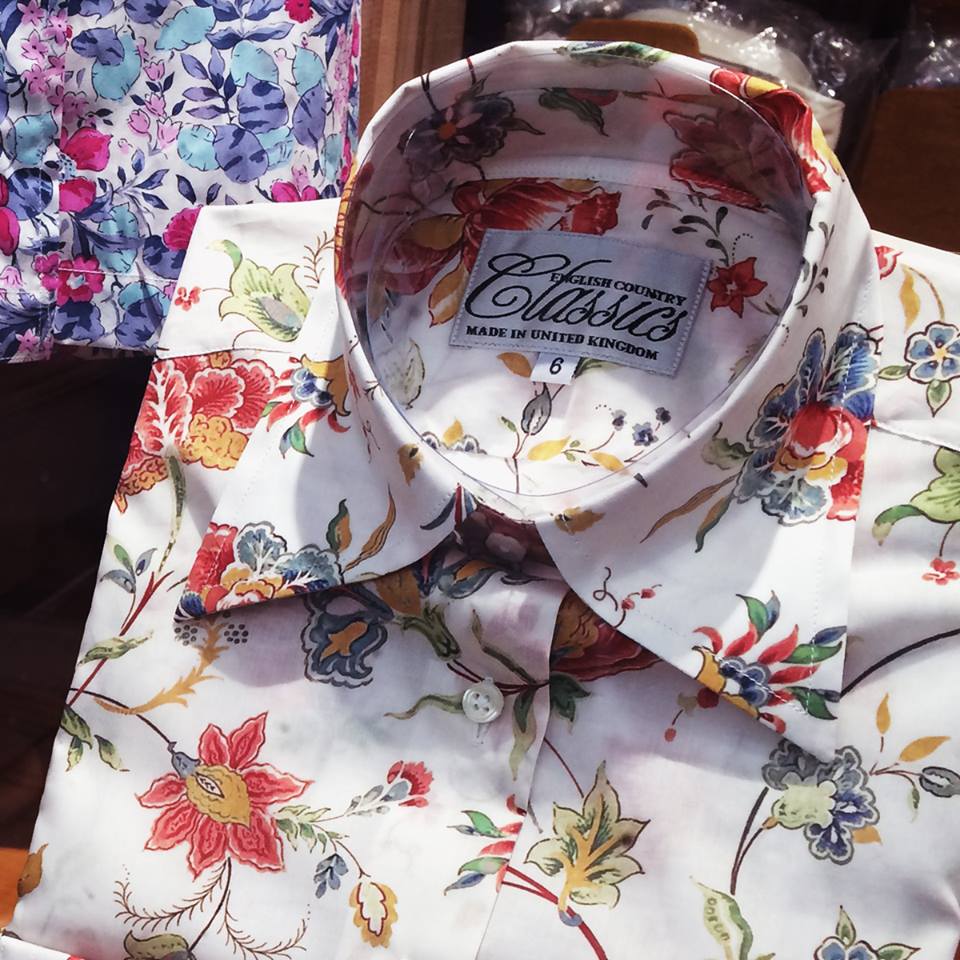 Middleburg offers a wide variety of high-quality boutiques, many of which are unique to our town. In warm weather, our brick sidewalks are abuzz with activity. Stroll along Washington Street and you're sure to find something new to love! From luxury men's and women's fashions to housewares to antique stores and more, there is a lot to love about shopping in Middleburg.
5. "A Sporting Vision" at the National Sporting Library & Museum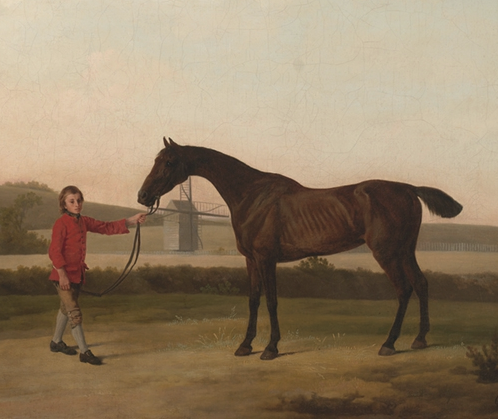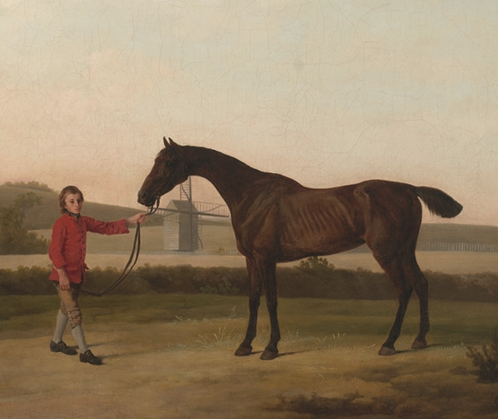 This traveling exhibition organized by the Virginia Museum of Fine Arts (VMFA) with representative masterpieces of the genre—including works by George Stubbs, Sir Francis Grant, John Frederick Herring, Benjamin Marshall, and George Morland— celebrates Paul Mellon's gift of British sporting art to the VMFA. It also proposes a fresh look at sporting art within wider social and artistic contexts, including the scientific and industrial revolutions of the 18th and 19th centuries, the transformation of the British countryside, the evolutionary history of the horse and other animals, and society's changing habits and customs. The museum's "A Sporting Vision" exhibition will run April 13-July 22.
You can also join NSLM for "Coffee with the Curator" on April 14 from 10-11:30 a.m. olleen Yarger, VMFA's Curatorial Assistant for the Mellon Collections, will greet guests and lead a tour of "A Sporting Vision." $5 admission, free to NSLM members. RSVP to Anne Marie Barnes at abarnes@nationalsporting.org or 540-687-6542 x25.
6. Enjoy Outdoor Concerts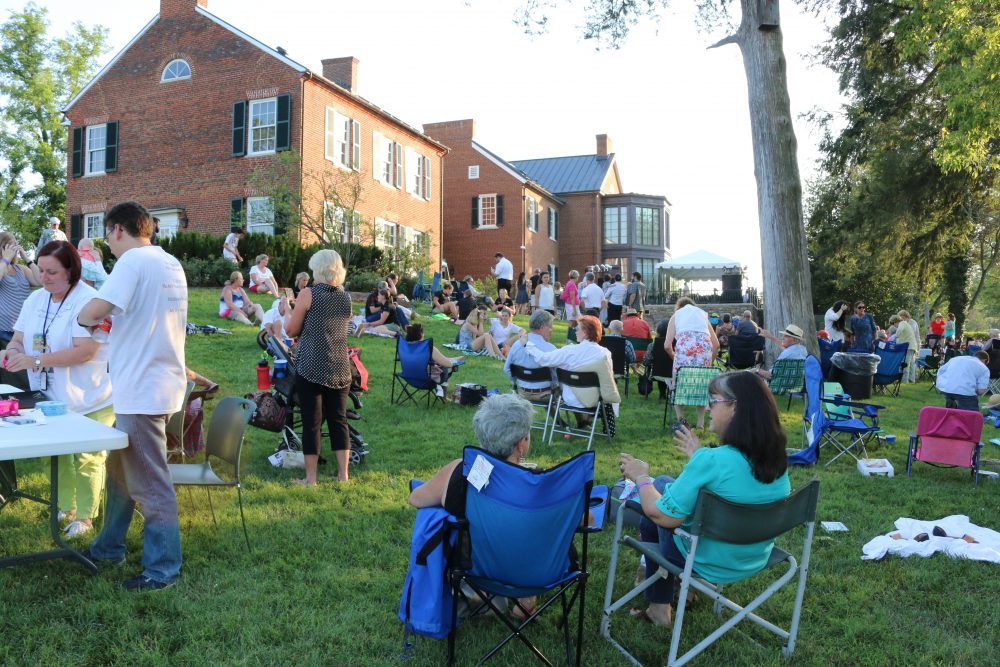 One of the best things about spring (and summer) in Middleburg? Free outdoor concerts! The Middleburg Community Center's Concert on the Steps kicks off April 20 with free fun, local musicians, food and good company! And the National Sporting Library & Museum's first "Open Late" concert of 2018 will be May 26, featuring music by The Butchers Family Band. Check out our event calendar for other concerts this spring!