Top 6 Reasons to Visit Middleburg This Spring
— Spring is in the air, and it's a wonderful time of year to visit Middleburg! It's a chance to get outdoors and explore the town and surrounding countryside, from our famous steeplechase races to outdoor concerts and more. Here are our top six reasons to visit Middleburg this spring:
1. Spend a Day at the Races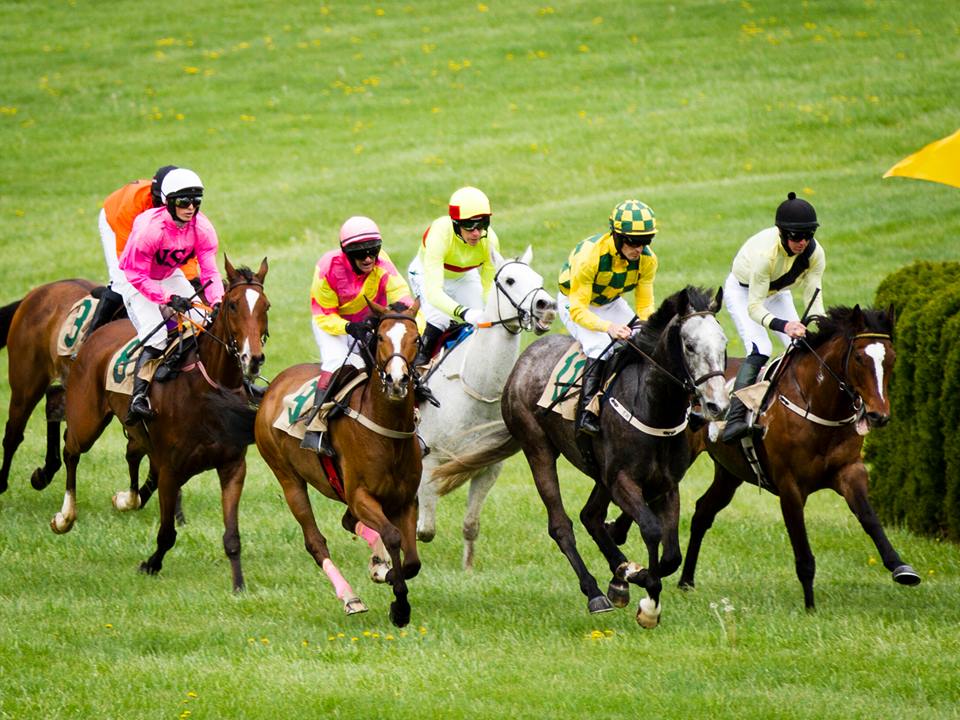 Nothing says spring in Middleburg like steeplechase racing! From the excitement of the races to the exquisite tailgates and elegant outfits, attending a steeplechase event in Middleburg is a must of the spring season.
If you're new to the races, be sure to check out our handy guide covering the basics. Whether you're new to the sport or not, you'll want to make sure the Middleburg Spring Races (April 20) and the Middleburg Hunt Point-to-Point (April 28) are on your calendar.
2. Dine al Fresco
Many of Middleburg's restaurants feature patio dining. It's a great way to people-watch if you're downtown or just relax in the countryside. Crab cakes, hamburgers, steamed artichokes and more! A few of our favorite spots for outdoor dining include: Hunter's Head Tavern, Market Salamander, Middleburg Common Grounds, the Red Fox Inn & Tavern and Side Saddle Cafe.
3. Farmers Market
One of our favorite things to do on Saturday mornings is stop by the Middleburg Farmers Market. Located behind the Middleburg Community Center on Stonewall Avenue, the market operates on Saturday mornings from 8 a.m. until noon from May to October. It's a great opportunity to buy fresh local products directly from the people who produce them!
4. Spring Shopping at Local Boutiques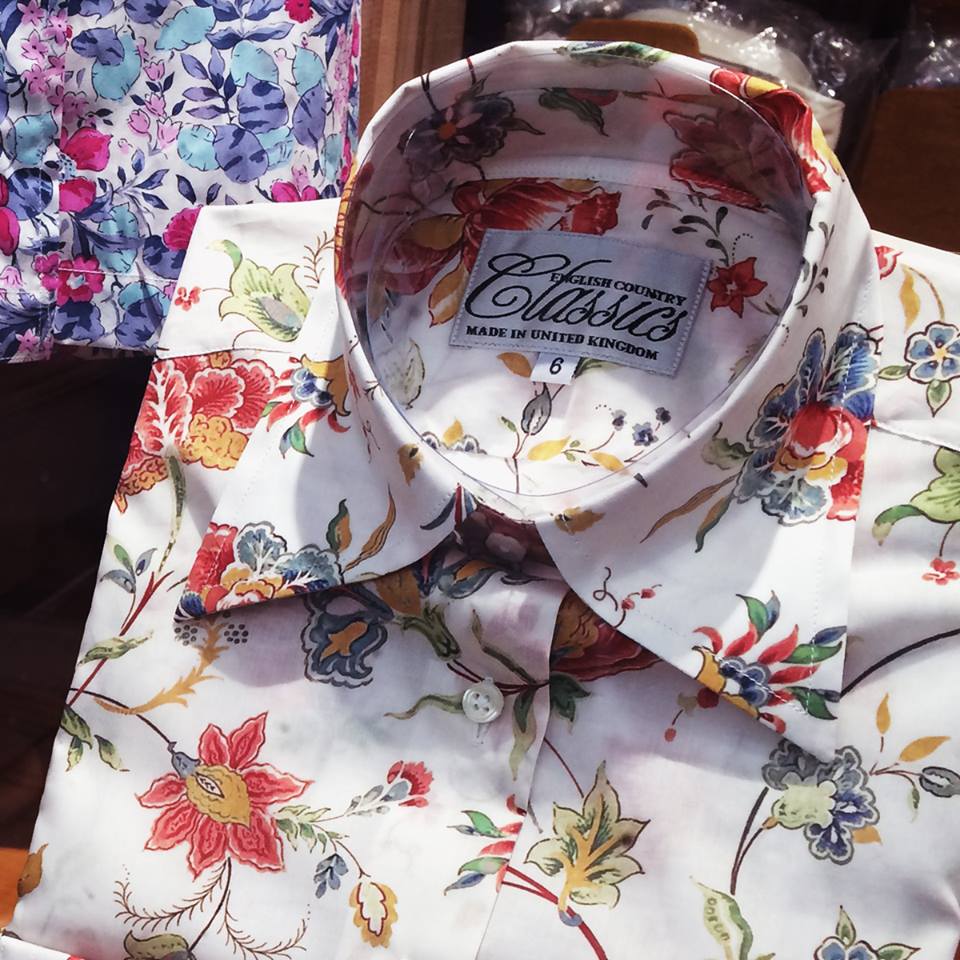 Middleburg offers a wide variety of high-quality boutiques, many of which are unique to our town. In warm weather, our brick sidewalks are abuzz with activity. Stroll along Washington Street and you're sure to find something new to love! From luxury men's and women's fashions to housewares to antique stores and more, there is a lot to love about shopping in Middleburg.
5. Take in an Art Exhibit
If you love art, Middleburg is a great place to visit this season. The National Sporting Library & Museum has two new exhibits opening in April — "NSLMology: The Science of Sporting Art" and "Deconstructed: The NSLM Sporting Screen." Both exhibits run April 12-Sept. 15 and offer a chance to enjoy highlights from the museum's permanent collection in an entirely fresh way. Starting May 17, NSLM will feature "Canter & Crawl: The Glass Sculpture of Joan Danziger," a solo show of the DC-based, contemporary artist's vibrant wire and glass-shard sculptures.
You'll also want to stop into The Byrne Gallery to see "Haiku Poem of Spring: A Celebration of Cherry Blossom Season," featuring woodblock prints by Tadashi Nakayama, watercolors and works on paper by Pang Tseng Ying and a plum blossom vintage kimono and textiles by Susie Lipscher. The exhibition runs through April 28. The gallery will also host a special reception for its jewelry show on April 6 from 2-6 p.m. The jewelry collections will continue being displayed through the season and feature beautiful necklaces, earrings and bracelets and rings in enamel, pearls, citrine, turquoise, aquamarine, amethyst druzy crystal, peridot, moonstones, jade, and quartz in sterling silver, yellow and rose gold, and copper, too! Commissioned pieces are available as well in your favorite gemstone and are designed just especially for you.
6. Enjoy Live Concerts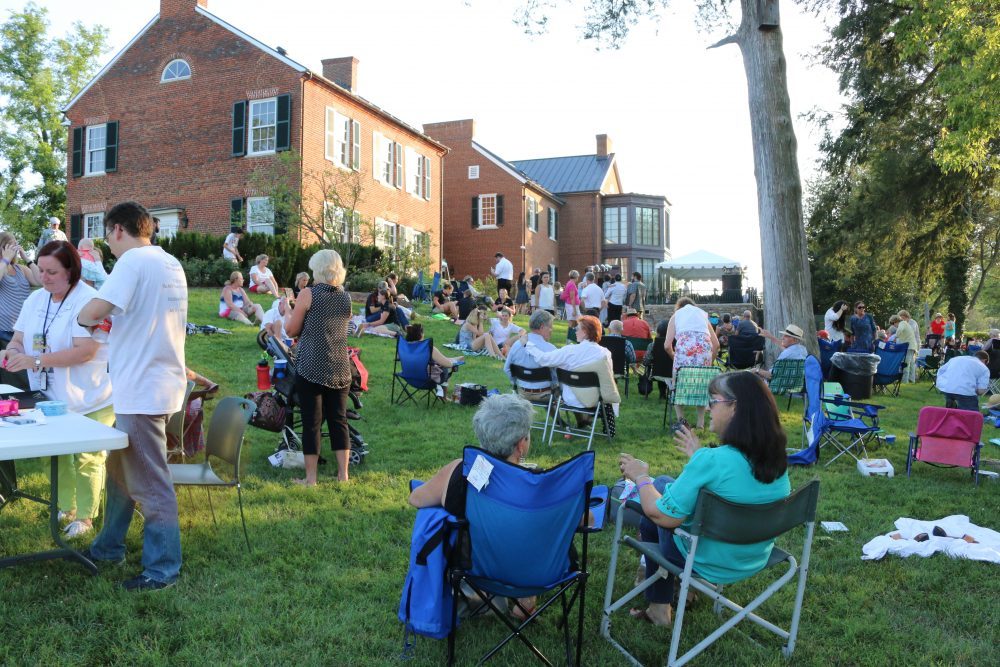 One of the best things about spring (and summer) in Middleburg? Live music! The Middleburg Community Center's "Concert on the Steps" kicks off April 19 with free fun, local musicians, food and good company! And the National Sporting Library & Museum's first "Open Late" concert of 2019 will be May 31, featuring music by The Butchers Family Band.
You'll also want to check out the "At the Parish House" performance series of Middleburg's Emmanuel Episcopal Church and the Middleburg Concert Series at Middleburg United Methodist Church. On April 14 at 3 p.m., you can take a musical journey through the history of the saxophone as Shenandoah Conservatory Saxophone Professor Timothy Roberts and students from the conservatory's sax studio perform a repertoire that spans four centuries as part of Emmanuel's "At the Parish House" series. On April 14 at 4 p.m., the Middleburg Concert Series presents "The Van Buren Winds," featuring enchanting and lively chamber works capturing the unique colors of the wind instruments.