— We aren't just reserving romance for Feb. 14th this year. You'll find ways to celebrate the season of love in Middleburg throughout the month of February. 
Visit a local winery
Middleburg's wineries are always a romantic setting, but this month they're featuring some special activities you can enjoy with your valentine. Join Boxwood Winery Feb. 11-13 from 11 a.m. to 5 p.m. for "Cupid's Cave." Enjoy a private tasting at a romantic table for two in Boxwood's wine cave for $35 per person. Delicious chocolate truffles hand-crafted by local chocolatier Robert Kingsbury will be expertly paired with four estate wines. A real treat for your Valentine! Click here to reserve your spot!
Another option: Greenhill Winery & Vineyards offers fire pits to keep you warm during your visits to the vineyard. Fire pits can be reserved for $25 on Saturdays and Sundays at noon & 3:15 p.m. Reservations are for 2 hours and 45 minutes and seating options are available for 2-8 guests.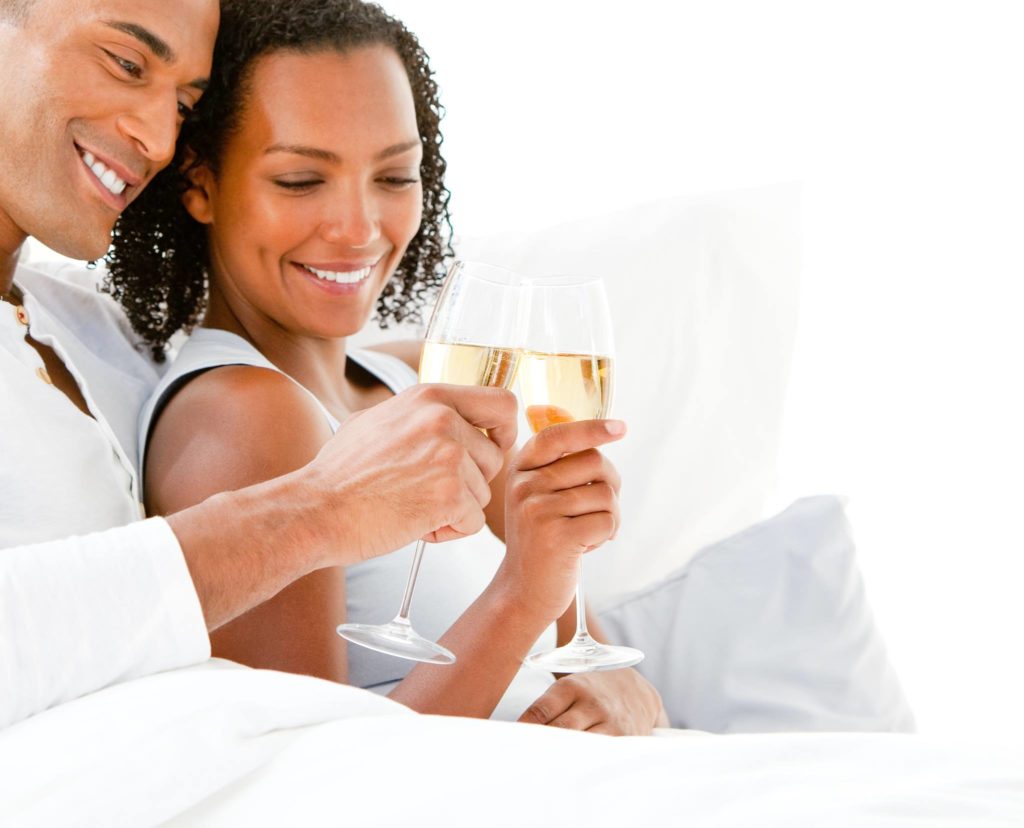 Take a class together
If you want to do something a little different with your valentine this year, why not take a class together? Choose from a fun partner yoga workshop at Salamander Resort & Spa on Feb. 12th at 11 a.m., or a ballroom dance class at Salamander on Feb. 12th at 6:30 p.m., where you'll learn all the right steps and spend the evening having a ball. Call 540-326-4060 to make reservations.
Enjoy a romantic dinner
If you want to treat your valentine to a romantic dinner, Middleburg has several great choices that will make this romantic holiday unforgettable. Celebrate the season of love with a special and romantic evening in Harrimans Virginia Piedmont Grill on Feb. 12. This tasting menu features six decadent courses with fine wines paired at each course for an evening to remember forever. Cost: $260 per person (inclusive of wine pairing). Reservations required; please call 855-614-7136.
Also at Harrimans, you can enjoy an intimate and romantic Valentine's Day to remember with a six-course tasting menu, including beef tartare, Bluefin tuna, harissa spiced lamb chop and more, with wines expertly paired at each course by their sommelier. Only on Feb. 14th from 5-10 p.m. Cost: $260 per person, inclusive of wine pairing. Advance reservations required. Please call 855-614-7136 to reserve.
The Red Fox Inn & Tavern is featuring a special five-course game and seafood dinner Feb. 11th-14th from 5-8 p.m. You can view the menu here. This adults-only dinner is $189 per person. Optional wine pairing available. Reserve a table online.
Or, consider making a reservation at Goodstone Inn & Restaurant. Drawing inspiration from its 265 acres of rolling hillside and farmland, Goodstone Inn & Restaurant is one of the top rated restaurants in Virginia and provides guests with an unparalleled farm-to-table culinary experience. Goodstone will be open all weekend and Monday, Feb. 14th. View their chef's tasting menu here. Call 540-687-3333 for reservations.
Visit a local brewery
Won't you be(er) our Valentine? Forget the candles and flowers. Show how much you appreciate your spouse, significant other, friend, or family member with 4 beers and 4 gourmet chocolates! Old Ox Brewery has partnered with their Middleburg neighbor, Raymer's Homemade Candies, for a special beer and chocolate pairing event on Feb. 12th from noon-4 p.m. A couples ticket ($30) includes two of each gourmet chocolate (Honeycomb Crisp, Coffee Cream, Orange Cream, Dark Chocolate Truffle with Ganache) and two of each 4 oz. pours (Barrel-Aged Saison, Barrel-Aged Imperial Goaterload, Hop Camo, Kristin's Passion). Get your tickets via eventbrite.com. A take-home option is also available on the Old Ox website.
Also be sure to stop at Lost Barrel Brewing on Valentine's weekend for events all weekend long, including happy hour from 4-6 p.m. and music trivia on Friday, live music from 5-8 p.m. in the tap room on Saturday, and a floral arrangement workshop on Sunday. For the football fan, you can watch the big game on Sunday on their seven tap room TVs!
Please note: All information in this post is current as of Jan. 20, 2022.