— We aren't just reserving romance for Feb. 14 this year. You'll find romance in Middleburg throughout the month of February. Here, we highlight a few of our favorite ways to celebrate the season of love in Middleburg.
Visit a local winery
Middleburg's wineries are always a romantic setting, but this month they're featuring some special activities you can enjoy with your valentine. Join Boxwood Winery Feb. 12-14 from 11 a.m. to 4 p.m. for "Cupid's Cave." Enjoy a private tasting at a romantic table for two in Boxwood's wine cave for $55 per couple. Boxwood's delicious chocolate truffles are hand-crafted by local chocolatier Robert Kingsbury and expertly paired with four estate Bordeaux-style wines. A real treat for your Valentine! Click here to reserve your spot!
Warm up with Cana Vineyards and Winery with one of their $12 flights! Black raspberry, plum, vanilla, pomegranate, pear, baking spice — these are all wonderful notes that you can taste in their variety of wines. Grab a glass and enjoy by the fireplace. The winery is open Thursday, Friday, Sunday and Monday from noon-6 p.m. and Saturday from 11 a.m.-6 p.m. Visit their website for more info on current COVID policies.
Another option: Greenhill Winery & Vineyards has 10 stone fire pits and 16 propane-fueled fire pits and heaters. The majority of the spaces are available for reservation on the winery website, while the remaining allow for walk-in seating. The vineyard is open Monday-Sunday from noon-6 p.m. and follows current COVID-19 guidelines, with exterior lawn seating spaced 30 feet apart for your safety and comfort.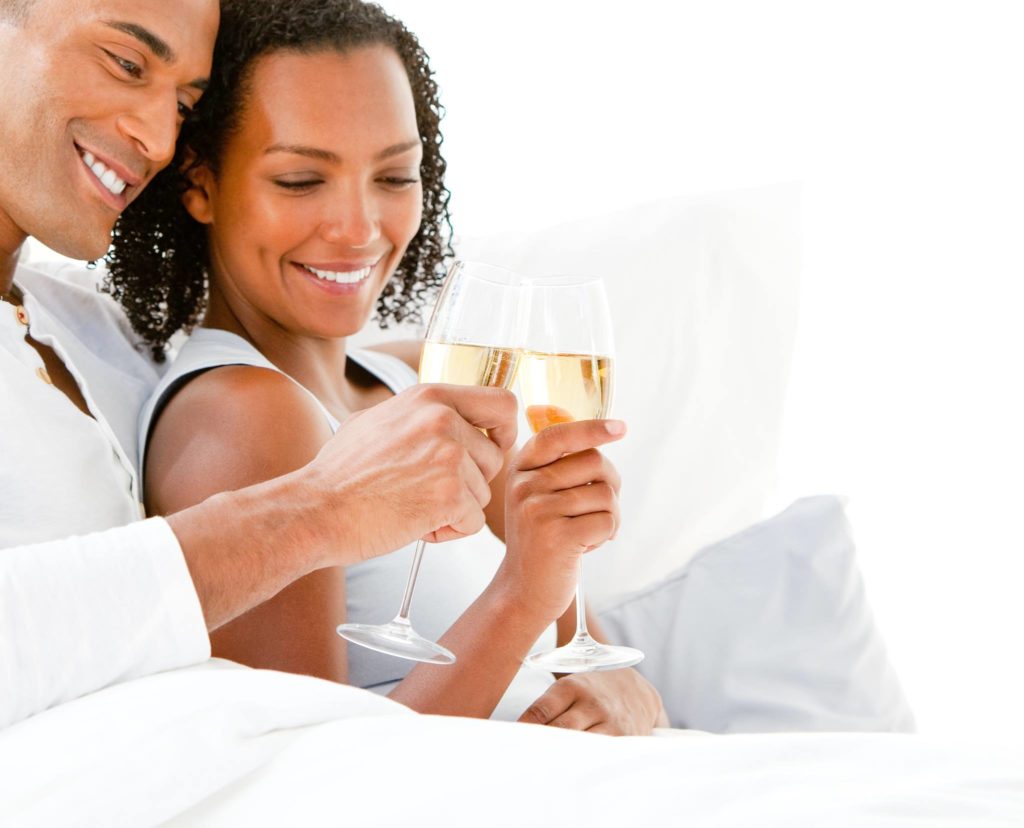 Take a class together
If you want to do something a little different with your valentine this year, why not take a class together? Choose from a fun partner yoga workshop at Salamander Resort & Spa on Feb. 13 at 2 p.m., or a chocolate truffles class at Salamander on Feb. 6 from 1-3 p.m., where you'll learn how to prepare and infuse creamy ganache fillings, the techniques used for tempering chocolate for molds and how to coat hand-rolled truffles. Call 540-326-4060 to make reservations for the yoga class or 540-326-4070 to make reservations for the truffles class.
Enjoy a romantic dinner
If you want to treat your valentine to a romantic dinner, Middleburg has several great choices that will make this romantic holiday unforgettable. From Feb. 12-14, Harrimans Virginia Piedmont Grill is offering a five-course tasting menu. Savor the romance all weekend long with your loved one and join Harrimans each night for a completely new and unique dining experience by Executive Chef Bill Welch and Executive Pastry Chef Jason Reaves. Cost: $175 per person (not inclusive of tax and service charge). Optional wine pairing available. Reservations required; please call 540-326-4070.
Also at Salamander Resort, you can enjoy an intimate and romantic Valentine's Day to remember with the ambiance and warmth of the crackling fire in the Sundlun Library on Feb. 14 from 6-10 p.m. The six-course tasting menu, created by Executive Chef Bill Welch and Executive Pastry Chef Jason Reaves, features Maine lobster, farm egg ravioli, wagyu Rossini and more, plus a delicious pot de crème for a romantic dessert. Cost: $300 per person, optional wine pairing available. Tax and service charge not included. Advance reservations required. Please call 540-326-4070 to reserve.
The Red Fox Inn & Tavern is featuring a special five-course game and seafood dinner Feb. 12-14 from 5-8 p.m. You can view the menu here. This adults-only dinner is $149 per person (not including taxes, gratuity or additional beverages). Optional wine pairing available. Call 540-687-6301 to make your reservation or reserve a table online.
Another great option for Valentine's Day is Goodstone Inn & Restaurant, which has been named one of the most romantic restaurants in America by OpenTable. Celebrate Valentine's Day all week long at Goodstone beginning on Feb. 9. Dine in the Conservatory and indulge in the special Valentine five-course dinner tasting menu. Menu includes oysters, Maine lobster, Belgian dark chocolate, and more. Reservations available via 540-687-3333.
You can also join the Market Salamander culinary team for an intimate evening with your loved one indulging in a romantic four-course dining experience on Feb. 13 at 7 p.m. The menu, curated by Chef Jason Deaver, features warm camembert, Maple Leaf duck breast, roast beef tenderloin and vanilla bean cheesecake, all paired perfectly with wines matched to enhance each dish for a special evening to remember. Cost: $95 per person (not inclusive of tax and gratuity). Advanced reservations are required. To reserve, please call 540-687-9726 by Sunday, Feb. 7.
This year, you can also enjoy a romantic Valentine's Day dinner and desserts at home prepared by the talented team at Market Salamander. The three-course meal features warm camembert with toasted French baguette, Chateaubriand and vanilla bean cheesecake for the perfect celebration. Plus, select from a variety of fine wines to pair with your romantic meal. Make Valentine's Day extra sweet with a dessert by Executive Pastry Chef Jason Reaves. The curated collection of signature sweets includes indulgent individual vanilla bean cheesecakes, chocolate-dipped strawberries, a chocolate heart mousse cake, and more for a romantic celebration or gift for a loved one. Dinner orders must be placed by Feb. 7 and dessert orders must be placed by end of day on Feb. 10, for pickup scheduled for Feb. 12-14. Advance ordering required. To place an order, please call 540-687-9726 during business hours.