— Don't let the winter blues get you down! We've got all sorts of activities in Middleburg this month from ways to experience the romance with your valentine to opportunities to celebrate Black History Month, and more. Check out our list of the events you won't want to miss this month!
"Anything Goes … Almost!" at The Artists in Middleburg: Through Feb. 13
Almost anything goes at the latest exhibit at The Artists in Middleburg gallery! Stop in the gallery Wednesday-Sunday from noon-5 p.m. or make an appointment at 540-687-6600. Masks are required. Or, view the exhibit online at theartistsinmiddleburg.org.
Jupiter Theater Company Presents "An Inspector Calls" at the Middleburg Community Center: Feb. 3-6 : 7:30 p.m.
In J. B. Priestley's classic psychological thriller, the Birlings are stunned when a mysterious police inspector shows up at their door claiming their family was involved in the death of a local working-girl. In this murder mystery, the question is not just who did it, but how.
Cupid's Cave at Boxwood Estate Winery: Feb. 11-13 | 11 a.m.-5 p.m.
Cupid's Cave is BACK! Experience a romantic chocolate and wine pairing in Boxwood's cave. Enjoy delicious chocolate truffles hand-crafted by local chocolatier Robert Kingsbury presented in a box with a bow, expertly paired with 4 Boxwood wines. A real treat for your Valentine! Reservation is 90 minutes, full menu available. Tickets: $35 per person.
"2040" Virtual Showing with the Land Trust of Virginia and Goose Creek Association: Feb. 11-14
Land Trust of Virginia and Goose Creek Association bring you a virtual showing of the acclaimed film "2040," a story of hope that looks at the very real possibility that humanity could reverse global warming and improve the lives of everything in the process. It is a positive vision of what 2040 could be, using existing technology.
Valentine's Weekend at The Red Fox Inn & Tavern: Feb. 11-14 | 5-8 p.m.
Treat your sweetheart to a five-course game and seafood tasting experience at The Red Fox! Menu includes oysters Rockefeller, lobster bisque, surf and turf, dark chocolate torte, and more. Adults only. $189 per person with optional Virginia wine pairing (+$89). Book your table now!
"Will You Beer My Valentine?" at Old Ox Brewery: Feb. 12 | Noon-4 p.m.
Won't you be(er) our Valentine? Forget the candles and flowers. Show how much you appreciate your spouse, significant other, friend, or family member with 4 beers and 4 gourmet chocolates! Old Ox Brewery has partnered with their Middleburg neighbor, Raymer's Homemade Candies, for a special beer and chocolate pairing event on Feb. 12th from noon-4 p.m. A couples ticket ($30) includes two of each gourmet chocolate (Honeycomb Crisp, Coffee Cream, Orange Cream, Dark Chocolate Truffle with Ganache) and two of each 4 oz. pours (Barrel-Aged Saison, Barrel-Aged Imperial Goaterload, Hop Camo, Kristin's Passion). A take-home option is also available on the Old Ox website.
Celebration of Love Dinner at Harrimans Virginia Piedmont Grill: Feb. 12 | 5-10 p.m.
Celebrate the season of love with a special and romantic evening in Harrimans. This tasting menu features six decadent courses with fine wines paired at each course for an evening to remember forever.
$260 per guest, inclusive of wine pairing. Reservations required. To reserve, please call 855-614-7136.
Watch the Big Game at Lost Barrel Brewing: Feb. 13 | 5-11 p.m.
Watch the big game at Lost Barrel Brewing! Step into their spacious and airy taproom to enjoy the big game!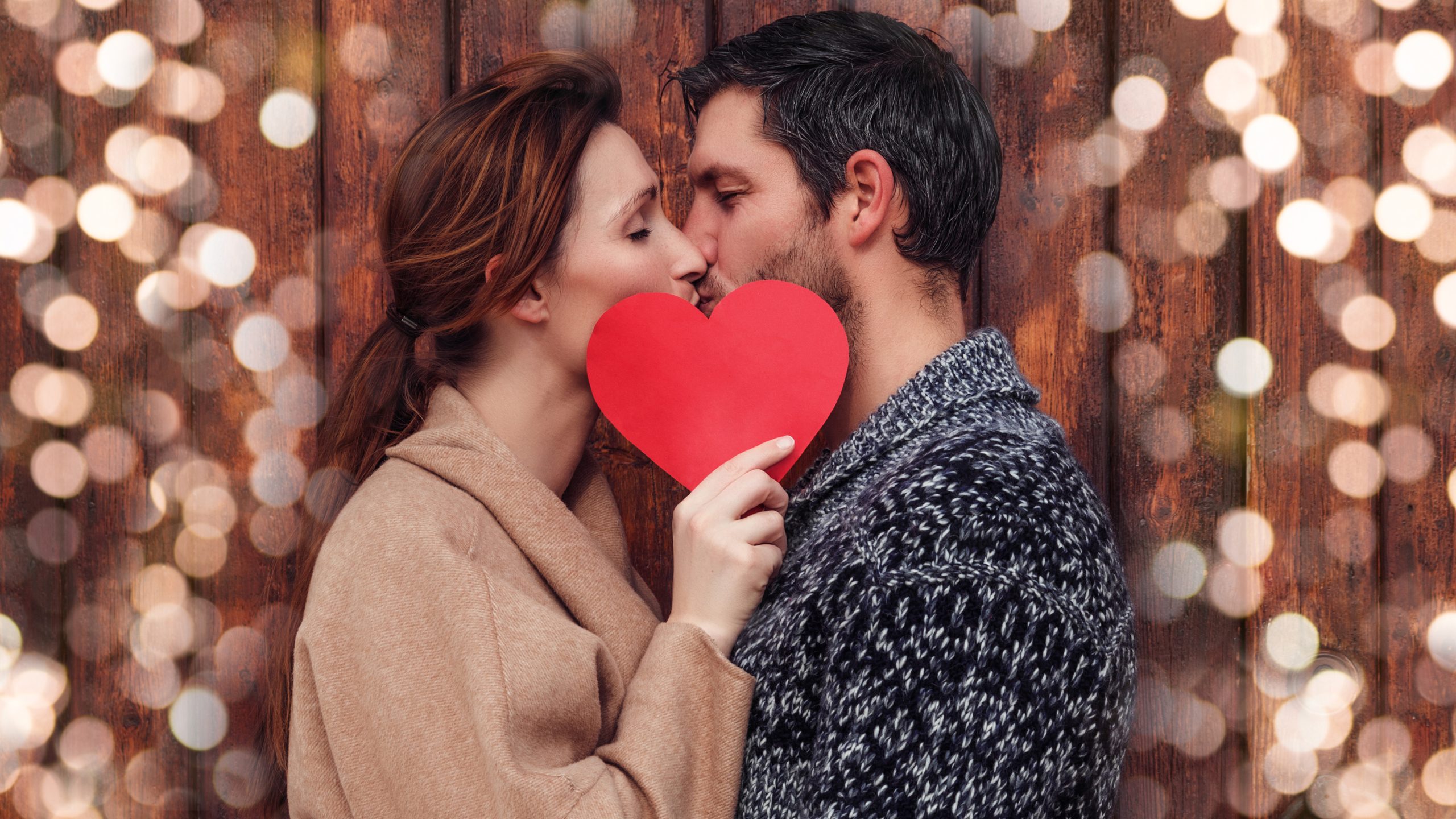 Valentine's Day Dinner at Harrimans Virginia Piedmont Grill: Feb. 14 | 5-10 p.m.
Celebrate Valentine's Day with a special evening to remember in Harrimans. Enjoy a six-course tasting menu, including beef tartare, Bluefin tuna, harissa spiced lamb chop and more, with wines expertly paired at each course by Harrimans' sommelier.
$260 per guest, inclusive of wine pairing. Reservations required. To reserve, please call 855-614-7136.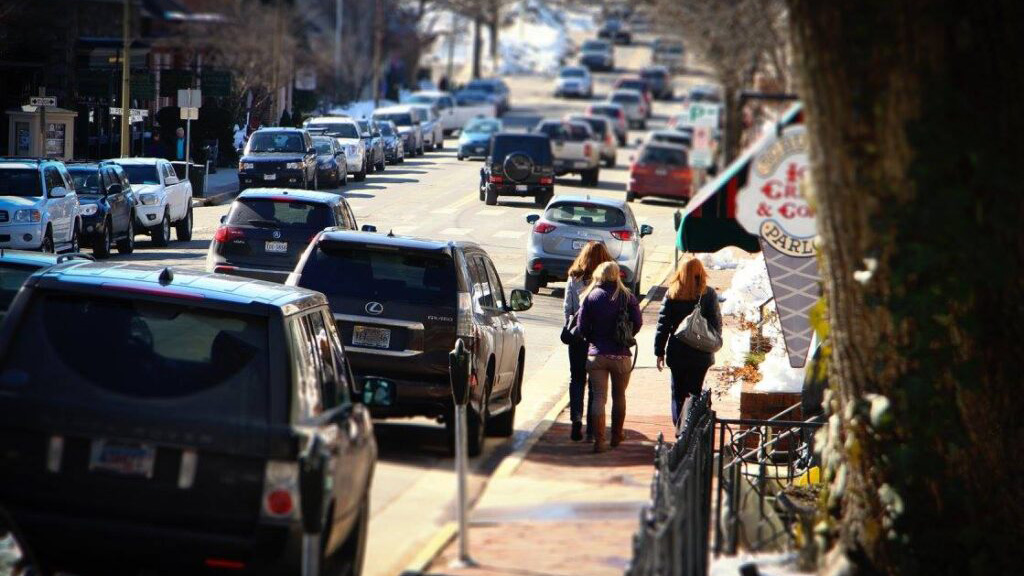 Middleburg's Winter Weekend Sale: Feb. 18-21
Please join us for Middleburg's annual Winter Weekend Sale! Friday & Saturday from 10 a.m.-5 p.m. Sunday and Monday hours as posted by shops. Look for the winter white and blue balloons at participating businesses. Masks and social distancing required. Check our Facebook page for updates.
"The Genius of Birds" with Jennifer Ackerman and The Wildlife Center of Virginia and the National Sporting Library & Museum: Feb. 24 | 6-7:30 p.m.
Explore the brilliance of birds and delve into the mysteries of the avian brain with Jennifer Ackerman, author of the international bestseller, The Genius of Birds. Travel from the beaches of Barbados to the rainforests of New Caledonia with Ackerman as she shares her firsthand adventures into the genius of birds. Learn how birds make and use tools, teach each other skills, count, navigate, create art, perform astonishing feats of memory, communicate, and even pass along cultural traditions.
Along the way meet Ambassador Animals from the Wildlife Center of Virginia with the organization's President/Co-Founder Ed Clark and Senior Vice President Amanda Nicholson. In the last 40 years, the Center has helped nearly 90,000 wild animals from every corner of Virginia, including bald eagles, hawks, owls, songbirds [and Black Bears, rabbits, squirrels, opossums, turtles, and toads]. Joining Ed and Amanda will be several feathered education ambassadors— learn how these birds came to the Center and what their stories, along with the stories of the thousands of patients that the Center treats each year, tell us about the steps that each of us can take to protect wildlife and the environment.
This program is free and is available via Zoom and Facebook Live.
Email info@nationalsporting.org for a Zoom link.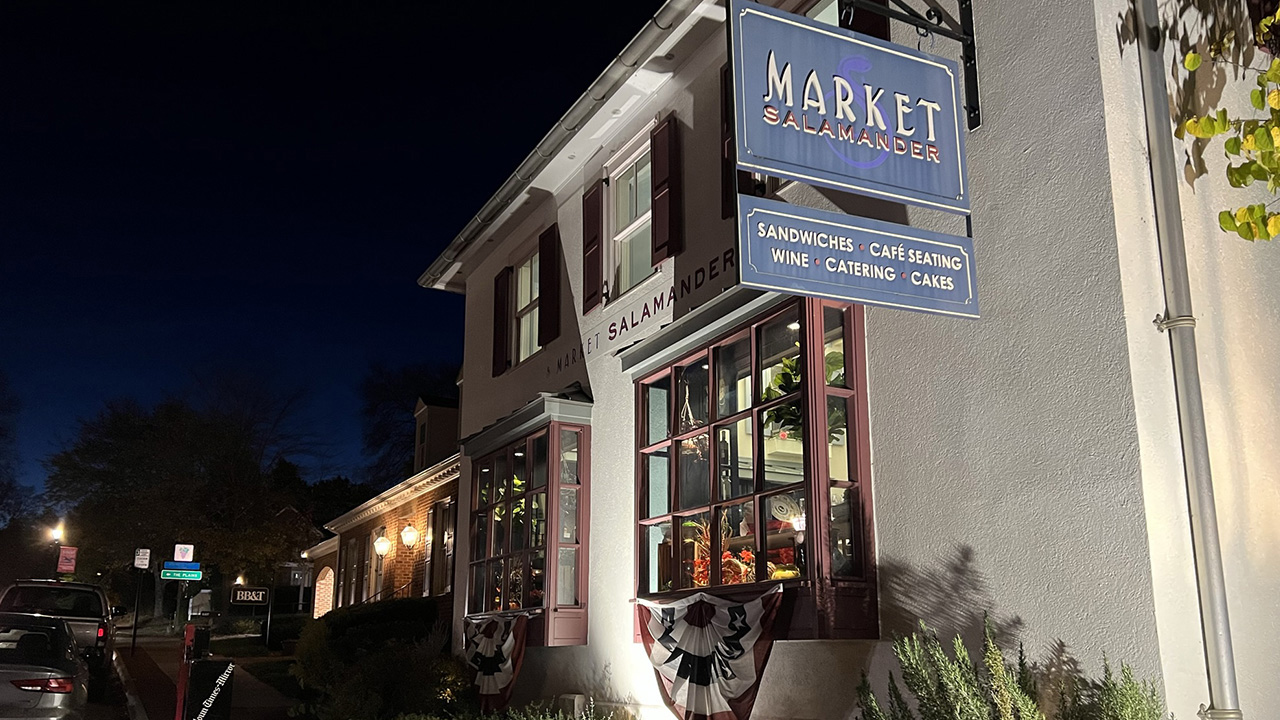 Black History Month Wine Dinner Celebration at Market Salamander: Feb. 26 | 7 p.m.
In honor of Black History Month, Market Salamander is celebrating with a collaborative dinner featuring African American wine maker Kindra Dionne of The Fifty Leven Collection. Join us for this five-course pairing dinner as we celebrate delicious African, Caribbean and Southern flavors paired with local wines.
$135 per guest, exclusive of tax and gratuity. Reservations are required. To reserve, please call 540-68709726 during business hours (Wednesday through Sunday 10 a.m.–6 p.m.).
Additional Events
Did we miss something? Email us at info@visitmiddleburgva.com or DM us on social media to let us know!