— Fall is almost here, and we are ready! This month, we've got new art exhibits, polo, a film festival, and more. Here's our round-up of all the events you won't want to miss this month:
Pool Open at the Middleburg Community Center: Sept. 4-6 | 11 a.m.-6 p.m.
Don't miss your last chance to enjoy the Middleburg Community Center pool! Admission: $6.50 for adults, $3.50 for kids under 5, $5.50 for seniors.
"The Poetry of Abstraction" at The Byrne Gallery: Sept. 1-Oct. 3
Local sculptor Richard Binder will display his latest stainless-steel sculptures along with the contemporary abstract paintings of Andy Hill and Cathie Meighan. The title of the show was chosen to represent the art of all three artists since an abstract work of art distills the essence of the artist's concept to a finely edited composition of refined color, shape and structure. In this way, it is a poetic rendering in a simple, elegant form.
Foraging Hike at Salamander Resort & Spa: Sept. 4 | 9:30-11:30 a.m.
Learn from the experts at Ashby Gap Adventures how to forage for wild edibles that form the basis of Salamander's regional cuisine in the Virginia landscape. Part classroom part hands-on field experience, learn the proper foraging techniques and different recipes to create with your findings. Sample oils, vinegars, sauces, ferments and spices and take home your bounty and use what you learned to create delicious recipes at home!
$75 per guest. Ages 8 and up. Advanced reservations required. To reserve, please call 540-326-4060.
"Still Lifes: Exploration of the Essentials – Color, Form, Composition, and Light" at The Artists in Middleburg: Sept. 4-Oct. 3
Visit The Artists in Middleburg for their newest juried exhibition!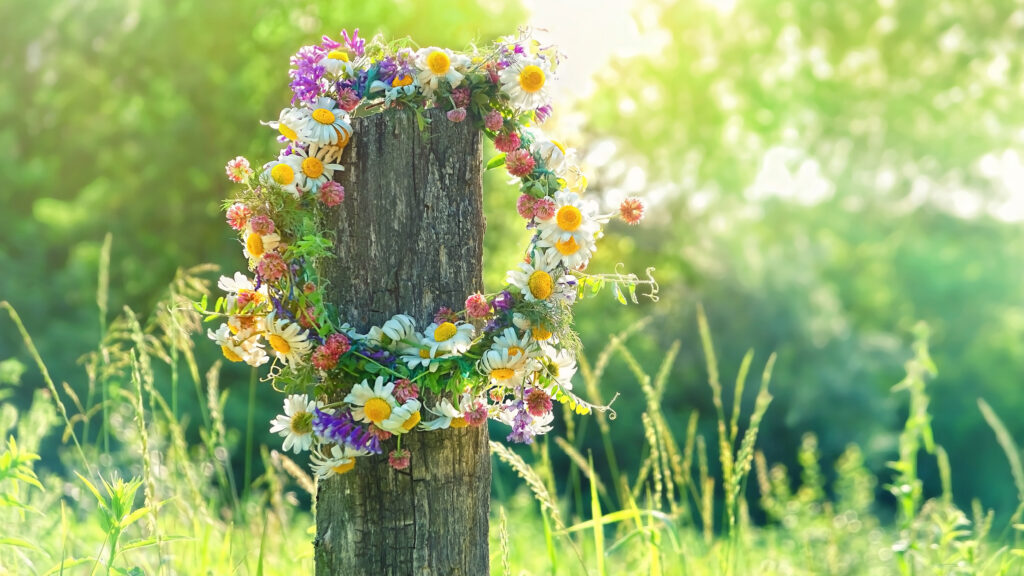 "Flower Crowns from A to Z For All Ages" at Nature Composed: Sept. 11 | 10-11 a.m.
Jenn Pineau will take guests through the process of selecting the correct flowers and greens, preparing the florals for application and the process of consturcting flower crowns. Guests will take their crowns home with them.
This craft is for all ages.
Guests will have one hour after the workshop to have a Q&A with Jenn and shop in the store with 10% off.
Wine & Oyster Fest at Boxwood Estate Winery: Sept. 11 | 4-7 p.m.
Join Boxwood Winery for their inaugural Wine & Oyster Fest! Refreshing and crisp, Boxwood's Sauvignon Blanc with oysters is one of the world's greatest pairings. The hint of lemon flavors and high acidity make it especially good for sipping alongside fresh Chesapeake Bay oysters with their distinctive savory minerality and briny taste. Tickets are $70 per person and includes a split bottle of Sauvignon Blanc 2020, plus a buffet of oysters (raw or grilled), grilled tuna steak, macaroni and cheese, and corn on the cob. Event to take place in Boxwood's pavilion with live music by instrumental acoustic guitarist Matthew Mills. Come experience some of the best wine and seafood Maryland and Virginia have to offer! Tickets are limited to 50 people for this event, so make plans today!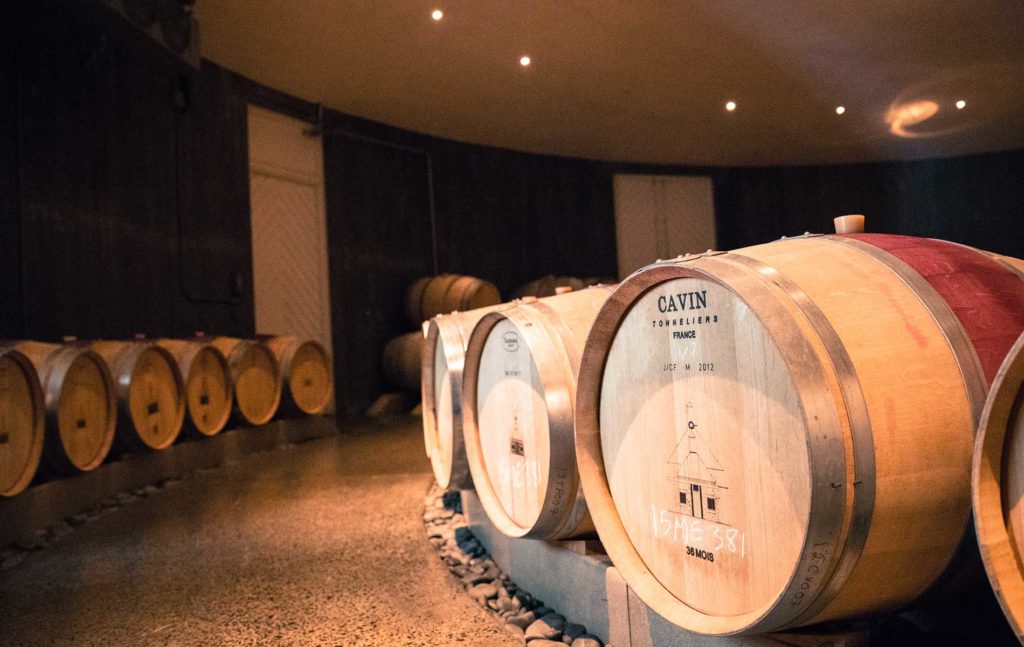 Boxwood Estate Winery Dinner at Market Salamander: Sept. 11 | 7-10 p.m.
Join the Market Salamander team to celebrate the beginning of fall with Boxwood Estate Winery featuring handcrafted 100% estate-grown wines. The five-course menu by chef Pete Smith features locally-sourced ingredients and harmoniously pairs with the wines to enhance each course.
$125 per guest. Exclusive of tax and service charge. Reservations required. To reserve, please call 540-687-9726 during regular business hours (Wednesday-Sunday 10 a.m.-6 p.m.) to secure your reservation (540) 687-9726. Seating is limited and reservations fill quickly.
"Live Music in the Park" at the Middleburg Community Center: Sept. 12 | 4-6 p.m.
Join us at the Middleburg Community Center for live music by Up All Night! Feel free to bring a chair, picnic blanket and enjoy a great evening of music. This event is free, family friendly and open to the public. You can purchase food from King Street Oyster Bar, as well as local wine, beer and adult beverages (outside alcoholic beverages are not permitted).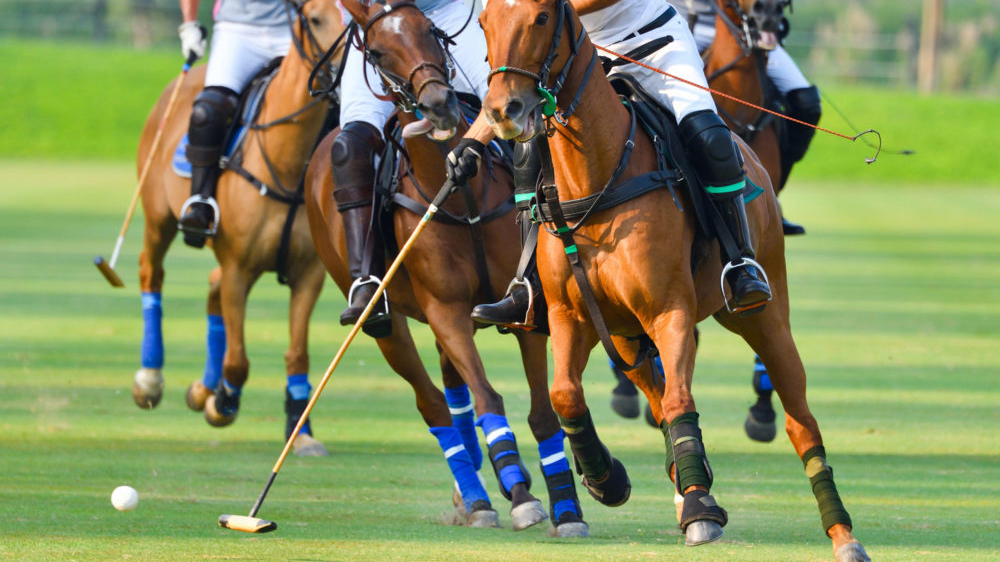 2021 Polo Classic at Great Meadow: Sept. 12
This event will feature two top tier polo matches, the Founders Cup and the Mars Cup, a parade of the Orange County Hounds, and more! The 2021 Polo Classic will return to the traditional event format with tickets for the Founders' Pavilion, tailgates, and general admission. For more information please contact Reid O'Connor at roconnor@nationalsporting.org or (540-687-6542 x35.
Please note that for the safety of guests and staff, proof of vaccination against COVID-19 is required to attend the event. All guests over the age of 12 must provide proof of vaccination. Children under 12 must provide a negative PCR test from within 72 hours prior to the event.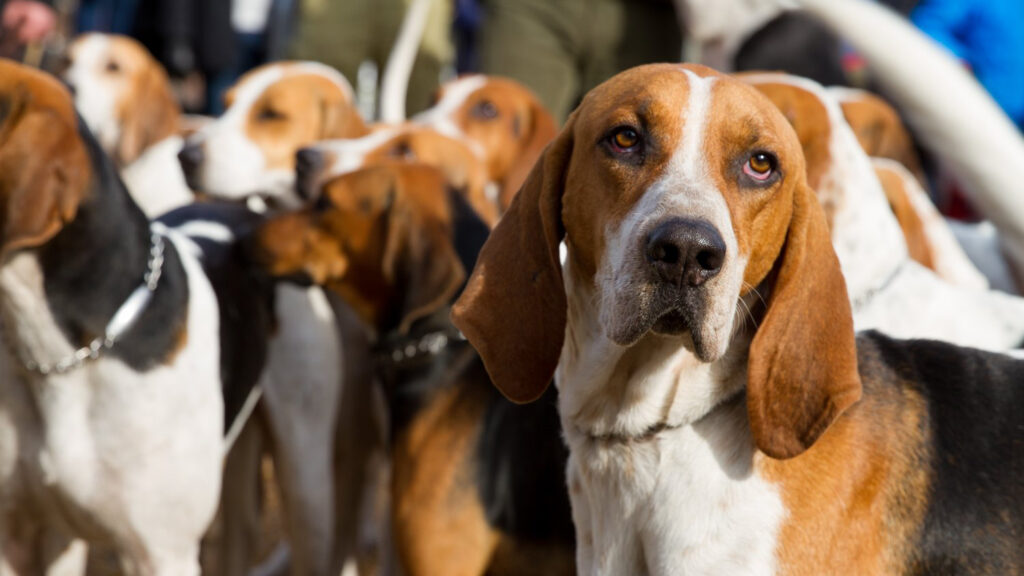 Biz Buzz at the Masters of Foxhounds Association of North America: Sept. 14 | 5:30-7:30 p.m.
Join the Middleburg Business and Professional Association for an in-person Biz Buzz! Biz Buzz brings local business owners and professionals together to network, provide local businesses with an opportunity to showcase their facilities and services, and help to spread the word about interesting news and events in the Middleburg community.
RSVP by Sept. 10 via Facebook or by e-mail to info@visitmiddleburgva.com.
Members free, future members $10. Fees payable by cash or check at the door.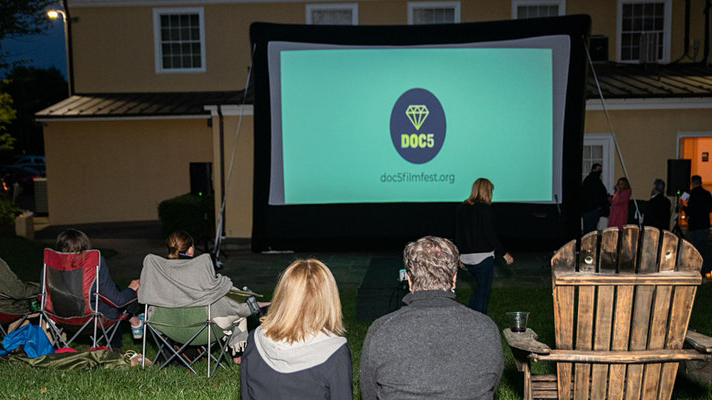 Middleburg Doc5 Film Festival at the Middleburg Community Center: Sept. 14-18
Join us for a diverse mix of this year's newest and best documentaries, shown one per evening, on the side lawn of the Middleburg Community Center. Each film shows at dusk, approximately 7:30 p.m. with check-in, cocktails and gourmet snacks available starting at 6:30pm. We look forward to our community watching a film together, and then having thoughtful, respectful dialogue!
Bring chairs or blankets as we will be sitting on the grass, under the stars, or buy a commemorative DOC5 gray plaid Australian wool blanket when you order your tickets. In case of rain, we will move indoors to the main ballroom. Tickets are $20 per film. Space will be limited.
The gala dinner will be held on Saturday evening and costs $500 per person. This includes cocktails in the newly renovated Terrace Room, a gourmet dinner and a private showing of the groundbreaking film, "Paper and Glue." There will also be a post-viewing discussion.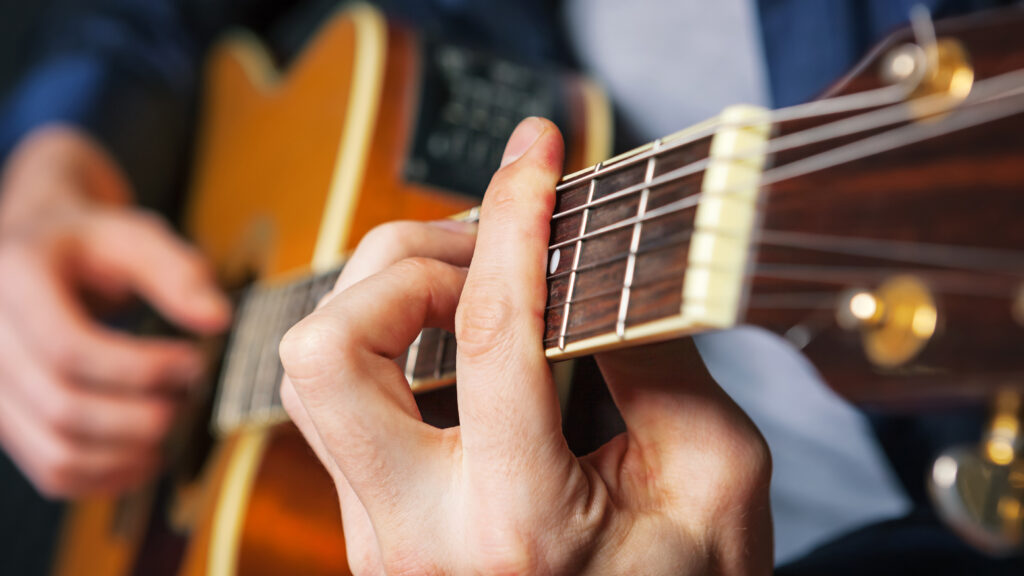 Live Music: Guitarist Brian Slaymaker at the Middleburg Library: Sept. 18 | 2-3:30 p.m.
Brian Slaymaker plays classical guitar selections from Bach, Barrios, Tarrega and Torroba, as well as flamenco and classic rock arrangements. This is not a sit-down concert.
Greater DC Yoga Festival at Lost Barrel Brewing: Sept. 19 | 10 a.m.
Join Hikyoga for a beautiful day outside enjoying yoga, nature, and community! The outdoors will provide the perfect backdrop for a day of yoga, hiking, meditation, music, and exploring the work of local artisans.
Tour de Conservation Easement with the Land Trust of Virginia: Sept. 25 | 8 a.m.
Join the Land Trust of Virginia for an all-new new and unique Tour de Conservation Easement gravel ride on the beautiful roads and gorgeous private properties of Loudoun and Fauquier counties. This year's event features a new Metric Century course that's over 60% gravel, as well as new properties never toured on previous rides! The event features something for riders of every level, including short and medium-length courses, as well as Metric Century. Ride begins and ends at Buchanan Hall in Upperville.
2021 "Dream Big" Gala at Sprout Therapeutic Riding & Education Center: Sept. 25 | 6-11 p.m.
Join Sprout for a 10-year anniversary celebration! The "Dream Big" Gala is an annual celebration of service, a high-impact fundraiser that provides critical support to Sprout's programs, students and horses. Funds raised through this event make dreams come true.
"Oak Springs: The Heart of the Mellon Landscape" at Oak Spring Farm: Sept. 26 | 1:45-5:30 p.m.
Visit the grounds and gardens of historic Oak Spring Farm. Once home to the Mellon family, the site now serves as the location of the Oak Spring Garden Foundation, a world class non-profit dedicated to inspiring and facilitating scholarship and public dialogue on the history and future of plants, including the culture of gardens and landscapes and the importance of plants for human well-being.
Guests will have an opportunity to explore the famous gardens, as well as the greenhouse, gallery, and a portion of the Mellon home before enjoying a beer and wine reception in the courtyard surrounded by the Mellon stables. OSGF President Sir Peter Crane will offer remarks on the preservation of the local landscape and the legacy of the Mellon family.
Tickets are limited. When purchasing your tickets please make sure to note your entry time, as arrivals will be staggered to better accommodate visitors.
Also this month:
Please check out our online calendar for even more upcoming events!