— As the weather turns chilly, Middleburg's events calendar heats up with art exhibits, live music, Thanksgiving celebrations, and more. Check out our list of the events you won't want to miss this month!
Yuri Gorbachev at The Byrne Gallery: Nov. 3-Jan. 31, 2022
Susan Byrne and Bill Byrne are celebrating their gallery's 26th anniversary this year in Middleburg with a celebration and exhibition of the vivid oil and enamel paintings of internationally acclaimed artist Yuri Gorbachev, many of which have only been exhibited in museum shows. This year, a special feature will be paintings from the Czar Family series, which have yet to be exhibited at the gallery. There will be a special reception for the artist on Saturday, Nov. 13th, at the gallery from 5:30-8 p.m., where you will have the opportunity to meet the artist.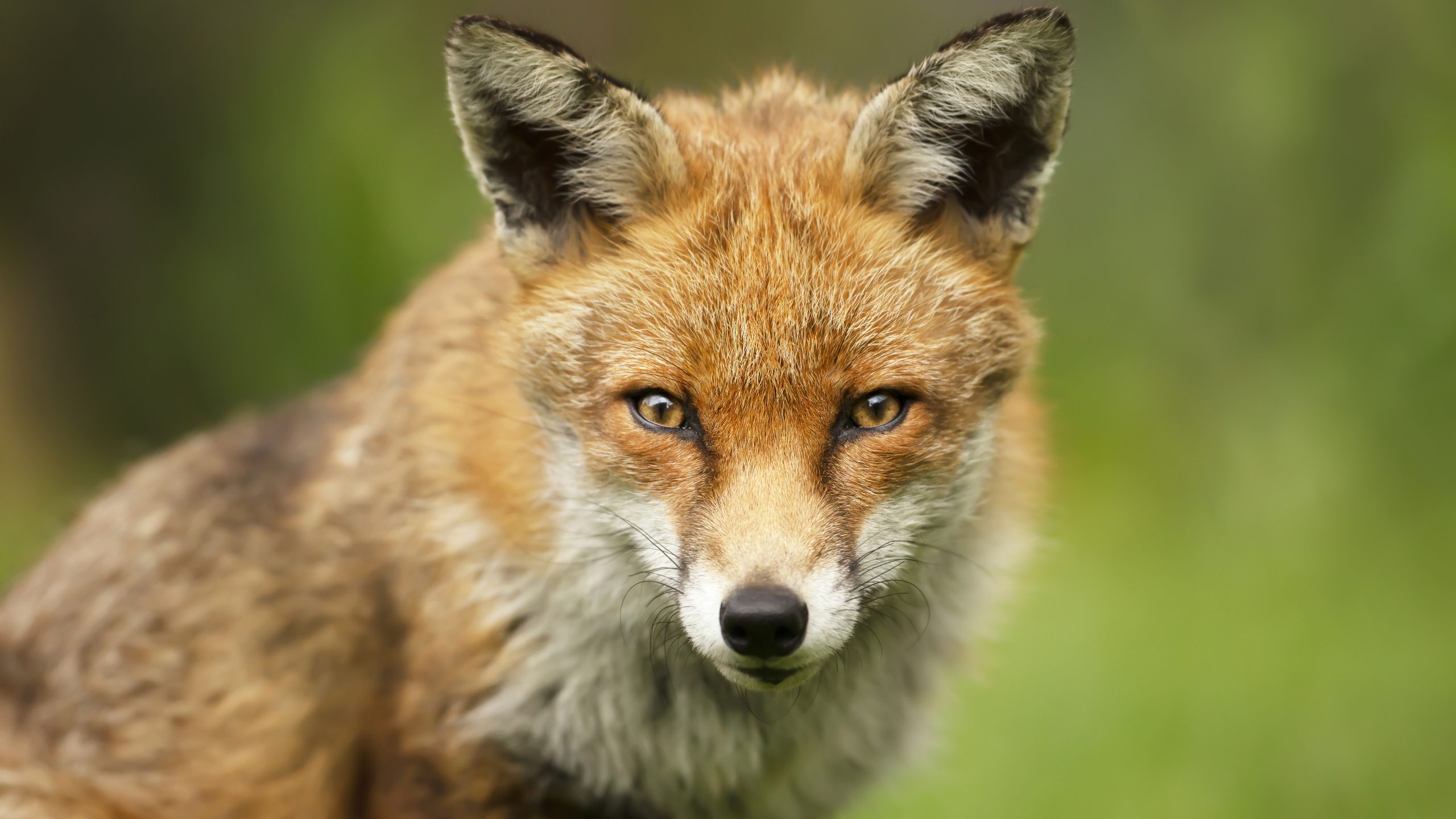 The Fox's Trail: Nov. 5-21
Join Middleburg's establishments for a two-week-long challenge! Grab a "Trail Pass" at a participating business. Visit each business, make a purchase and collect your "stamp." Visit all the businesses and receive a "swag bag" for completing the trail! All those who complete the trail will be entered into a grand prize drawing!
Participating locations include Lost Barrel Brewing, Boxwood Winery, Old Ox Brewery, King Street Oyster Bar, Mt. Defiance, Greenhill Winery, and Chrysalis Vineyards.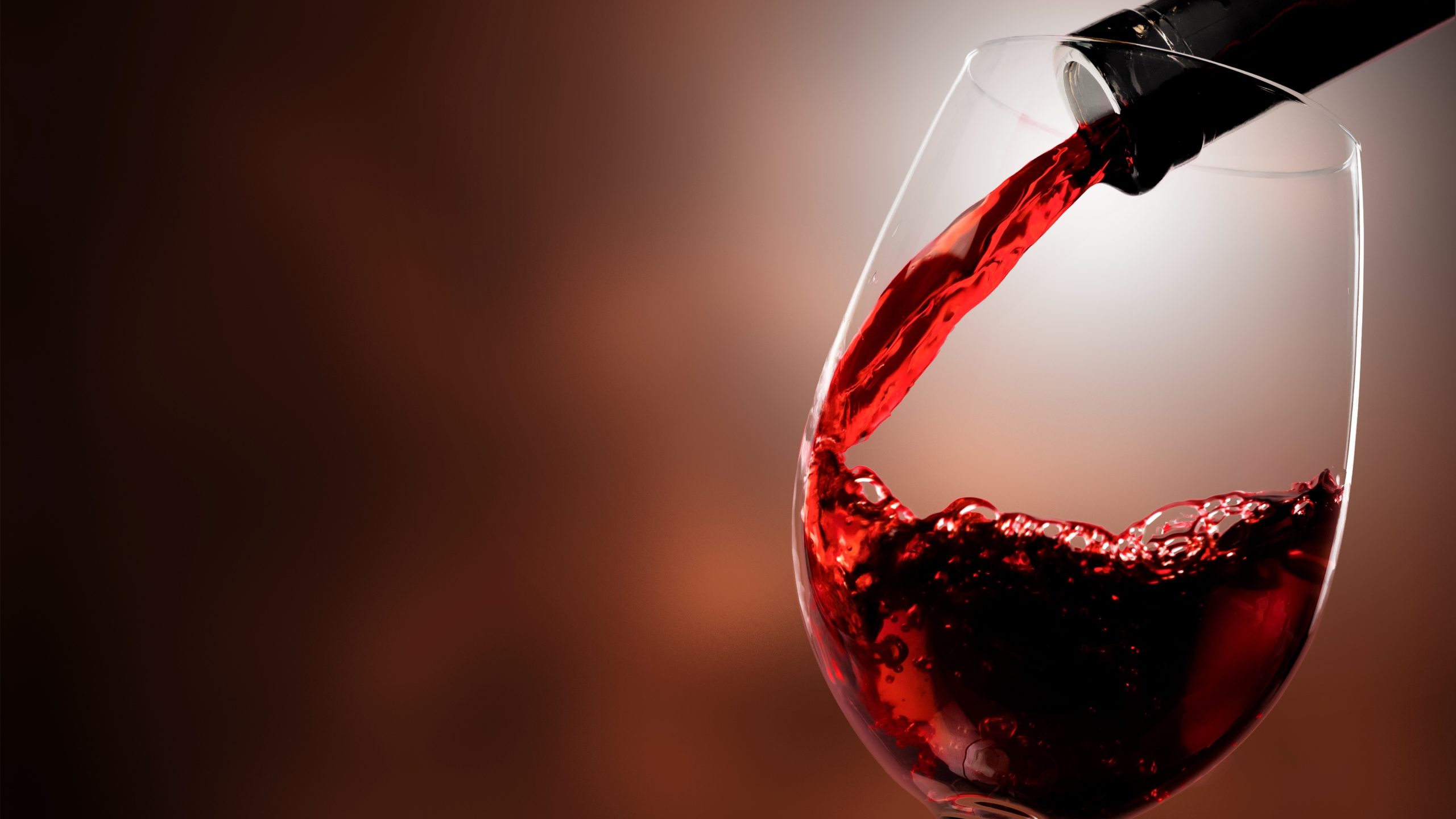 Stone Tower Winery Dinner at Market Salamander: Nov. 6 | 7 p.m.
The Market Salamander team and Chef Pete Smith are joining with Stone Tower Winery to curate an evening of fine Virginia wines paired harmoniously with dishes sure to please the palate. Stone Tower's beautiful blend of new and old-world styles create complex, age-worthy wines that tell a story, stories that deserve to be told. To bring their story to life, each wine will be paired with a chef-driven menu from locally sourced ingredients creating a magnificent representation of what the Loudoun County terroir has to offer.
$125 per person (tax and gratuity not included).
Please call 540-687-9726 during regular business hours (Wednesday–Sunday 10 a.m.–6 p.m. or email jnargil@marketsalamander.com for inquiries.
"Piedmont Pride – Cabaret Drag Brunch" at Buchanan Hall: Nov. 7 | 11 a.m.-3 p.m.
Enjoy the singing and dancing of Anja Dick, Tula, and others! Before and after the show, mingle in the garden with friends, enjoy booths from local LGBTQ+ friendly vendors, and take photos with the rainbow alpacas! Brunch food will be available for purchase.
"2020 Hindsight: 40 Years of the American Academy of Equine Art" at the National Sporting Library & Museum: Nov. 12-March 20, 2022
Begun in Middleburg, VA, in 1980 and now based in Lexington, KY, the American Academy of Equine Art's (AAEA) founding members were some of the top sporting painters and sculptors of the day: Jean Bowman, June Harrah, Henry Koehler, William Wallace Nall, Marilyn Newmark, Eve Prime, Princess Marie Louise Moncada, Richard Stone Reeves, Sam Savitt, and Else Tuckerman. Forty years later, the organization has inspired a generation of equine artists in all manner of media, techniques, and artistic influences. The exhibition and accompanying catalog, 2020 Hindsight, will explore the rich history of the AAEA, and a dynamic selection of works by members through to the present will be selected to highlight the varied talents fostered by this influential organization over the years.
"GASP: Great Art, Small Prices" at The Artists in Middleburg: Nov. 13-Jan. 9, 2022
Find the perfect gift for someone you love (or yourself!) at The Artists in Middleburg's annual "Great Art Small Prices" exhibition.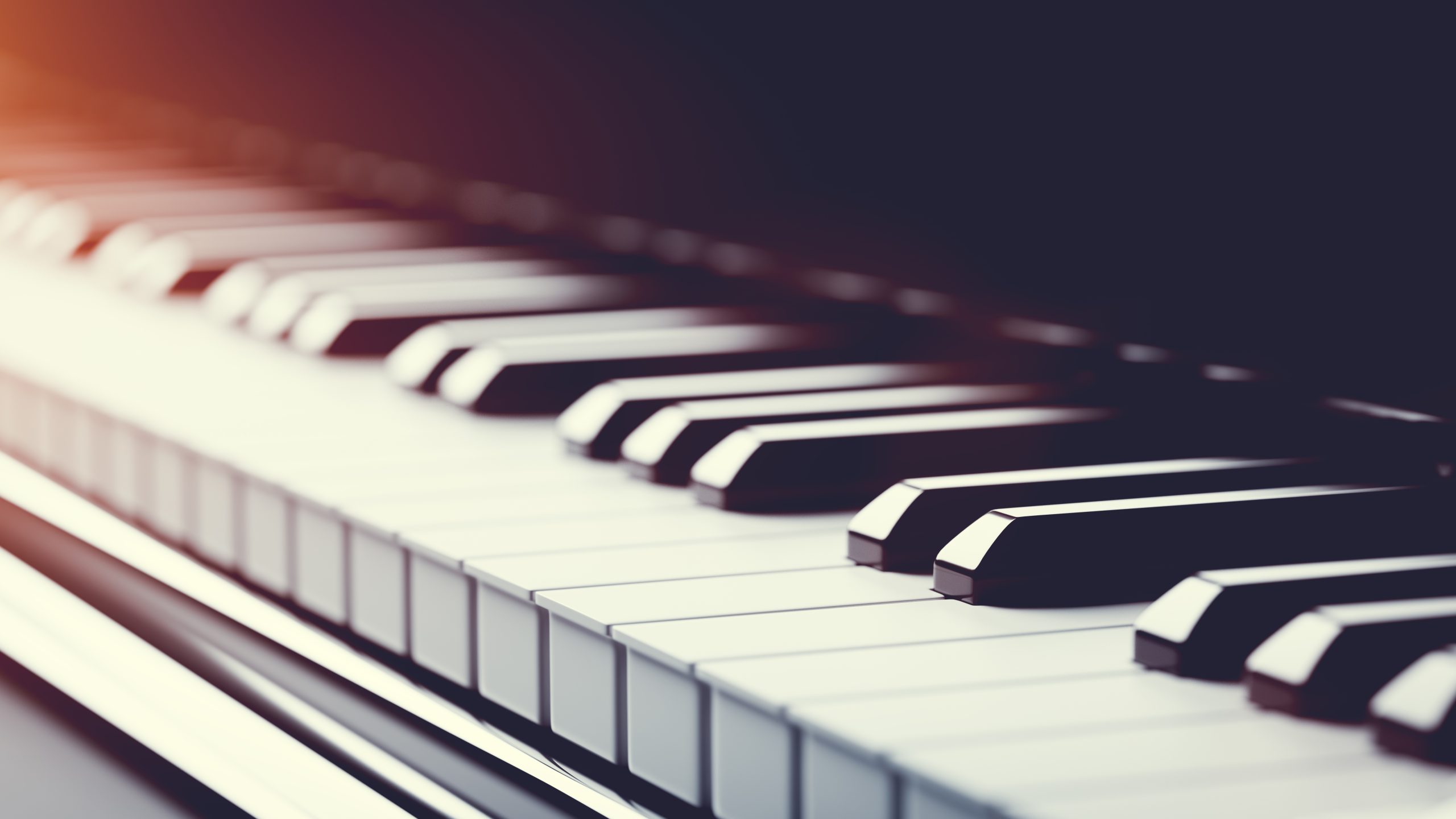 "Live Music: Pianist Caleb Nei" at Middleburg Library: Nov. 13 | 1:30-3 p.m.
Jazz pianist Caleb Nei plays low-key holiday music from the Great American Songbook. Listen for interpretations of a few pop tunes as well. Some seating will be available.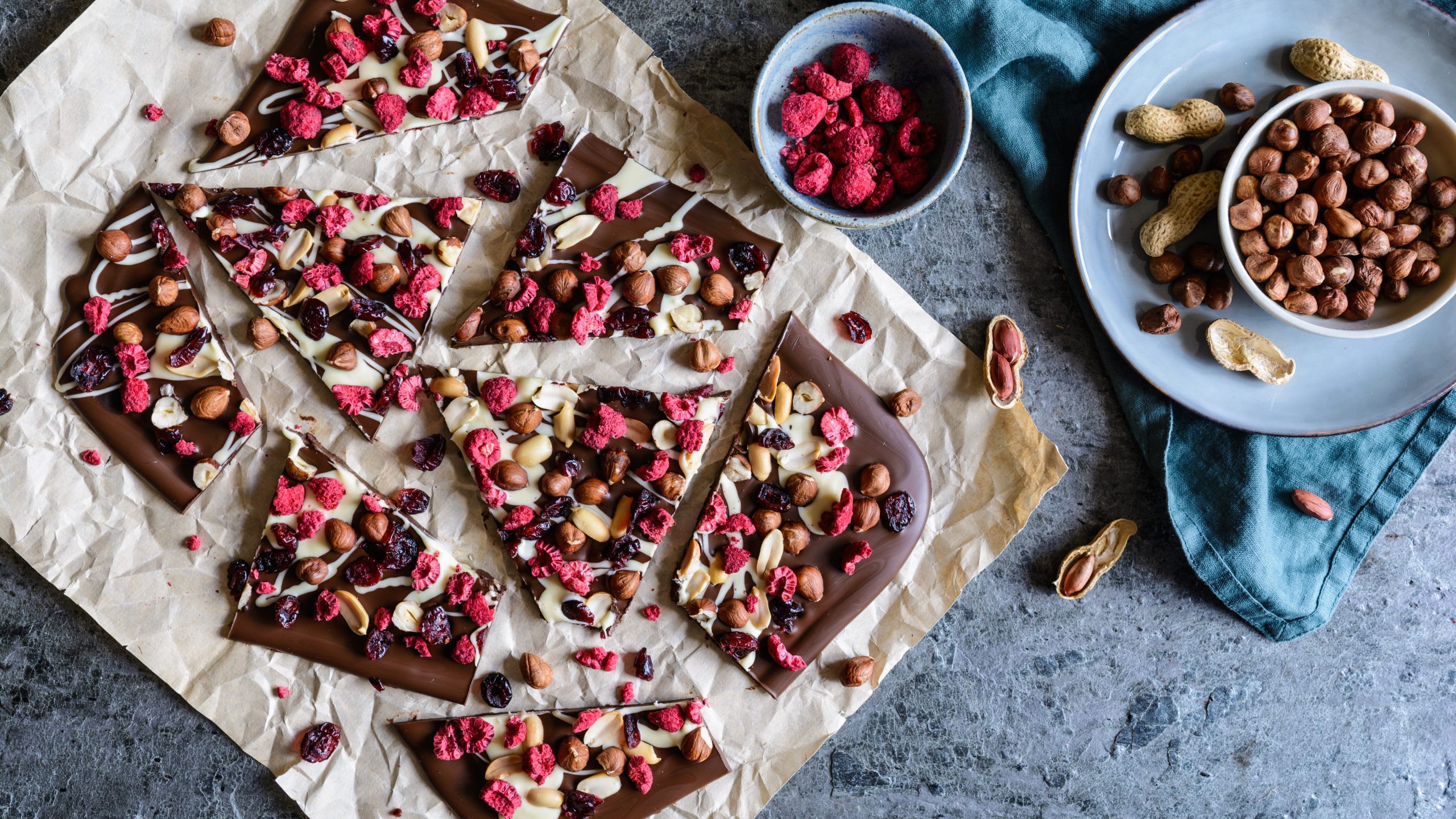 Holiday Chocolate Workshop at Boxwood Estate Winery: Nov. 13 | 2:30-4:20 p.m.
Enjoy the spirit of the holiday season with chocolatier Rob Kingsbury. This event will allow your inner "chocolatier" to evolve by making your own chocolate bar! Top off your chocolate bar with a array of ingredients including Almond Toffee, Candied Nuts, and more! Afterwards, enjoy a presentation of Kingsbury chocolates paired with four wines. Ticket price includes a split of Red, White or Rosé…your choice!
Historic Houses Dinner Series with the Virginia Piedmont Heritage Area Association: Nov. 13 | 6:30 p.m.
Enjoy an elegant evening in a private historic home in the Heritage Area! Attendees will be appointed to one of our participating homes by lottery, where they will enjoy a delicious meal and learn about the history of one of our area's architectural treasures. Tickets for this event are limited.
For more information on the Historic Houses Dinners or to reserve tickets, please call 540-687-6681 or email ian@piedmontheritage.org.
Community Thanksgiving Dinner at the Middleburg Community Center: Nov. 18 | 6-8 p.m.
The Middleburg Community Center invites you to their 2021 Community Thanksgiving Dinner, a much-loved community favorite! Start your holiday season off early and enjoy Thanksgiving with your friends and neighbors. Entry fee by donation.
RSVP required; space is limited. COVID vaccination card required or negative COVID test within 72 hours of Nov. 18.
Pre-Order Thanksgiving at Home from Market Salamander: Nov. 24-25
Enjoy a delicious Thanksgiving dinner in the comfort of your home without the hassle and fuss of preparing it yourself. Market Salamander is proud to offer ready-to-serve or finish-at-home full Thanksgiving meals as well as a la carte brined Green Circle Free Range Turkey, your favorite side dishes and classic desserts for a memorable Thanksgiving meal.
Classic package: $80 per guest. Premium package: $100 per guest. Excludes tax and gratuity.
Place your pre-order by Nov. 14th at 6 p.m. for pick up on Nov. 24th or 25th. Please call 540-687-9726 or email jnargil@marketsalamander.com to reserve.
Five-Course Game & Seafood Experience at The Red Fox Inn & Tavern: Nov. 24 & Nov. 26-28
Celebrate the holidays with your friends and family at The Red Fox Inn this holiday season. Menu items include oysters Rockefeller, lobster bisque, cherry cranberry sorbet, duet of game, and chocolate red wine layer cake. $189 for adults, $39 for children. Wine pairings additional. See website for full details.
Grand Thanksgiving Buffet at Salamander Resort & Spa: Nov. 25 | 11 a.m.-5 p.m.
Give thanks this holiday and join Salamander Resort for an elaborate Thanksgiving buffet! Indulge in a cornucopia of flavors, featuring an elaborate raw bar display, pumpkin and sage ravioli, bourbon glazed country ham, roasted turkey, an endless array of delectable desserts and so much more. Start a new family tradition and come celebrate!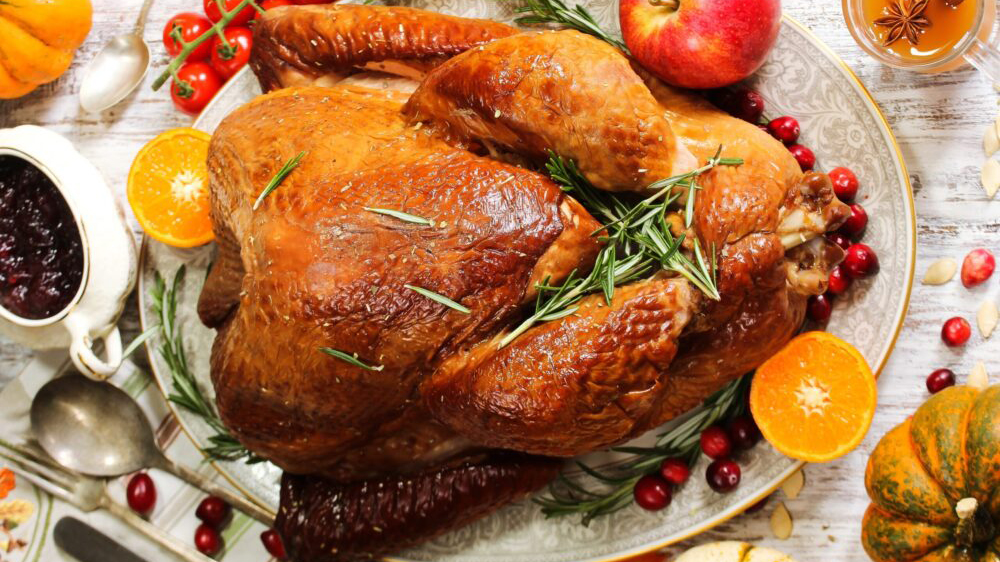 Harrimans Thanksgiving Feast at Harrimans Virginia Piedmont Grill: Nov. 25 | 5-9 p.m.
Join Harrimans for a Thanksgiving feast perfect for the entire family! Our prix fixe choice-of four-course menu features Foie Gras, Seared Maine Scallops, American Wagyu Ribeye, decadent desserts from Executive Pastry Chef Jason Reaves and more for a memorable Thanksgiving feast.

Small Business Saturday: Nov. 27
Shop in Middleburg for Small Business Saturday and help to support our local business owners! Small Business Saturday is a day dedicated to supporting small businesses across the country. Founded by American Express in 2010, this day is celebrated each year on the Saturday after Thanksgiving.
Brunch with Santa at Salamander Resort & Spa: Nov. 27, Dec. 4, Dec. 11 & Dec. 18 | 9 a.m.-3 p.m.
Salamander's ballroom transforms into a winter wonderland where you can visit with Santa and his elves while enjoying a delicious brunch with sweet and savory holiday favorites for the entire family. The brunch also features a make-your-own holiday craft and photo opportunity with Santa!
$68 per adult, $40 per child. Reservations required; please call 540-326-4070. Prices do not include tax and gratuity.
Santa Experience at Salamander Resort & Spa: Nov. 27, Dec. 5, Dec. 12, Dec. 19, Dec. 23, Dec. 24 | 11 a.m.-4 p.m.
Join Salamander Resort & Spa for a magical wagon ride to visit Santa's Workshop for a safe afternoon that is fun for the whole family. Board a wagon drawn by Santa's elves to his workshop where you have the opportunity for a photo op with Santa, tell him your Christmas wishes and create a memorable festive craft. After visiting with Santa, a friendly elf will bring you back to the Equestrian Center where you will be greeted with a special stuffed animal to take home as a gift from Santa. S'mores will be available for roasting as well as plenty of hot cocoa. Additional food and beverages will be available for purchase.
Additional events
Did we miss something? Email your event to info@visitmiddleburgva.com or DM us on social media.