— The days are getting longer and flowers are starting to pop up, so you know spring is on the way. And we've got lots of fun events for you and your loved ones going on in Middleburg this month, so check out our latest guide and prepare to mark your calendar!

"Spring Bouquet" at The Byrne Gallery: March 4-29
The Byrne Gallery is proud to present "Spring Bouquet," an exhibition by three local artists who are all new to the gallery. Each uses a different medium in their floral paintings and expresses color in their own unique way. Margaret Farr uses the medium of watercolor on paper to render her sometimes delicate, sometimes bold floral and botanical compositions. Cathleen Lawless turns to oil on canvas to convey her delight in the new season, while Carolyn Marshall Wright chooses water-based media to convey the energy of spring.
There will be a reception for the artists on Saturday, March 14, from 5-8 p.m. The exhibition and reception are both open to the public and everyone is cordially invited to attend.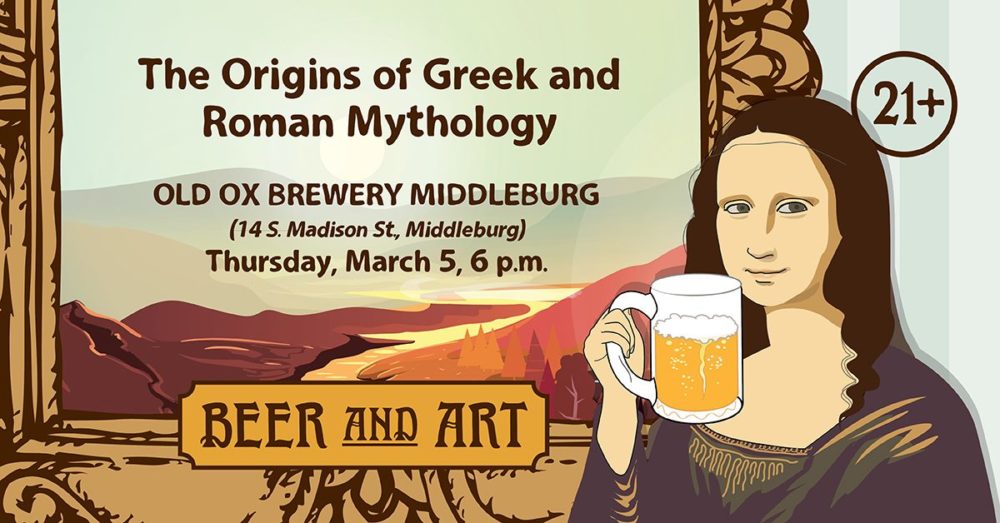 "Beer & Art" at Old Ox Brewery: March 5 | 6-7 p.m.
Join Hill School art history teacher John Daum as you travel back to the time of the Titans, the war against the Olympians and the birth of Venus. Along the way, you will discover the lasting impact of these stories on great works of art from the Renaissance and Baroque periods.
Join Loudoun County Public Library and Loudoun Arts at Old Ox Brewery Middleburg for this free program for adults 21+.
"Love Loudoun: A Wedding Showcase" at West Belmont Place: March 15 | 1-5 p.m.
The Love Loudoun Wedding Showcase puts a spotlight on Loudoun County and on Loudoun County's extraordinary community of wedding professionals and venues.
A new, day-long event at West Belmont Place at the National, the Love Loudoun Wedding Showcase brings together all that makes Loudoun County the "go to" destination for weddings that create lifelong memories.
Join us for this high-touch showcase featuring a VIP hour, fashion show, and much more!
Go VIP! Limited number of VIP tickets available.
VIP tickets get you:
Access an hour early at noon – get in before the crowds.
The exclusive Love Loudoun swag bag filled with goodies
A chance to win VIP-only gifts
Reserved table seating for the fashion show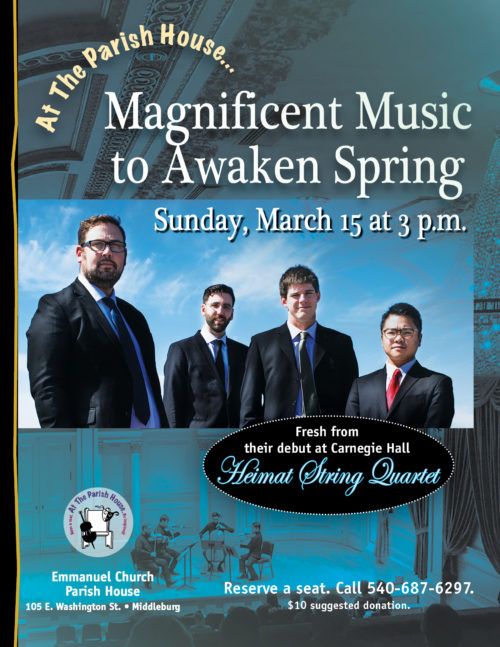 The Heimat String Quartet at Emmanuel Parish House: March 15 | 3 p.m.
Strings take wings with Shenandoah Conservatory's resident quartet, fresh from their debut at Carnegie Hall. Reserve a seat at 540-687-6297. $10 suggested donation.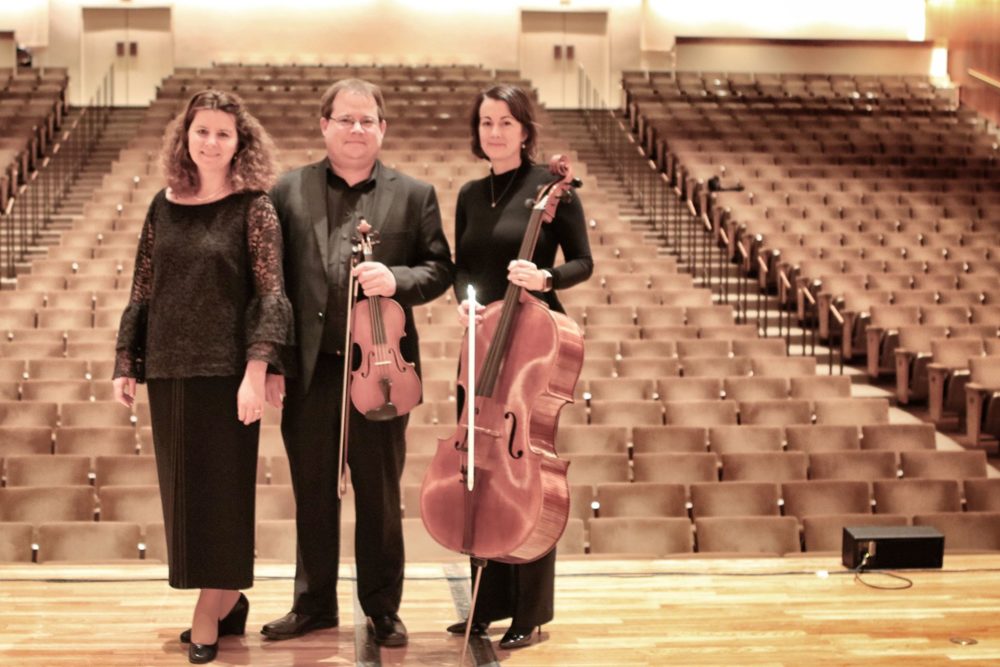 "Russian Reflections" Concert at Middleburg United Methodist Church: March 22 | 4-5 p.m.
Mark your calendars for the upcoming March 22 concert: "Russian Reflections" featuring the Illinois Arts Trio.
The trio consists of violinist Aaron Jacobs from the University of Illinois at Urbana-Champaign, Russian pianist Tatiana Shustova, and cellist Amy Catron from Millikin University. The trio will perform renowned mid-20th century works by Russian composers Prokofiev, Stravinsky and Shostakovich.
As an active chamber and solo recitalist, Jacobs has performed throughout the United States and Europe, received honors and awards too numerous to list, and has been a prizewinner at international competitions. Shustova, a native of St. Petersburg, Russia, has received numerous awards for her sparkling piano performances in solo and chamber music competitions in the United States, Italy and Russia. Catron is a versatile cellist appearing as a soloist, chamber and orchestral musician; her credits include being principal cellist with several Ohio symphonies and performing as soloist with a variety of orchestras in Illinois and Florida.
The concert will take place the afternoon of Sunday, March 22, at 4 p.m. at the Middleburg United Methodist Church. A "meet the artists" reception will follow the performance.
Tickets can be purchased at the door or in advance at eventbrite.com for $20 per person. Students and guests 18 and under are free. Tickets can also be purchased in advance by mail to Middleburg Concert Foundation, P.O. Box 1967, Middleburg, VA 20118.
Subscriptions with guaranteed seating for all four 2020 concerts presented by the Middleburg Concert Series are available at eventbrite.com or by mail at the above address for $100 per person.
For more information visit middleburgconcerts.com, call 540-592-1660, or email middleburgconcerts@gmail.com.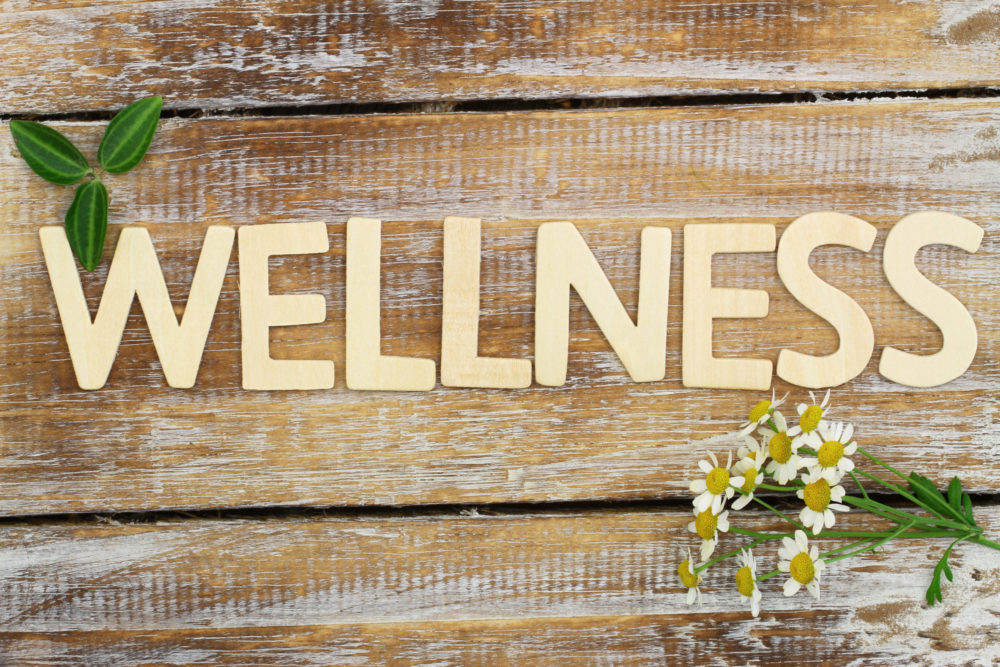 Middleburg Wellness Day at the Middleburg Community Center: March 28 | 10 a.m.-3 p.m.
Save the date for Middleburg's annual health and wellness fair, the Middleburg Wellness Day. Doors open at 9:30 a.m.
Also this month