— It's hard to predict what will happen over the next month, but one thing is certain: there will be many ways to experience Middleburg during the month of June. Please be sure to follow Visit Middleburg on Facebook and Twitter for updates on other upcoming events. For now, here are our picks for things to do in Middleburg this month.
"Between Two Barrels" Virtual Wine Tasting with Greenhill Winery & Vineyards: June 4 | 4 p.m.
Join Greenhill Thursday at 4 p.m. for a Facebook live virtual wine tasting with Winemaker Ben Comstock, General Manager Jed Gray, and a special guest or two! To pre-order your tasting wines, order by Wednesday via experiencegreenhill.com.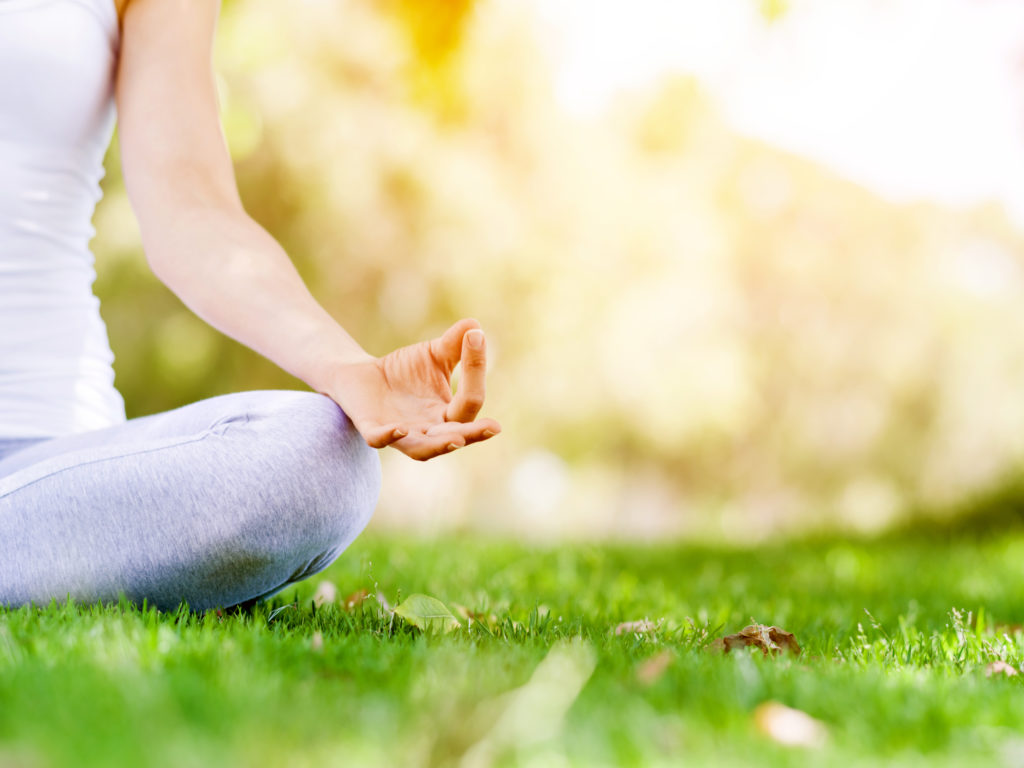 Outdoor Yoga at the Middleburg Community Center
The Middleburg Community Center is expecting to hold outdoor yoga classes in the picnic grounds starting June 1. Nancy MacMahon will teach a "Nature and Nurture Yoga" class on Mondays from 10-11 a.m. and Catherine Rochester will lead a 30-minute gentle yoga class on Thursdays starting at 4 p.m.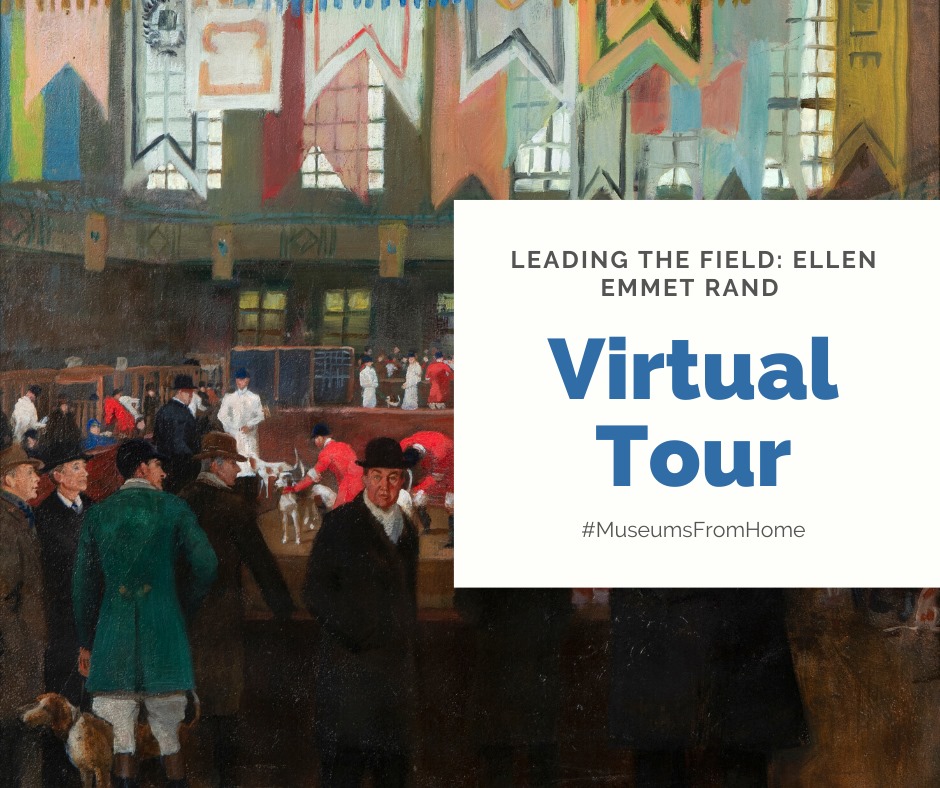 Online exhibits at the National Sporting Library & Museum
Visit the National Sporting Library & Museum to see the online exhibition, "Angling in Special Collections." NSLM also has several virtual gallery talks on YouTube that explore works from the NSLM permanent collections, and you can take virtual tours of "Phyllis Mills Wyeth: A Celebration," "Leading the Field: Ellen Emmet Rand" and "Highlights from the Permanent Collection" on NSLM's website.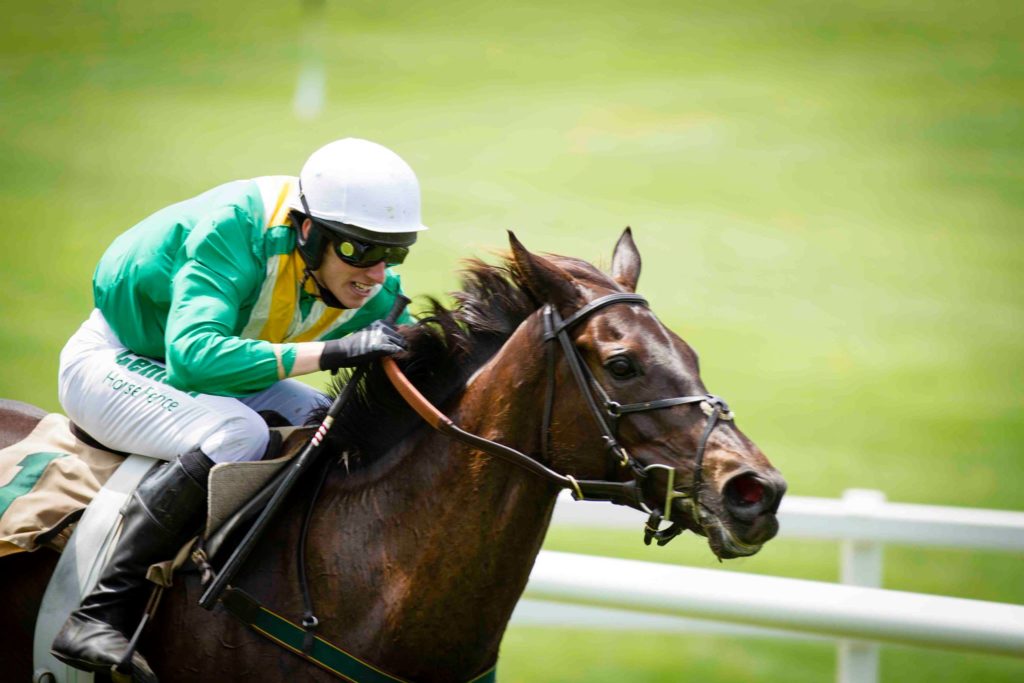 Middleburg Spring Races: June 13
Watch the Middleburg Spring Races on livestream on June 13! There will be nine races at Glenwood Park, as well as virtual hat and tailgate contests. So, organize your home tailgates, choose your hats and let's have some fun!
Watch a livestream of the event at NationalSteeplechase.com by clicking on NSA Network Livestream.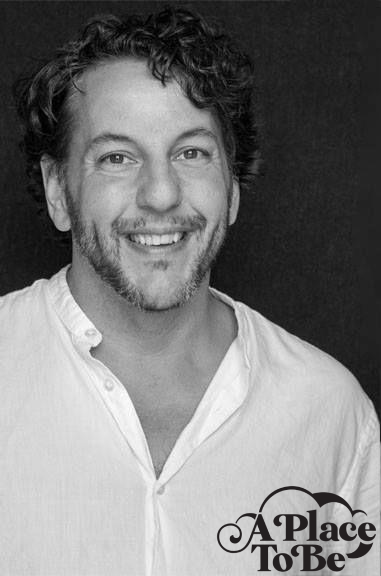 Music and Mind Live with A Place to Be's Tom Sweitzer: June 16 | 5-6 p.m.
As part of a weekly webinar series with Renée Fleming, Tom Sweitzer will be joining her to discuss the powerful impact of music and arts on human health and the brain. Live episode airs Tuesday at 5 p.m. Join at facebook.com/ReneeFlemingMusic.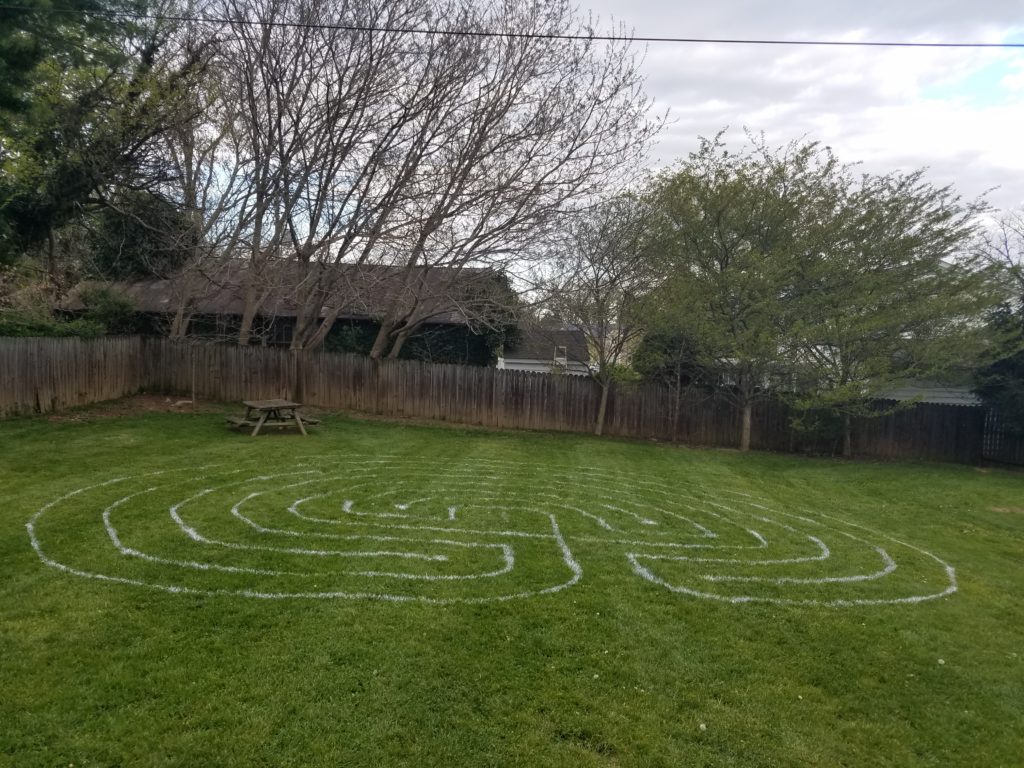 Explore Emmanuel's Grass Labyrinth
Emmanuel Episcopal Church has installed a grass labyrinth in the former playground area behind the Parish House on Federal Street, which you are welcome to walk and enjoy. Currently, the labyrinth is simply painted on the grass, so you can enjoy the deep grass as you walk.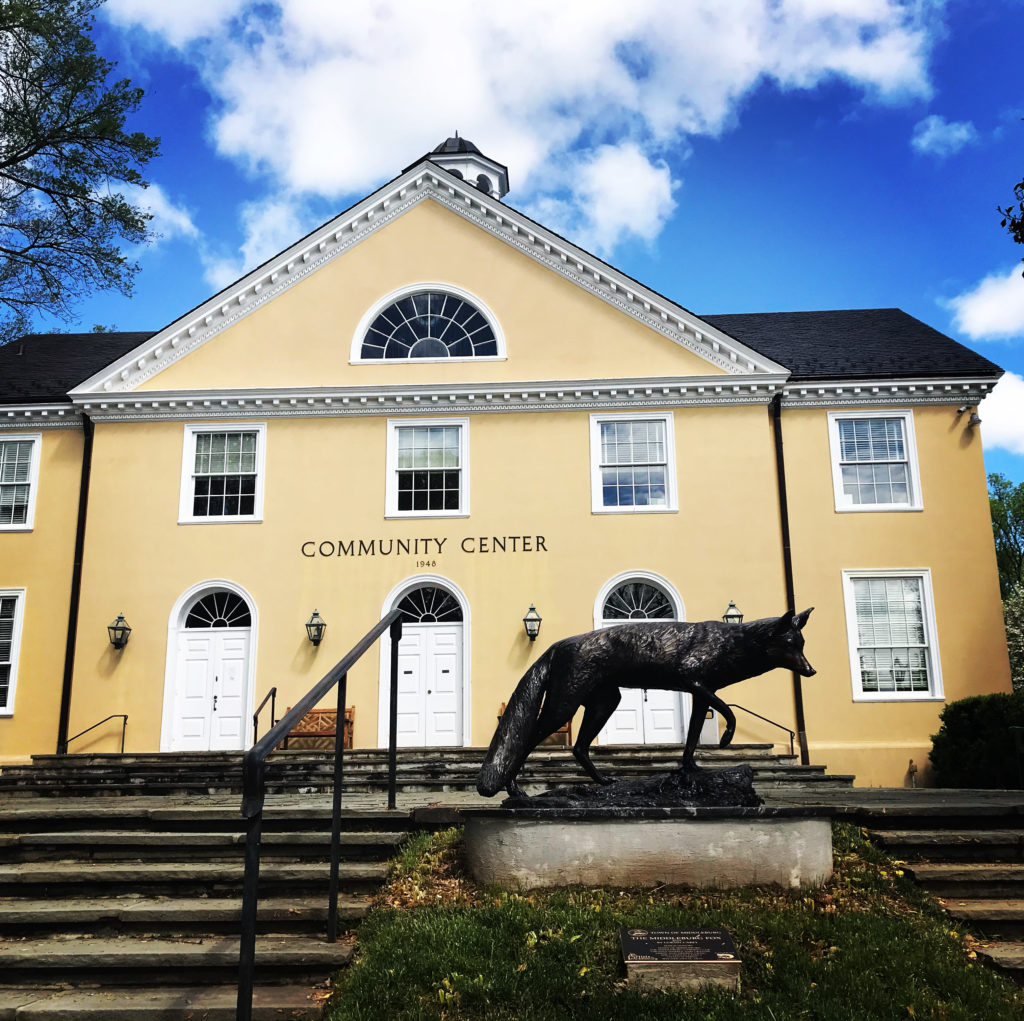 Pool Opening at the Middleburg Community Center: June 10
Due to COVID-19, the Middleburg Community Center pool cannot fully open until given approval through the state's COVID-19 re-opening guidelines for northern Virginia.
Please be advised: according to Phase 1 re-opening guidelines in Loudoun County, lap swimming is the only acceptable activity for outdoor swimming, with one person per lane. All seating areas will be closed. The snack shack will not be open.
The maximum number of swimmers allowed on the pool deck at one time will be three swimmers on a first-come, first-served basis. A mask will be required when not swimming, and social distancing of at least 6 feet will be required.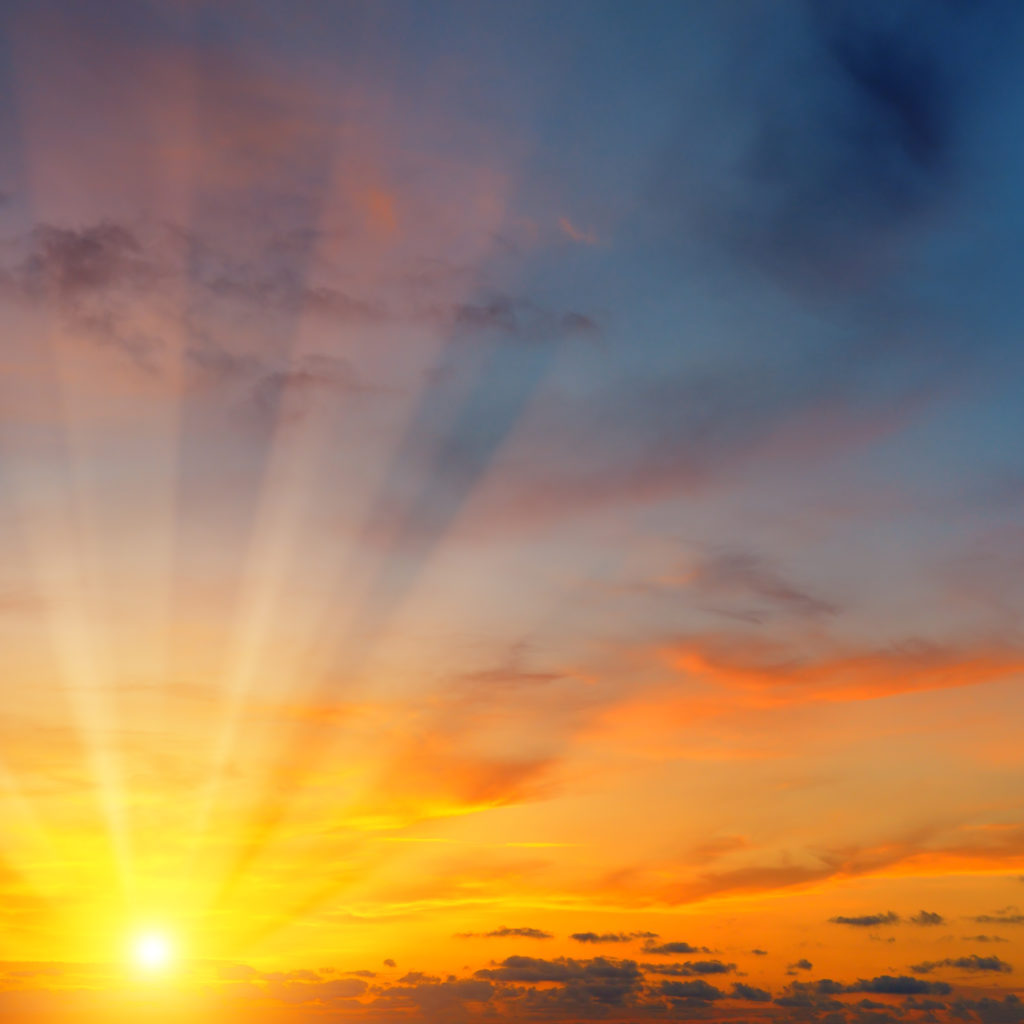 Worship Online
Emmanuel Episcopal Church and Middleburg Baptist Church are offering livestreams of their Sunday services, as well as downloads of past sermons.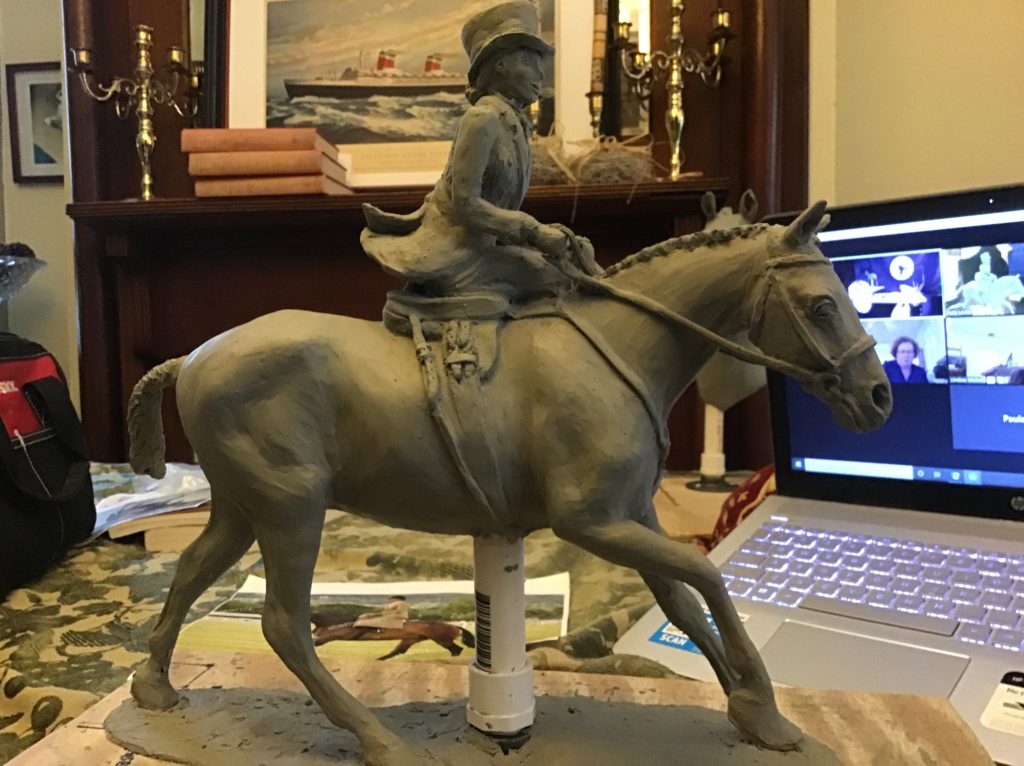 Zoom Virtual Sculpting Workshop with The Artists in Middleburg: Thursdays from 1-5 p.m.
Take a virtual sculpting workshop with Goksin Carey and explore your artistic side during this stay-at-home period. Virtual sculpting classes are free, but donations to AIM are greatly appreciated. Email sandy@theartistsinmiddleburg.org or goksincarey@gmail.com to sign up and receive the login info. Donate at theartistsinmiddleburg.org.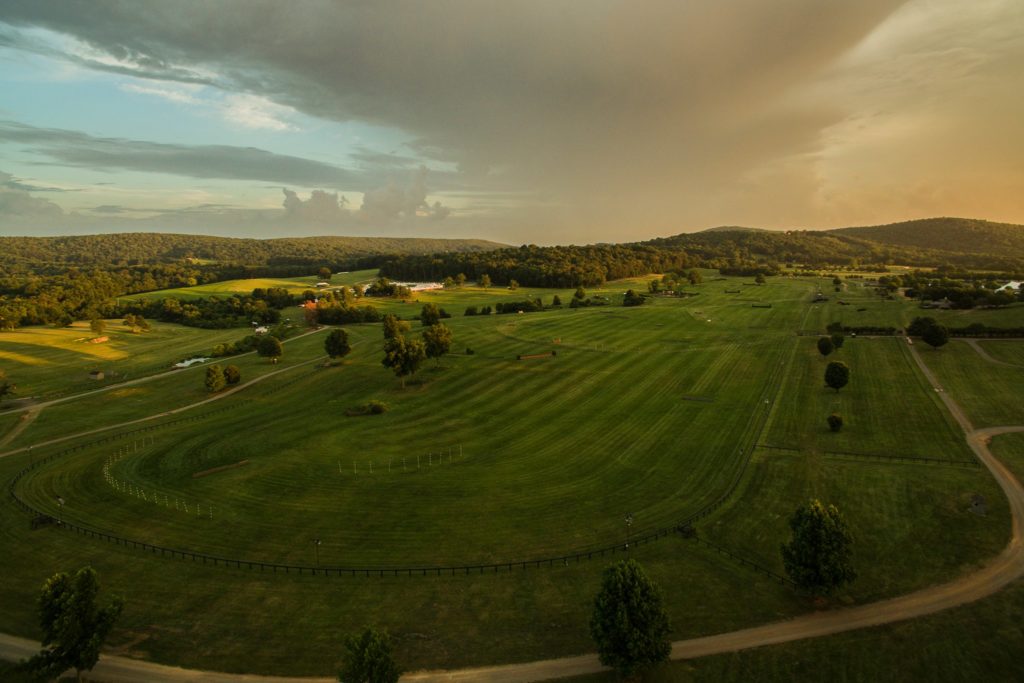 Go for a Walk at Great Meadow
For the time being, Great Meadow fields and walking trails remain open for public enjoyment. Administration offices are closed. Please be respectful and courteous and abide by the below:
Parking is limited to gravel areas. Please do not drive on the grass.
Practice social distancing by remaining 6 feet from others.
No more than 10 people in a group.
Keep dogs leashed at all times.
Clean up after yourself and your pets. All waste must be removed from the property.
Should these rules not be followed, Great Meadow may have to close the gates to the public for walking.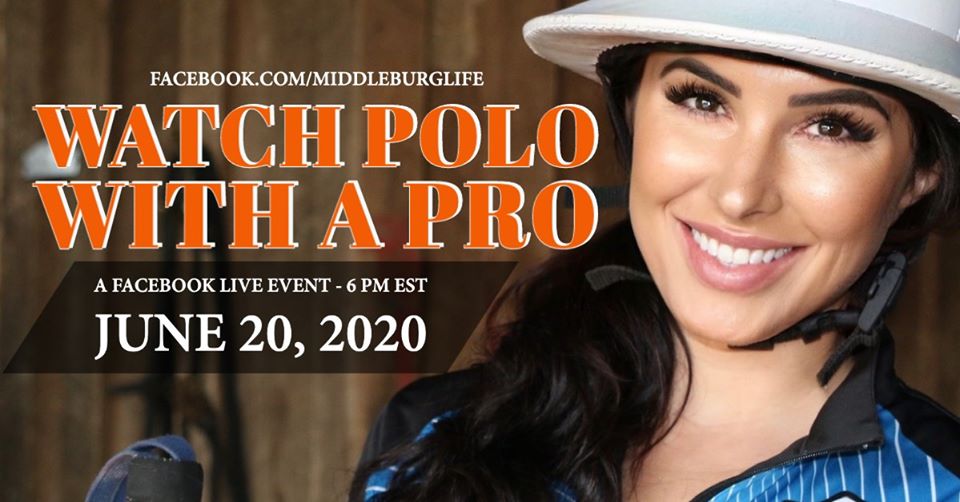 Learn How to Watch Polo with a Pro with Middleburg Life: June 20 | 6-7 p.m.
Have you ever attended a polo match and had no idea what was going on or had lots of questions about how the game worked?
Join Middleburg Life for this very unique experience on Facebook live and sit on the sidelines with polo player and trainer Cristina Parr as she explains how it all works.