— Winter is here, and we're ready for snow and cozy nights warming up with some hot cocoa by the fireplace. Whether you're planning a winter getaway or just looking for something to do close-by, Middleburg has lots to offer, so check out our list of the events you won't want to miss this January.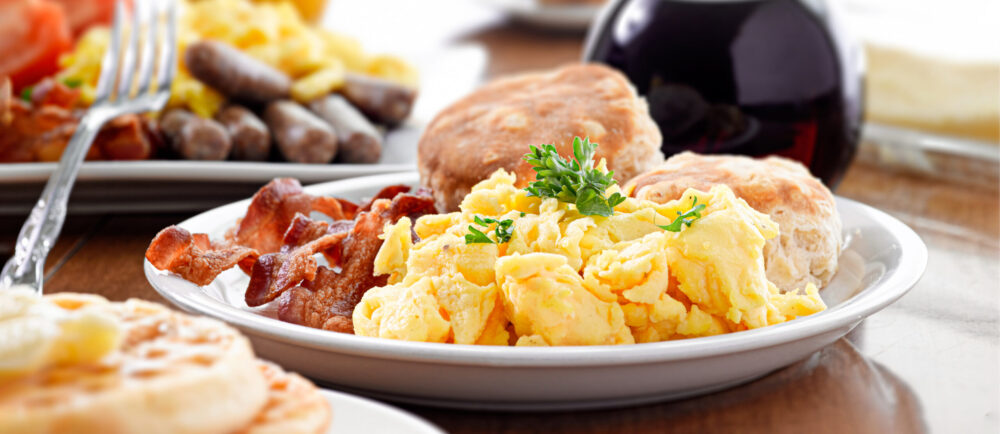 New Year's Day Brunch at Harrimans Virginia Piedmont Grill: Jan. 1 | 10:30 a.m.-2 p.m.
It's the first meal of the New Year so do it right with delectable brunch offerings. Indulge in cinnamon-dusted donuts, a live omelet station, country fried chicken and waffles, fresh pressed juice and more, plus endless mimosas and bloody marys.
$95 per adult, $45 per child. Price does not include tax and service charge. Advanced reservations required. Please call 855-614-7136 to reserve.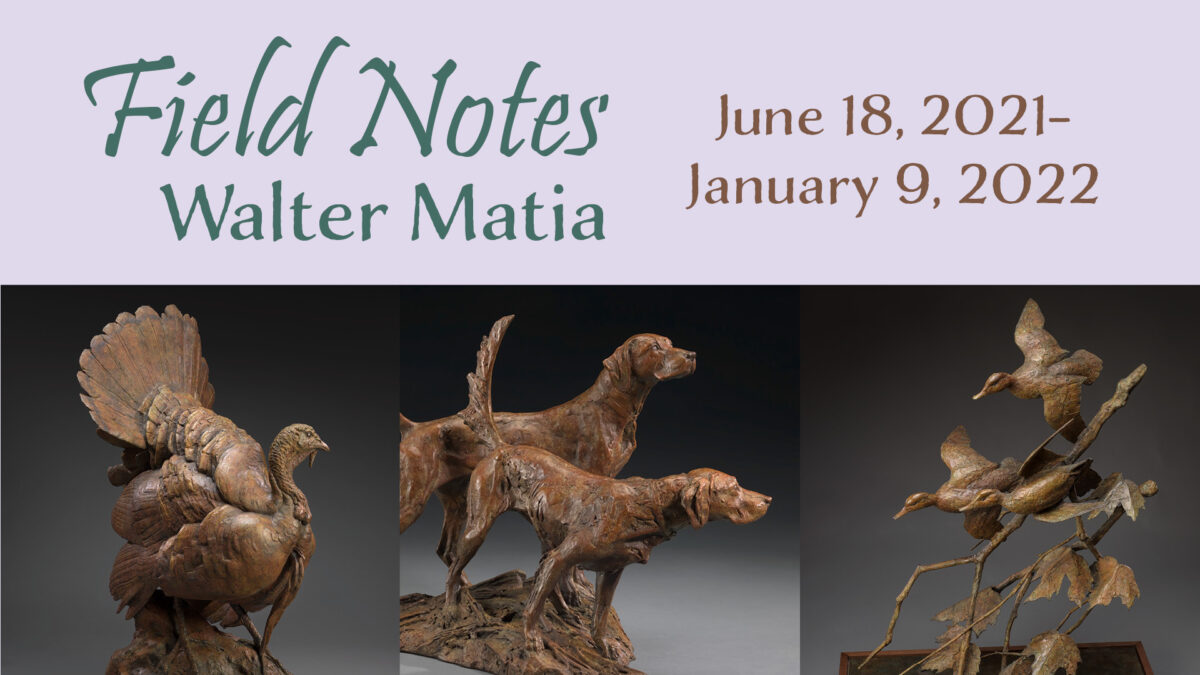 "Field Notes | Walter Matia" at the National Sporting Library & Museum: Through Jan. 9
It's your last chance to see this indoor/outdoor bronze sculpture exhibition by contemporary artist Walter Matia. His study of biology, early work as a taxidermist, successful career as a conservationist, and life-long drive to observe nature as a hunter-naturalist, inform his sculptures of wild and domesticated animals and bring them to life.
Seven large-scale works of wild turkeys, a pointer, a peregrine falcon, mourning doves, blue-winged teal ducks, whooping cranes, and a great blue heron greet visitors throughout the NSLM's grounds. Two interior galleries feature sculptures, bas reliefs, and a fire screen depicting a variety of sporting dogs and hounds, bison, and wild- and waterfowl. Several of the works in the exhibition serve as a reminder of threatened species in need of protection.
The campus is free and open to the public. Find more information on visitation and museum tickets at nationalsporting.org.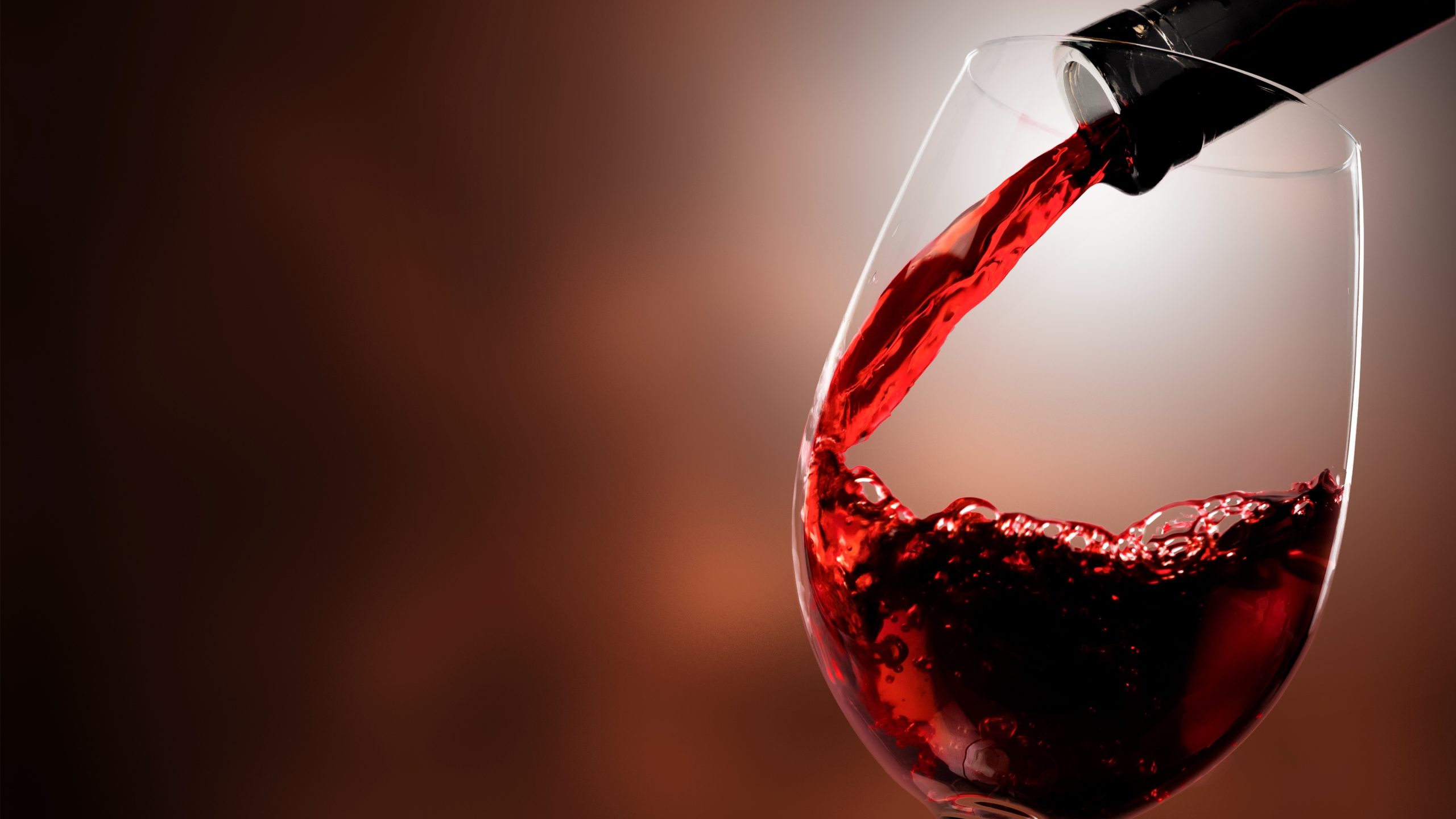 Barrel Oak Winery Dinner at Market Salamander: Jan. 15 | 7 p.m.
Market Salamander is delighted to partner with Barrel Oak Winery for a curated evening of fine Virginia wines and locally sourced ingredients. Enjoy five Barrel Oak wines paired harmoniously with a regional menu by Executive Chef Pete Smith that celebrates the Piedmont region of Virginia.
$130 per guest, exclusive of tax and gratuity. Reservations are required. To reserve, please call 540-687-9726 during business hours (Wednesday through Sunday 10 a.m.–6 p.m.).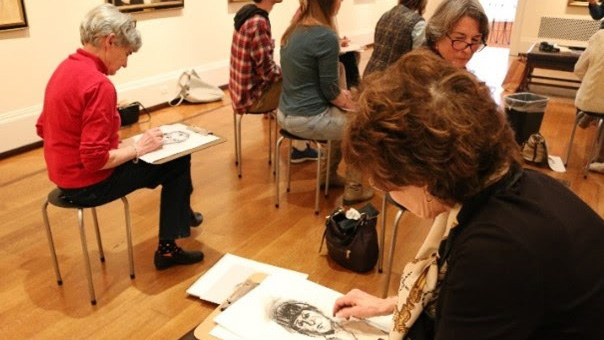 Sunday Sketch at the National Sporting Library & Museum: Jan. 30 | 2:30 p.m.
Join the National Sporting Library & Museum for a free art workshop with a local professional artist. Participation in the program is free and open to the public: no sign-up is required and all necessary materials are provided. Visitors may also enjoy free admission to the museum on these days, regardless of participation in the program.
For more information about Sunday Sketch and other programming at NSLM, visitors are encouraged to visit the NSLM website at nationalsporting.org or to contact info@nationalsporting.org or call 540-687-542 x 25.
Additional events
Did we miss something? Email us at info@visitmiddleburgva.com or DM us on social media to let us know!