— We're kicking off August with one of the biggest sales of the year, our annual Summer Sidewalk Sale, which runs through Sunday, Aug. 2. We've also got some fun events in August, including Tailgate Polo at Great Meadow. Here's our roundup of the events you won't want to miss this month.

Summer Sidewalk Sale: Through Aug. 2
Hunt for some wonderful bargains for yourself and your loved ones while experiencing the small town charm of Middleburg during our 14th annual Sidewalk Sale on July 29-Aug. 2! Shop early for the best selection!
We welcome you to our annual sale, but community safety is most important. Please follow COVID-19 precautions while shopping, including maintaining physical distancing and wearing masks.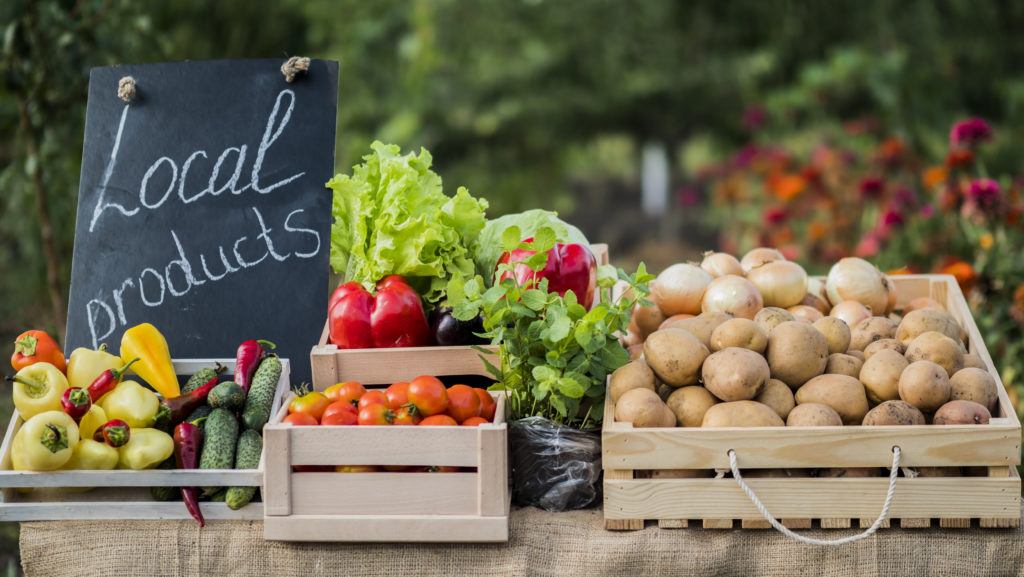 Middleburg Farmers Market at the National Sporting Library & Museum: Saturdays | 9 a.m.-noon
Join us at the National Sporting Library & Museum for locally grown and made products, including fruits and vegetables, meats, soaps and more!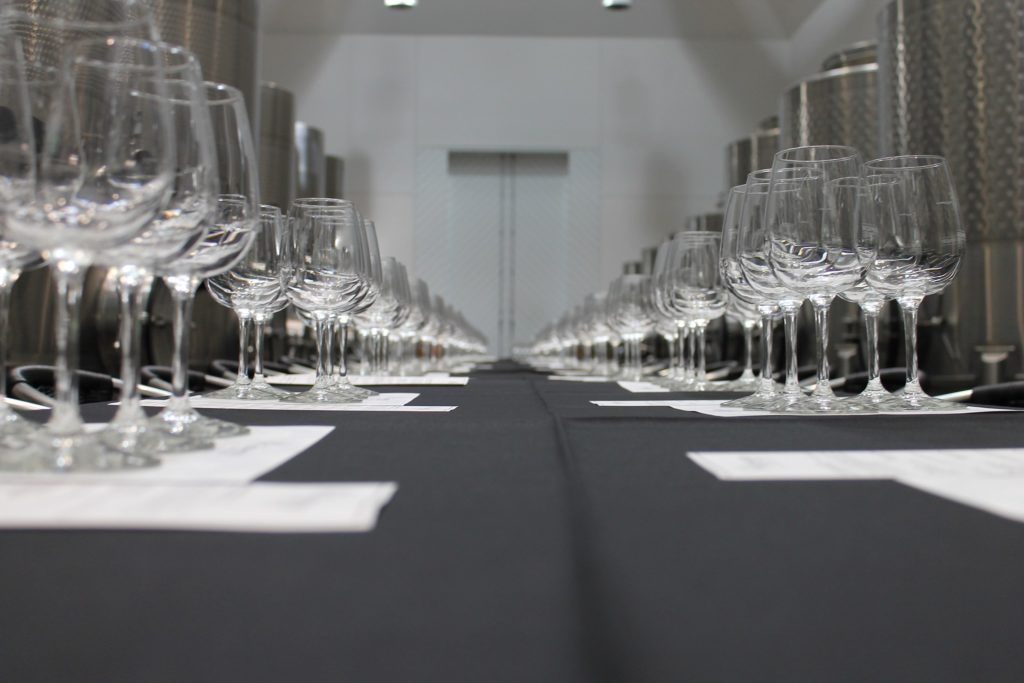 Summer School Series at Boxwood Estate Winery: Aug. 8 & 22
Summer school continues at Boxwood! To adhere to social distancing guidelines, tickets are packaged per table of 4 guests. Each table will receive: four tasting flights (one per guest), four course packets (yours to keep), four individually wrapped cheese and charcuterie plates, and two summer sampler packs. The Aug. 1 session will focus on sensory evaluation with a Le Nez du Vin oil kit and the Aug. 22 session will focus on food pairing.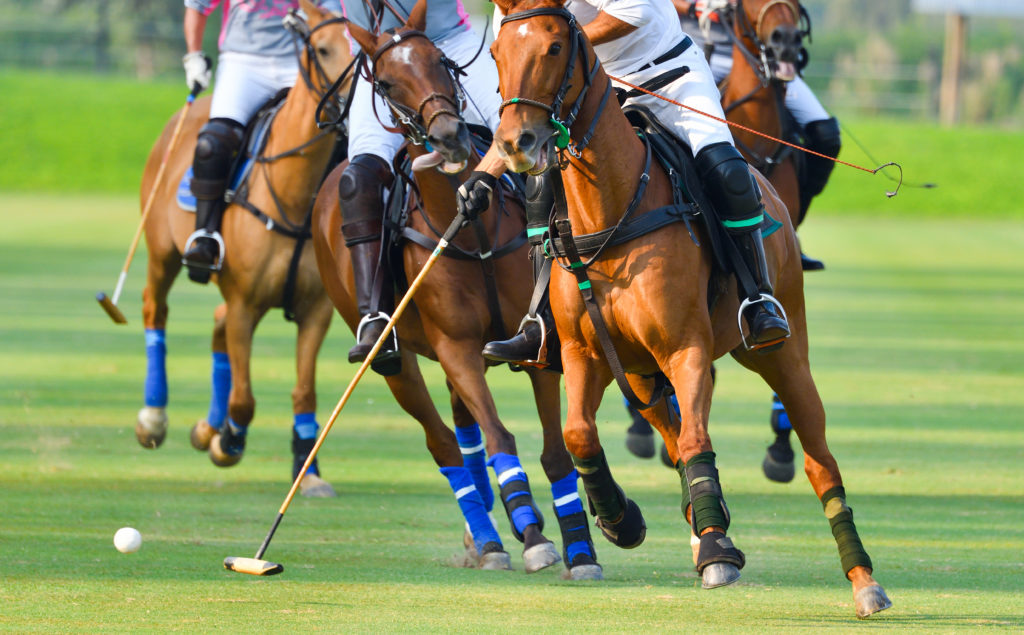 Tailgate Polo at Great Meadow: Aug. 1 & 8
Due to the ongoing concern surrounding COVID, Great Meadow will continue with Tailgate Polo in the Sheila C. Johnson Polo Field. Tailgate Polo features three fast-paced polo matches enjoyed from reserved, physically distanced tailgate spaces or from the physically distanced general admission seating area. There will be no tickets for sale at the gate, so purchase your tickets online now. Great Meadow is currently only releasing tickets for Tailgate Polo up to two weeks in advance, so please check their website for possible future dates.

"Summer Breeze" at The Byrne Gallery: Through Aug. 31
The Byrne Gallery is proud to present "Ocean Breeze," a celebration of summer at its best! This exhibition features the newest paintings by Gerald Hennesy and Lee Mothes. The exhibit offers viewers four different mediums from which to choose: oil on canvas, acrylic on canvas, watercolors on paper and drawings in graphite on paper. As to subject matter, the exhibition features the power of the surf to soothe and calm or delight with the action of breaking waves — all wonderful ways to experience the joy of blue skies and warm weather. Gerald Hennesy's powerful wave paintings and quiet dune scapes will make you long for the seaside while Lee Mothes majestic curled tubes will cue the soundtrack to "Wipe Out" or "Hawaii Five-O" as you thrill to his meticulous renderings of sea and sand.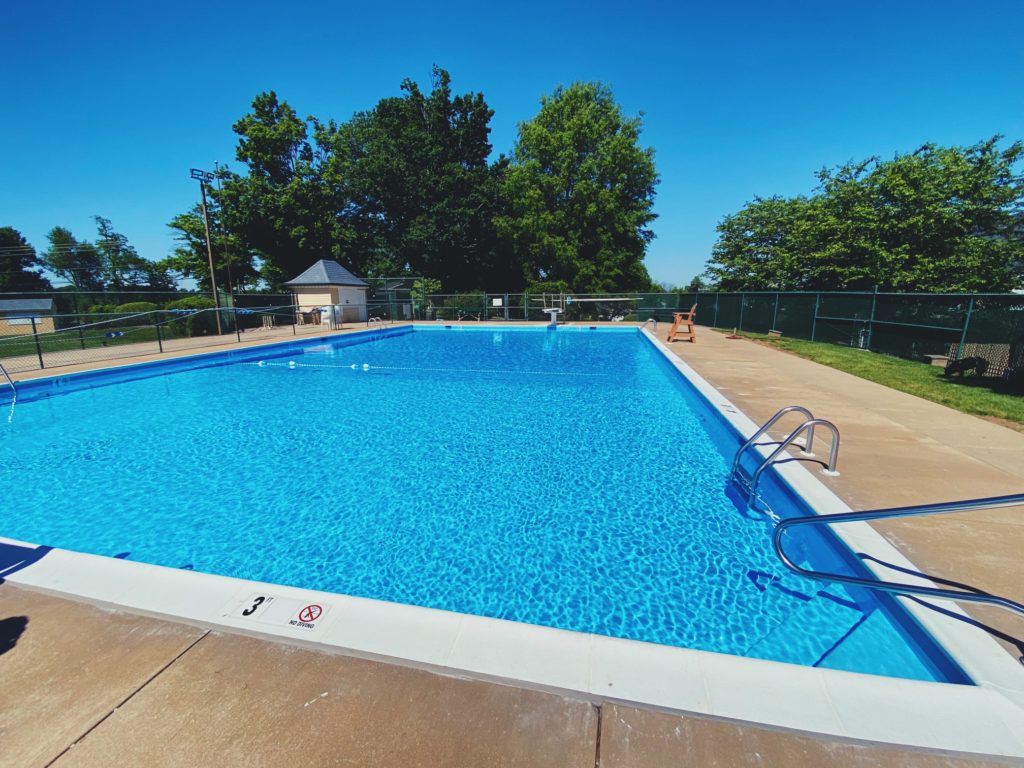 Pool Time at the Middleburg Community Center: Open Daily | 11 a.m.-6 p.m.
Activities allowed include: lap swimming, diving, exercise swim, and free swim. All participants in pool activity must be 10′ from other participants where practicable. Social distancing practices required.
Seating in pool areas will be open with 10′ of physical distancing between seating groups. Patrons may sit around the pool (i.e., all patrons are not required to participate in swimming activities). The snack shack will be open!
Admission: $6.50 for adults, $3.50 for kids under 5, $5.50 for seniors. Family summer pool memberships are also available.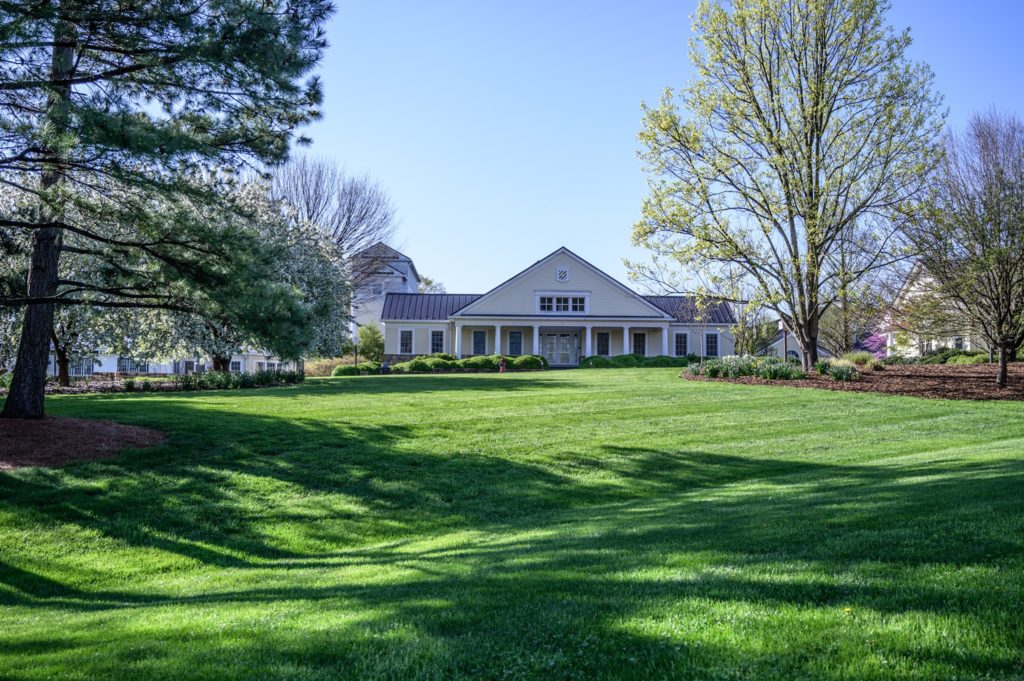 Summer Camps at The Hill School: Aug. 3-14
The Hill School has several summer camp options this month, including adventure camp and stop motion camp. All camps run Monday-Friday, and there are camp options for children from 2nd through 8th Grade.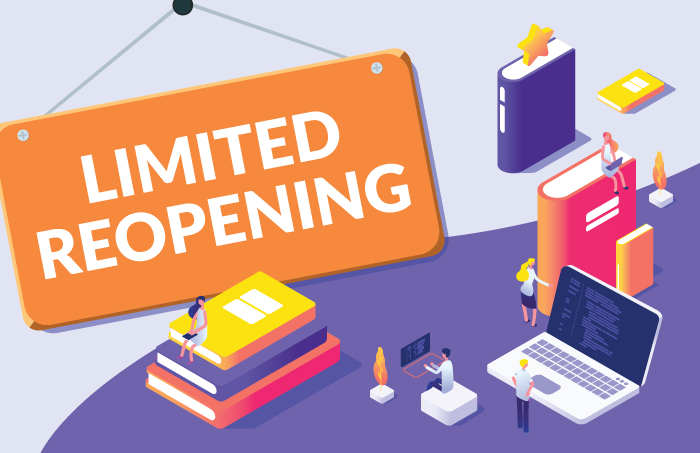 Visit the Middleburg Library: Monday-Thursday 10 a.m.-8 p.m. & Friday-Saturday 10 a.m.-5 p.m.
The Midldeburg Library is now open with limited capacity and services. A mask is required to enter the library. If you do not have a mask or a face covering, one will be provided for you.
Contact-free curbside pickup remains available during operating hours.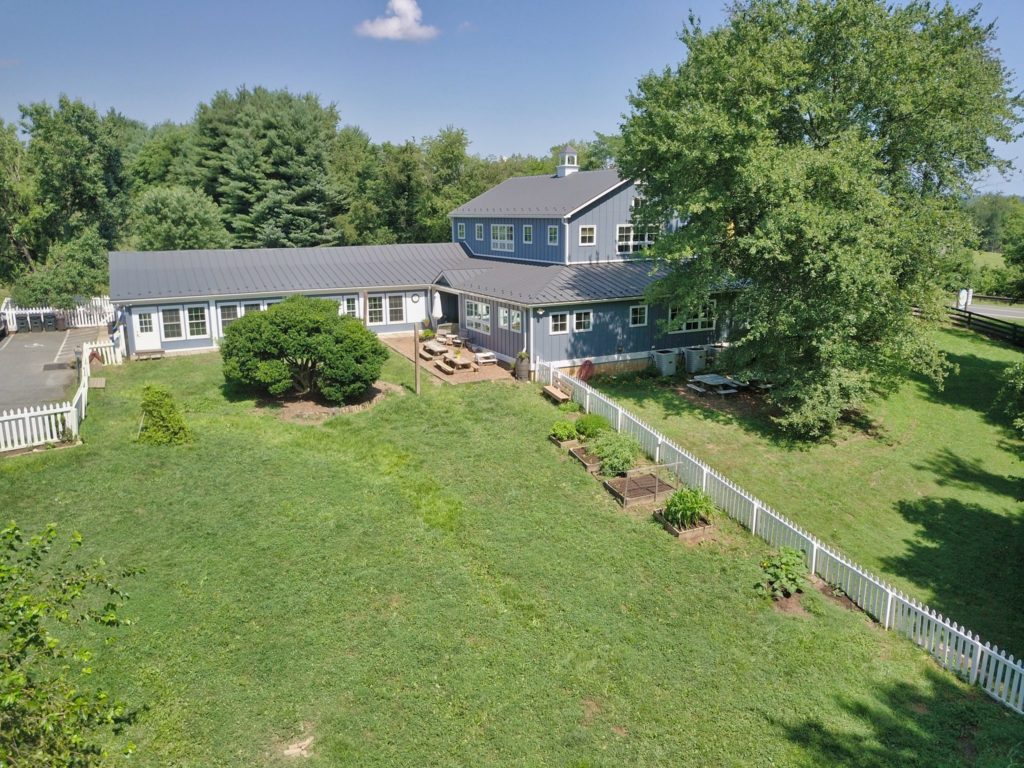 Summer Programs at Middleburg Montessori School: Through Aug. 21
Contact info@middleburgmontessori.com today or visit the MMS website to learn more about their programs and health protocols on their spacious rural campus.
Now accepting applications for summer programs and for the 2020-2021 school year, offering Montessori education and care for children ages 0-16.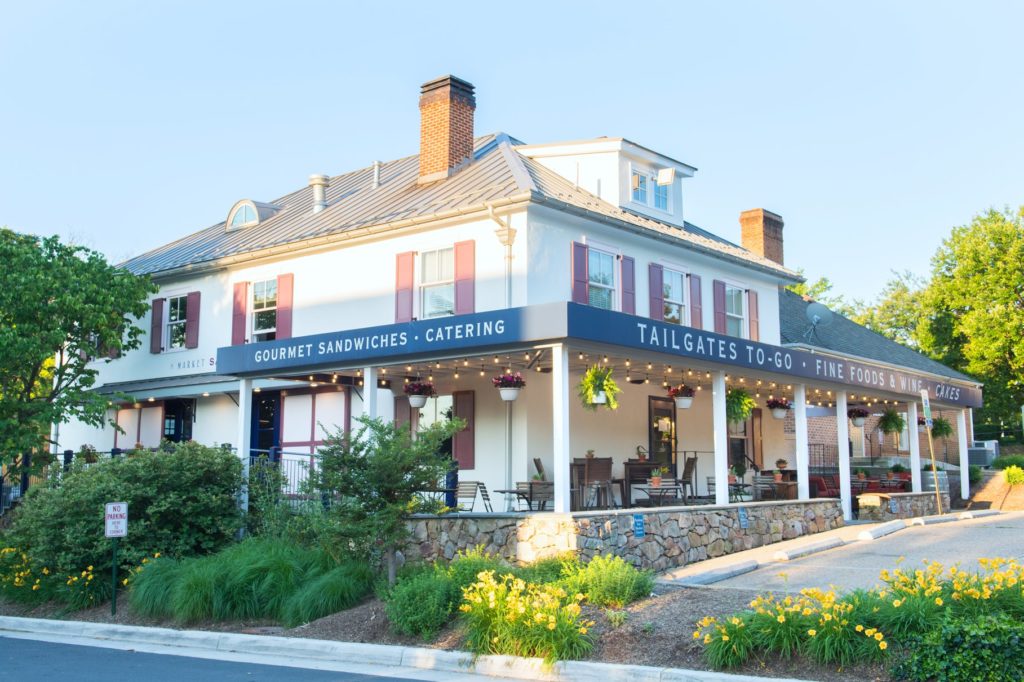 Happy Hour at Market Salamander: Wednesdays-Fridays | 2 p.m.-closing
Market Salamander is hosting a happy hour! Join us at the market for food and drink specials that are worth your while.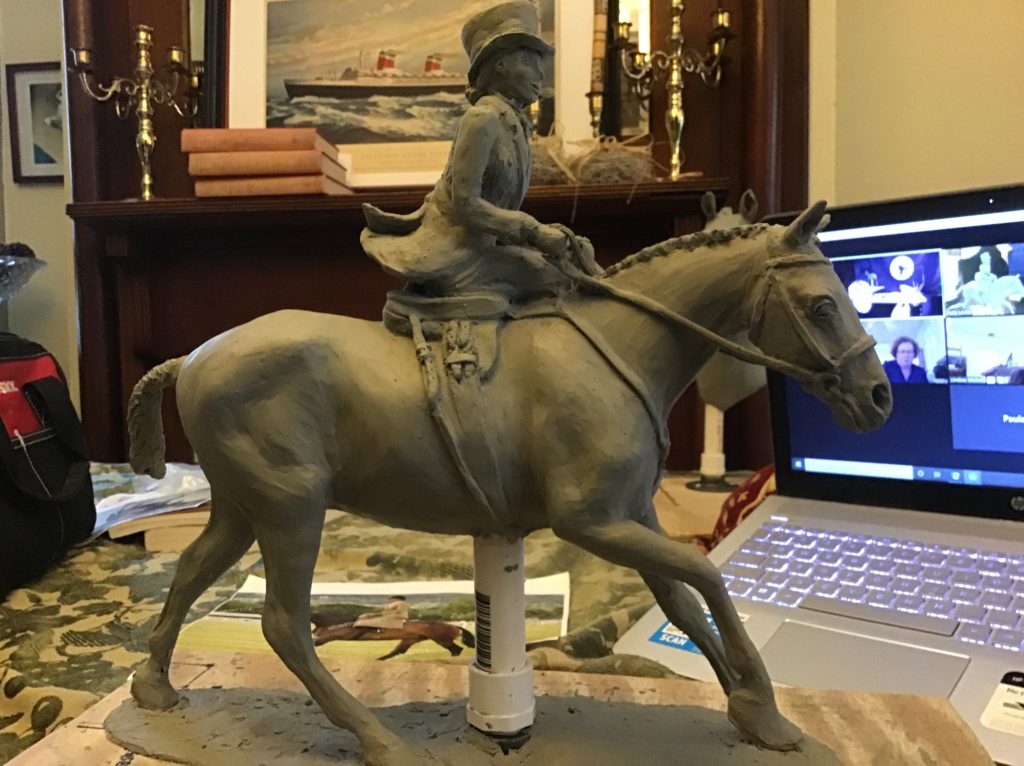 The Artists in Middleburg Equine/Animal Sculpture Workshops with Goksin Carey: Thursdays | 1-5 p.m.
Join The Artists in Middleburg for these inspiring and fun virtual Zoom sessions! Goksin Carey has been teaching equine sculpting workshops at The Artists in Middleburg since 2014. Yet she started as a self-taught artist whose love of
nature and animals, especially horses find a voice in her hands as sculpture. She is an associate member of National Sculptor Society, member of Virginia Equine Artists and is certified through American Academy of Equine Art. Register for this engaging workshop at the link below or by calling 540-270-6165.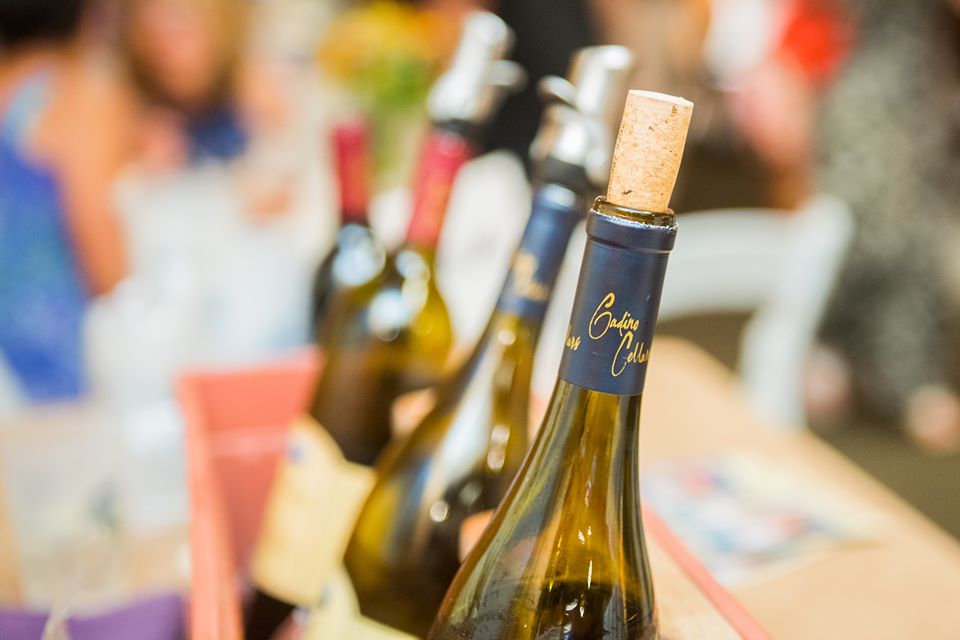 Twilight Tastings at Salamander Resort & Spa: Aug. 15 | 4-8 p.m.
Save the date for Salamander's annual Twilight Tastings celebration of locally brewed beer, blended wines and aged whiskies. Salamander's beautiful equestrian center and spacious lawn will again be filled with different local wineries, breweries and distilleries with handcrafted libations ready for tasting.
In addition, this much-anticipated festival returns with the Salamander culinary team's delicious offerings, including BBQ baby back ribs, country-style mac & cheese, exquisite desserts and so much more, as well as live entertainment as guests dance under the stars.
Guests must be over the age of 21 to attend. Dogs are not permitted at this event.
$85 all-you-can-enjoy beverage tastings and food, $45 all-you-can-enjoy food.
To make a reservation, please call 540-326-4070.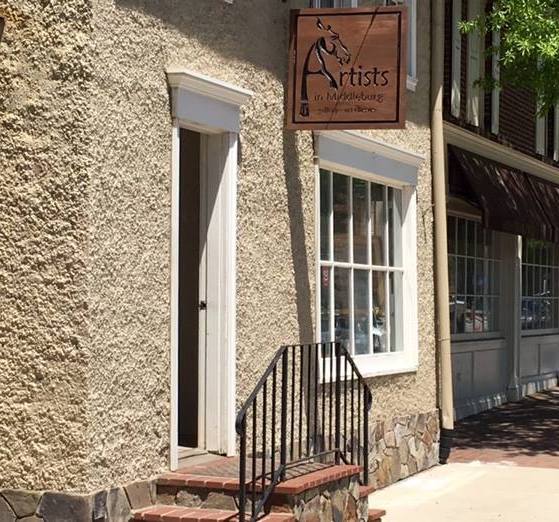 "Our Beloved Farms: The Animals, the Land, the Buildings and the People" at The Artists in Middleburg: Aug. 15-Sept. 13
Join The Artists in Middleburg for their newest exhibit! Gallery admittance is by appointment only, and only two individuals are allowed in the gallery at one time. Masks and social distancing are required. To visit the gallery, visitors should call 540-687-6600 or email sandy@theartistsinmiddleburg.org to request a specific date and time to gain entry. This exhibit will also be online at AiM's website.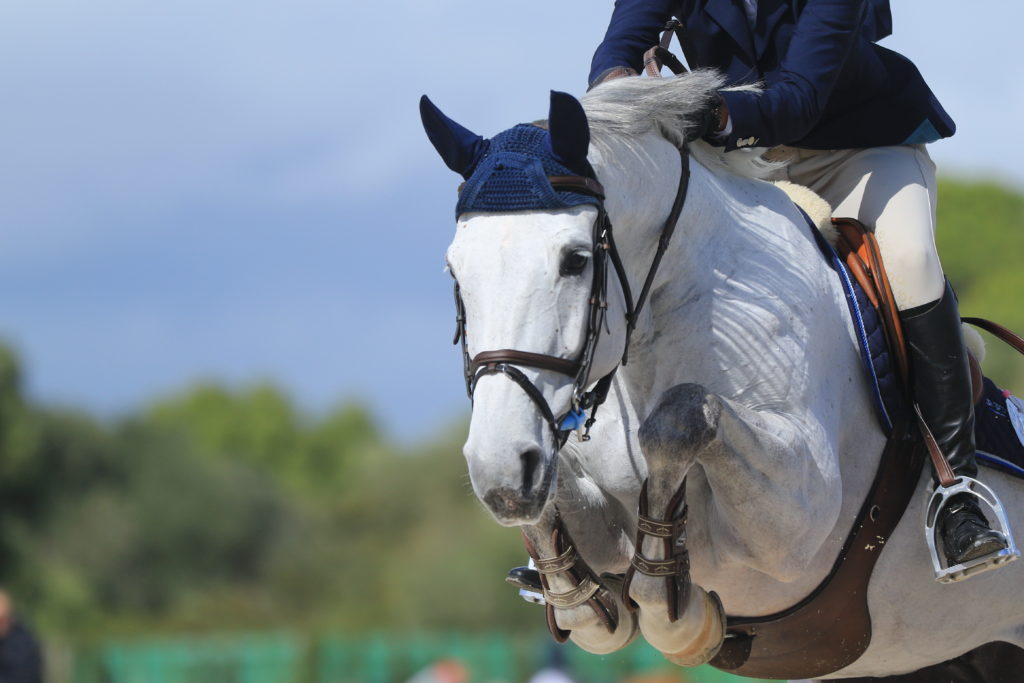 Mars Great Meadow International: Aug. 20-23
Established in 2015, the Great Meadow International is a three-day eventing competition held annually at the Great Meadow Foundation in The Plains, Virginia. While this traditionally has been a robust spectator-friendly venue, social distancing protocol will have this event looking just a bit different this year. Please review the packages that are available as well as the COVID-19 protocol at the link below.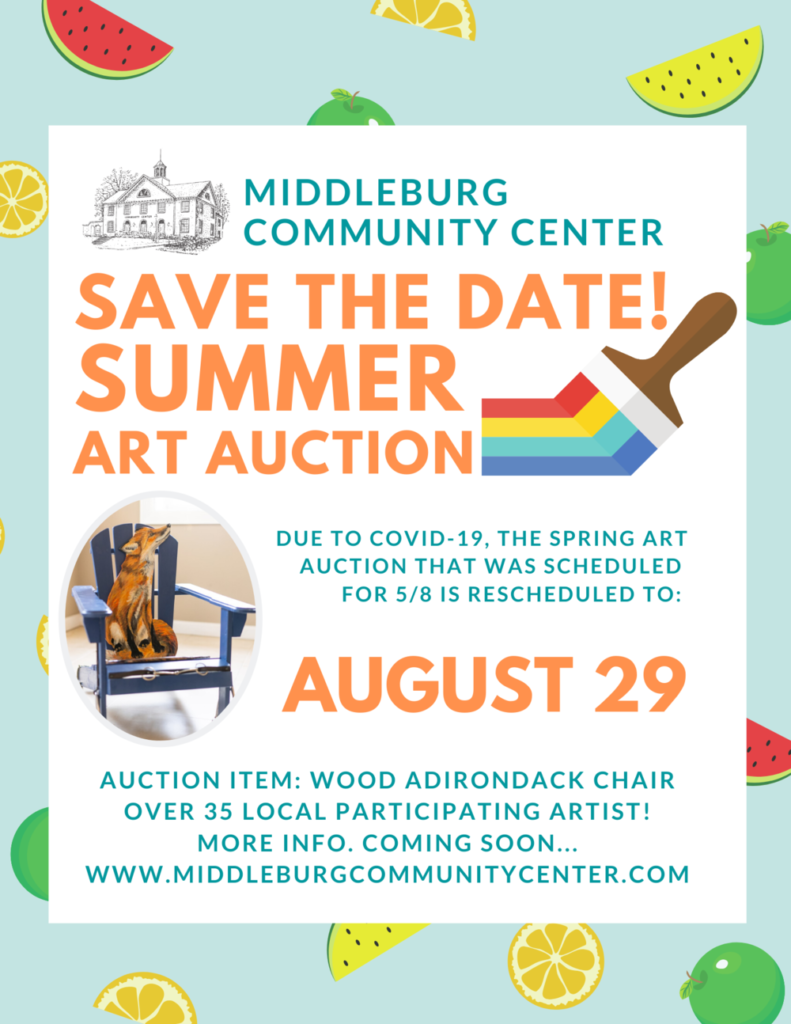 Middleburg Community Center Art Auction: Aug. 29 | 6:30-9:30 p.m.
Over 35 local artists will be participating in this year's art auction, which feature wood Adirondack chairs. The chairs will be on display throughout town, and on the Community Center grounds two weeks prior to the big auction.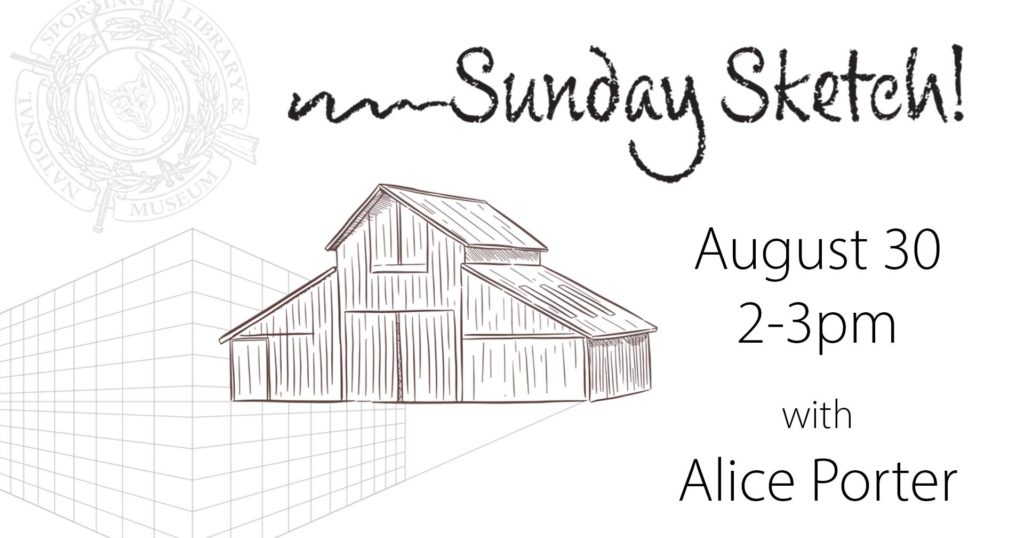 National Sporting Library & Museum Sunday Sketch with Alice Porter: Aug. 30 | 2-3 p.m.
Study the two-point perspective and how it appears in a horse's stable yard with artist Alice Porter. Participants will work from a basic image of a horse and render their environment using perspective.
NSLM presents their live programs via the Zoom video platform and on Facebook Live. To register for the Zoom class, please contact info@nationalsporting.org.
Make sure to follow us on Facebook and Twitter to stay up-to-date on these and other upcoming events.
Did we miss something? Email your event to info@visitmiddleburgva.com or DM us on social media.