What You Need to Know to Avoid Common Pitfalls
— So, you've decided to head to your first steeplechase race this year, and lucky for you, you're headed to Middleburg, the Nation's Horse and Hunt Capital. What do you need to know before you get here? Here are our tips for getting the most out of your steeplechase experience: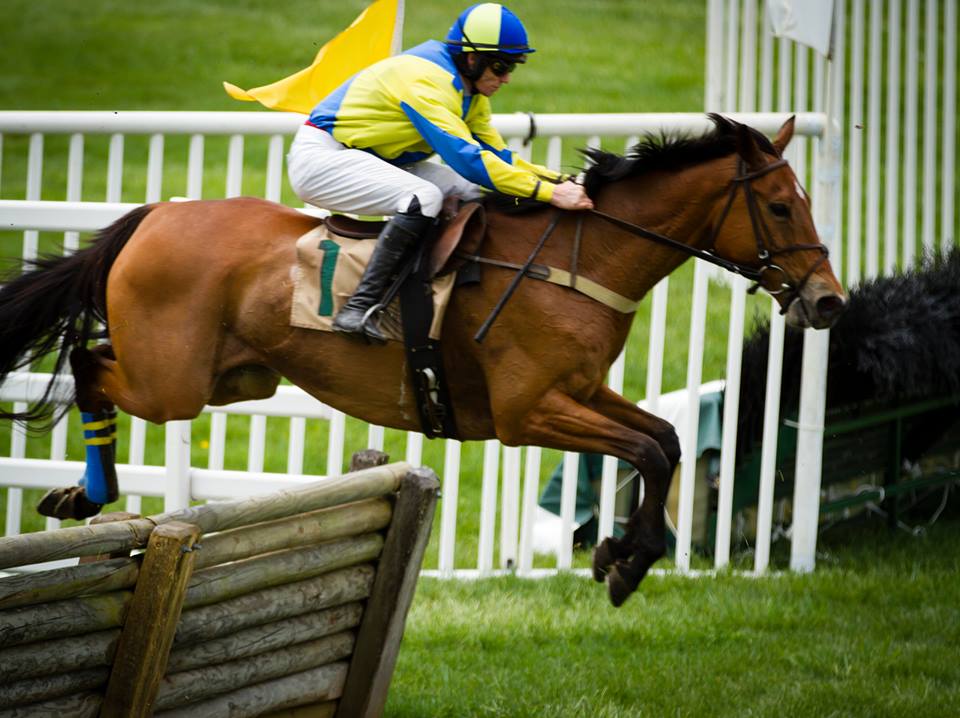 1. Be prepared for the long haul
When we say "a day at the races," we truly mean it. A steeplechase event runs from morning until evening, and once the racing starts, it just keeps going. So, you'll want to come prepared for a full day, meaning enough food and drink to keep you (and your guests) satisfied, as well as comfortable shoes and clothing to get you through the day (think layers: you never know what the weather will bring, and it may change throughout the day).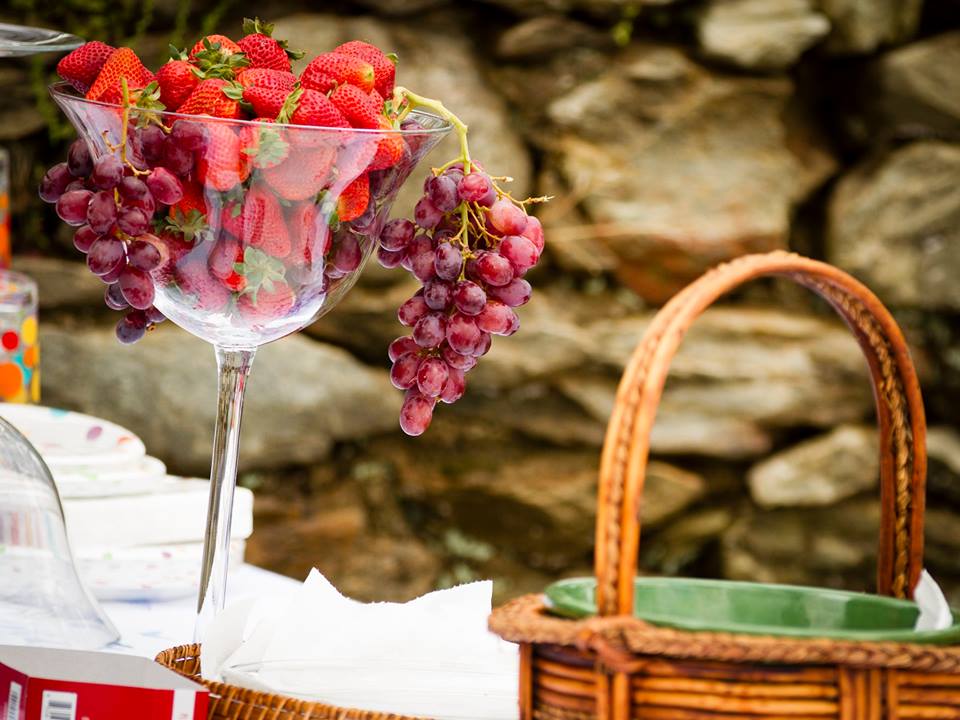 2. Keep a well-stocked tailgate
Make sure your tailgate includes lighter morning fare and a heavier lunch. Remember the essentials: ice, napkins, silverware, plates, cups, trash bags, water and ice. And plan a diverse menu. Different folks have different tastes, so you want enough different types of food and drink to keep everyone happy. Also, consider whether any of your guests have food allergies or special dietary needs.
Of course, a well-stocked tailgate also includes beverages. Remember non-alcoholic drinks as well as different types of alcohol, from liquor to beer to wine. When it comes to wine, your best bet is to include varieties from local vineyards like Boxwood Estate Winery, Cana Vineyards & Winery, Greenhill Winery & Vineyards and Three Fox Vineyards.
Please remember: If you choose to imbibe, make sure you have a designated driver!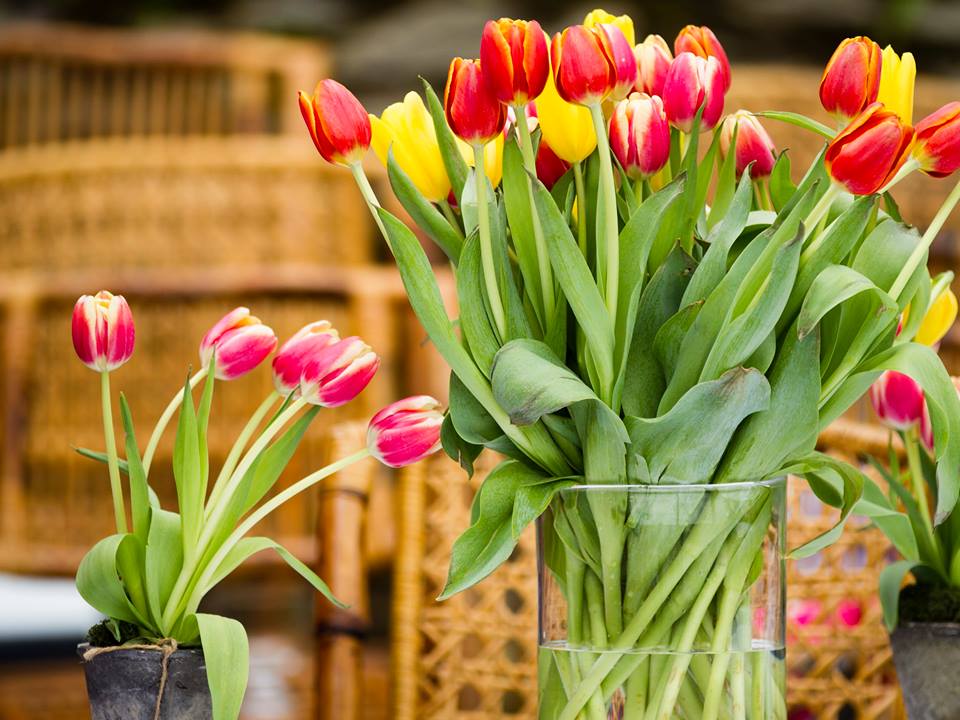 3. Think practical
When it comes to your tailgate, a tablecloth is a must to protect your car's interior. Flowers not only add a festive touch, they also help to distract from any mishaps that stain your tablecloth. For local florists, we recommend Nature Composed. When it comes to other items for your tailgate, also keep in mind that you'll need a few heavier items to help weigh things down in case a sudden gust of wind blows your way. Be creative!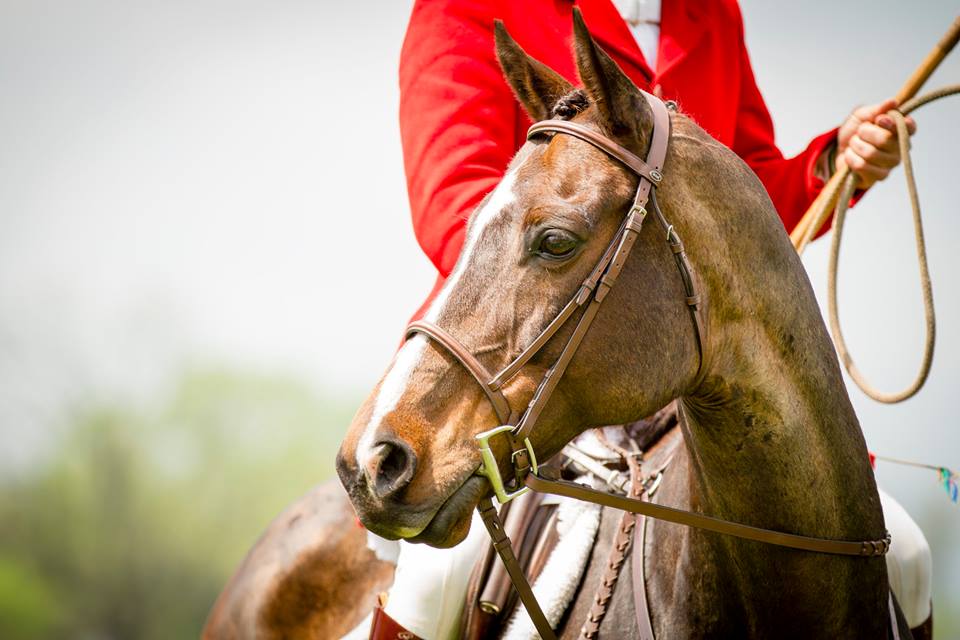 4. Move around
Part of the fun of a steeplechase event is milling around. You may run into someone you know or pick up some ideas for your next tailgate or race outfit. This is the time to admire the hats, the bow ties, and everything else that goes into making a day at the races.
Walk around the race course to get a different view, wander to the paddock to see the horses and peruse the vendor tents to see if something catches your eye. You never know what you may find!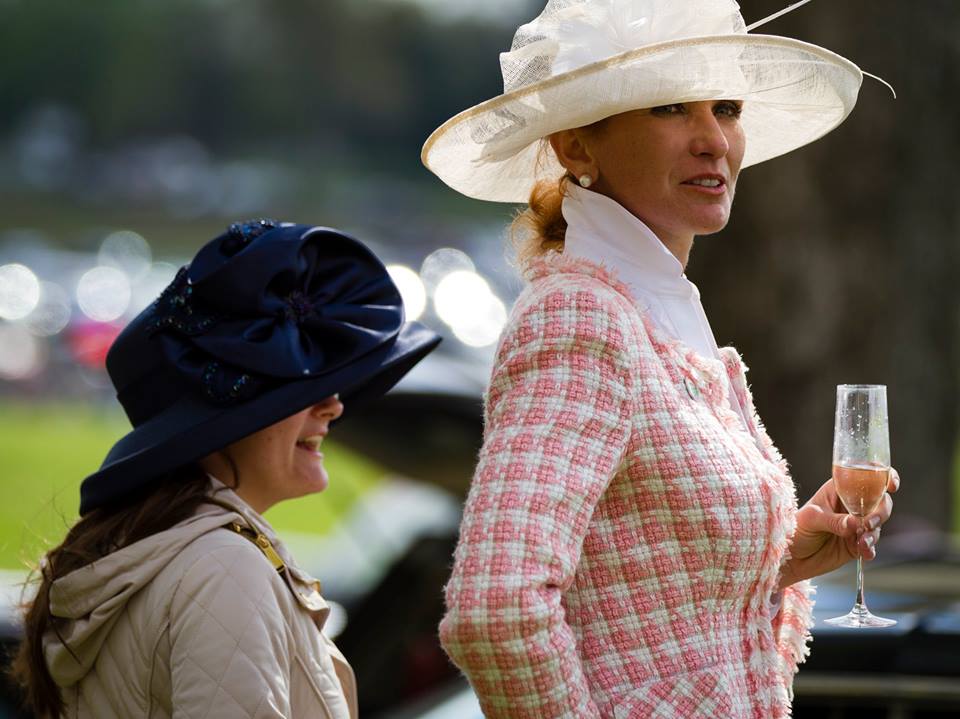 5. Think practical when it comes to attire
Whether you're going to be flamboyant or more subdued when it comes to your clothing choices, it's important to keep some practical tips in mind. For starters, as we mentioned before, layers are a must, as the weather frequently changes throughout the day. Check the weather before you leave, but be prepared for unexpected changes.
Be thoughtful about your footwear. Keep in mind that you'll be walking on gravel and uneven terrain, as well as mud possibly, and that you'll be spending the day on your feet. Comfortable footwear is a must, and you may want to consider throwing some wellies in your car as well.
6. Brush up on the basics
If you've never been to a steeplechase before, it's a good idea to do at least a little basic research about the event, so you'll know what to expect. The National Steeplechase Association has a good primer on the sport, covering everything from the origins of steeplechase to fences and jockeys.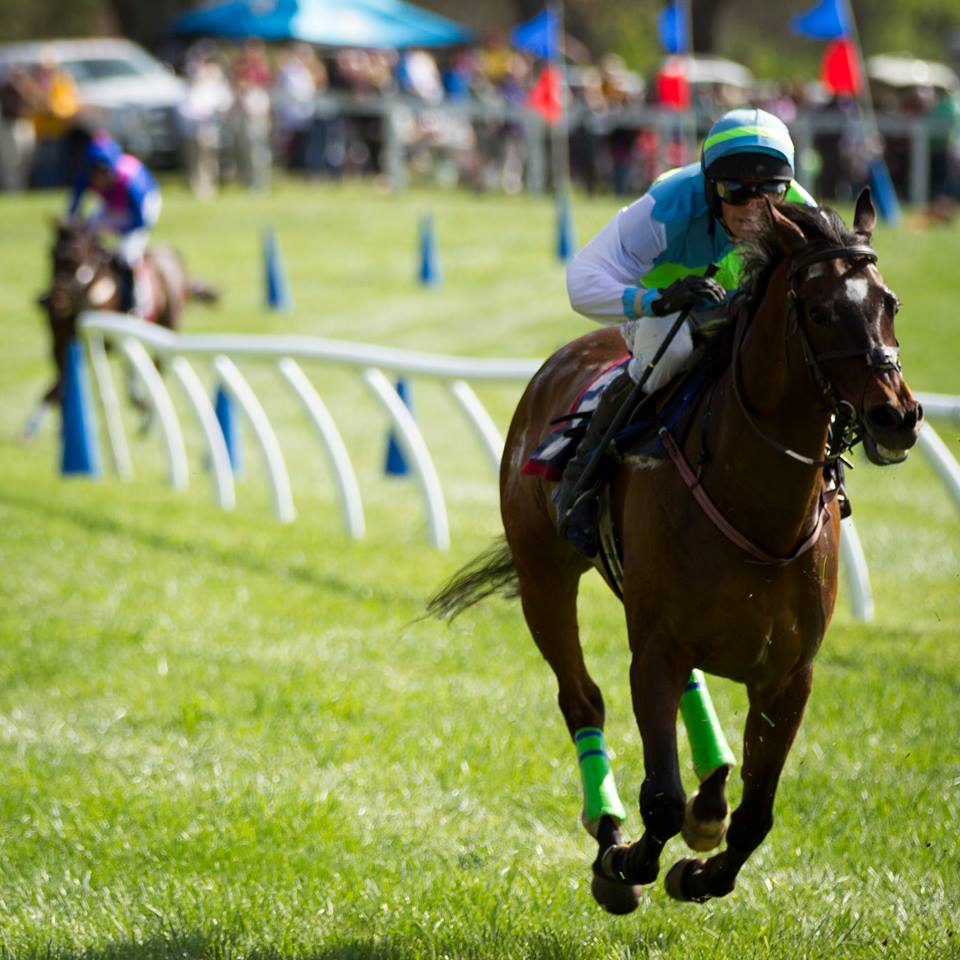 7. Have fun!
Most important of all, enjoy yourself! If you're new to steeplechase, you'll soon discover not only the excitement of the races but also the beautiful scenery and the joy of gathering with friends and strangers. It's an experience like no other, so enjoy it!
If you want to attend a steeplechase event this spring, a good place to start is the Middleburg Spring Races or the Middleburg Hunt Point-to-Point. And, of course, you can find steeplechase events on our event calendar as well. See you at the races!