— There is no shortage of events on Middleburg's April 2022 calendar! Swing by the weekly events or head into town for one of the major happenings―you have no excuse to be bored!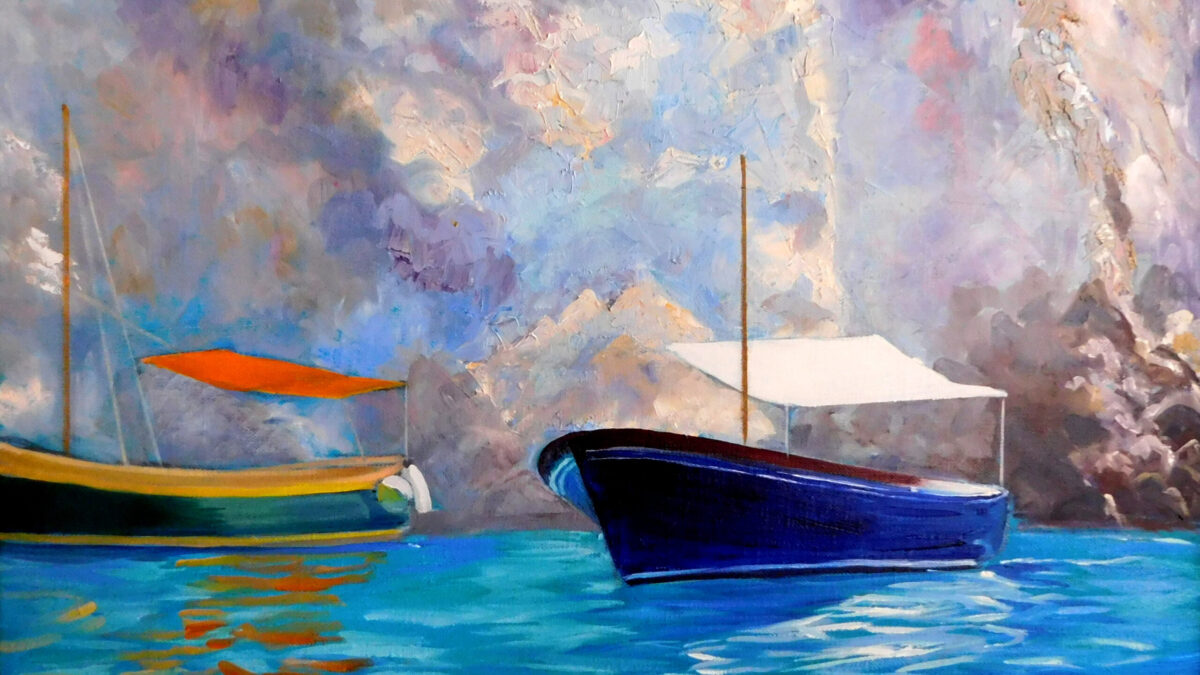 Springtime Splendor at the Artists in Middleburg April 3- May 8
The Artists in Middleburg gallery offers seeminly non-stop opportunity this month! Stop in the gallery Wednesday-Sunday from noon-5 p.m. or make an appointment at 540-687-6600.  You may view the exhibit online at theartistsinmiddleburg.org.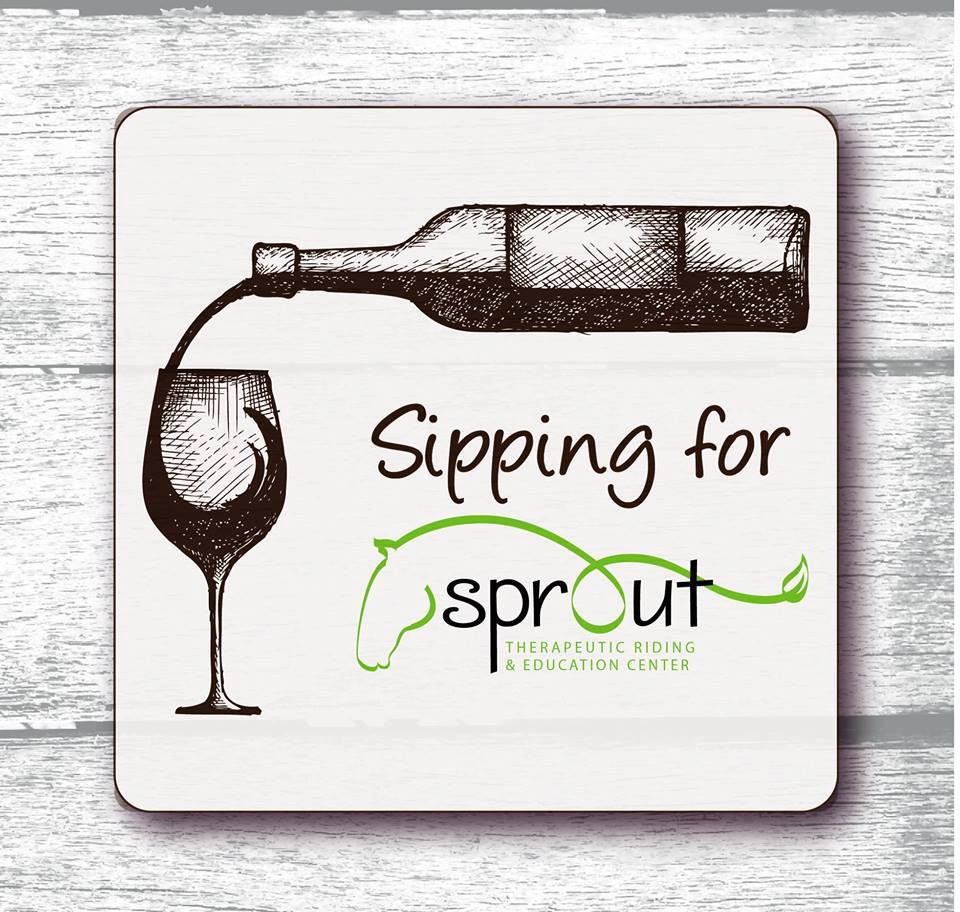 Sipping for Sprout: April 10
Join Sprout Therapeutic Riding & Education Center on Sunday, April 10, 2022, from 12 noon to 4 pm for its 11th Annual "Sipping for Sprout" family FUNdraiser at Stone Tower Winery in Leesburg, VA.
The event is a family-oriented event consisting of wine tasting (21+) of Stone Tower's award-winning wines, live music by B.W. and the Danger, catered food, activities for the children and a robust SILENT AUCTION.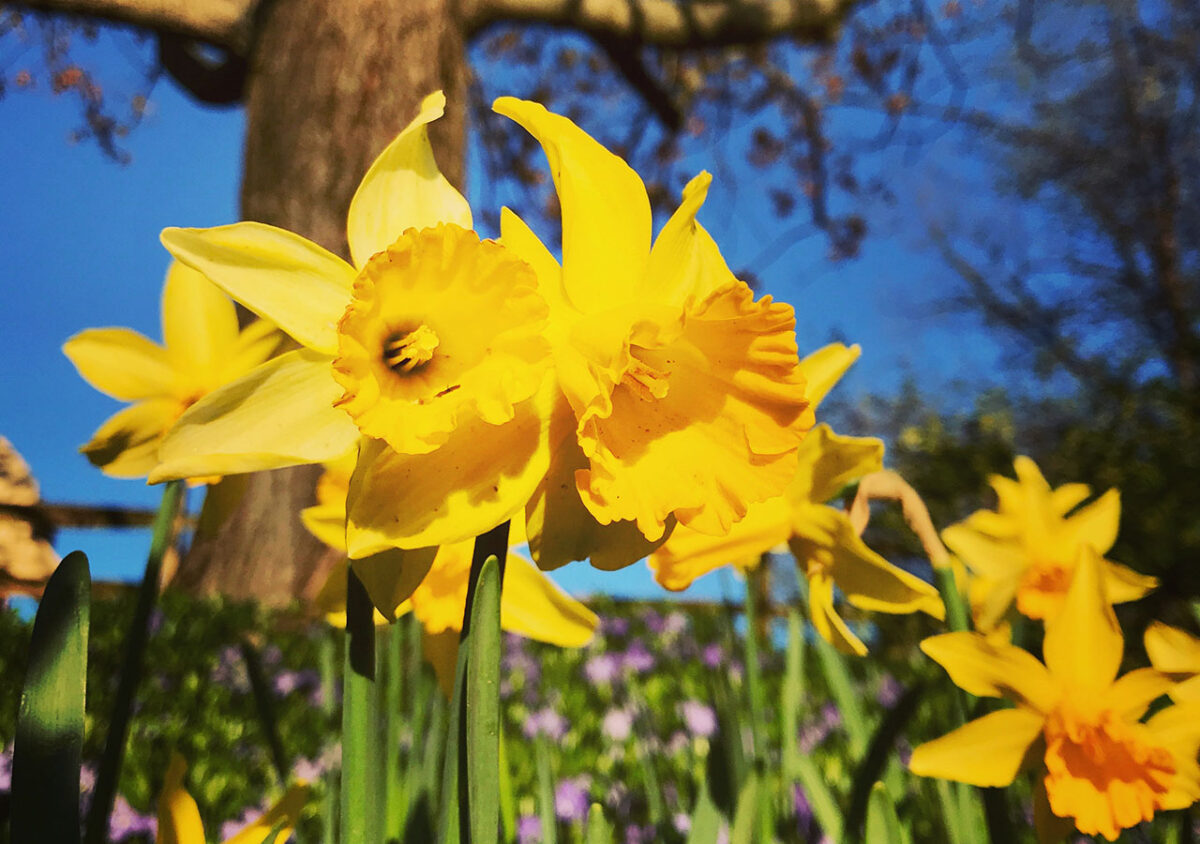 Upperville Garden Club's 57th Annual Daffodil Show: April 12
The Upperville Garden CLub Daffodil Show is Tuesday, April 12 from 2-4 pm at Buchanan Hall in Upperville. The show exhibits both horticulture and artistic classes and was enjoyed by all. Years of tradition have followed and it's now one of Virginia's oldest continuous daffodil shows presented in conjunction with the American Daffodil Society.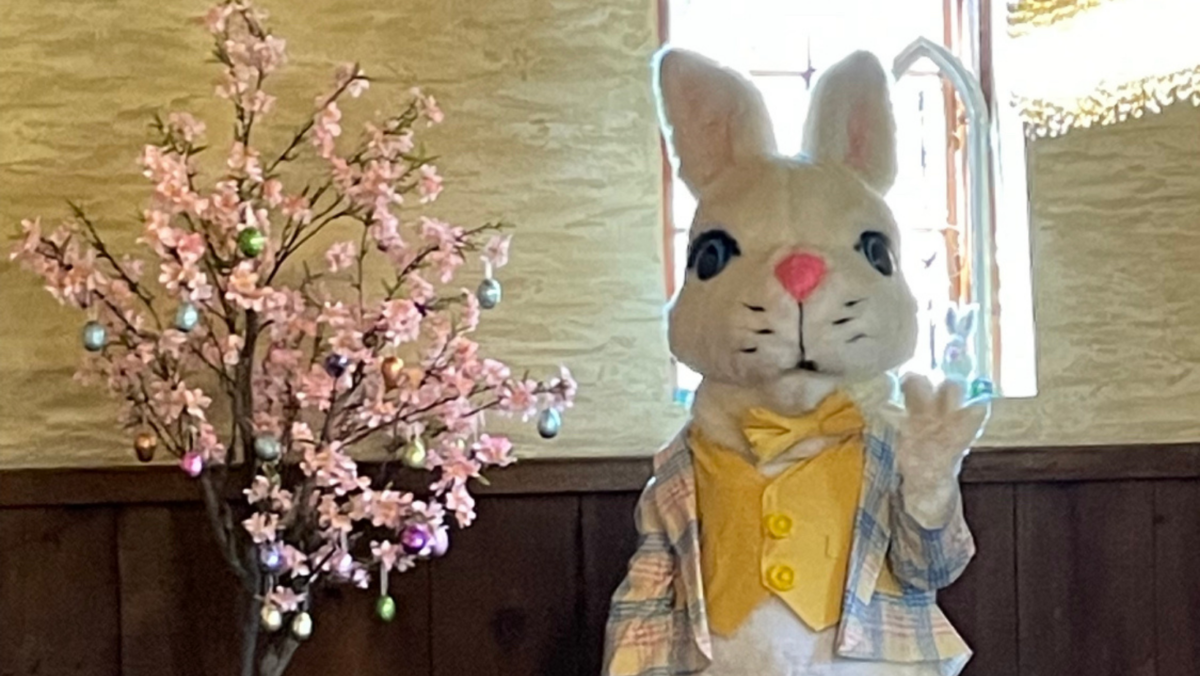 The Easter Bunny Experience at Salamander Resort & Spa: April 2, 9, 15 &16
Grab your family and hop on a wagon ride leading to a private egg hunt followed by a visit with the Easter Bunny himself!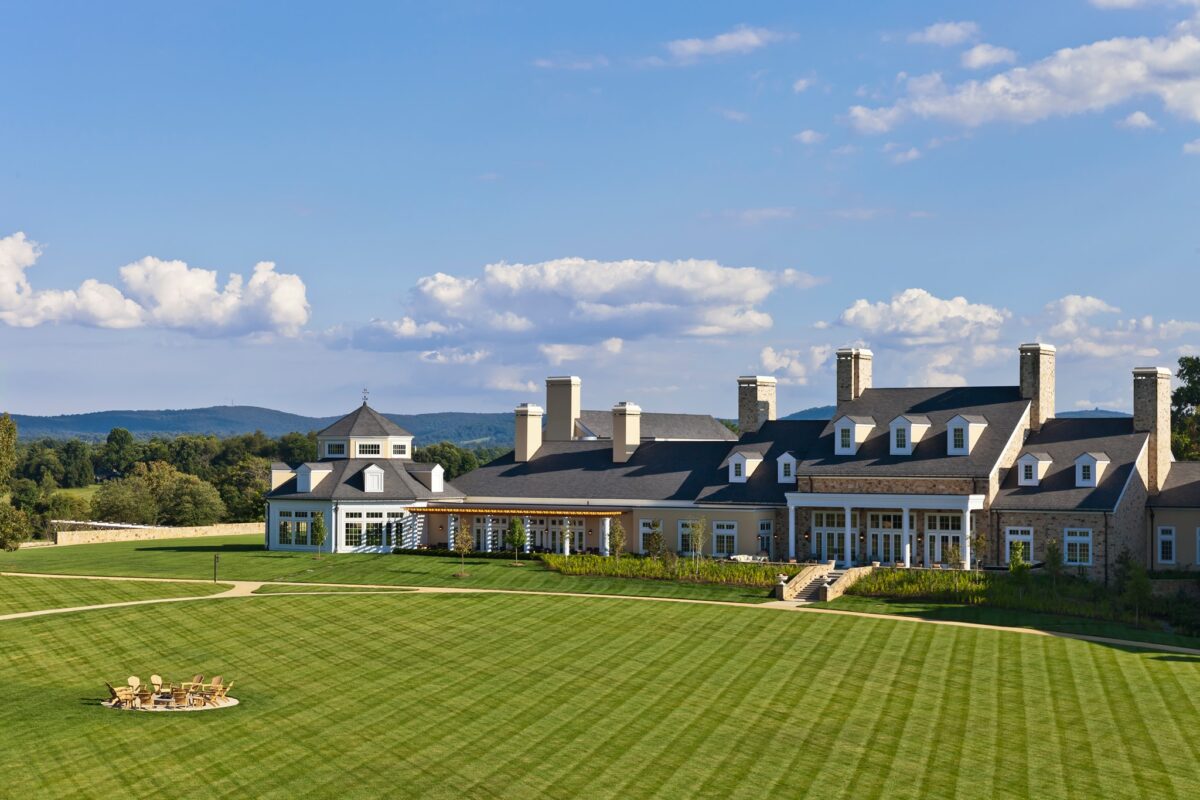 Easter Grand Buffet at Salamander Resort & Spa: Sunday, April 17
Hop over to our ballroom and visit with the Easter bunny while enjoying a delicious brunch buffet with sweet and savory holiday favorites. The brunch also will feature a make-your-own keepsake designing station, face painting, and other family-friendly activities!
$125 per guest; $45 per child, excludes tax and gratuity. Reservations required.
To reserve, please call 855.614.7136.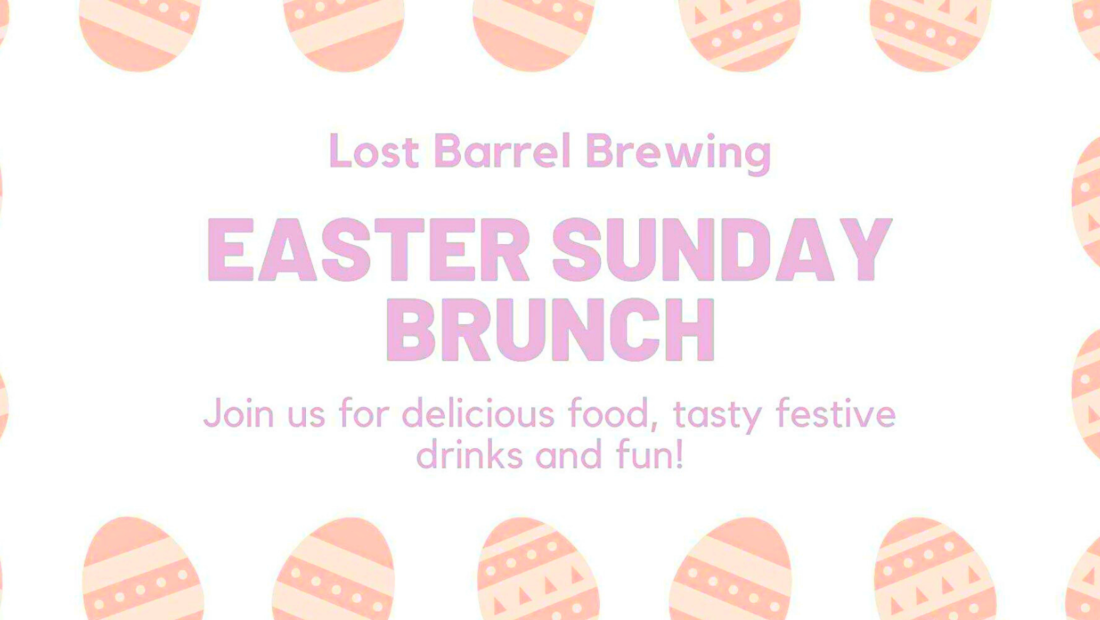 Lost Barrel Brewing Easter Brunch: April 17
Join Lost Barrel Brewing for an Easter Sunday Brunch!
An afternoon full of delicious food, festive drinks and lots of outdoor space!
-All Ages
-Dog Friendly Patio
-Free Wi-Fi
-Food Available on Site
-Dust Free Parking Lot
-No ticket needed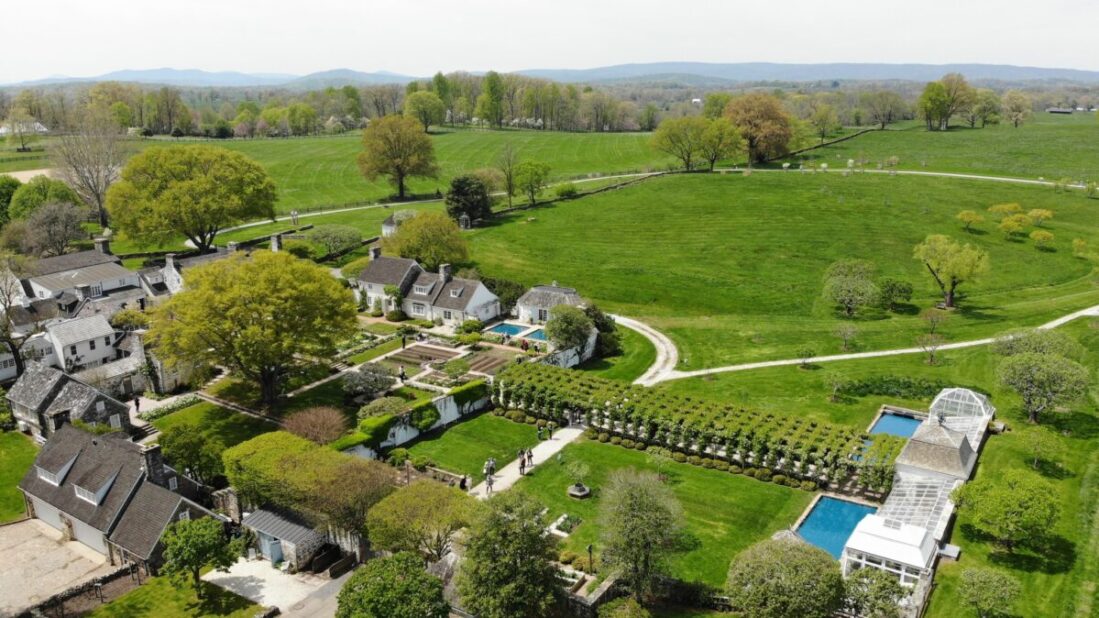 Tour of the Garden and Gallery at Oak Spring: April 18 & 19
The Oak Spring Garden Foundation will open the doors of Bunny Mellon's famed garden and landscape for two special public days this spring, April 18th and 19th.
Come be inspired by her formal walled garden and bask in the shade of the Mary Potter crabapple arbor as you take a self-guided stroll through the marvelous landscape in Upperville, Virginia. Learn more about landscape designer and architect Fredrick Law Olmsted, who inspired Mrs. Mellon's love of gardening, through a special outdoor exhibit celebrating the 200 years since Olmsted's birth. End your journey with a visit to the Gallery to learn more about Bunny Mellon and experience our new exhibit "The Fabrics of Life: A Mellon Collection of Linen" and pick up a few exclusive finds in the Oak Spring gift shop.
Middleburg Spring Races at Glenwood Park: April 23
The Middleburg Spring Races have become the quintessential event to welcome spring to Virginia, synonymous with the blooming of the daffodils and dogwoods. Surrounded by Virginia's famous hunt country, the tradition continues on Saturday, April 23, 2022. Join us as we "Race to Give."
Call the office for reserved seating inquiries 540-687-6545.
General Admission may be purchased online.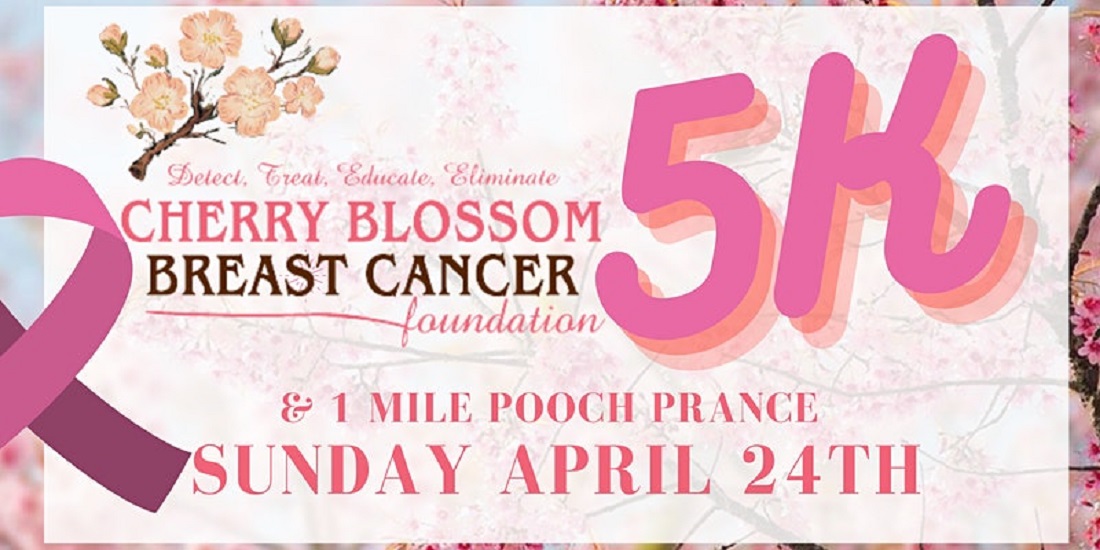 Cherry Blossom Breast Cancer Foundation 5k & 1 Mile Pooch Prance: April 24
The Cherry Blossom Breast Cancer Foundation directly helps the women of Loudoun and Fauquier Counties. The funds we have raised since our founding in January 2007 have allowed thousands of women to receive mammograms, biopsies, and surgeries.
We invite you to participate in our 5K and commit to helping the women of Fauquier and Loudoun counties fight breast cancer. Pink is the color of the day as we honor friends and survivors during this fun family event!
Registration and the beginning of the race will start in the front of the Middleburg Community Center. The race route will go through and around the town of Middleburg and finish back at the MCC where participants can enjoy live music, food and beverage vendors and more!
1 Mile Pooch Prance 8:00am
5K Race: Start time 8:00am
COST: $40 (includes t-shirt!)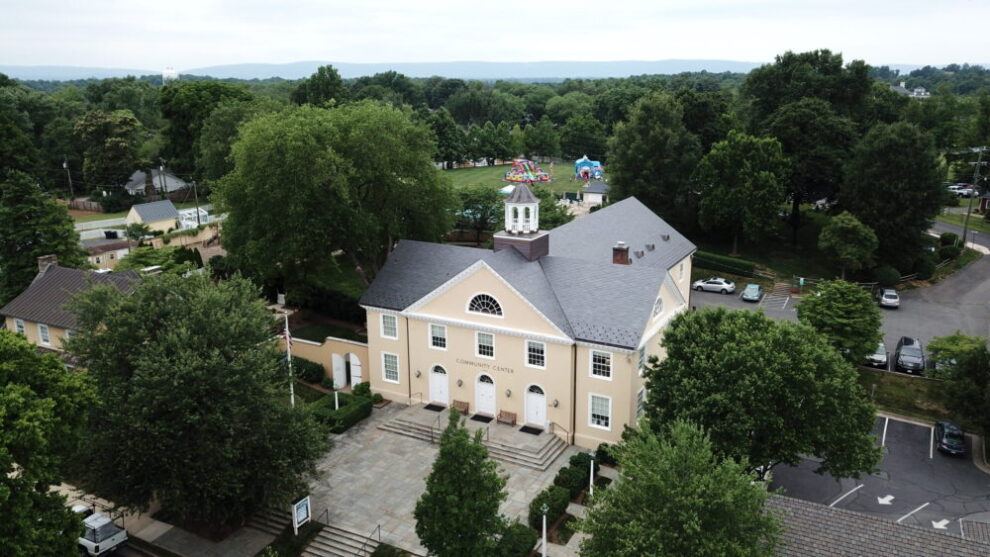 Middleburg Community Center Concert on the Steps: April 29
The Middleburg Community Center is excited to announce the first Concert on the Steps event of the year! This is MCC's 8th year offering music, friends, great food, friends and community.
Concert on the Steps
Music by Scott Kurt
Food by Divine Swine
Friday, April 29, 2022
6-8pm
Middleburg Community Center
300 W. Washington St.
Brought to you by Atlantic Union Bank
Middleburg Humane Foundation "Denim & Diamonds" Gala: April 30 at The Middleburg Barn
Middleburg Humane Foundation's Board of Directors invites you to the 25th Annual Gala to benefit the animals in MHF's care.
6:00 pm
The Middleburg Barn
22320 Fox Chase Farm Lane
Middleburg, Virginia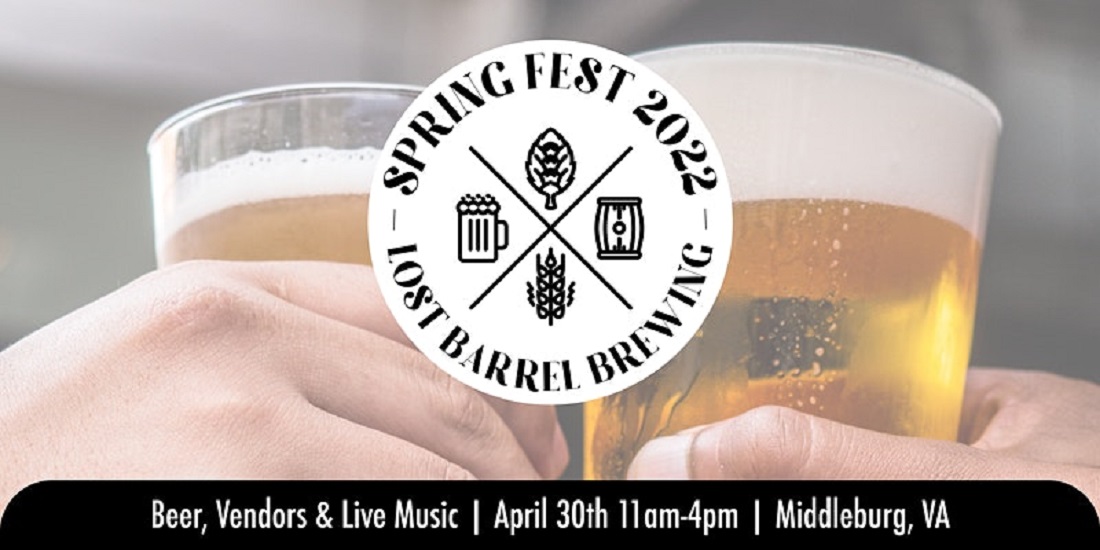 Lost Barrel Brewing Spring Beer Fest: April 30
Join Lost Barrel Brewing in Middleburg, VA for Spring Fest 2022 featuring amazing various local craft beer, delicious food, live music and local vendors! This is an all-ages event and leashed dogs are permitted. Lost Barrel Brewing has a large parking lot and parking is always free. Lost Barrel Brewing offers indoor and outdoor seating available. Worried about seating? Bring your own blankets and chairs for picnic seating! Breweries and vendors will be set up from 11 am until 4pm.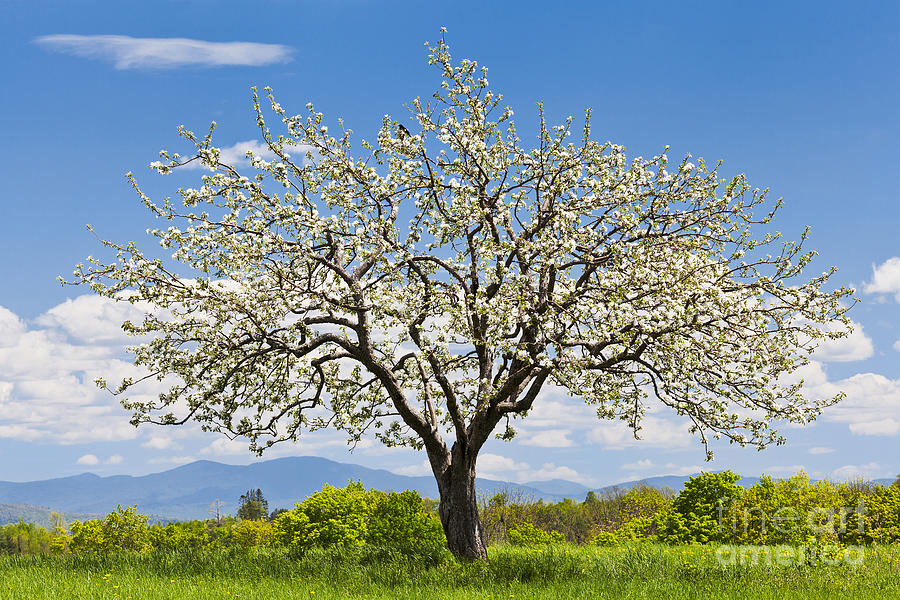 Middleburg Arbor Day Celebration: April 30
Middleburg will celebrate National Arbor Day on Saturday, April 30, 2022. This year marks the 150th anniversary of the tree planter's holiday, and we're excited to celebrate with you!
Middleburg will host an Arbor Day ceremony in honor of Mary Kay Garwood and Eura Lewis, two late members of the community. The event kicks off on Saturday, April 30, 2022, at 9 am at The Pink Box.
There will be a poster contest and attendees will receive tree plantings to cultivate at home!
Additional information may be found on the Middleburg Museum Facebook page.

Middleburg Spring Cleanup: April 30
The Spring 2022 Middleburg Clean-Up is scheduled for Saturday April 30th from 8:00-10:00am! Come and join friends and neighbors for a couple of hours of sprucing up our wonderful town.
We will meet outside the front doors of the Middleburg Community Center and enjoy some delicious Salamander Resort & Spa breakfast hospitality before passing out our safety vests, grabbing our buckets and trash grabbers and dispersing throughout Town.
All ages are welcome and the Middleburg Police Department will be keeping us on the straight and narrow!
Afterwards, you can drop off your spent household batteries and expired prescription drugs at the Town Office.
Additional Events
Did we miss something? Email us at info@visitmiddleburgva.com or DM us on social media to let us know!