What's Open in Middleburg
Experience Middleburg, Virginia
M

any Middleburg establishments are open for business with coronavirus safety precautions. Please contact individual businesses for the latest information on current practices and hours.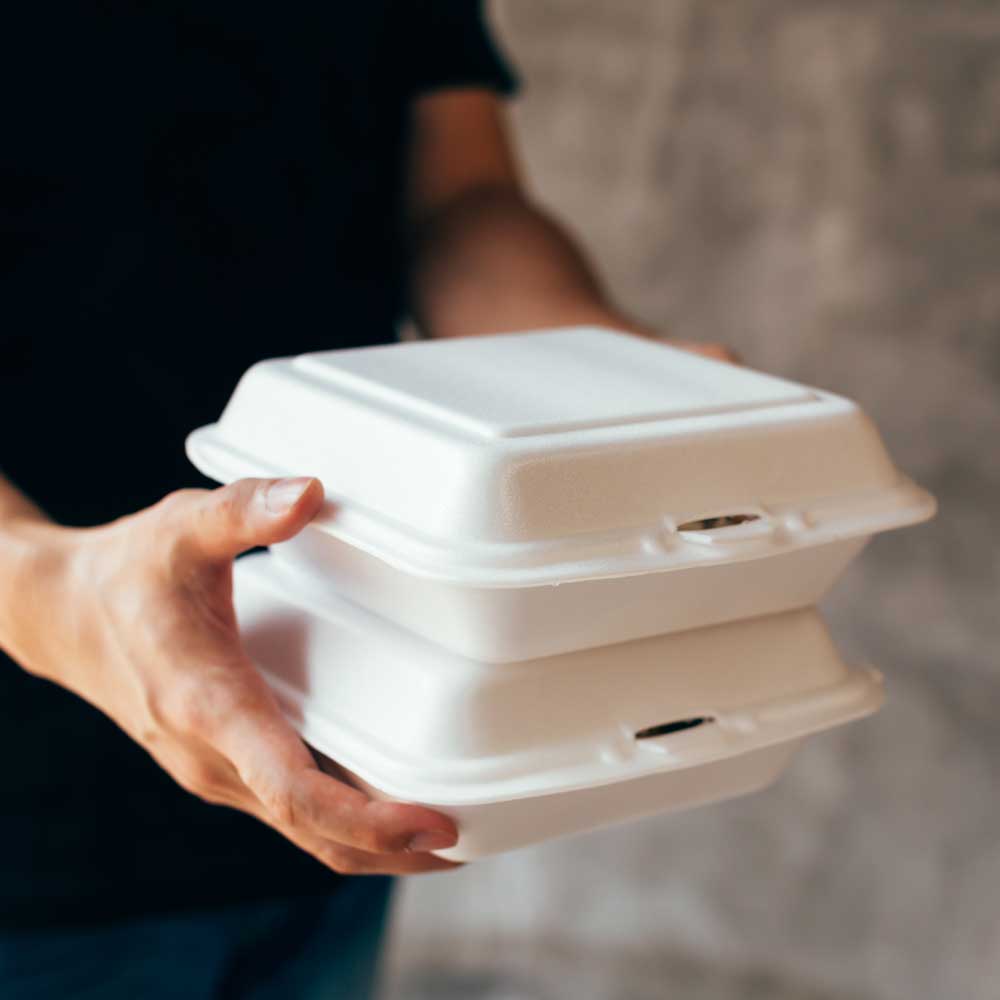 Restaurants
From outdoor dining to curbside pickup to local delivery, you can enjoy your favorite Middleburg restaurants.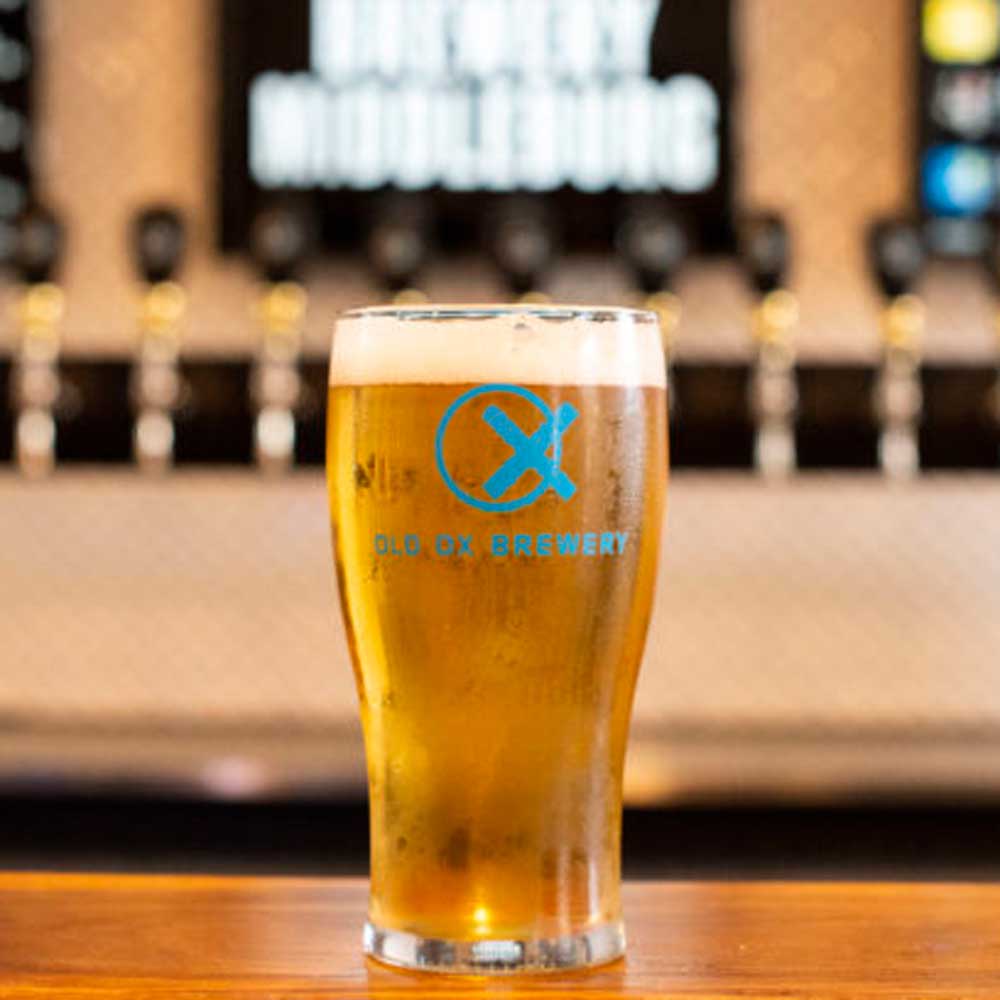 Beer, Wine & Liquor
Whether you want to dine outdoors, do curbside pickup or have your favorites delivered, you can still enjoy your favorite Middleburg beverages.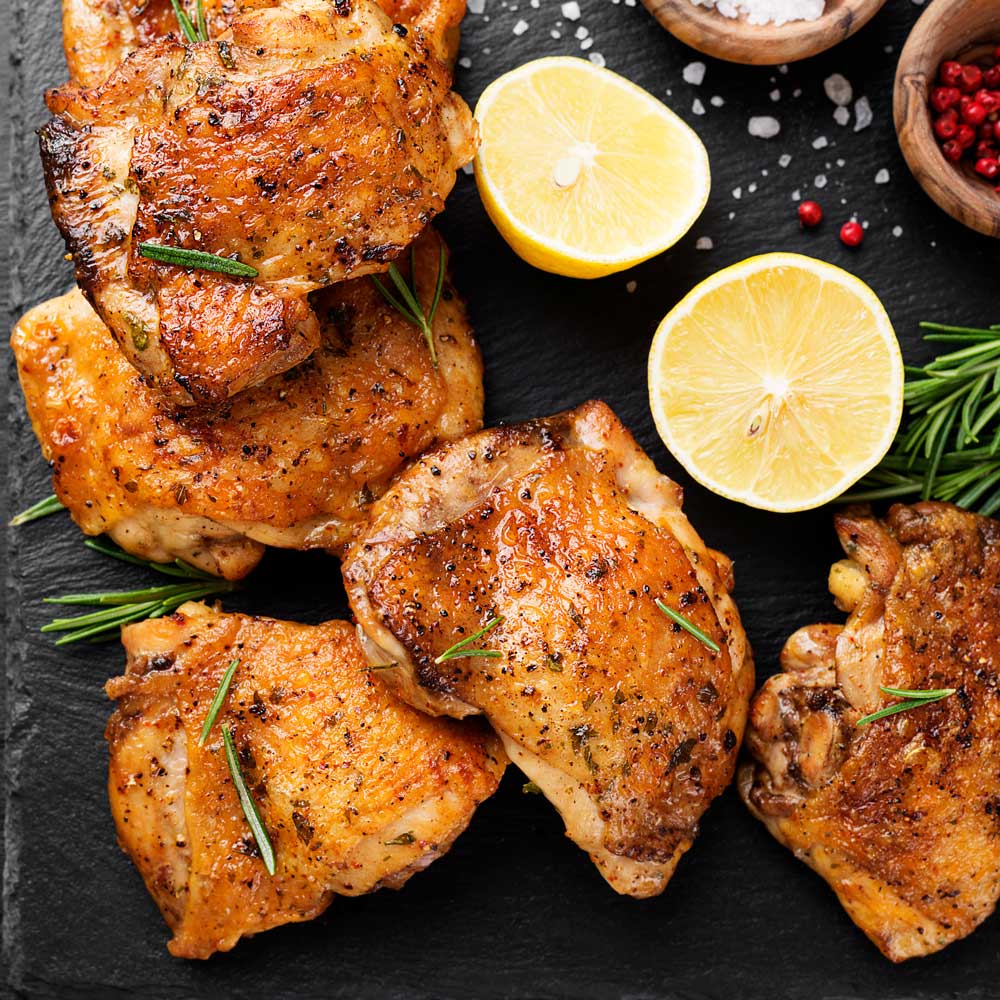 Farm To Table
It doesn't get any fresher than getting local food right from the farm.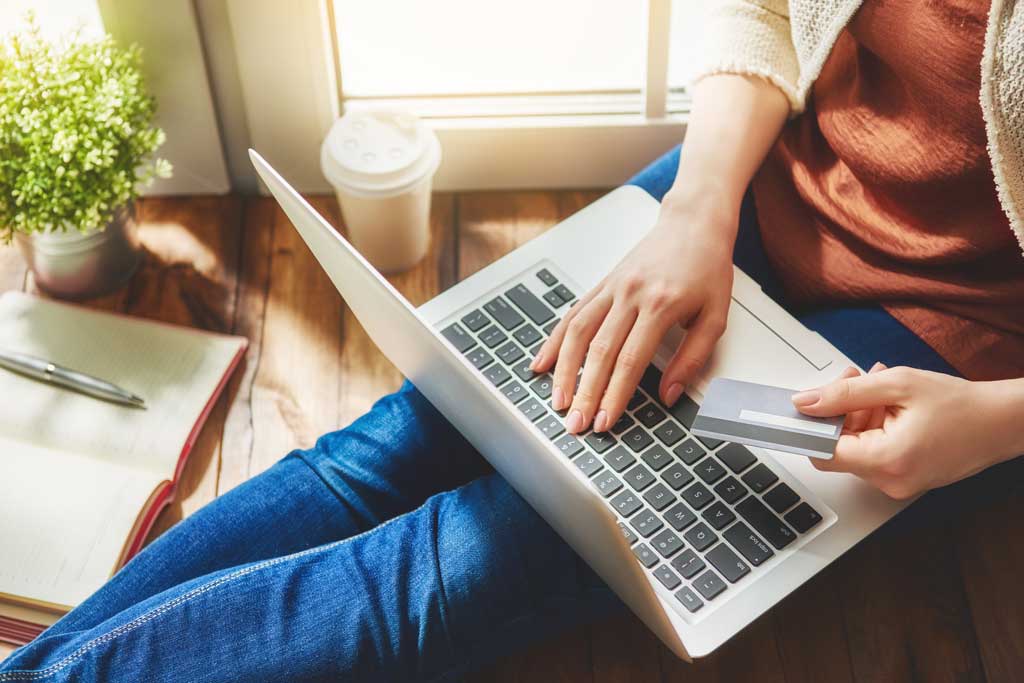 Local Shopping
Whether you want to shop online or in-store, see what Middleburg's boutiques are offering.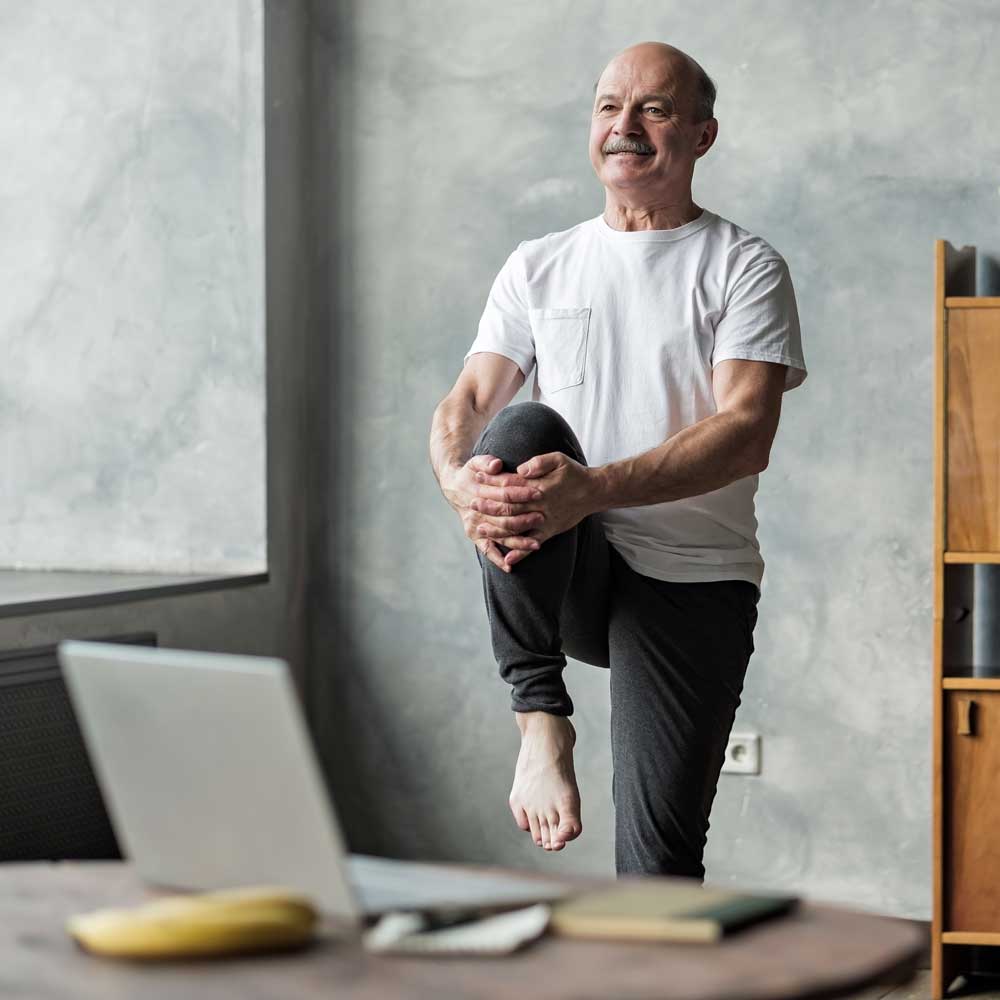 Health & Wellness
Find out what you need to know to stay healthy, from exercise classes to telemedicine and changes in office hours and practices.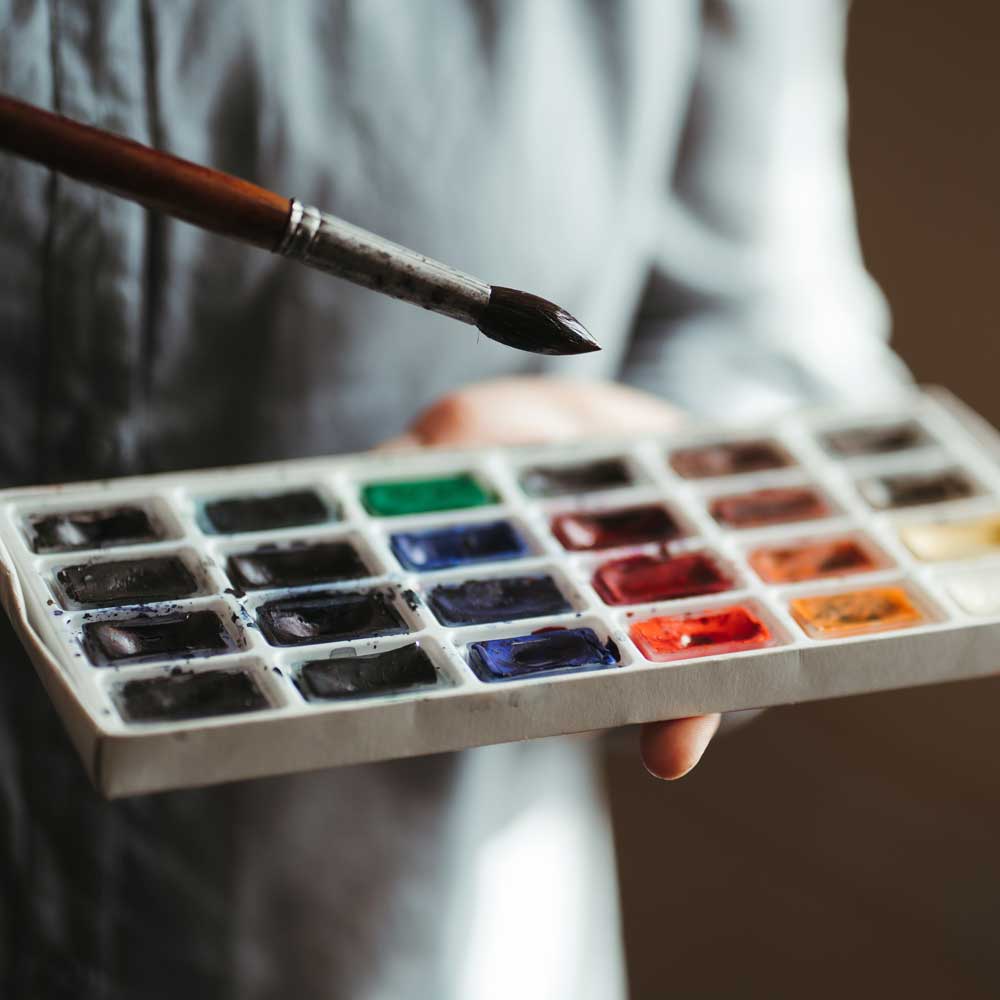 Arts
You can virtually experience Middleburg's latest art exhibits from the comfort of your own home.
Worship
Discover virtual services and online sermons from Middleburg's churches.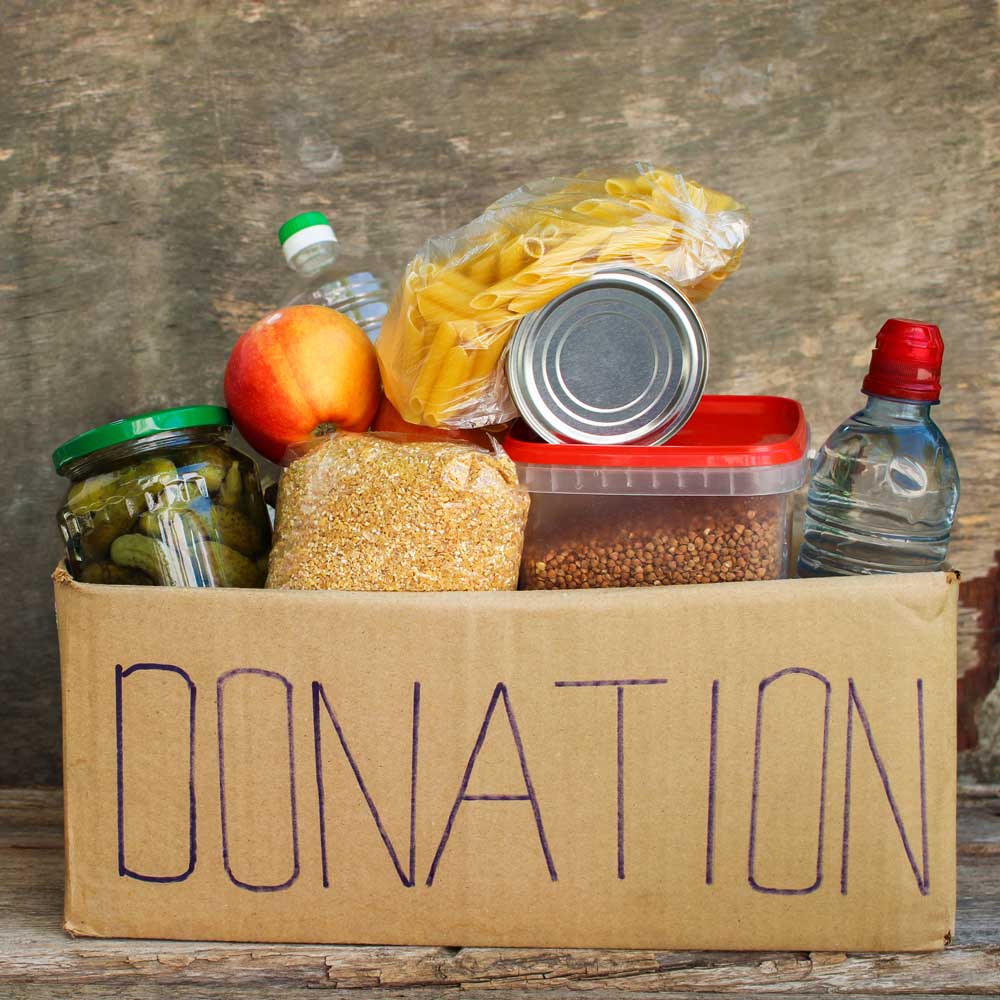 Charities
Find out how you can help Middleburg's local nonprofits.
Services
Check here for contact information for your favorite local providers.