Middleburg at Home
Experience Middleburg, Virginia, from the comfort of your own home
A

s residents of Middleburg and visitors stay home to help avert the spread of COVID-19, Middleburg's entrepreneurs are finding innovative ways to let you enjoy many of the things you love about our historic village from the comfort and safety of home. From personal shoppers to virtual wine tastings and curbside pickup at our famed eateries, we've compiled more than 20 ways you can help support the businesses and people you love during this difficult time.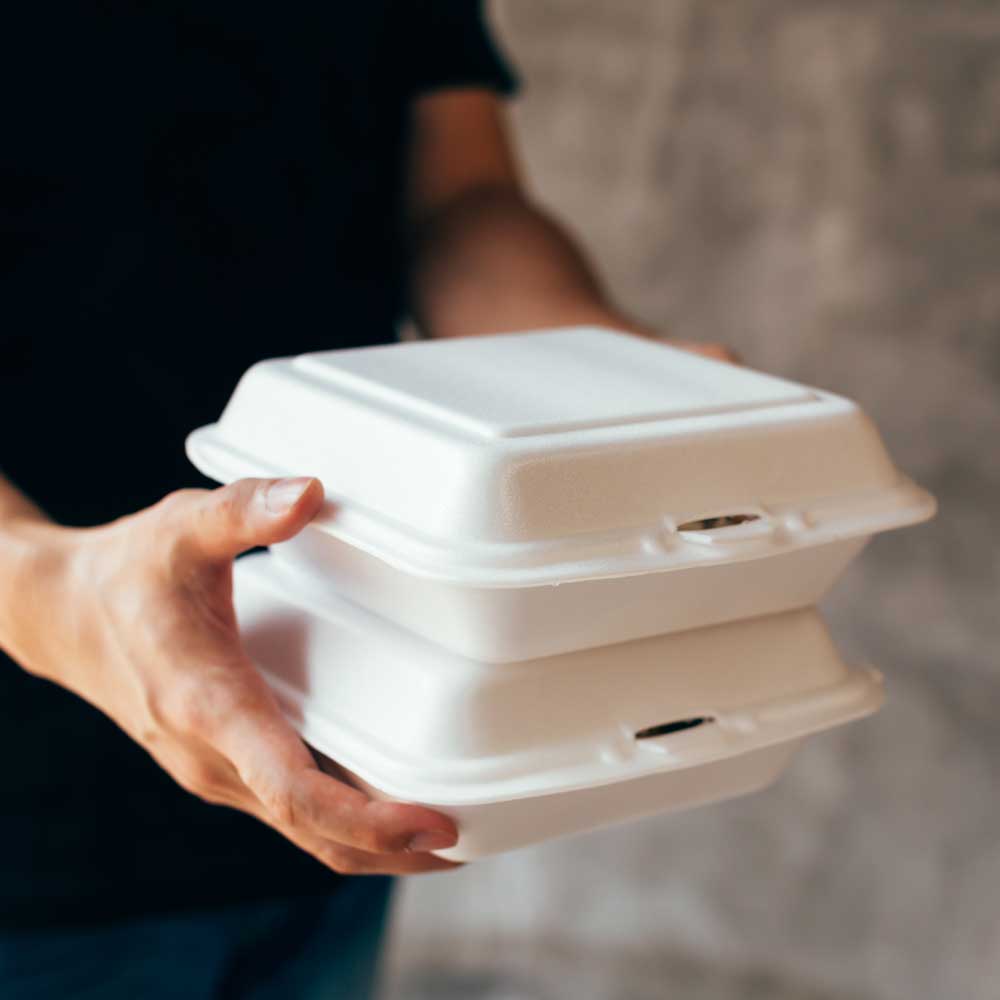 Restaurants
From curbside pickup to local delivery and family-style meals, you can enjoy your favorite Middleburg restaurants at home.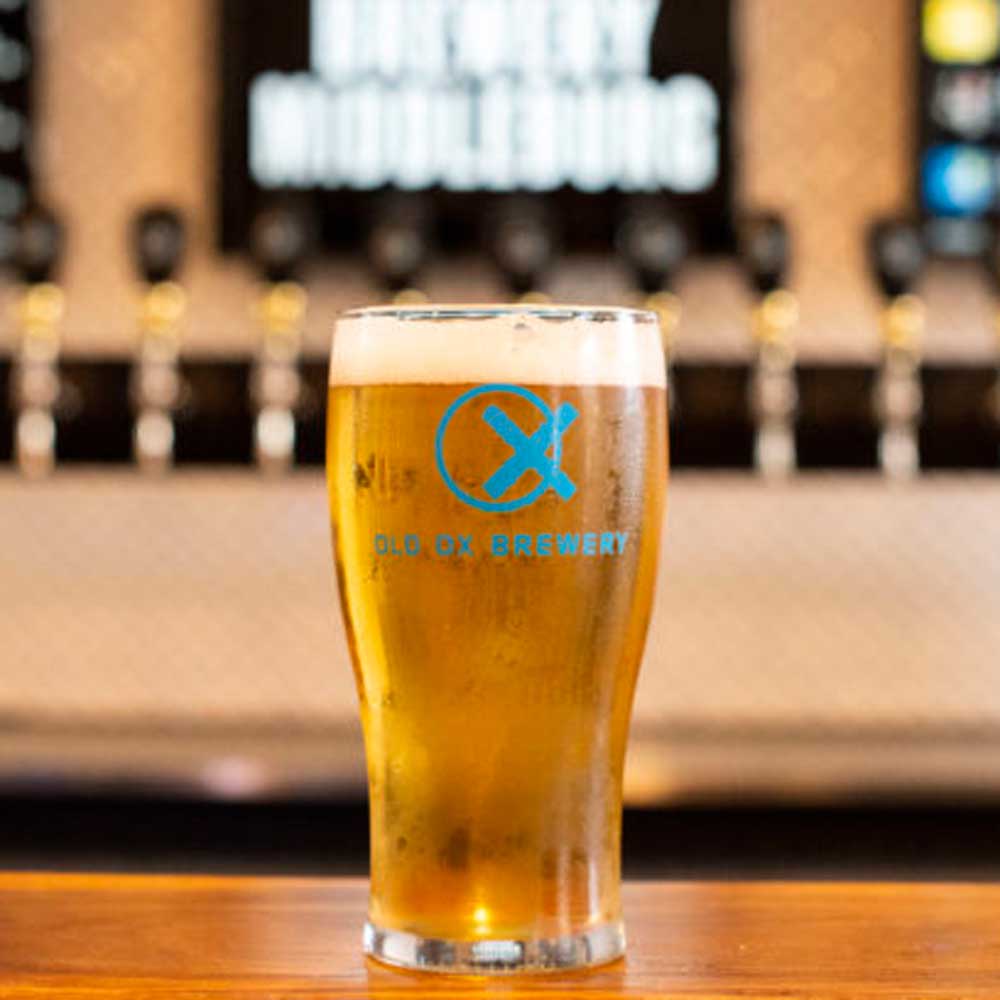 Beer & Wine
Whether you want to do curbside pickup or have your favorites delivered, you can enjoy your favorite Middleburg beverages.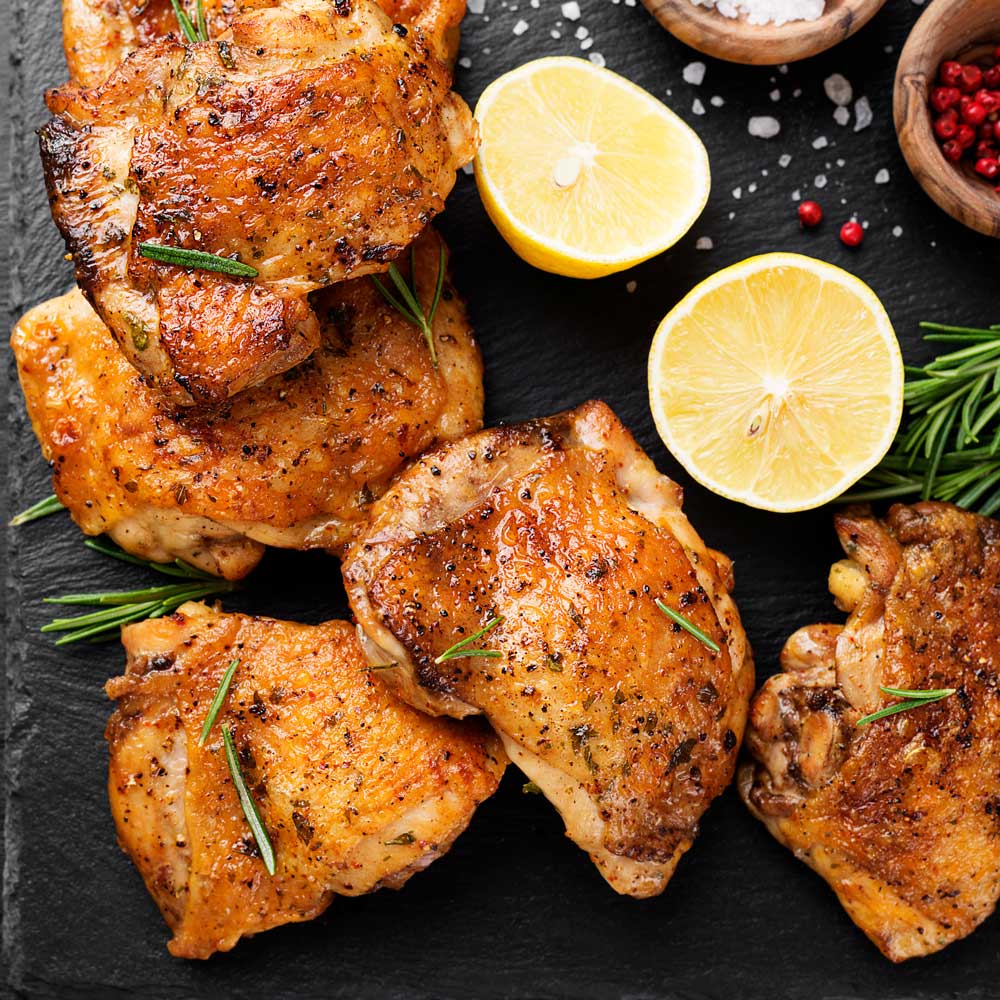 Farm To Table
It doesn't get any fresher than having your favorite cheeses and meats from local farms delivered to your door.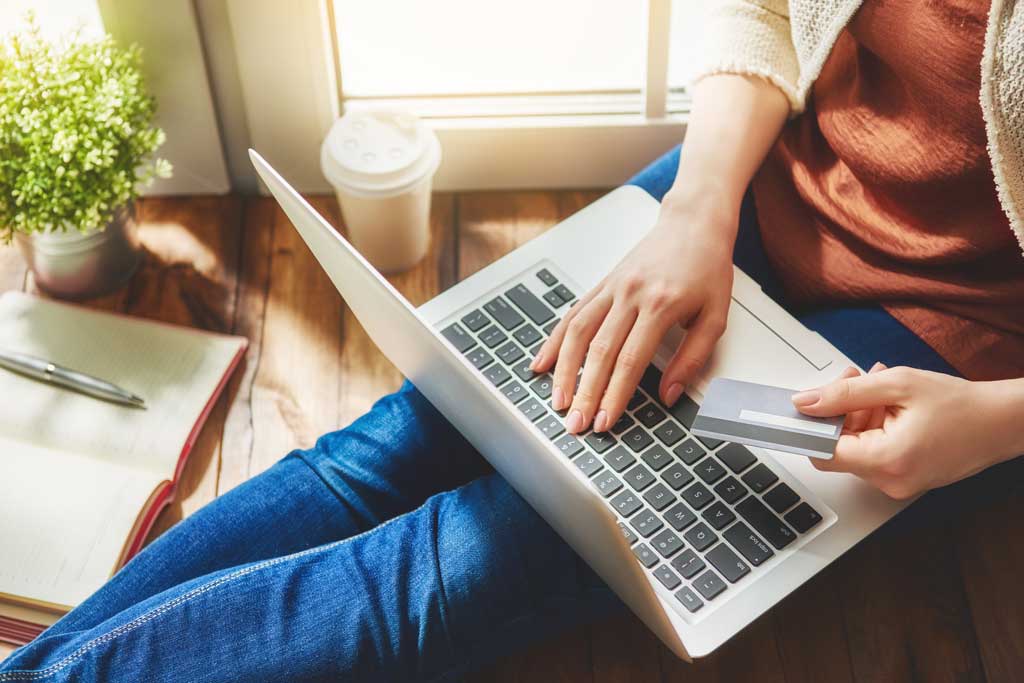 Local Shopping
From personal shoppers to online stores, see what Middleburg's boutiques are offering.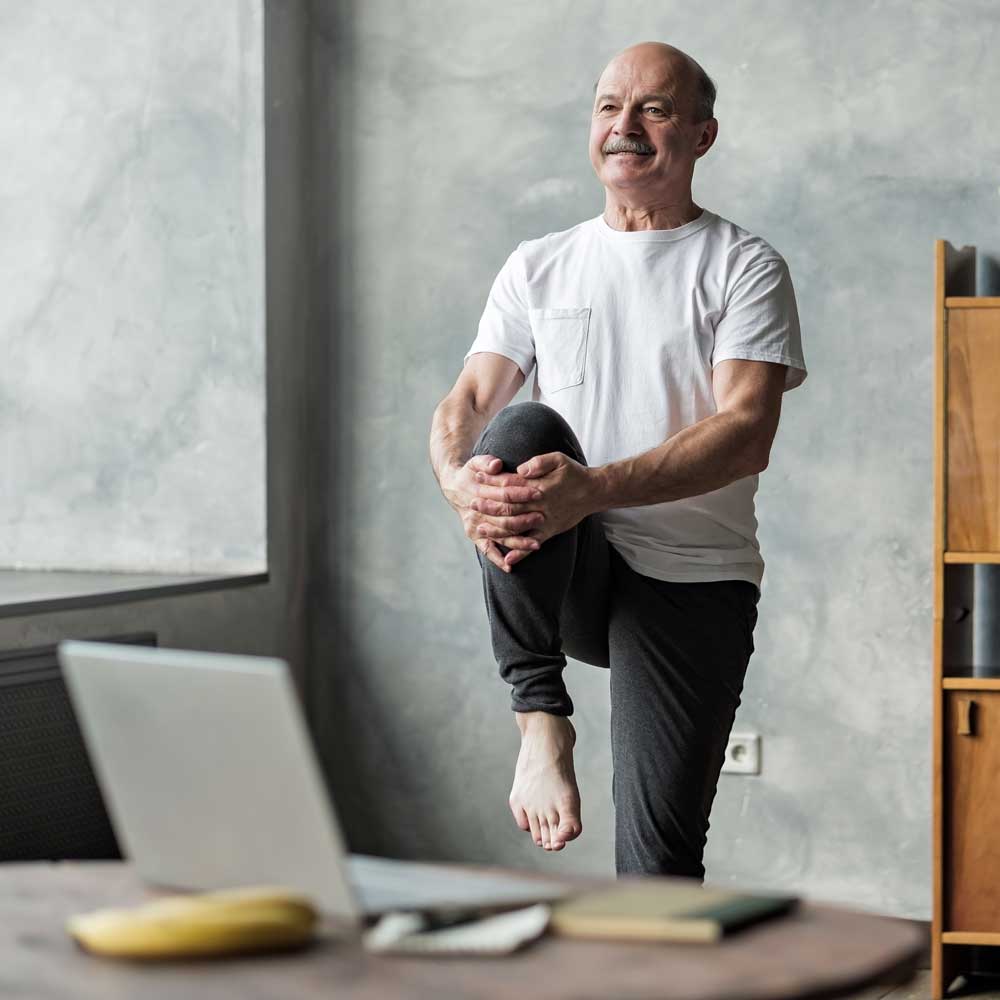 Wellness
Find out how Middleburg's health providers have adapted, from telemedicine to changes in office hours and practices.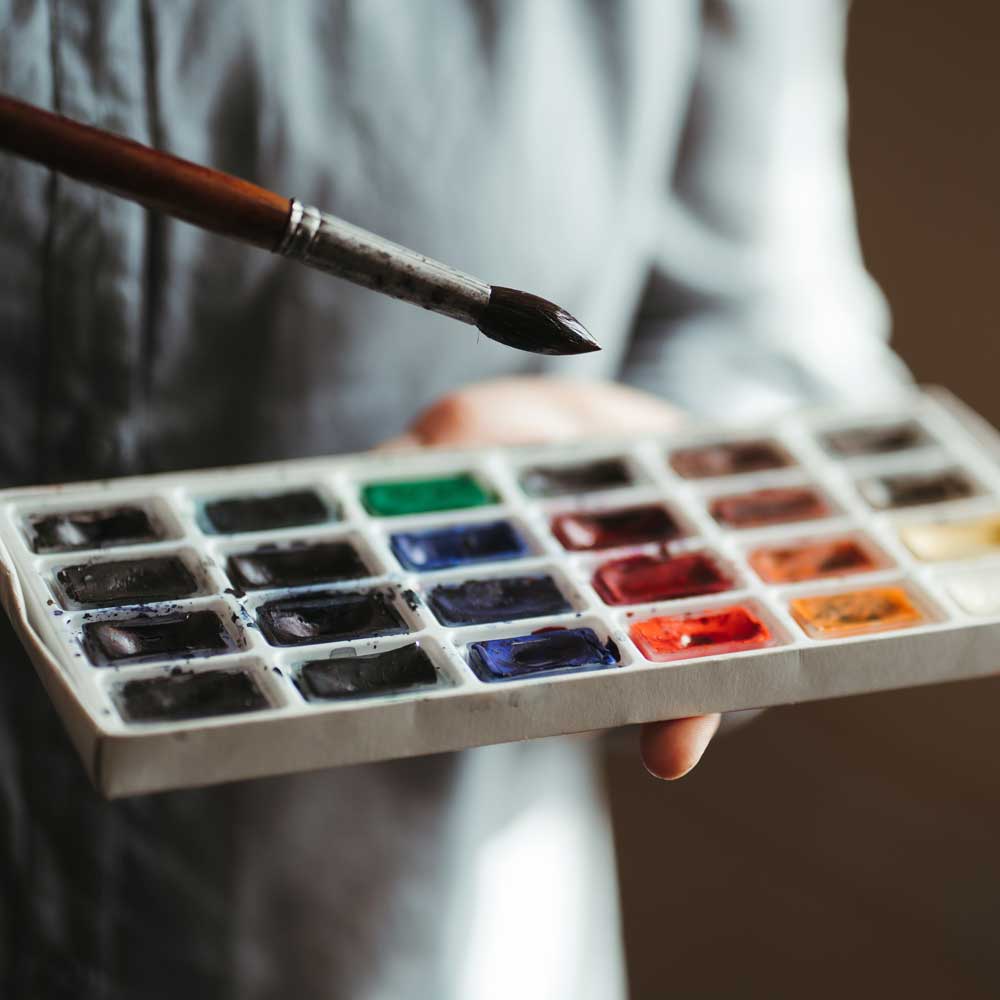 Arts
You can virtually experience Middleburg's latest art exhibits from the comfort of your own home.
Worship
Discover virtual services and online sermons from Middleburg's churches.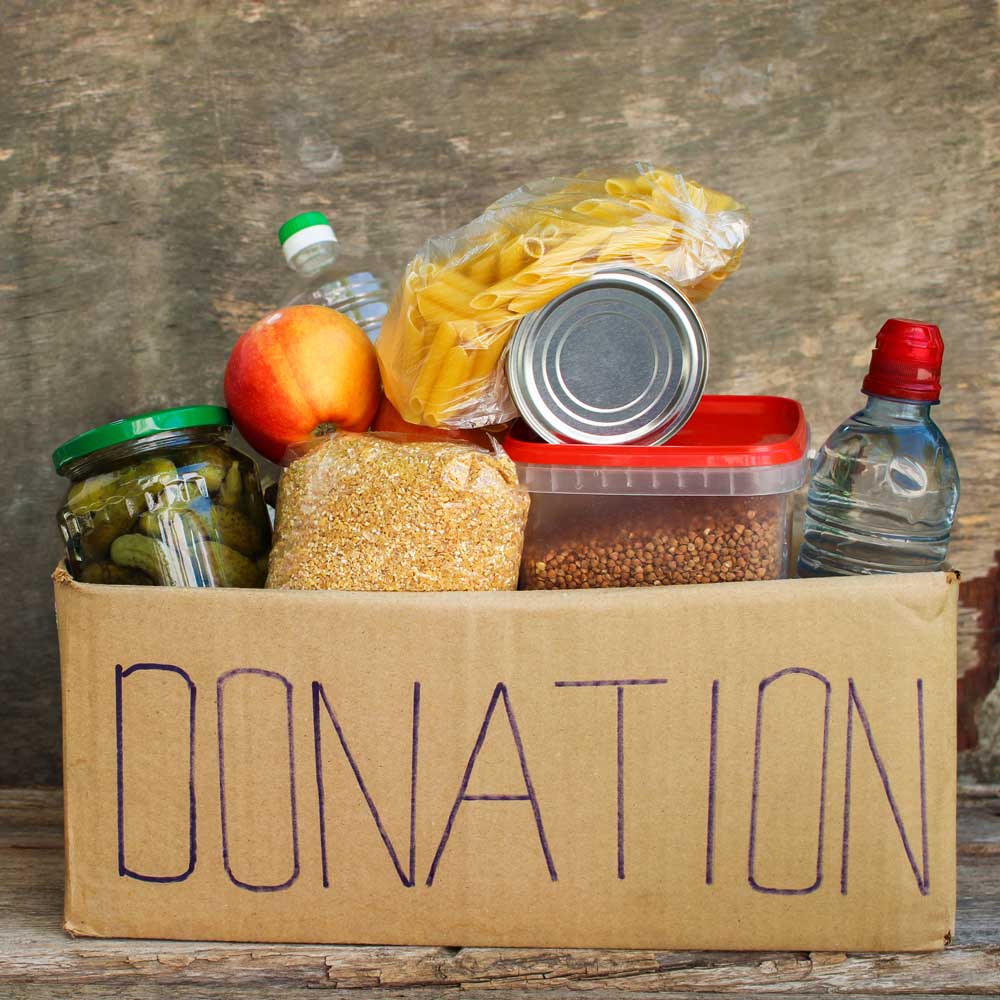 Charities
Find out how you can help Middleburg's local nonprofits.
Services
Check here for contact information for your favorite local providers.