13 Things to Do This Weekend in Middleburg, Virginia
Break out the Spectators and summer clothes! Expect a fabulous start to the summer season this Memorial Day weekend at Three Fox Vineyards. Bring your picnic, your family or friends and have a ball. Play bocce or corn-hole. Check out their picnic meadow and hammocks or stroll their woodland trails or the banks of Crooked Run. On Saturday, join them for live music with The Exaggerations from 1:30-4:30 p.m., and peruse Stella & Dot's beautiful jewelry, clothes and handbags! On Sunday, enjoy live music by Tower Blues Band, and check out Carly Prow's Rodan + Fields skincare line! Memorial Day Monday, enjoy live music with Robbie Limon from 1:30-4:30 p.m.!
On Memorial Day weekend, we remember those who have made the ultimate sacrifice for our country. We celebrate the freedoms that we have because of their bravery. 50 West would like to invite you out Memorial Day weekend for fun in beautiful Middleburg with live music and great wine!
Here's what's coming up for the weekend:
Friday, May 25: The Frenchman Food Truck
Saturday, May 26 | 1:30 -4:30 p.m.: Live music by Tyme & Lace
Sunday, May 27 | 1:30-4:30 p.m.: Live music by Alex Barnett
Monday, May 29 | 1:30-4:30 p.m.: Live music by Adriel Genet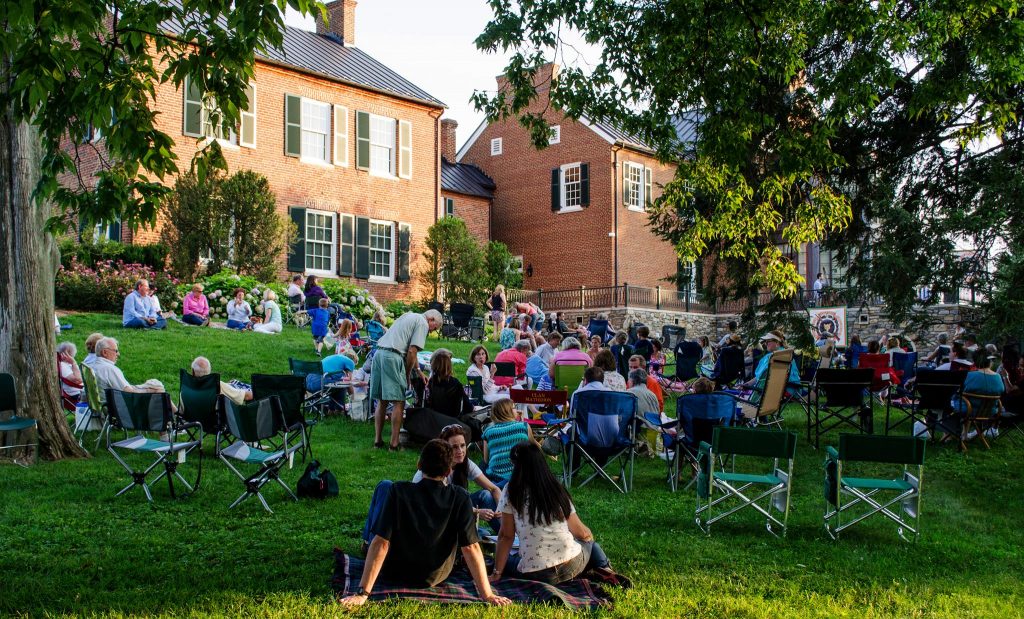 Join us for the "Open Late" summer concert series at the National Sporting Library & Museum. Bring a picnic blanket and your dancing shoes for a fun-filled evening of music by The Butchers Family Band. Concerts are FREE and open to the public, and you can take advantage of free museum admission at the same time!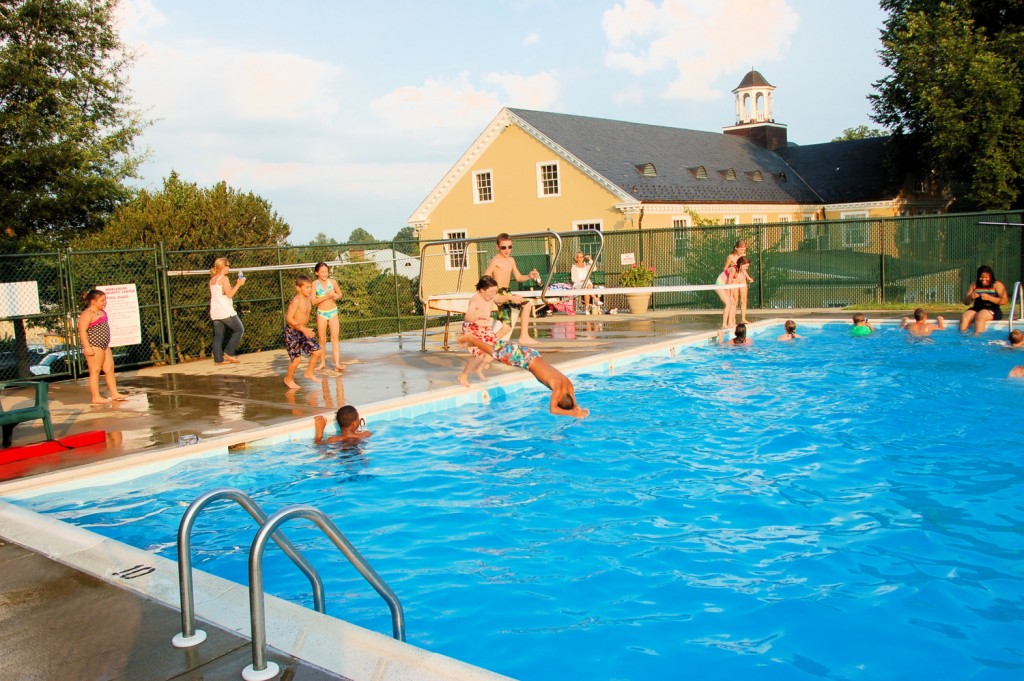 The Middleburg Community Center pool opens Memorial Day weekend 11 a.m.-6 p.m. and will remain open on weekends only until June 14. Through the remainder of the summer, the pool will be open 7 days a week. Click here for more information.
Take a free surrey ride through the vineyard! Grab some sparkling Blanc de Blancs and your favorite cheese plate and enjoy a ride with driver Molly and "Doc Holliday" (also Greenhill's resident camera-ham).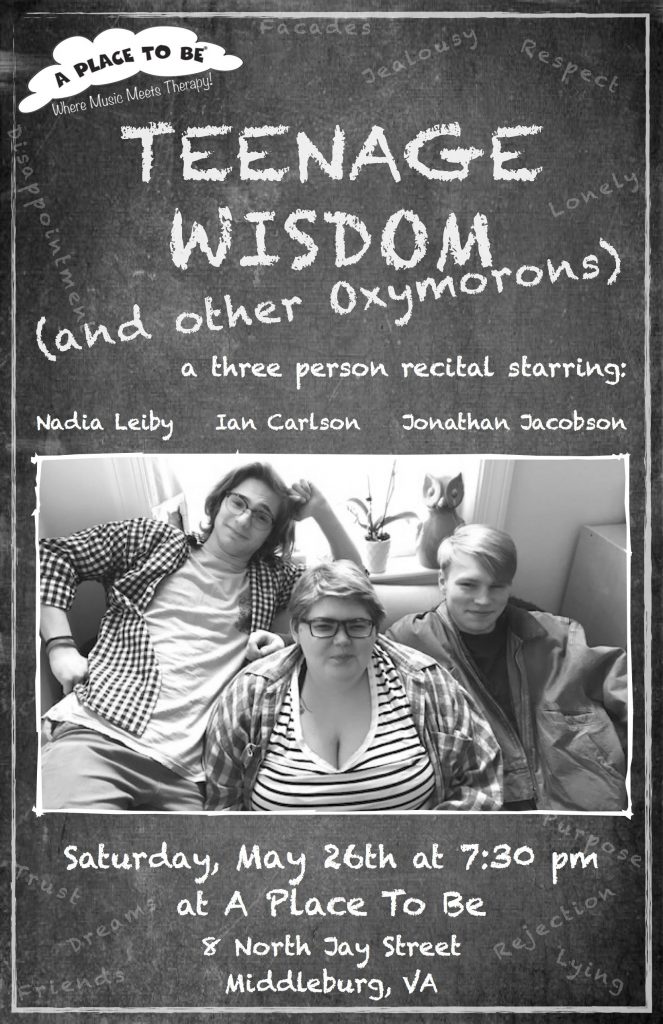 Our teen years are often filled with awkward, confusing, exhilarating and idealistic moments. Here are three members of the APTB community presenting a candid portrait of what it would be like to be a teenager in this day and age. Do join us for an evening of laughter and honest conversation. See you there!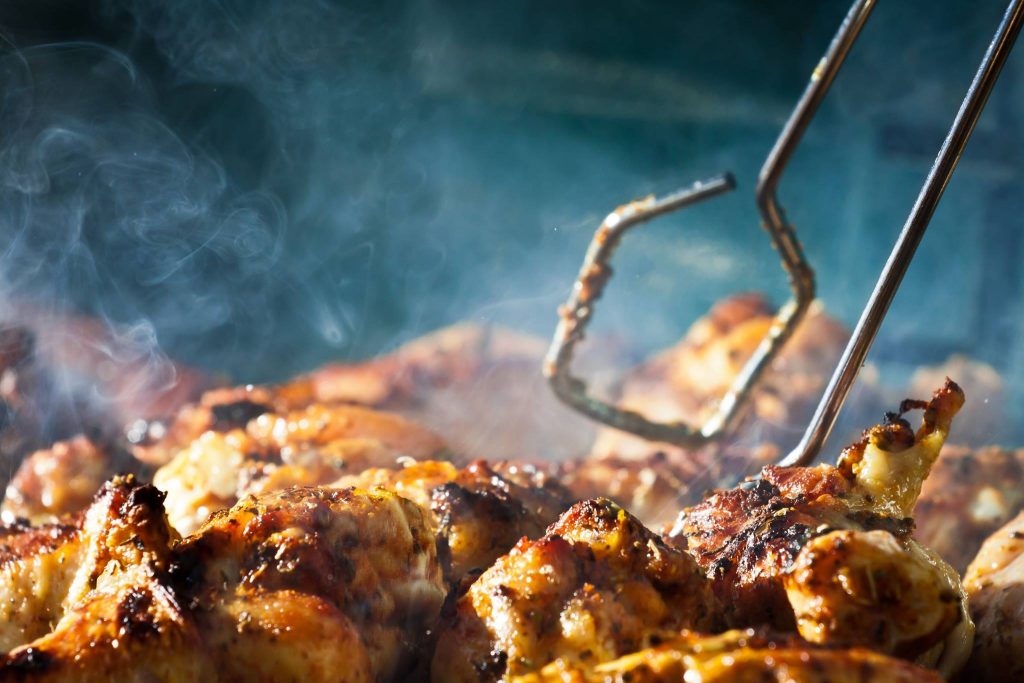 Kick off the summer with Salamander's backyard BBQ! Join us on Salamander's grand lawn and enjoy their house-made hamburgers and bratwursts while playing lawn games and listening to blues music performed live. $55 per person, $30 per child. For reservations, please call 540-326-4070.
Also this weekend
Upcoming events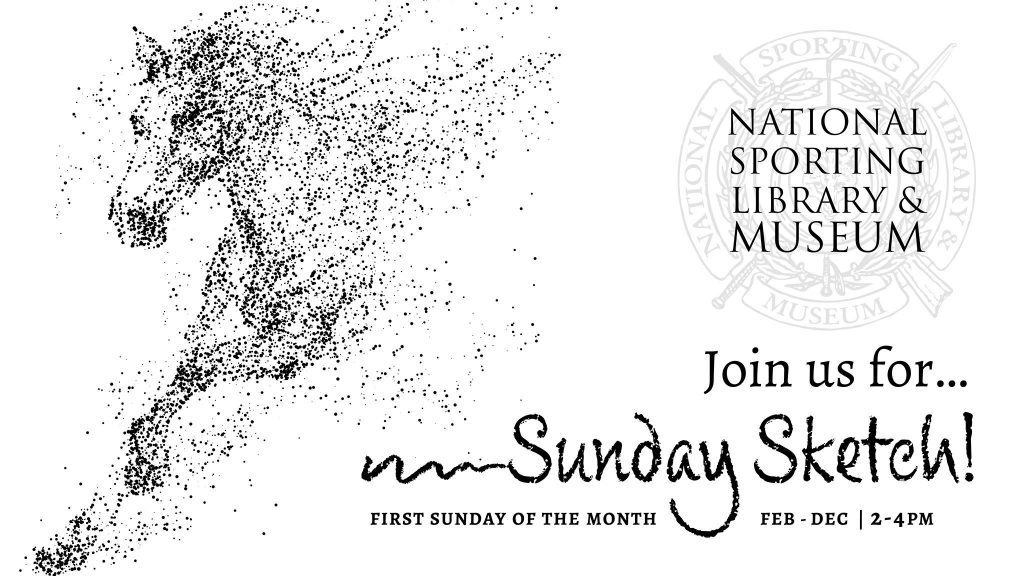 Join us for a free sketching session in the museum! Artists of all ages are invited to sketch alongside local artist and art instructor Teresa Duke. Materials are provided. Please contact Anne Marie Paquette to register for this program: apaquette@nationalsporting.org, 540-687-6542 ext. 25.
Also upcoming
Remember to check our calendar for even more upcoming events!