Live Like a Local
Support Our Community
M

iddleburg is more than just great shopping, fine dining and one-of-a-kind boutiques. Explore what else we have to offer, from a local hardware store to a neighborhood mechanic, trusted dentist, financial experts, and more. Make Middleburg your hometown for everything you need and discover the difference that personal attention can make.
35321 Notre Dame Ln. Middleburg VA 20117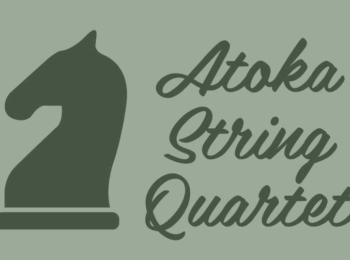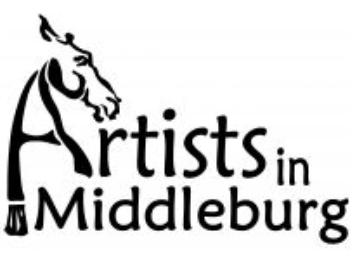 ---
Please note: All businesses listed are members of the Middleburg Business and Professional Association, which owns and operates the Visit Middleburg website. If you'd like your business listed in our directory, please join the association.