— Middleburg is bursting with activity this month! The calendar of events in town and throughout Hunt Country is brimming with celebrations of the arts ― visual, musical and performance ― including the return of Art in the Burg on May 21! The Virginia Gold Cup is back in full force, and several outdoor festivals of every kind will render you pleasantly tired at the end of the day!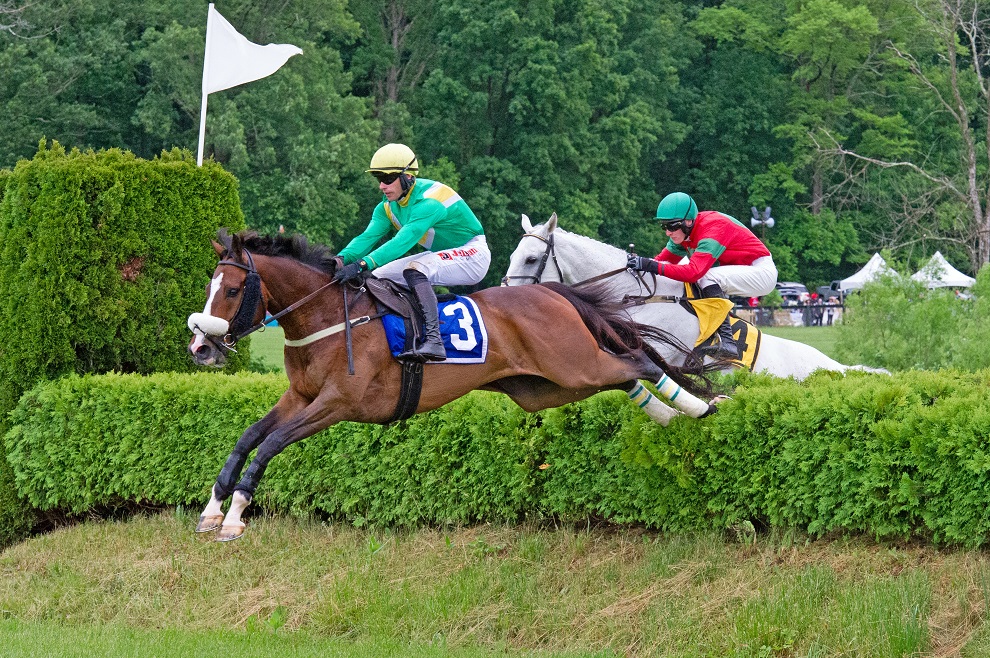 The Virginia Gold Cup Returns May 7
The legendary annual Virginia Gold Cup steeplechasing classic returns in full force to Great Meadow in The Plains. VA on May 7, 2022. Witness the heart-pounding racing action at beautiful Great Meadow, pack a fabulous tailgate, and don't forget your hat!

"A Day at the Races": The Hill School Annual Auction
This year's 2022 Online Auction, "A Day at the Races" will be held from Friday, May 6th – Sunday, May 8th, 2022. Even better, we will celebrate together on Saturday, May 7th from 5:30 – 8:30!
To get your tickets to the event, check out the auction catalog, and start bidding, click here.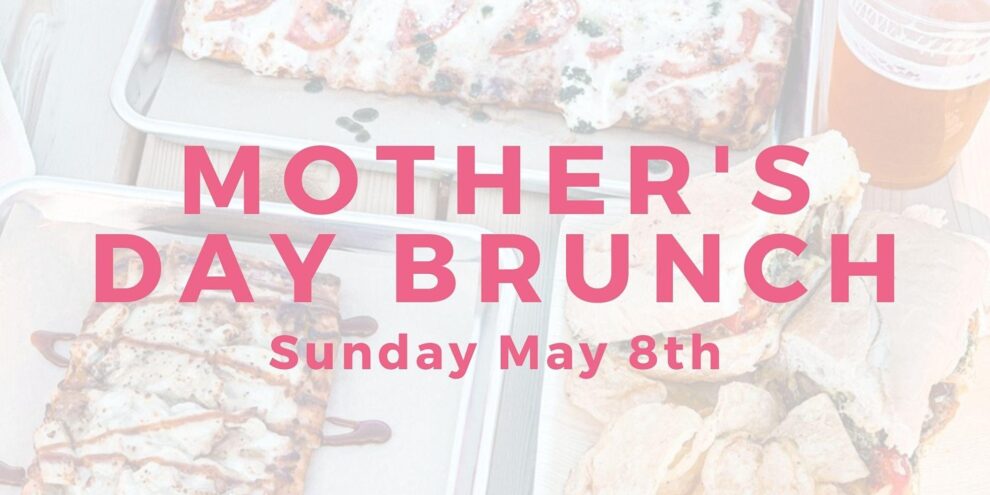 Mother's Day Brunch at Lost Barrel Brewing
Join Lost Barrel Brewing for Mother's Day Brunch for live music, delicious food and drinks! The brewery is open 11 am to 4 pm, brunch is served from 12 pm-4 pm.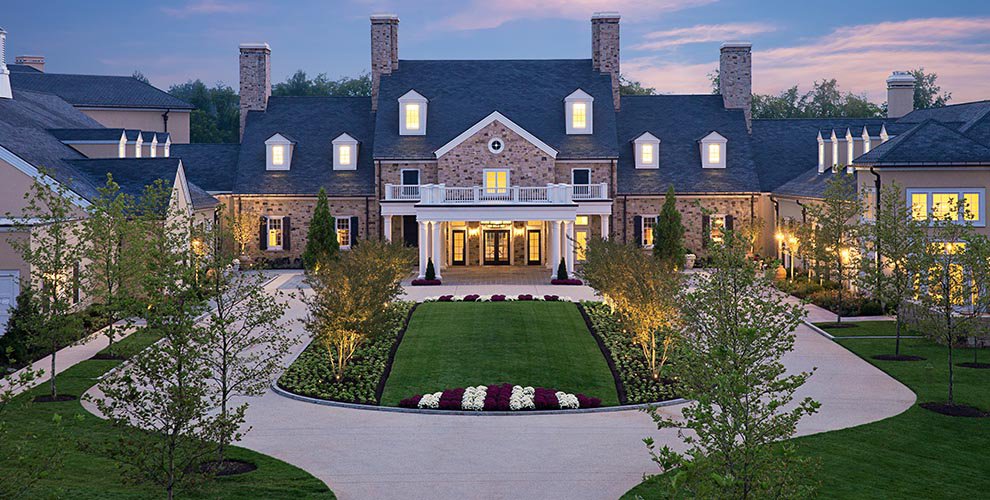 Mother's Day Grand Buffet at Salamander Resort & Spa
Indulge mom and thank her for all that she does this Mother's Day with a savory celebration.
Join us for a grand buffet featuring an extensive omelet bar, interactive chef stations, elaborate seafood display, indulgent truffle roast beef carving, endless desserts and much more.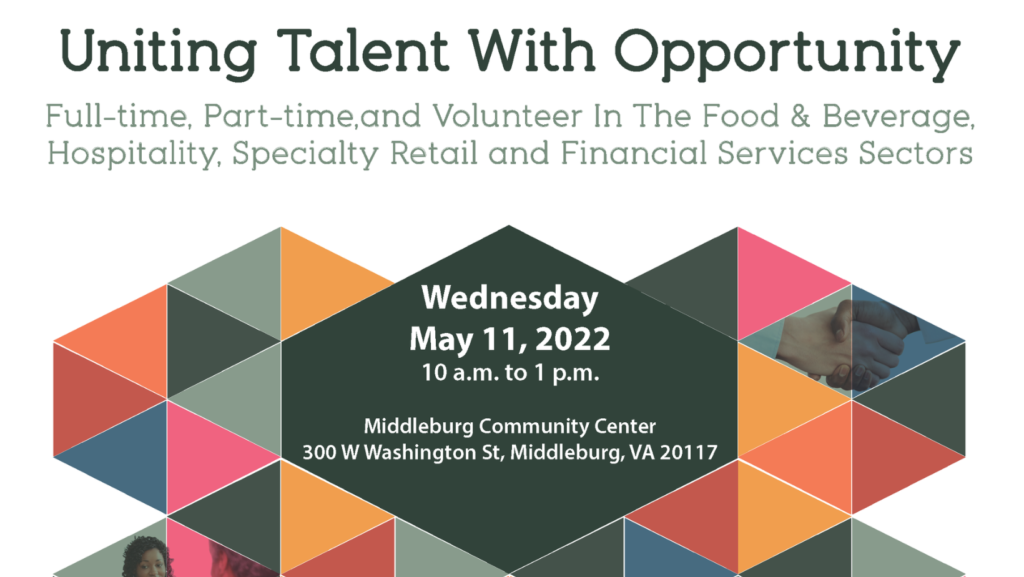 Middleburg Career Fair May 11
Local employers will be on hand at the Middleburg Community Center from 10 am to 1 pm on Wednesday, May 11, offering full-time, part-time, and volunteer roles in the Food & Beverage, Hospitality, Specialty Retail and Financial Services sectors. Brought to you by the Town of Middleburg, Loudoun County Economic Development, Loudoun Workforce Resource Center, and the Middleburg Business and Professional Association.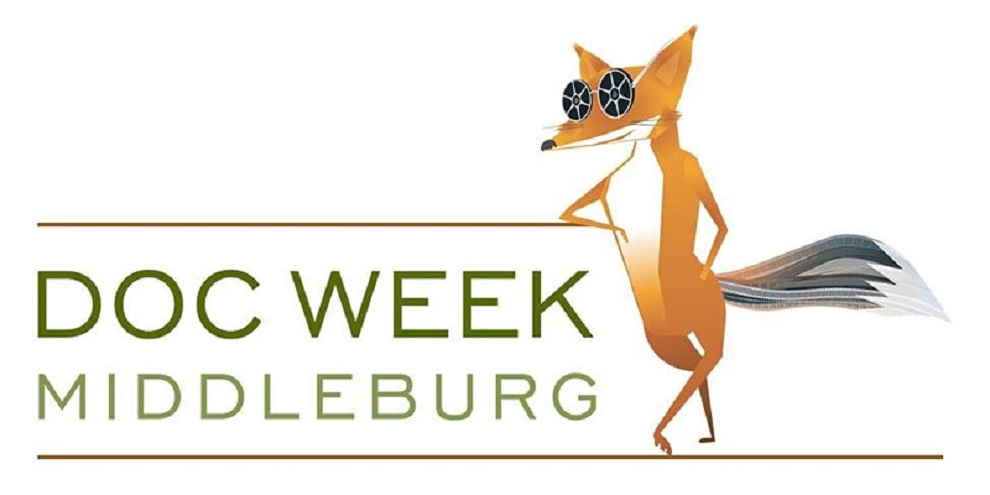 DocWeek Middleburg
May 17-21
DocWeek is an annual film festival that takes place May 17-21 in Middleburg, Virginia. From Tuesday through Saturday, one film per day is shown at sunset, in an outdoor amphitheater setting, weather permitting, at the Middleburg Community Center.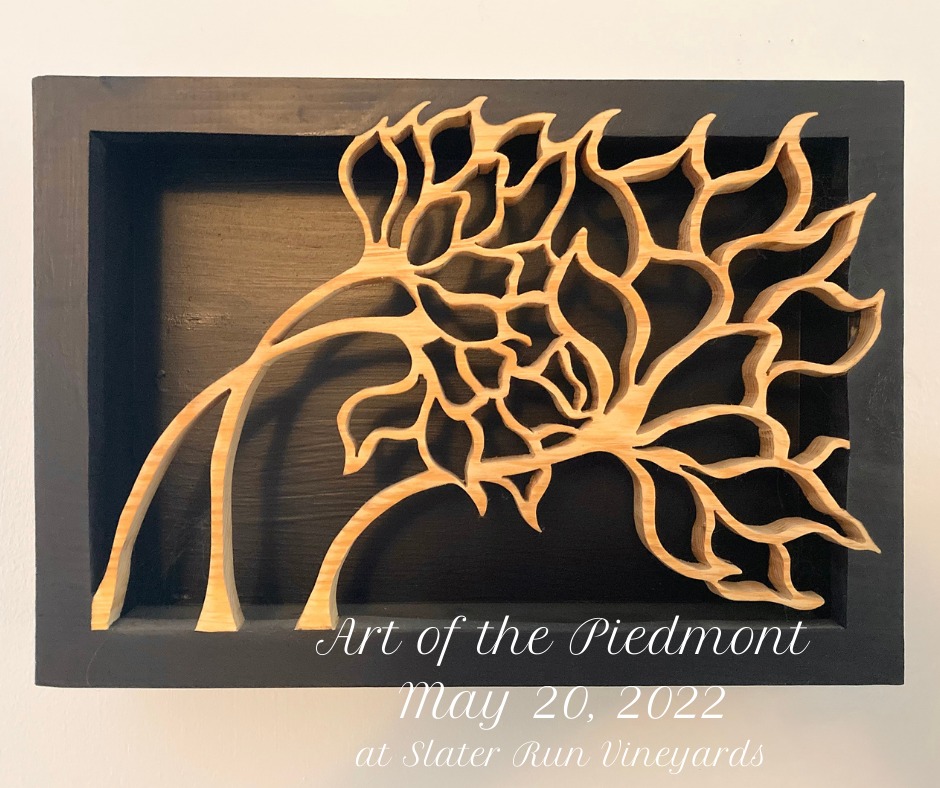 The Art of the Piedmont Auction at Slater Run Vineyards
The 11th Annual Art of the Piedmont is a celebration of the work and incredible talents of the local artists displayed. This auction and reception benefit the artists and the Middleburg Montessori children. Your purchase will help the school grow all that it offers the Middleburg community as well as the scholarship fund.
Hunt Country Music Festival
The first-ever Hunt Country Music Festival will take place at venues throughout Middleburg and Upperville, Virginia on May 20-22, 2022.
Attendees will enjoy an eclectic mix of music, ranging from Argentinian tango, classical piano, saxophone and orchestra performances to lively swing dance music performed by a big band ensemble.
Festival attendees will also enjoy free live street entertainment, a free walking tour of Middleburg, Virginia's historic sites, as well as delicious food and wine and warm hospitality available through Middleburg's local restaurants, wineries and unique specialty boutique shops.

Art in the Burg is Back!
Mark your calendar for Saturday, May 21 and join the Middleburg Arts Council and the Town of Middleburg as they present Art in the Burg from 10 am to 6 pm in Middleburg!
In addition to paintings, pottery, sculptures and photography, Art in the Burg expanded the day-long event to include multiple new genres, including:
-Art in the Ox Pop Art Exhibit (both a gallery and exhibitors)
-Fashion Show
-Hunt Country Music Festival (strolling musicians at various times)
-Local chefs offering cooking demonstrations
-Walking Tours of Middleburg
-10-Minute Musicals (performed throughout the day)
Once again, local schools, businesses and individual teams are invited to participate in Art CAN Help! and create a unique food can sculpture to go on display during the Art in the Burg. Art in the Burg patrons vote on their favorite sculpture by cash donation. The sculpture with the highest dollar amount tallied is the winner of the "CANS" Art Festival Award, which will be announced at 4:00 pm.
National Sporting Library & Museum Family Weekend
On Saturday, May 21, kids and adults alike can participate in educational crafting activities, including paper marbling and bookbinding, while also browsing the dozens of artists and vendors throughout the Town of Middleburg.
On Sunday, May 22, the Storied Friends Open House will feature interactive story-time, docent tours of the exhibit, and a horsey meet-and-greet with Admiral the Morgan horse.
In addition, any visitor who purchases a membership to the NSLM during the weekend will receive a free second membership to give to a friend or family member.

Dog Daze: Celebrating the Working Dog at Glenwood Park
On May 28, join the Masters of Foxhounds Association for a gathering of dogs and hounds with demonstrations of their prowess for particular sports. Watch talented canines from a variety of sports demonstrate their skills, from retrieving and herding to military and agility. For spectators, enjoy a range of food truck cuisine, shopping and activities for all ages.
If you are interested in volunteering, please contact Billie-Jo Pearl at 540-883-0883 or office@mfha.com.
Additional Events
Did we miss something? Email us at info@visitmiddleburgva.com or DM us on social media to let us know!