18 Must-See Events in Middleburg in May
— May is a busy month in Middleburg, and it's no wonder. With flowers blooming and the rebirth of spring, it's a great time to enjoy the countryside. This month, we've got everything from Cinco de Mayo celebrations to community fundraisers, free concerts, Mother's Day specials, Memorial Day fun and more! Here are our picks for the events you won't want to miss this month.
Celebrate Cinco de Mayo with a "Yappy Hour" at 50 West Vineyards in support of Middleburg Humane Foundation. Enjoy great wine and wine-a-ritas, 50 West's fantastic atmosphere, and snap a picture with your furry friend at 50 West's Cinco de Mayo photo area.
A portion of 50 West's proceeds from the weekend will be donated to the Middleburg Humane Foundation. MHF is a private, non-profit whose goal is to provide a safe haven for abused, neglected, and "at risk" animals, both large and small. MHF will be present to distribute information about their organization at the event.
Ruff and Ready Rules:
• All dogs must be on a leash and monitored at all times.
• Each guest is responsible for picking up after their dog.
• There is a (2) dog max per attendee.
• Each dog must have a recent rabies vaccination.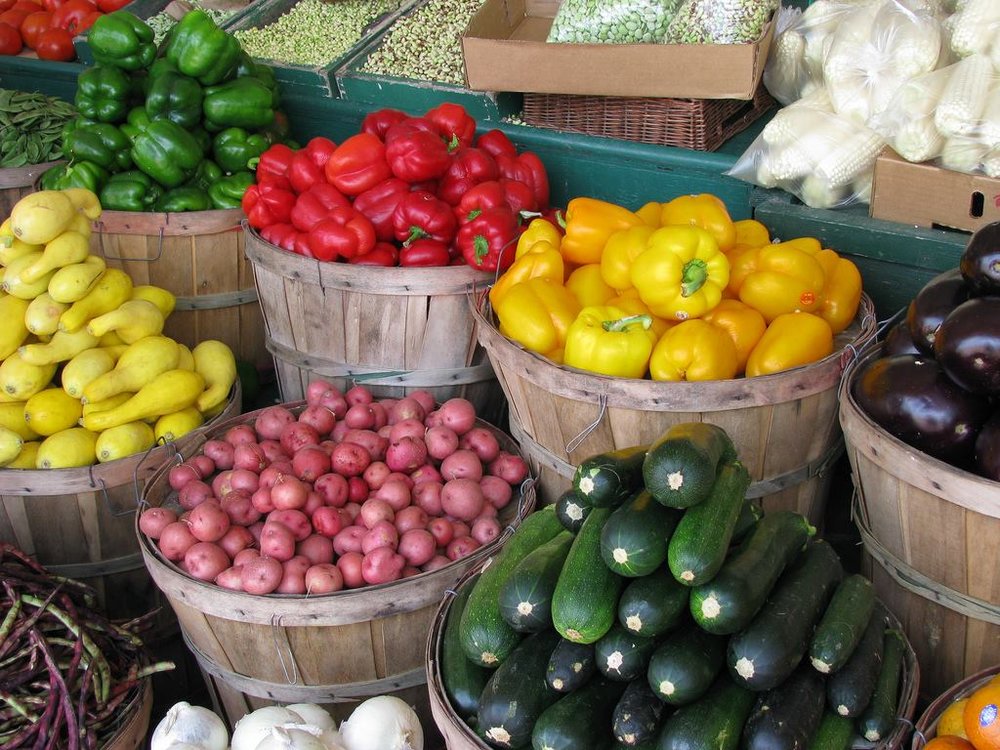 The Middleburg Farmers Market runs May 6-Oct. 28, every Saturday from 8 a.m.-noon in the gravel parking lot behind the Middleburg Community Center. Join us for the opening!
Join Three Fox as they celebrate 16 years of growing great estate vintages. Special discounts available. Talk of the Mountain Seafood will have their famous half-pound jumbo lump crab cake and Boardwalk fries for sale. Richard Giersch will be playing hits from the '60s, '70s and '80s from 1:30-4:30 p.m.
You're invited to join us at the Side Saddle Café's annual military fundraiser in honor of their nephew, Chief Petty Officer Charles H. Keating IV, who was killed in action last May in northern Iraq fighting against 125 Islamic State fighters with his team. A percentage of their proceeds from the evening will go toward the Charlie Humphrey Keating IV Foundation. They will have live music starting at 4 p.m., including Ted Garber and veteran Shawn Smith of The Sons of Liberty. Veteran Lud Sells will be serving as the guest bartender for the evening. So, come on over, raise a glass and help to celebrate the lives of those who have given absolutely everything in order for us to call our country free.
Join the costumed interpreters of the Mosby Heritage Area Interpretive Group for a lantern-lit walking tour of historic downtown Middleburg. See the places where the Civil War played out in the town's historic landscape and hear about the town's dreadful experience in the time immediately before, during and after the Civil War.
The walking tour will begin at 7:30 p.m. at the Middleburg Baptist Church, located at 209 E. Federal St. Please dress for the weather; appropriate walking shoes are suggested.
Tickets can only be purchased at the door of the program, and they are $10 for adults and $5 for students. For more information, email kpawlak@mosbyheritagearea.org or call 540-687-5188.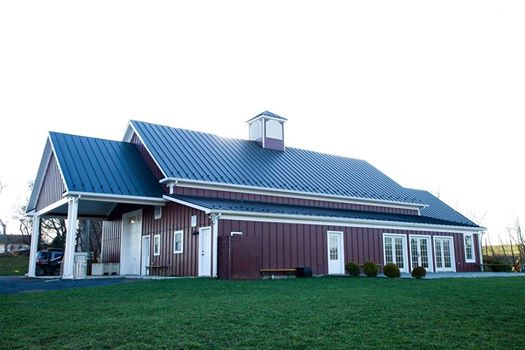 The winery is usually closed to the public, so this will be the first time this year that it will be open to the public. The entrance will be well-marked at 1500 Crenshaw Rd. in Upperville. Please join us for fine wine and the beautiful views from the patio!
Come take a tour of hunt country, visit The Scout Guide shops, restaurants and businesses, and enjoy traveling our beautiful country roads. Tour starts in Middleburg. Special discounts for TSG friends and family!
This is Hill's 40th Anniversary Auction and is hosted by the Over The Hill Gang, previous auction chairs from the past 39 years! We are very excited about this special celebration and hope you will join us. To inquire about the auction, please contact Chris Johnson at cjohnson@thehillschool.org or call 540-687-5897.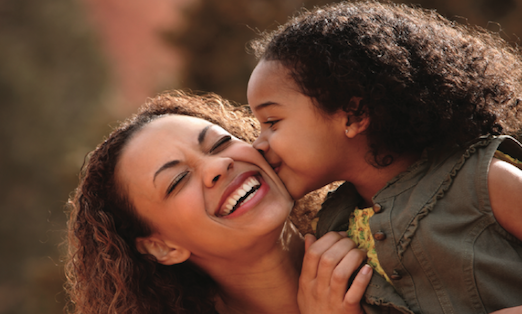 If you're looking for something special to do for Mom, look no further than Middleburg. The Red Fox Inn & Tavern will be hosting a special three-course brunch that includes specialties like their signature crab cakes. Or, treat her to a delectable Mother's Day brunch buffet at Harrimans Virginia Piedmont Grill or a grand buffet at Salamander Resort & Spa's Middleburg Ballroom featuring an extensive omelet bar, interactive pasta cooking station, elaborate seafood tower, indulgent steak carving, bottomless mimosas and much more. And don't forget dinner at Goodstone Inn & Restaurant, which will be serving a special four-course menu. Seatings are by reservation only and begin at noon.
Join us in celebrating the unsung heroes of the sporting world! Each "Heroes & Underdogs" lecture reveals the challenges and triumphs of those who struggled against adversity, overcame great odds, and won our hearts with their passion and determination.
May 16: Shayan Ghajar, Virginia Tech Middleburg Agriculture Research & Extension (MARE) Center, on second career thoroughbreds at the MARE Center. Reception begins at 6 p.m., talk begins at 6:30 p.m.
May 27: Lilla Mason, MFH Iroquois Hunt, on The Iroquois Hunt Club's hound retirement fund. Reception begins at 3:30 p.m., talk begins at 4 p.m.
$5 admission, free to NSLM members.
RSVP to Anne Marie Barnes, Clarice & Robert H. Smith educator, at abarnes@nationalsporting.org or 540-687-6542 x25.
Join us for an evening filled with free fun, music by Bryan Fox, food, drinks and good company!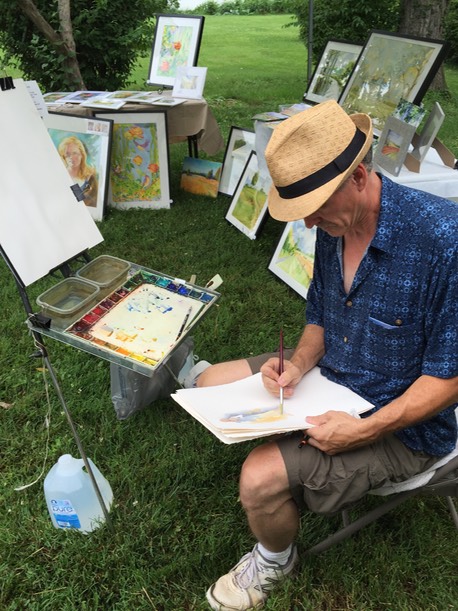 Join us for Middleburg's town-wide celebration of the arts! In the past, Art in the 'Burg has included music, wine tastings, plein-air artists, local and regional artists under tents offering their creative works for sale, and other special art features at businesses throughout town.
Join us for "Sermons from the Vines" with Pastor Kim at Three Fox. Talk of the Mountain Seafood will have their famous half-pound jumbo lump crab cake and homemade potato salad for sale.
Join the Land Trust of Virginia at Wind Fields Farm, the historic 463-acre estate of Timothy and Therese Harmon, for an afternoon celebrating conservation efforts to save Virginia's natural and cultural heritage.
Enjoy the beautiful Virginia countryside and local art with this year's special feature, "Painting for Preservation," as well as a silent auction. Event will be held rain or shine. RSVP by May 12. Click here to register and purchase tickets.
Just like every year, this special event is a wonderful way to support the community as we all wait with bated breath to see who's going to strut down the runway next! Wine tastings and wine will be provided by Greenhill Winery & Vineyards. Food will be provided by Bluewater Kitchen, an amazing farm-to-table caterer who specializes in fresh, local cuisine. And the emcee for the afternoon will once again be the fabulous Tom Sweitzer of A Place to Be!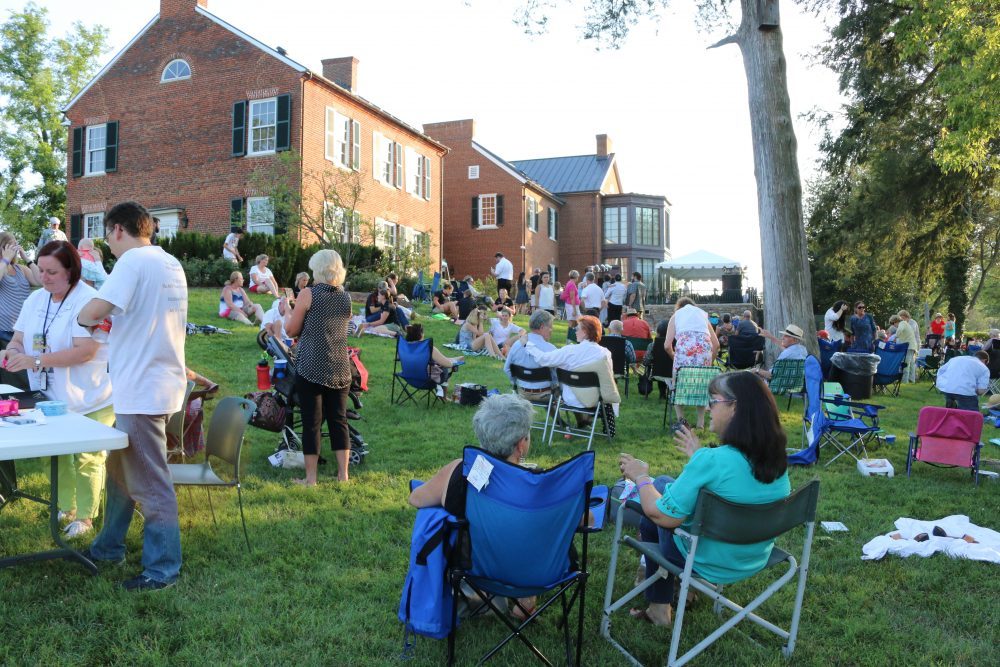 Please bring your chairs and join us for great music by The After Party Band, family fun, and food from Hammerdown BBQ on the National Sporting Library & Museum Lawn. Concerts and Museum admission are free and open to the public 6-8 p.m. Picnics are welcome but no glass containers or outside alcohol is permitted. Cash bar featuring wine from Greenhill Winery & Vineyards and beer.
Don't miss the Hunt Country Stable Tour this Memorial Day weekend! Experience the charm of Hunt Country life, as well as the the sight and grandeur of some of the finest equestrian facilities known to the world! The tour is widely known and hailed as a weekend not to be missed by all those who experience it. Spend your weekend traveling down winding country roads, viewing horse exhibits and stables.
Join us in honoring those who have fought for our freedom this Memorial Day at Salamander Resort. They will be celebrating with families on the Grand Lawn and enjoying specialty-crafted bourbon cocktails from Woodford Reserve. Come participate in a friendly yet still competitive game of bocce ball and fill up on some delicious, get all over your face, BBQ.
For reservations, please call 540-326-4070.
For more events going on this month, please check out our calendar!