40+ Things to Do in Middleburg, Virginia, This Month
— The days are getting longer and flowers are starting to pop up, so you know spring is on the way. And we've got lots of fun events for you and your loved ones going on in Middleburg this month, so check out our latest guide and prepare to mark your calendar!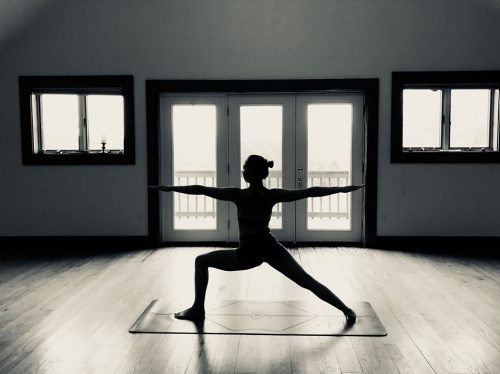 Enjoy a Hatha yoga class at Tri-County Feeds, Fashions, Finds! This class is perfect for equestrians looking to improve their riding and mental focus, or for anyone looking to improve his or her fitness and relaxation. Yoga improves balance, flexibility and strength. This class is great for all levels, as numerous modifications are offered for beginners, and more advanced yogis can focus on going deeper into the postures. Advanced sign-up is required by emailing horseyogagirl@gmail.com. Cost is $15.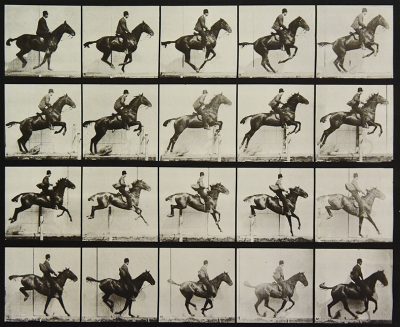 This is the final month to see "The Horse and the Camera" at the National Sporting Library & Museum! This exhibition shows a brief timeline of vintage and antique equine photographs from the pinnacle of black-and-white photography on loan from the private collection of Judith and Jo Tartt, Jr., giving guests a chance to experience the changes in photographic imagery and horsemanship over the course of a century!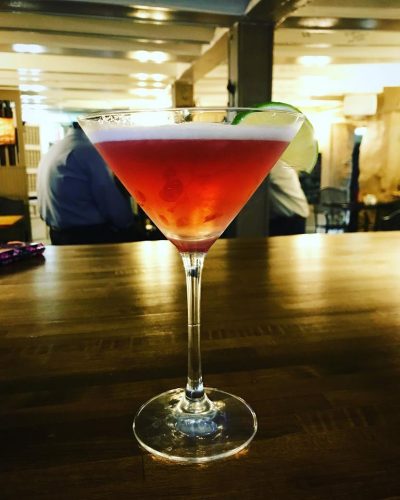 Join us every Thursday evening for Side Saddle Cafe's weekly happy hour! Lovely cocktails and gorgeous Charcuterie plates crafted by Side Saddle's culinary team available for all, so come on out, relax, and chat with the gang over soft tunes floating through the cozy atmosphere.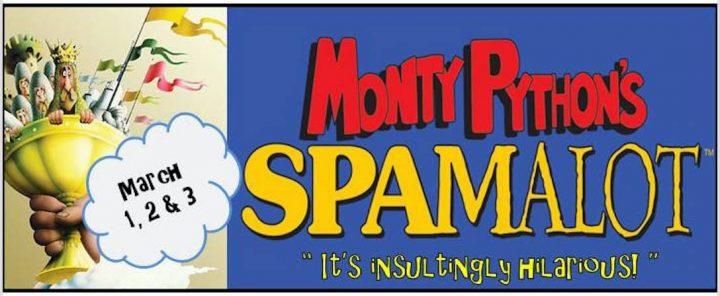 Get your tickets before they sell out! Friday's show is already sold out! Monty Python stalwart Eric Idle and composer John Du Prez adapt the classic film Monty Python and the Holy Grail into a musical featuring the Knights Who Say Ni, killer rabbits, accused witches and other Python touches. Spamalot adds swipes at Vegas glitz and Broadway conventions to the film's anarchic spirit. Click here to purchase tickets.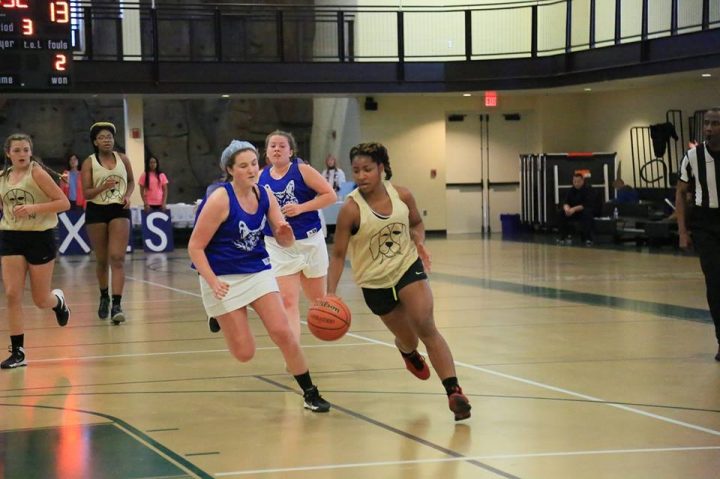 Come cheer for the Foxes and the Hounds in the annual battle for The Cup! Go Foxes! Go Hounds!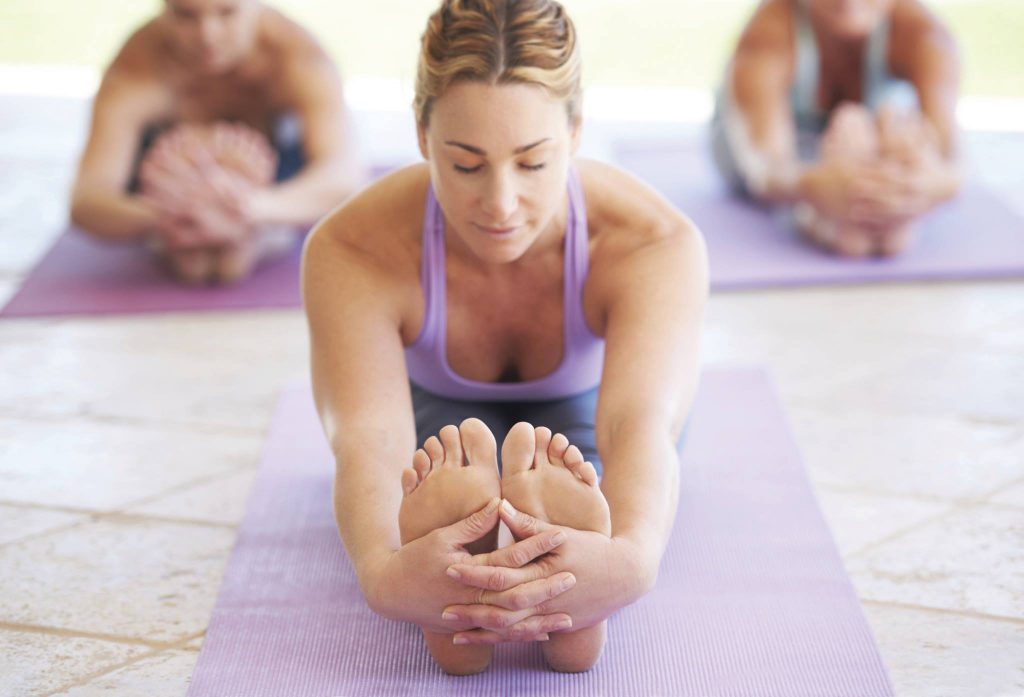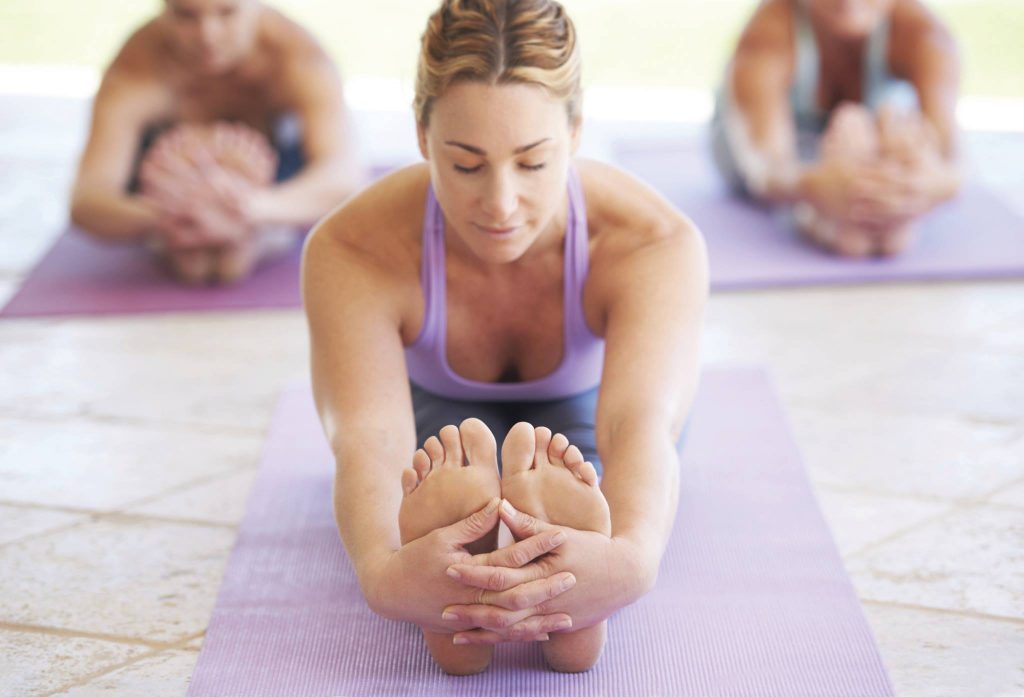 Relax and unwind with a weekend of movement and discovery, dedicated to women! Learn about yoga's sister-science, Ayurveda, and its three elements: Earth, Fire and Air. Each session will be focused on an individual element, beginning with activity to represent that element and connect to the physical body, and ending with led discussions to connect with mind and spirit. Use this weekend to dive deeper into understanding the self, how to find balance of masculine/ feminine within yourself, learn how to put self-care as a priority, and connect with other women to create a powerful support system.
Learn more about The Horse and the Camera: From the Judith & Jo Tartt, Jr. Photography Collection at an informal coffee reception and tour on March 3rd. Jo Tartt Jr. will meet guests and lead a fascinating tour of the exhibition, which features vintage black-and-white photographs taken between 1870 and 1960. $5 admission, free to NSLM members 10 a.m.: Coffee reception in the library 10:30 a.m.: tour of the exhibition with Jo Tartt Jr. Please register to Anne Marie Barnes at abarnes@nationalsporting.org or 540-687-6542, ext. 25.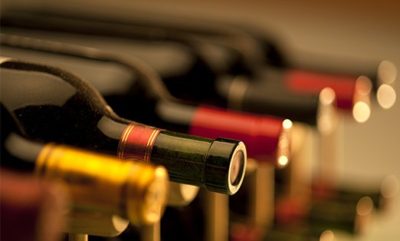 Stop by Salamander Resort & Spa's pop-up wine shop and stock up your wine cellar! You will be able to purchase exclusive wide-selection of domestic and international wines.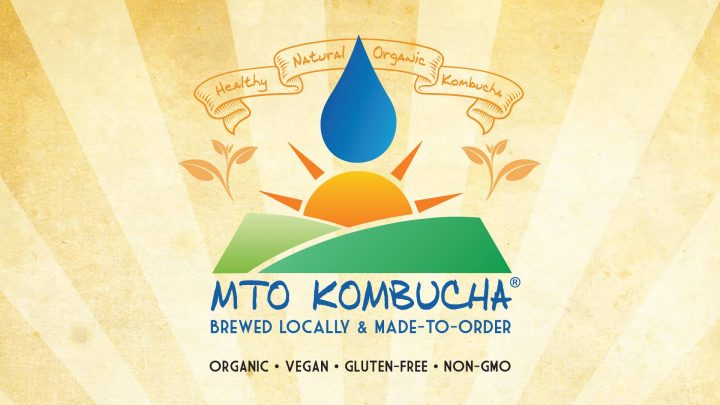 Taste the health-concious drink everyone's talking about — sample MTO Kombucha at the feed store! Enjoy a tasting featuring flavors like Blueberry, Double Ginger and Cranberry Pomegranate. MTO Kombucha began in the home of our founder, Ralph Crafts. His homemade brew made a significant difference in the health of his wife, friends, and neighbors. His home-based efforts evolved into a business with a mission of helping people stay healthy and/or become healthier.

Enjoy live music while sipping your favorite 50 West wines! On the schedule this month: Andrew O'Day (March 3), Jason Masi (March 4), Shane Gamble (March 17) and Far Away Songs (March 18).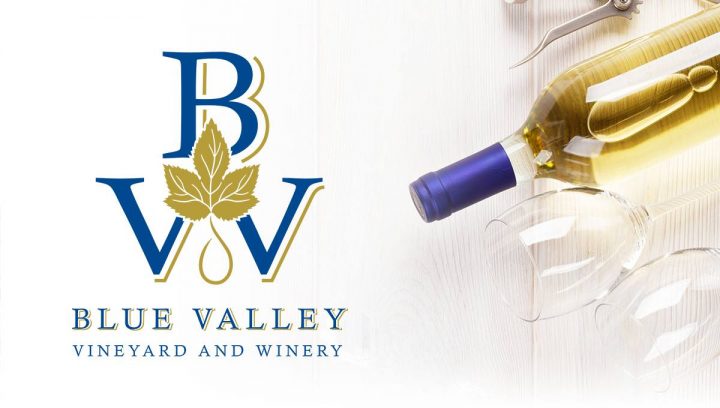 Enjoy a Blue Valley Vineyard and Winery tasting while you shop! The Blue Valley Vineyard & Winery property has been owned by John and Helen Zissios for twenty plus years with their first vines planted more than 16 years ago. For many years, John has proudly brought out his wine for friends and family to enjoy.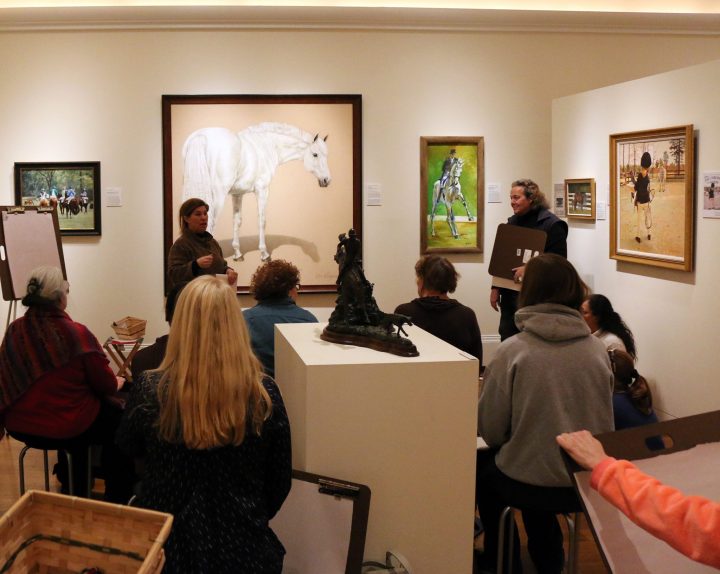 Join us for a free sketching session in the museum! Artists of all ages are invited to sketch alongside local artist and art instructor Alice Porter. Materials are provided. Please contact Anne Marie Barnes to register for this program: abarnes@nationalsporting.org or 540-687-6542, ext. 25.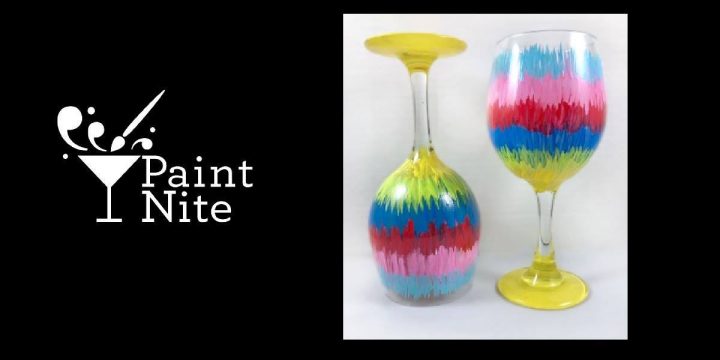 Join us in the Thirsty Fox Lounge for PaintNite in our Thirsty Fox Lounge! Paint a masterpiece on a wine glass and enjoy discounted glasses and bottles of Three Fox wine! Sign up here for March 4 and here for March 18! Starts at 2 p.m.

Enjoy live music while sipping your favorite Greenhill wines, with Shane Gamble on March 4 and Jason Masi on March 18.
Join us for a celebration of the food and wine of the Marche! We are thrilled to welcome David Rendondi of the Garofoli Winery and Dalla Terra Wines to Girasole. When asked to host, knowing that Lydia's family is from the Marche region where Garofoli Winery is also located, David quickly responded, "When someone from the Marche calls, we go!"
Chef Patierno will feature a 5-course menu with wine pairings by Garofoli Winery.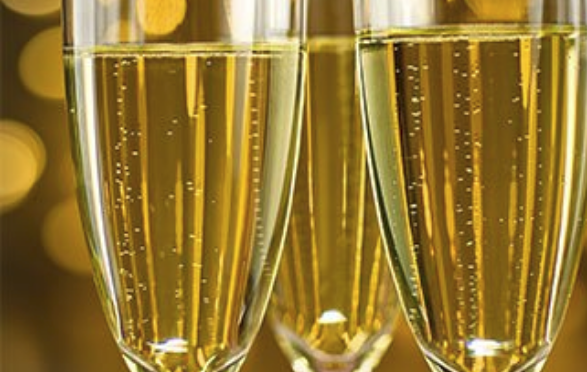 Dress to impress! You are invited to join us and Greenhill Winery & Vineyards as we host an exciting Oscars Viewing Party on March 4 starting at 7:00 p.m. with delicious cocktails and amazing prizes.
Get red-carpet ready and join us in Gold Cup and toast to the winners with Gold Cups new Oscars-themed cocktail list and a complimentary glass of Greenhill Winery's Blanc de Blanc. The first 15 people will receive amazing swag bags and don't forget to fill out a ballot to cast your vote in each movie category for the chance to win additional prizes.
For more information, please call 540-326-4070.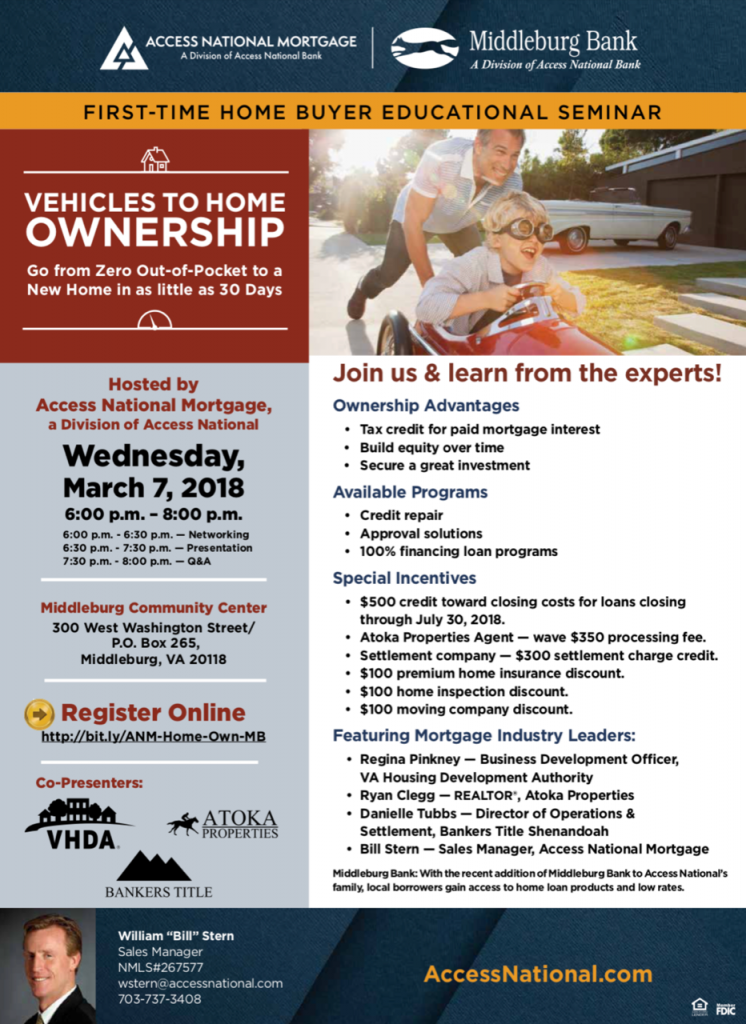 Find out about the advantages of home ownership, including a tax credit for paid mortgage interest, as well as available financing programs and special incentives. Presenters include Regina Pinkney of the Virginia Housing Development Authority, Ryan Clegg of Atoka Properties, Danielle Tubbs of Bankers Title Shenandoah and Bill Stern of Access National Mortgage. Click here to register.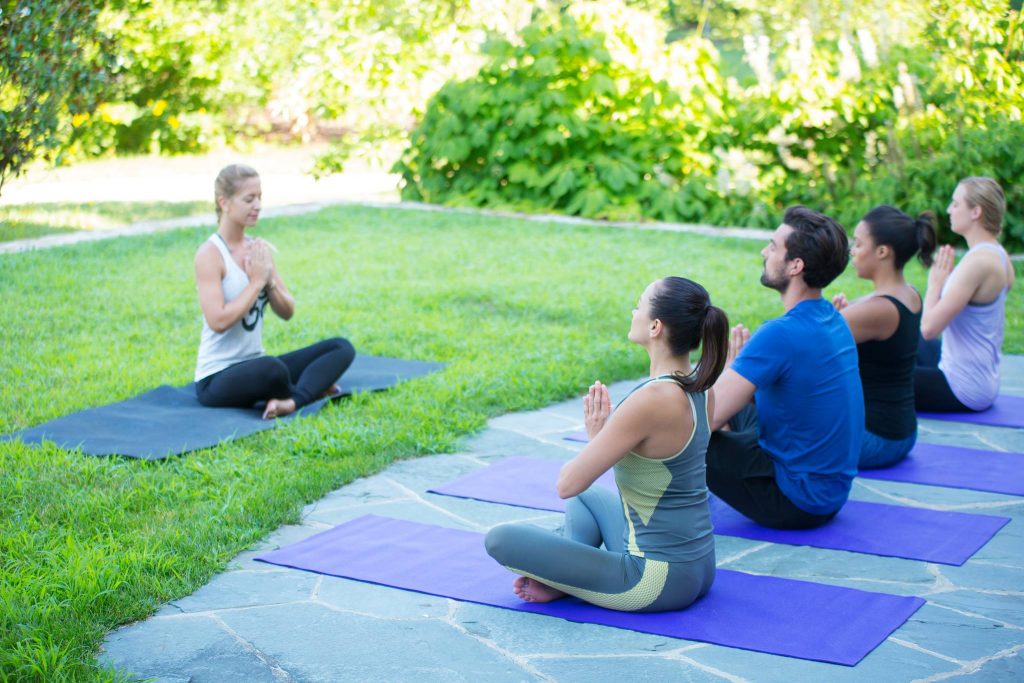 We invite you to join us for a special open house so you can discover all of Salamander's activities that are open to the public. Enjoy light refreshments while you mingle with Salamander's recreation team and learn about fitness classes, equestrian activities, spa offers, cooking classes, upcoming events and so much more. Also, join us at 6 p.m. for a complimentary meditation & yoga class.
Don't forget to put your name into the raffle for the chance to win amazing prizes!
For more information, please call 540-326-4060.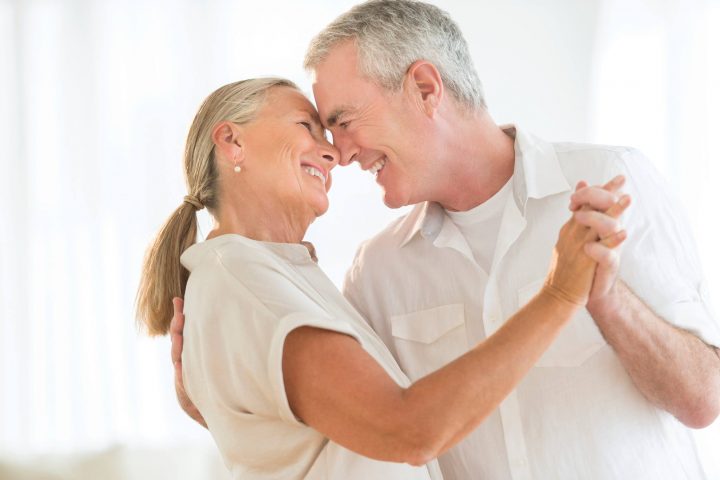 Dance the night away with your special someone as you learn various styles of ballroom dancing from a ballroom expert. Learn all the right steps and spend the evening having a ball! $30 per couple. For more recreation information, please call 540-326-4060.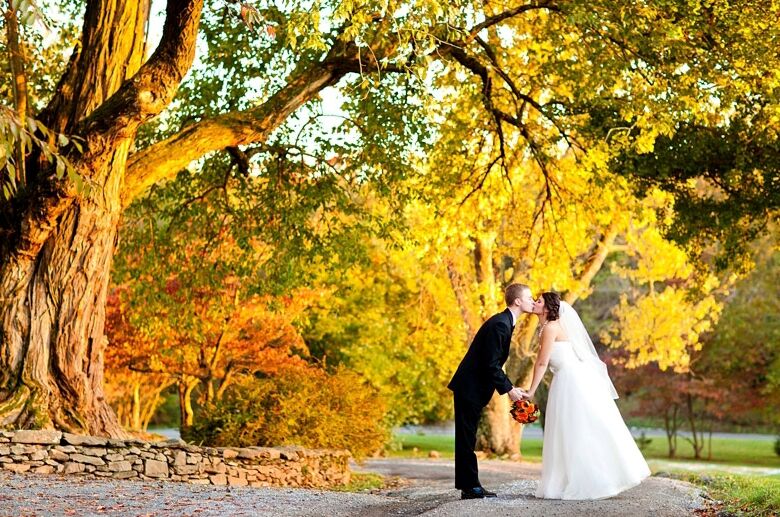 Whether you are starting to plan your dream wedding or just looking for those last little details, the Weddings in Loudoun Open House is just for you. The Open House is free, county-wide and self-guided, letting you choose which wedding venue(s) to visit. While at each stop, meet with service professionals such as caterers, photographers, florists and more. The Open House allows you to choose your stops and set the pace as you explore Loudoun's beautiful countryside.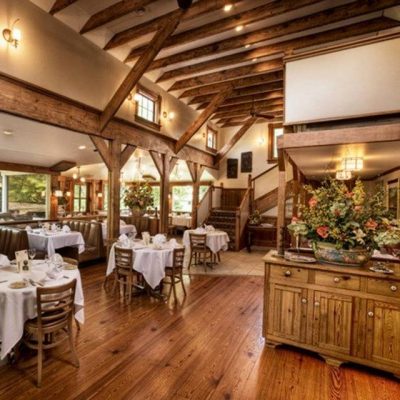 Learn how to make Italian Easter dishes! Cost: $85 per person, includes dinner and wine pairings. Starts at 6:30 p.m.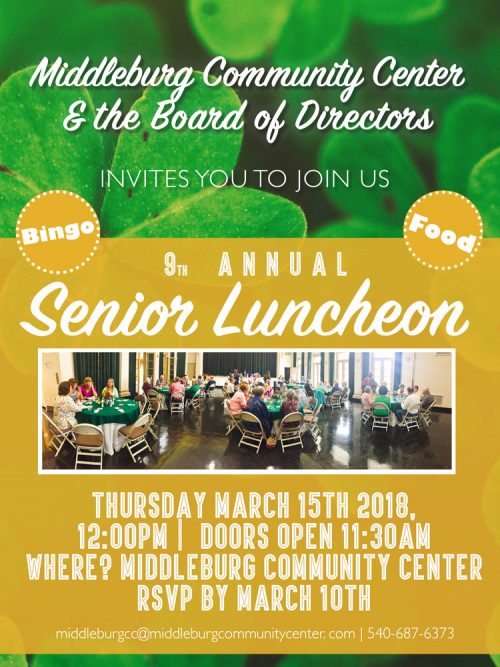 The Middleburg Community Center and the Board of Directors invite you to join them for the 8th Annual Senior Luncheon. Doors open at 11:30 a.m., luncheon begins at noon in the Middleburg Community Center Ballroom. Please RSVP by March 9 to 540-687-6373 or olivia@middleburgcommunitycenter.com. This event is free and open to the public.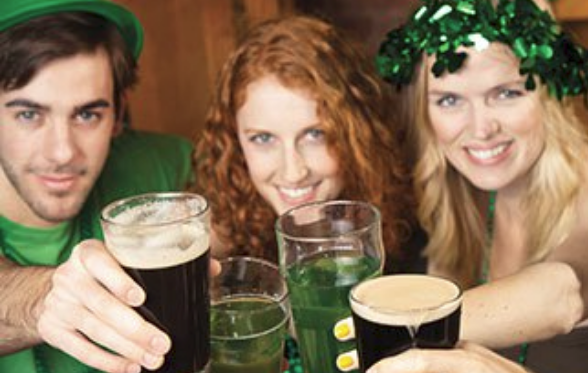 Gold Cup is serving up a special menu all weekend long in honor of St. Patrick's Day that will delight the Irish in all of us! Listen to an authentic Irish band each day starting at 6 p.m. while indulging in traditional St. Patrick's Day fare including corned beef and cabbage, bangers and mash, turkey reubens, and much more. Try Gold Cup's new whiskey menu and enjoy the green beer flowing. 25% off your Gold Cup bill to guests wearing green on March 17!
Show them your Irish spirit this weekend by wearing green, and they'll give you special discounts! In honor of this special holiday Three Fox will have GREEN wine! Slightly fizzy, perfectly fruity and just the right touch of green, this wine will be sure to get you in the Irish spirit!
Céad Míle Fáilte! Join us at Side Saddle to kick off the celebration of one of the greatest weekends of the year … St. Patrick's Day weekend! Live Irish music by the Plank Stompers, green beer, and Irish blessings all around!
On St. Patrick's Day, Salamander Resort & Spa is hosting a special Camp Salamander … Lucky Charms! See if you have the luck of the Irish as you follow the rainbow, like every eager Leprechaun does, to find your own pot of gold. Also, make custom charm bracelets and participate in a four leaf clover challenge. Ages 4–10, reservations required. For more recreation information, please call 540-326-4060.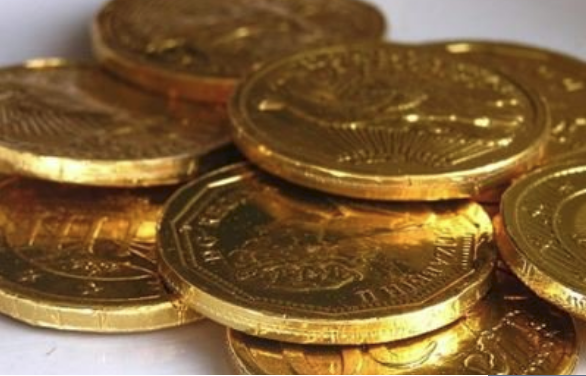 Are you feeling the luck of the Irish? Can you find the pots of gold? Join us on St. Patrick's Day to try your luck at geocaching to find Salamander's multiple pots of gold hidden on the property. Each caching station contains a grand prize and special gold coins. The grand prize goes to the first person to reach the caching station. Smart phones with GPS or compass apps work; teams are two to four people. $45 per team. For more information, please call 540-326-4060.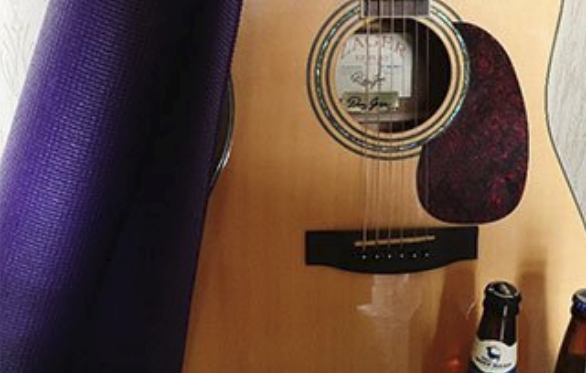 Who says yoga can't rock? Come have a blast on St. Patrick's Day stretching and building muscle in this Vinyasa Yoga workshop, set to a soundtrack of upbeat hard rock hits! Enjoy a complimentary green beer when you are done. Participants must be over 21 years of age. $30 per person. For more information, please call 540-326-4060.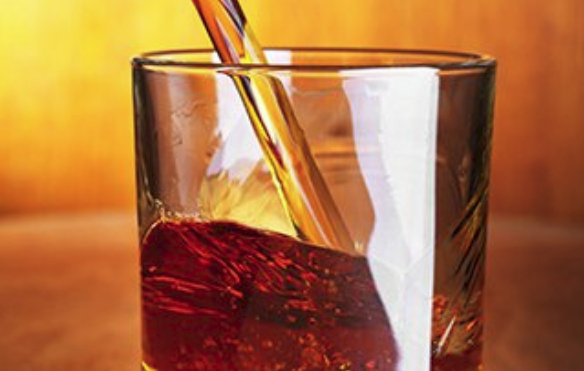 Sip on Irish whiskey while learning the traditional techniques on making your Irish favorites like beer battered fish, homemade bangers and mash, and much more. $79 per person, not including tax and gratuity. For more information, please call 540-326-4070.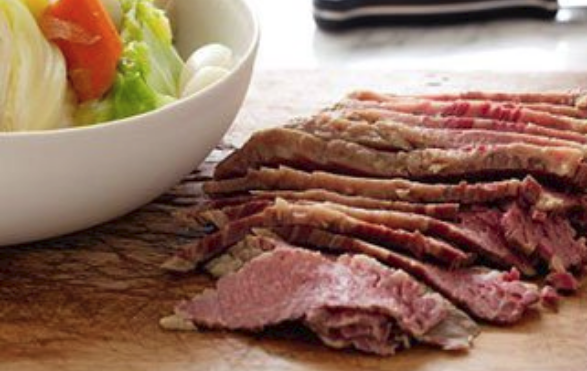 Get into the St. Patrick's Day spirit with Market Salamander's corned beef and cabbage special. Also, don't get pinched! Wear green in the Market on St. Patrick's Day and receive a free Clover Cookie (while supplies last) and enjoy live music each day from 2–5 p.m. For more information, please call 540-687-8011.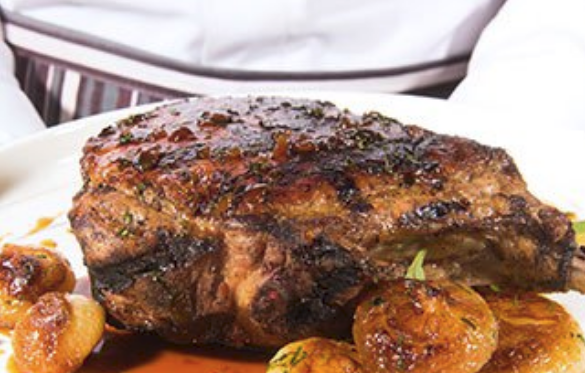 Join us for an authentic Irish feast paired with the best Irish whiskey. Harrimans' chef prepares and explains how he creates each dish while you enjoy the traditional delicacies paired with Tullamore DEW, Bushmills Black Bush, and a Jameson flight comprised of Jameson Original, Jameson Caskmates and Jameson Black Barrel. For more information, please call 540-326-4070. $110 per person.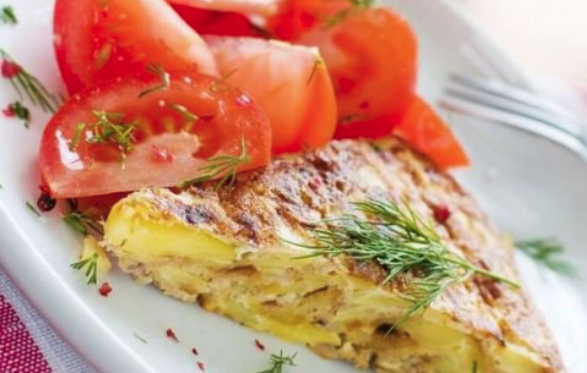 Top o' the mornin' to ya! Aside from Salamander's classic brunch offerings like a live omelet station and breakfast favorites, they're adding authentic Irish specialties like corned beef, cabbage, Irish desserts, and more to celebrate a delicious St. Patrick's Day. $45 per person. For more information, please call 540-326-4070.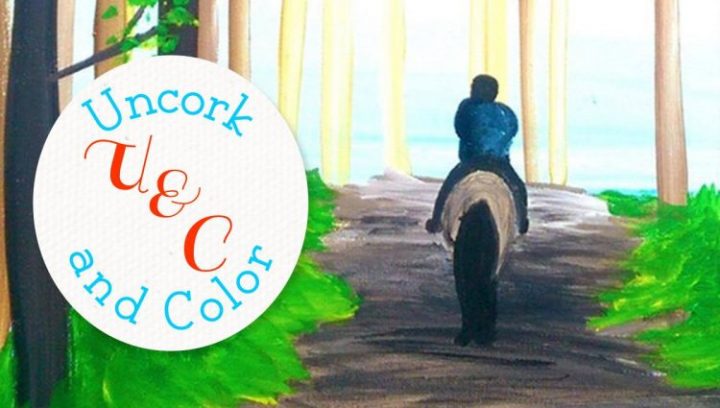 Join Uncork and Color for a canvas painting class, perfect for all skill levels. Follow along step-by-step in creating "Bridle Path". You will be sure to leave happy with your 16 x 20 artwork, with your own personalized horse! It is recommended to arrive 10 minutes early to check-in and settle. Plus, enjoy a Blue Valley Vineyard and Winery tasting while you work. Tickets on sale for $35 — includes all the necessary supplies. Space is limited! Questions? Email info@uncorkandcolor.com.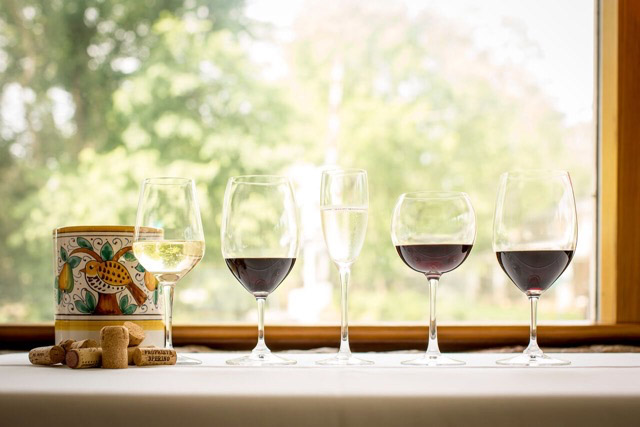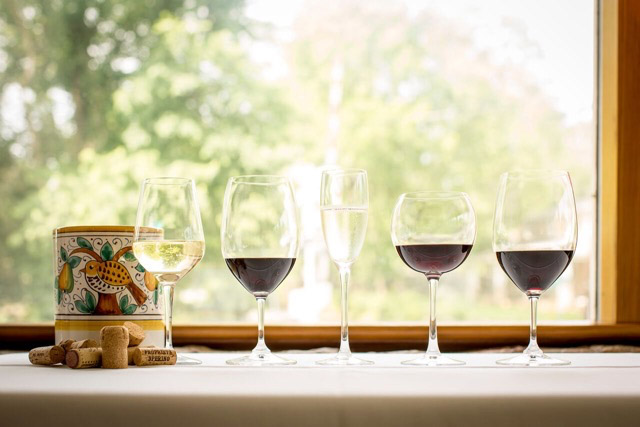 Hosted by Brennan Downey, Michael Downey Selections. Cost: $35 per person, exclusive of tax and gratuity.
Enjoy a four-course menu at Girasole as part of NOVA Restaurant Week! Cost: $52.18 per person, exclusive of beverages, tax, and gratuity.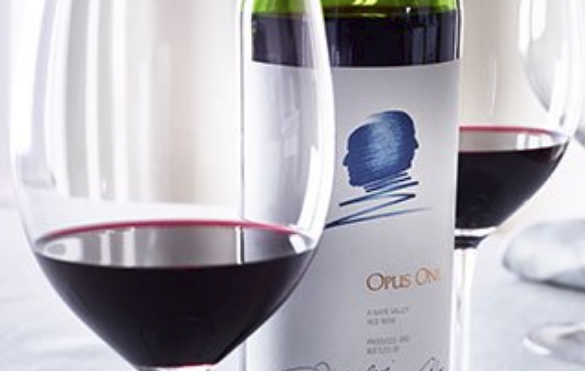 Join us for this special dinner and experience Overture by Opus One in addition to the vintages from 2010, 2011 and the most recent from 2014. Executive Chef Ryan Arensdorf has created a multi-course menu and Executive Pastry Chef Jason Reaves will feature the perfect sweet finish. Each course will complement the wines' finishes, making each bite and sip a delectable indulgence. $350 per person, not including tax and gratuity. For reservations, please call 540-326-4070.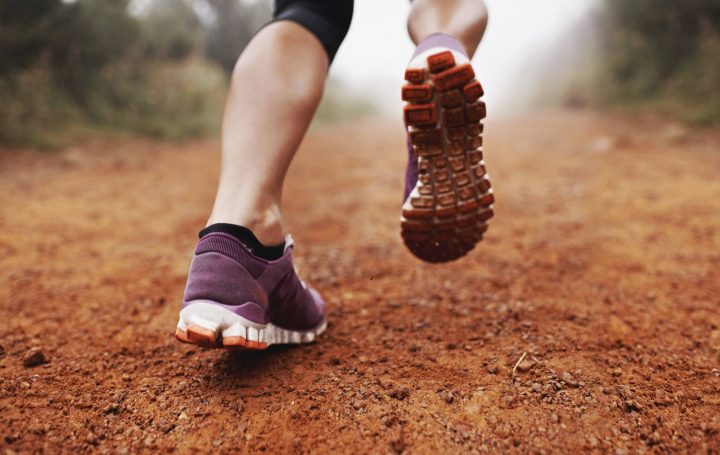 Sweat. Eat. Learn. Join eight-time world record holder Sean Burch for the ultimate adventurer's afternoon. Starting at 10 a.m., take part in an hour and a half group fitness class with workouts Burch customized to prepare him for a hike to the top of Mt. Everest. At noon, then indulge in a healthy lunch while hearing stories about Burch's adventures and how you can better achieve your goals, no matter your fitness level.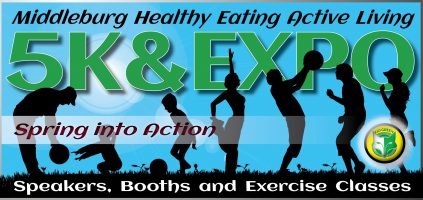 This year's 5K Run and Healthy Eating Active Living Expo is part of the Town of Middleburg's HEAL program. Please join us at the Expo to learn about and experience some of the many Healthy Eating Active Living options in our community. This Expo is designed for all ages and fitness levels, whether you are more comfortable on a couch or running a marathon, need to increase your balance or want to experience a Boot Camp, the HEAL Expo has something for you.
Wear something comfortable, bring your friends and come join in the fun on March 24 at the Middleburg Community Center!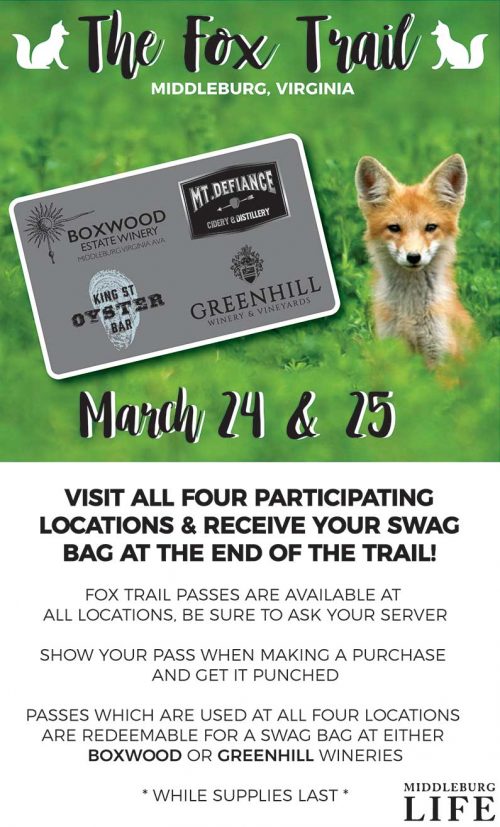 Visit Boxwood Estate Winery, Greenhill Winery & Vineyards, King Street Oyster Bar and Mt. Defiance Cidery & Distillery and receive your swag bag at the end of the trail! Fox trail passes are available at all locations. Be sure to ask your server. Show your pass when making a purchase and get it punched. Passes that are used at all four locations are redeemable for a swag bag at either Boxwood Winery or Greenhill Winery (while supplies last).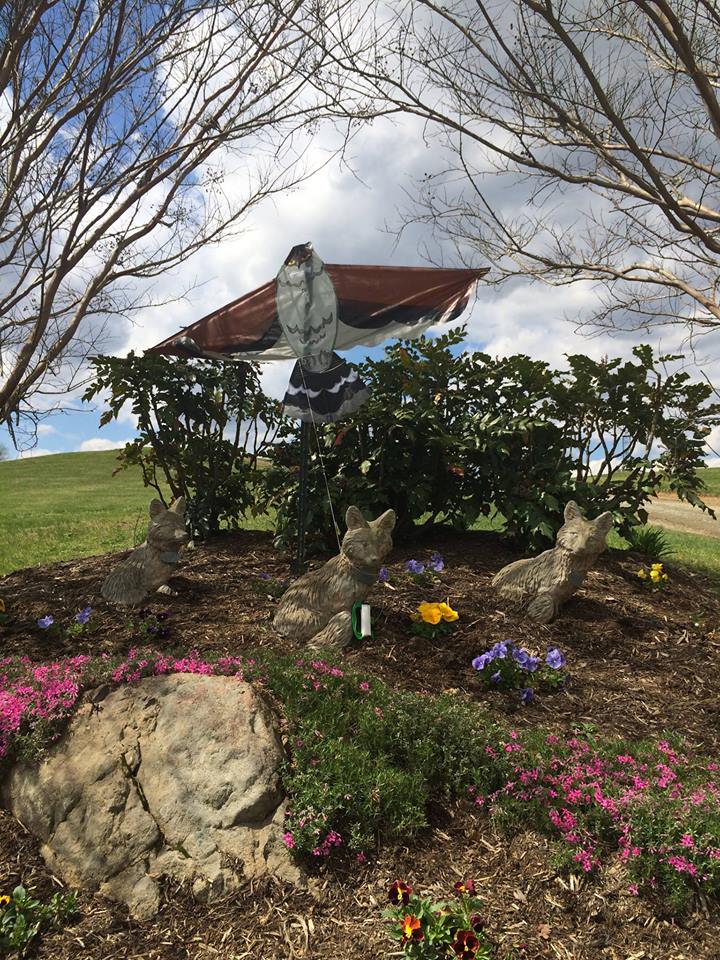 Bring your kite and join in the fun in the skies above Three Fox Vineyards. The vineyard always has great breezes in the spring for kite flying and they're going to take advantage of them for some early springtime fun. They'll have prizes for the following categories: Best in Show, Most Time Aloft, Most Creative Kite, Youngest Kite Flyer, and Youngest at Heart. Judging begins at 3 p.m.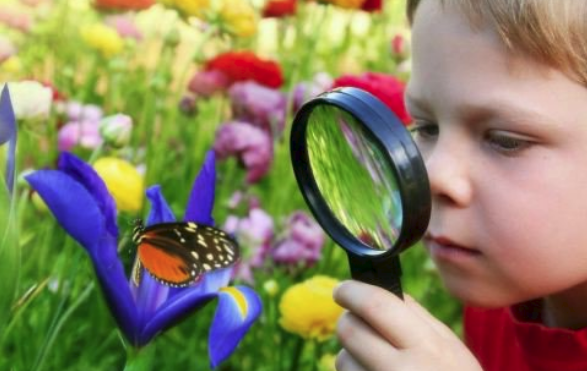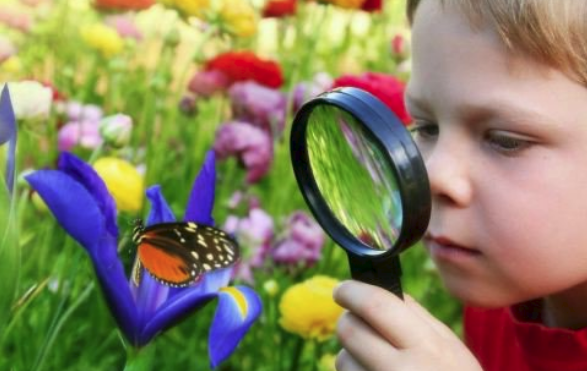 Celebrate Spring Break with Camp Salamander! Every day has a new, fun and unique theme with lunch served daily. $100 per child, per day. For more information, please call 540-326-4060.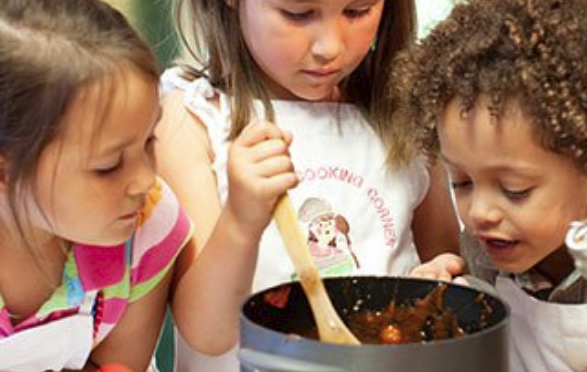 This spring break, join Executive Pastry Chef Jason Reaves as he teaches your kids the art of making and frying donuts from scratch, and then decorating them with everything from frosting to sprinkles. $55 per person, not including tax and gratuity. For more information, please call 540-326-4070.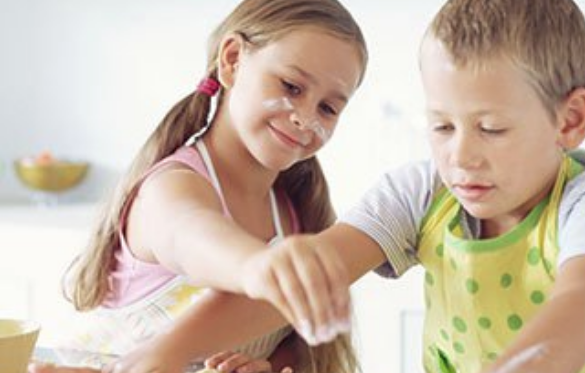 Join us for the ultimate pizza party! Salamander's culinary team will be teaching your kids how to hand roll pizza dough, grate fresh cheese and complete the pizzas with toppings of their choice. $55 per person, not including tax and gratuity. For more information, please call 540-326-4070.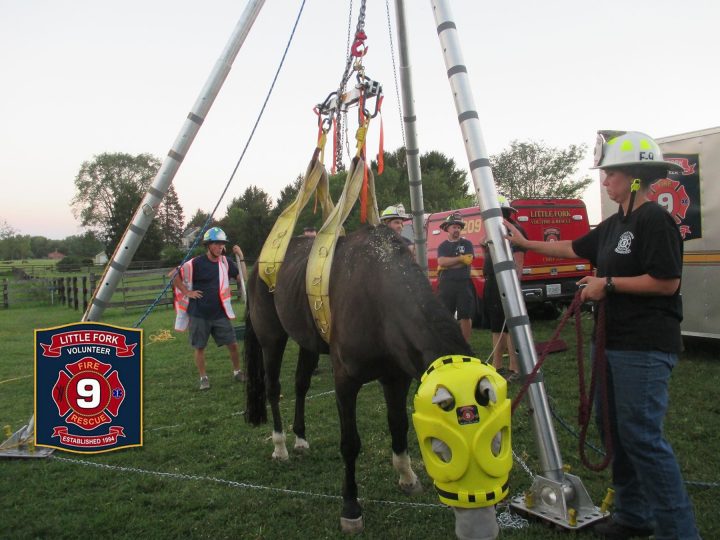 Join us for a Meet & Greet with Little Fork Volunteer Technical Large Animal Rescue Team! Learn about the only volunteer unit in Virginia that specializes in technical rescues of horses and cattle.
Meet some of the members of this impressive unit and learn a bit about their team training, the types of calls they respond to, protocol when they arrive on-scene, coordination with vets, and more! They'll bring their trailer and demonstrate some of the equipment used. Followed by an informal Q&A.
Show your support by purchasing a Little Fork Volunteer Fire & Rescue t-shirt — proceeds to benefit the construction of a new facility!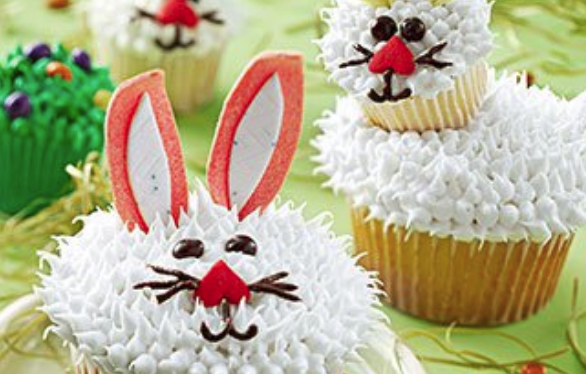 Hop over and join Executive Pastry Chef Jason Reaves to learn how to bake and decorate Easter-themed sweets and cookies in your favorite holiday shapes. $79 per person, not including tax and gratuity. For more information, please call 540-326-4070.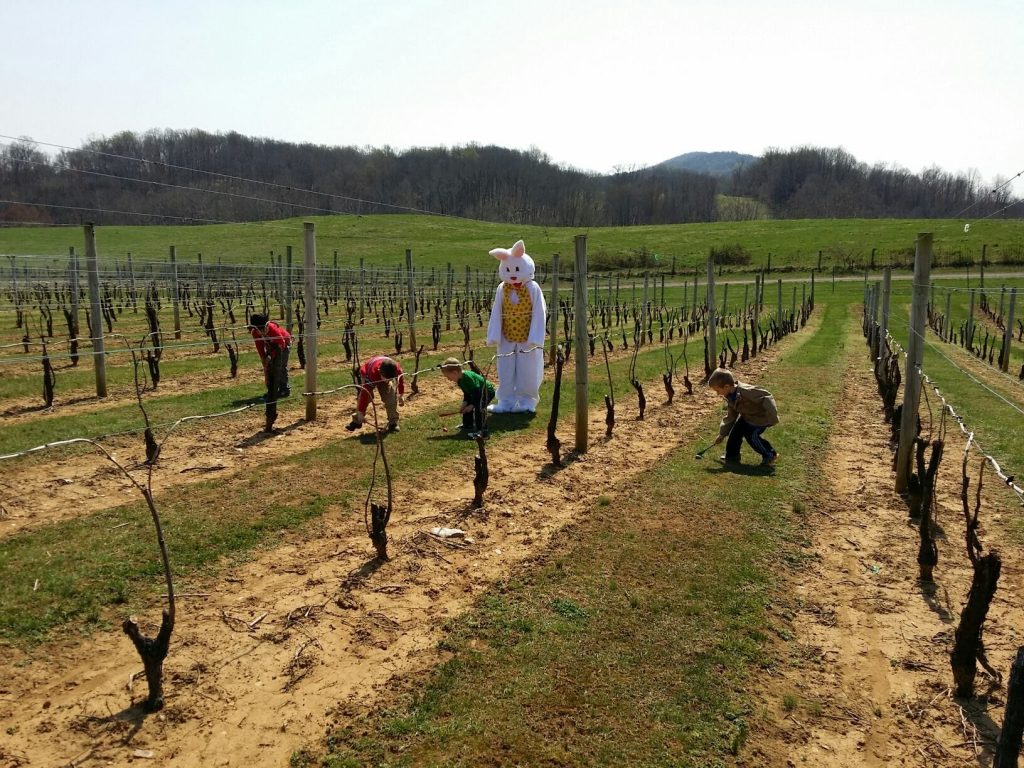 Three Fox puts their own spin on the White House tradition that was started by First Lady Dolly Madison. Since Dolly was good friends with Thomas Jefferson, they're sure she must have enjoyed Virginia Wine! So, in honor of her and the Easter season, they bring the Easter Egg Roll to the vineyard! Join us! There will be two rolls at 2 p.m. and 4 p.m. and a winner for each roll. Any winner under 21 years old will receive a wonderful Easter Basket and 21 and over winners will get discounts on wine and merchandise purchases. There will be 24 "rollers" in each round. Pre-registration will be accepted. Their special Easter Bunny will be here for the egg roll. Email info@threefoxvineyards.com to register.