Local Shopping
From personal shoppers to online stores, see what Middleburg's boutiques are offering.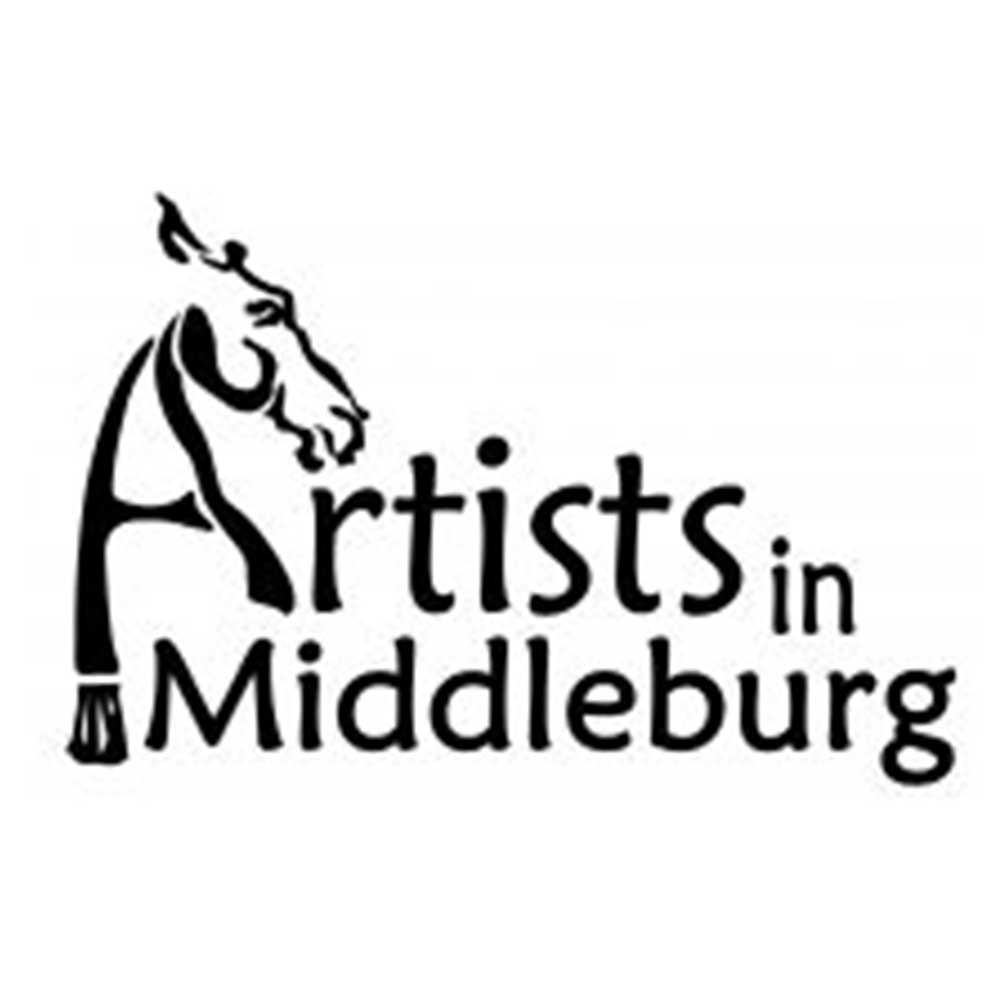 Artists in Middleburg
Offering a virtual gallery of its latest exhibit.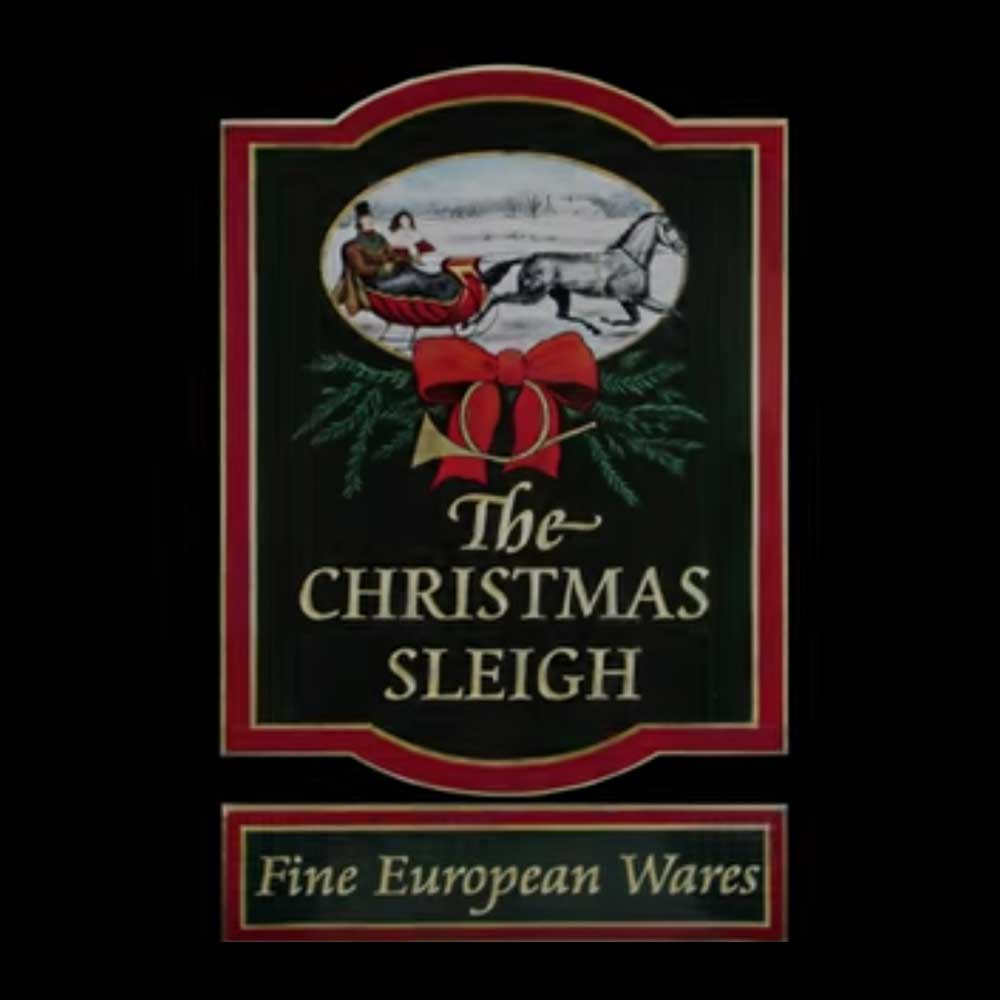 The Christmas Sleigh
Open for online orders.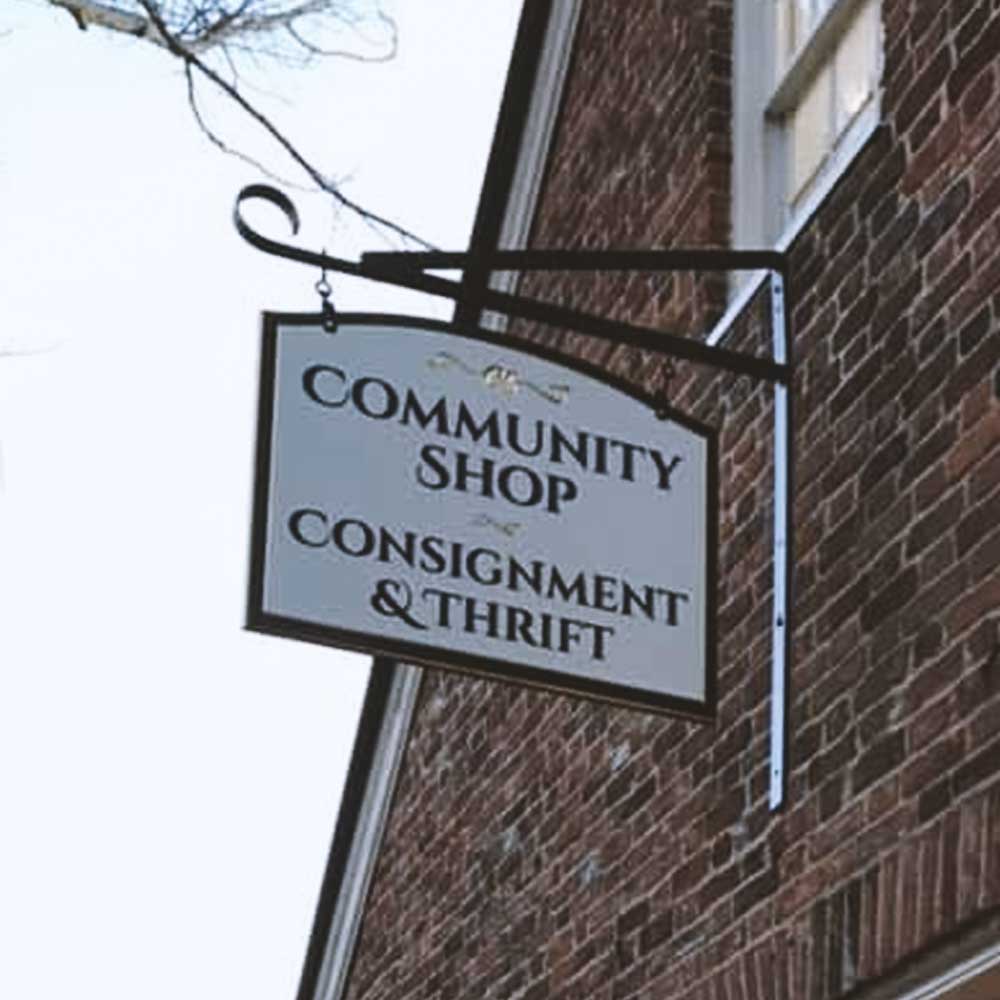 Community Shop Consignment & Thrift
Featuring curbside pickup with order by phone.
Creme de la Creme
Offering virtual and online shopping.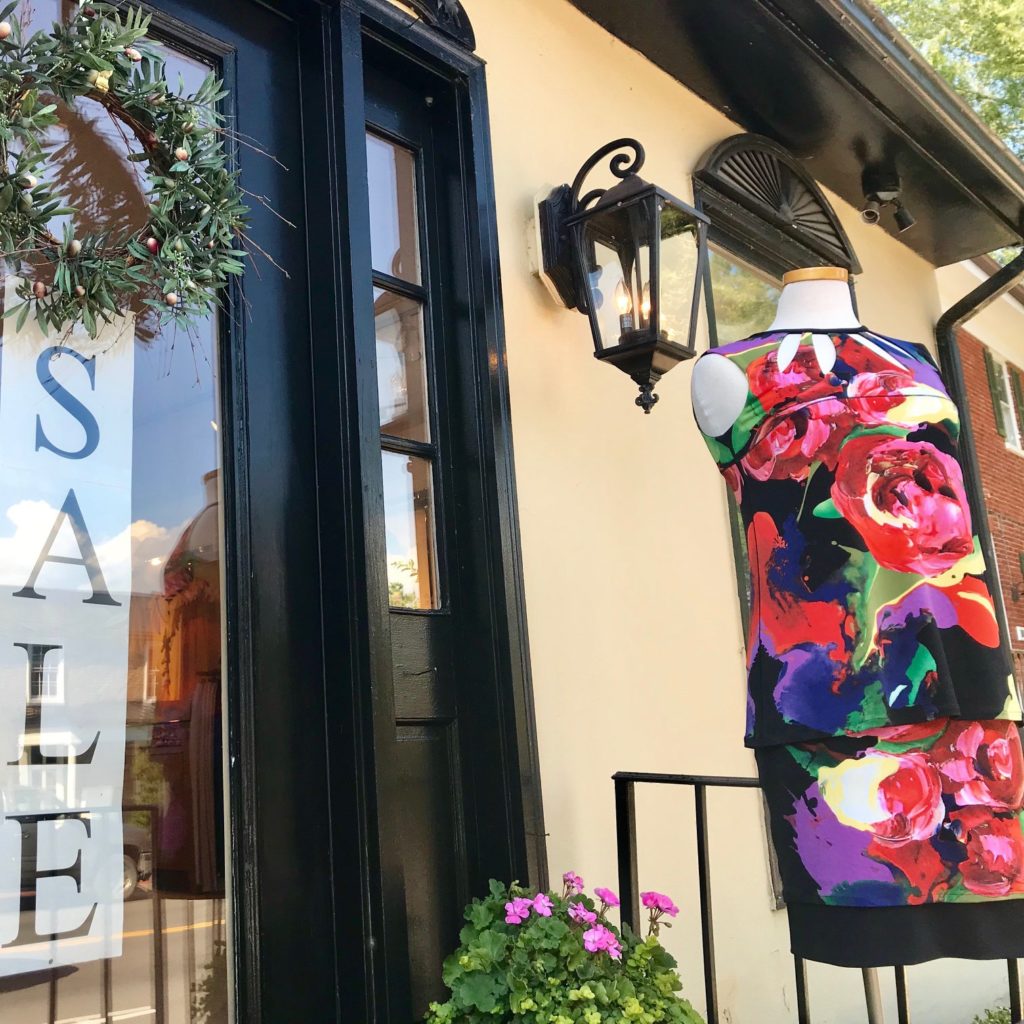 Duchessa
Open by appointment.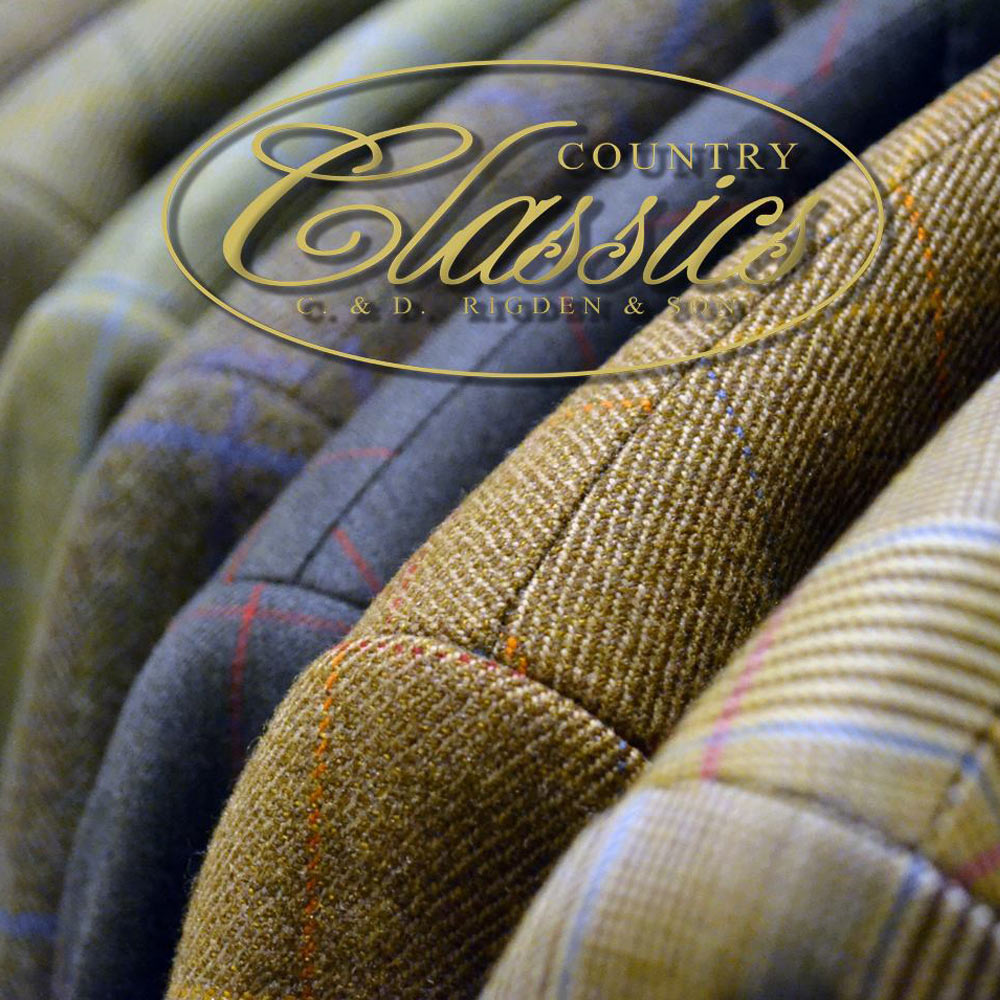 English Country Classics
Open for online and in-store shopping.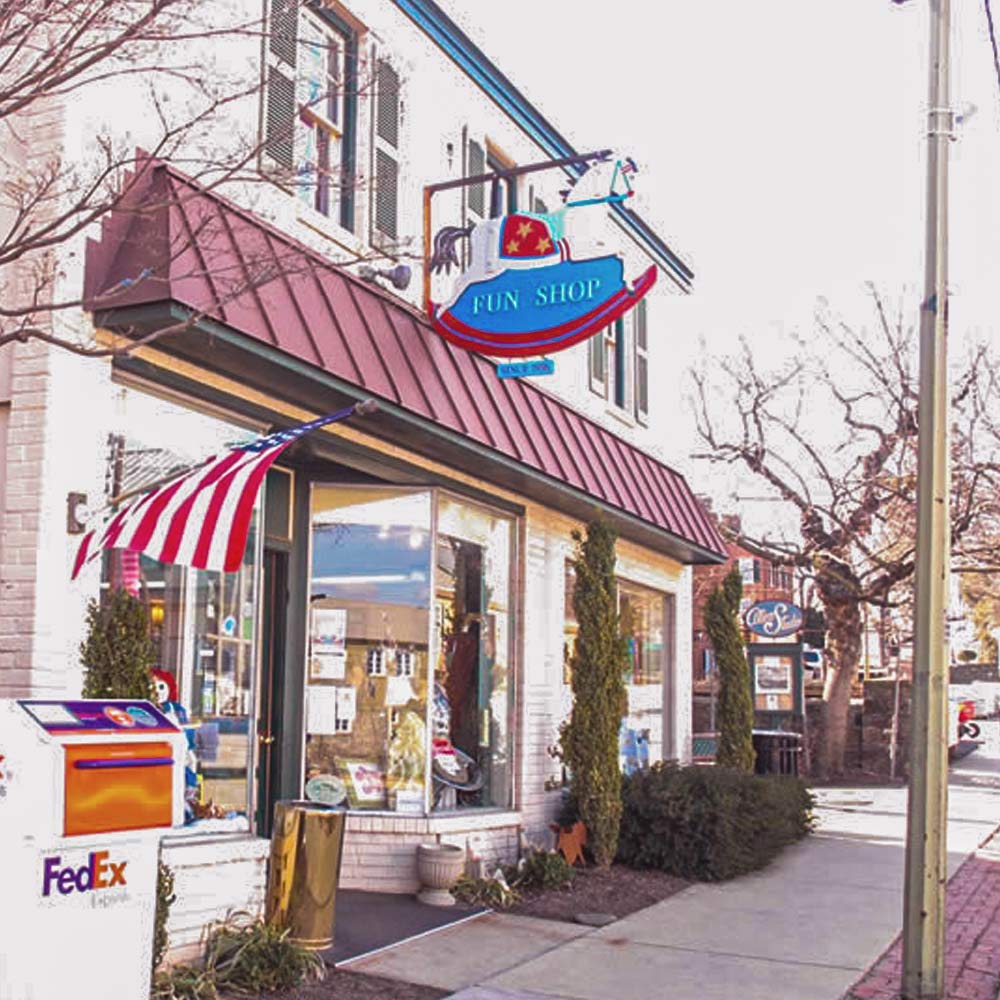 The Fun Shop
Featuring online and personal shopping.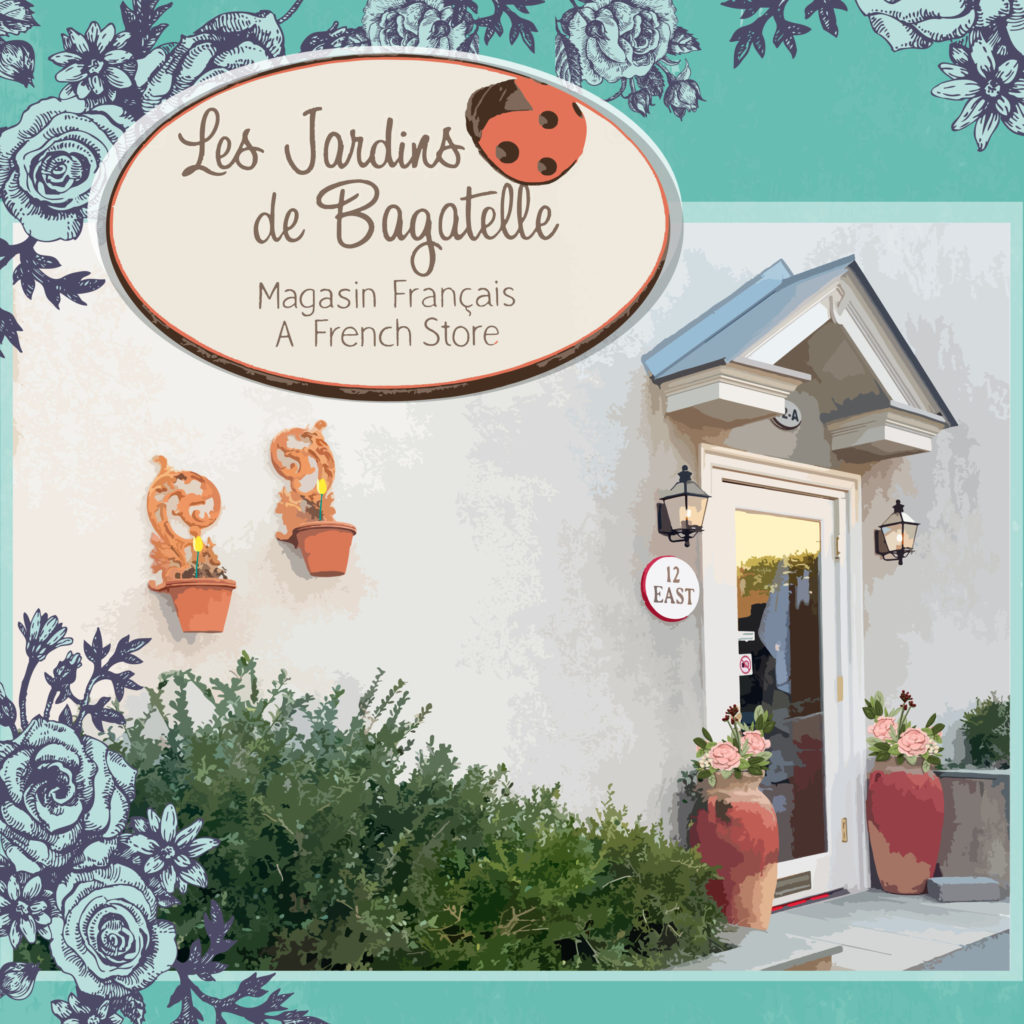 Les Jardins de Bagatelle
Accepting orders by phone, text and email for local home delivery or shipping.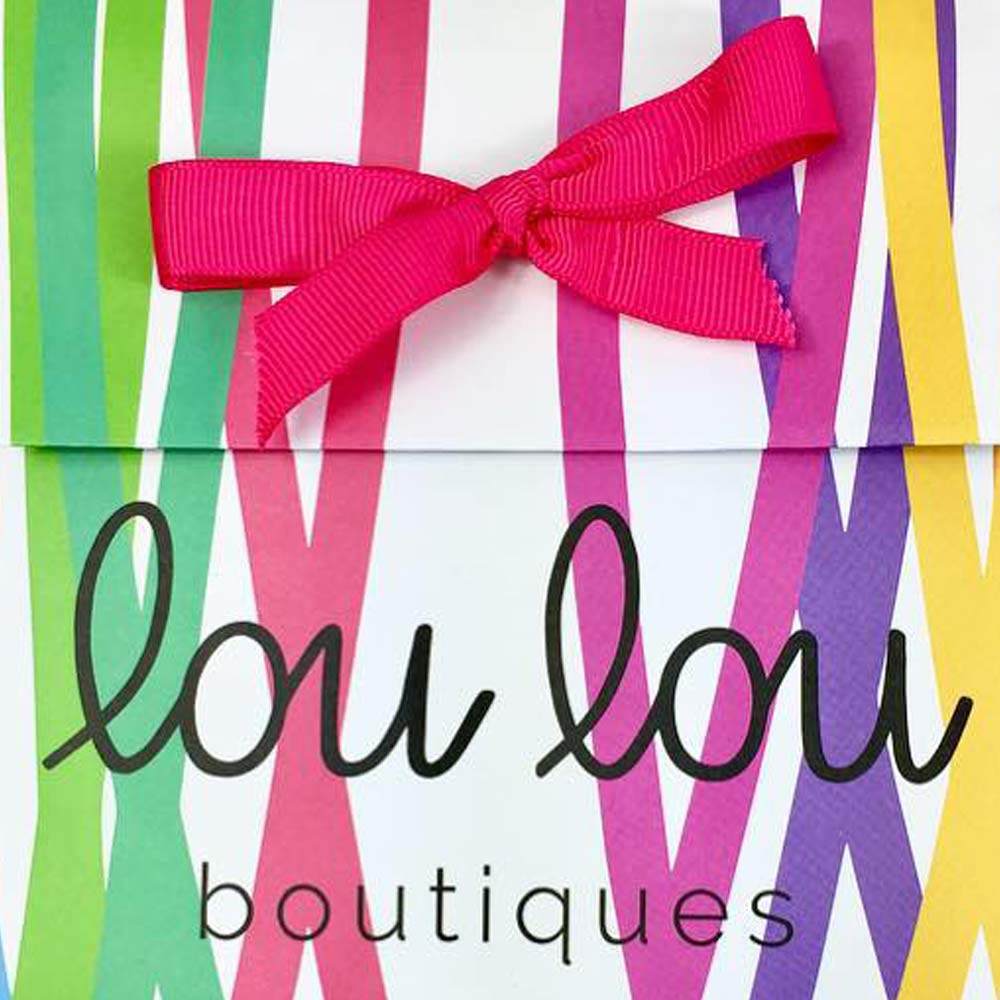 Lou Lou Boutiques
Offering online shopping.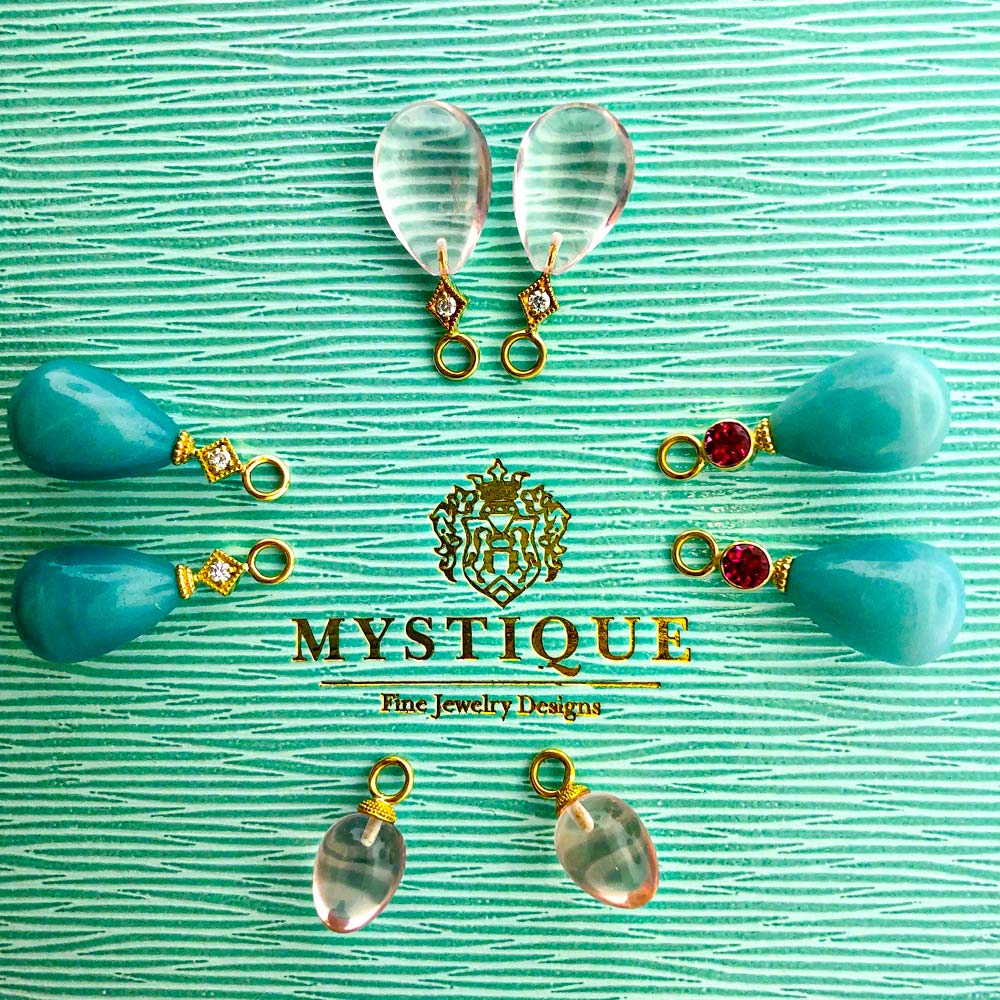 Mystique Jewelers
Shop by phone, online or in-store by appointment. Offering curbside drop-off and pick-up.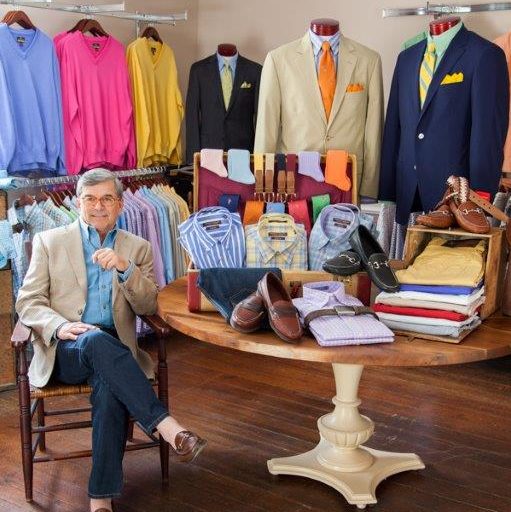 Richard Allen Clothing
Scheduling private appointments.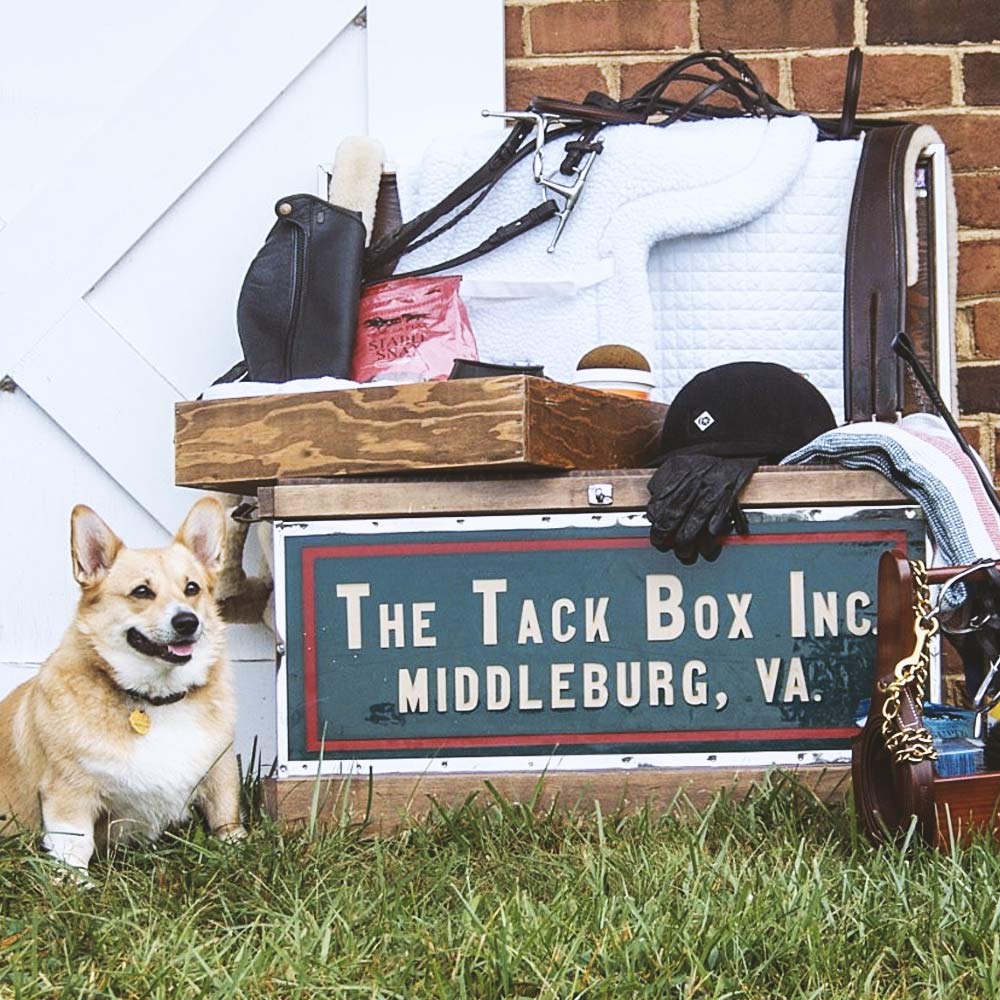 The Tack Box Inc.
Phone orders welcome. Offering curbside pickup and free local delivery.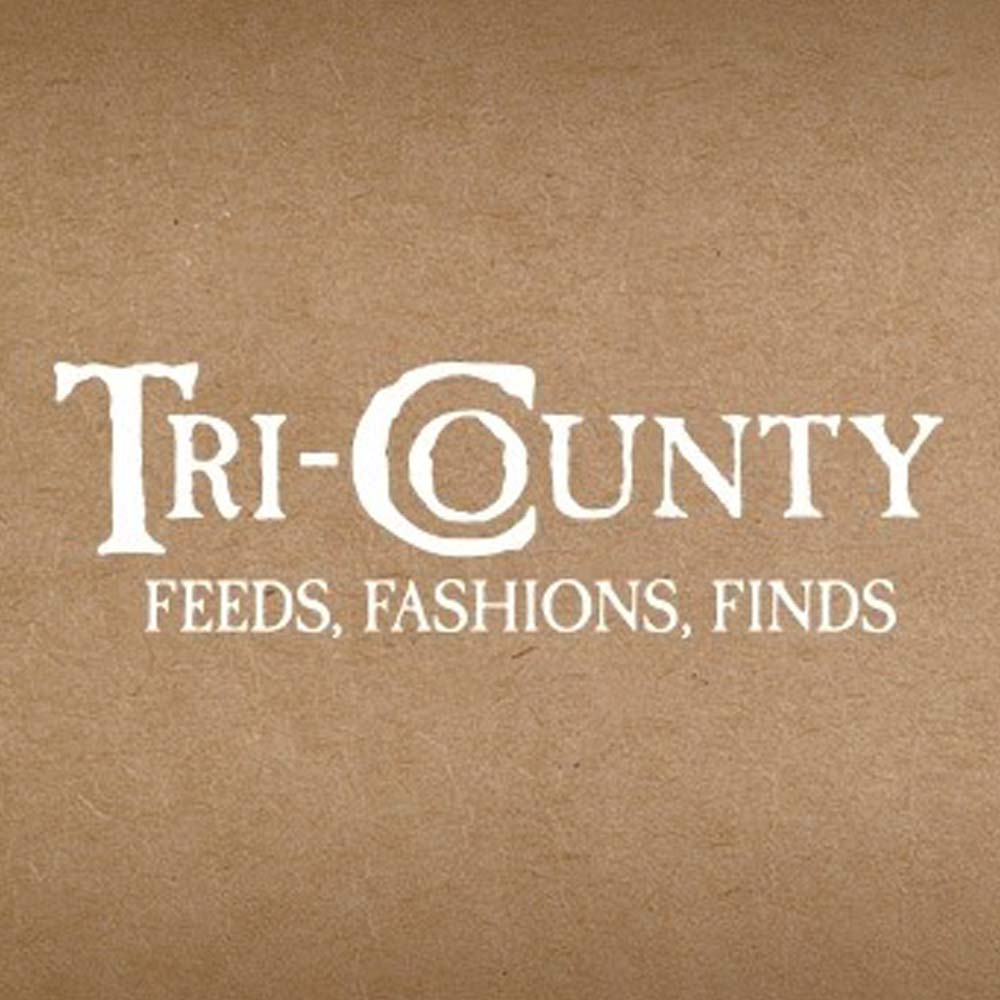 Tri-County Feeds, Fashions, Finds
Open for pickup and delivery only.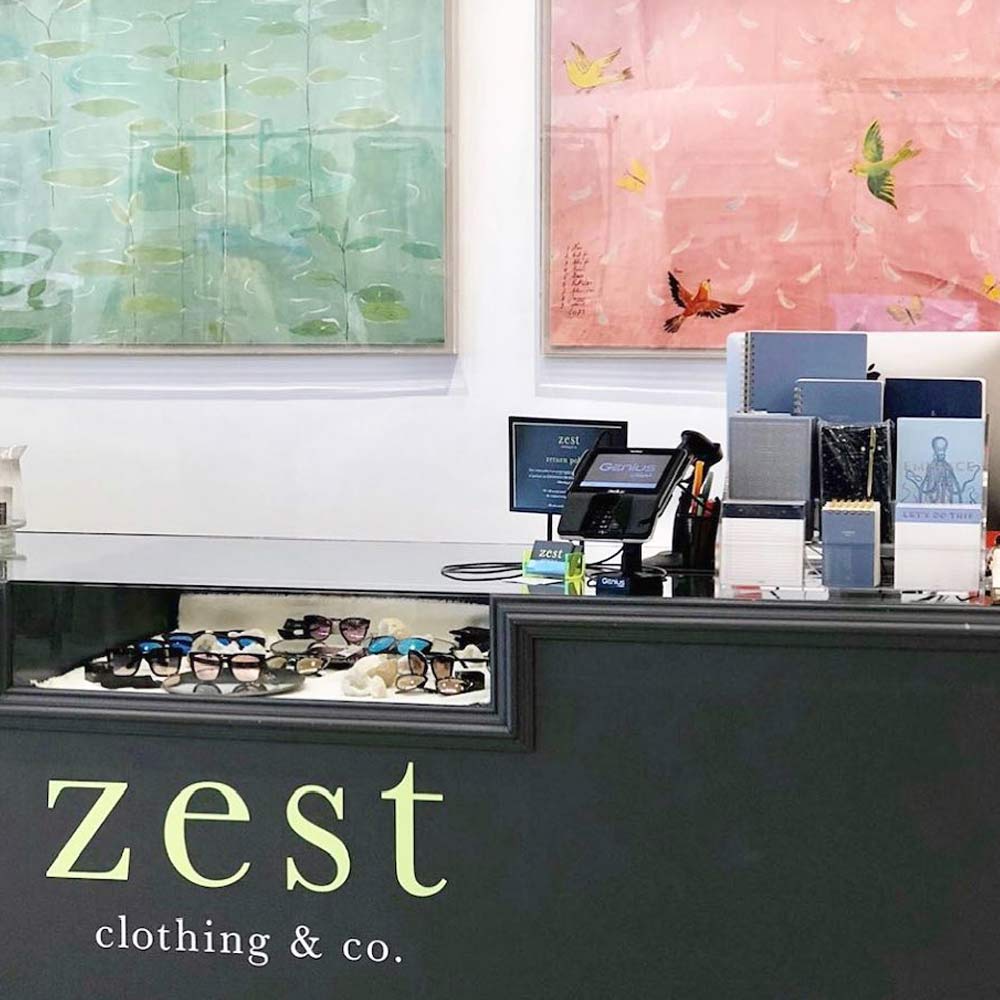 Zest Clothing & Co.
Offering virtual shopping and in-store shopping by appointment.