Today is a great day to learn something new
There's a saying that you should learn something new every day, and Middleburg is a great place to make new discoveries. From learning to play an instrument to discovering more about our region's history, Middleburg has a variety of programs to help start you on a new path of learning. Check out these resources and make a plan to learn something new today!
A Place to Be is a therapeutic arts organization that leads the way in offering unique performance-based music therapy programs. A Place To Be serves ALL ages with any challenges related to (but not limited to) physical, medical, behavioral, learning, intellectual, developmental, social, and life. Programs include private sessions, medical music therapy, social therapeutic groups, day programs, summer camps, and more. A Place to Be creates specialized plans tailored to meet their clients' needs and goals. Their programs implement a diverse blend of music, drama, art, movement, and performance elements which come together to create a full and enriching experience.
The Community Music School of the Piedmont provides high-quality music instruction and performance opportunities for all members of our Piedmont community. They provide individual instruction and group classes for children and adults on voice and a variety of instruments, including cello, clarinet, piano, saxophone, viola, violin, flute, guitar, harp, organ, trombone and more.
In addition to having a wonderful collection of books, CDs, DVDs and audiobooks, the Middleburg Library hosts a variety of educational programs for children and adults throughout the year. Current programs include family storytime, Maker Monday, an adult book club, musical storytime, Art at the Library, Library Lab, the Great Decisions Discussion Group, and more. Throughout the summer, the Middleburg Library also hosts a variety of special events for children through the Loudoun County Public Library's Summer Reading Program.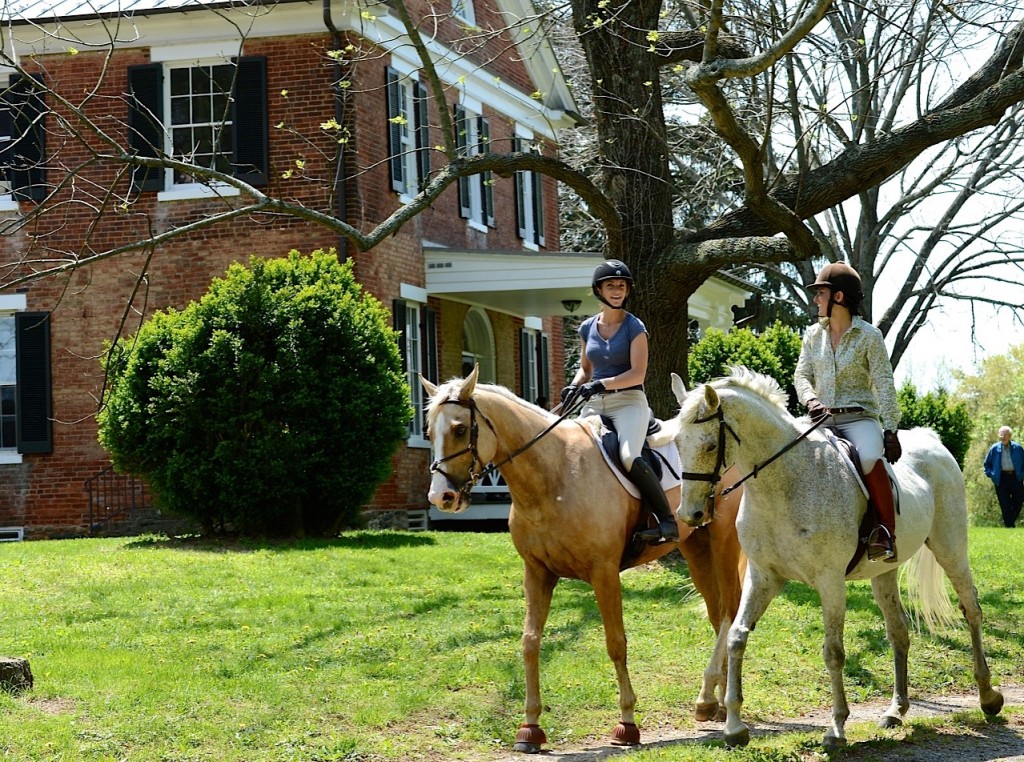 The Mosby Heritage Area Association's mission is to educate and advocate for the preservation of the extraordinary historic landscape and culture of the Mosby Heritage Area for future generations. Their programs include presentations on the Native American Piscataway, the Revolutionary War, second son Tidewater Planters, the Early Republic, Quaker and German settlers, the Civil War, enslaved and free African-Americans, and the 20th Century. Since 1998, the Mosby Heritage Area Association has offered an annual three-day conference examining the Civil War in Virginia, Maryland, and Pennsylvania through the lens of leadership as well as historic preservation at the Middleburg Community Center.
The National Sporting Library & Museum offers a wide variety of educational programs, exhibitions, and family activities throughout the year. On the first Sunday of each month, the museum hosts "Sunday Sketch," a free sketching session for all ages in the museum galleries led by a local artist. Every Wednesday at 2 p.m. the museum holds free gallery talks providing a personalized peek at traveling exhibitions, new acquisitions, or permanent collections pieces.