Middleburg's Weekend Guide: Jan. 27-29, 2017
— Do you need to de-stress? Relax in Middleburg this weekend! Join us at a mindfulness retreat at Salamander Resort & Spa, sit back and watch a movie at The Hill School, or head to Greenhill Winery & Vineyards for a glass (or bottle) of wine in their new tasting room. And remember to show us your favorite ways to relax in Middleburg using #MiddleburgMoment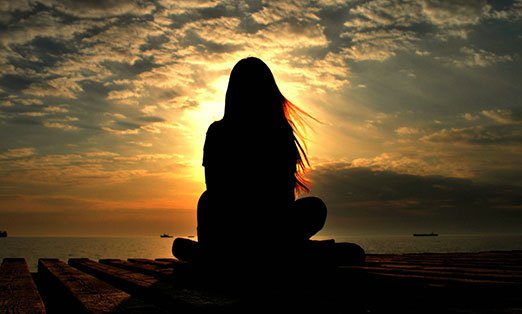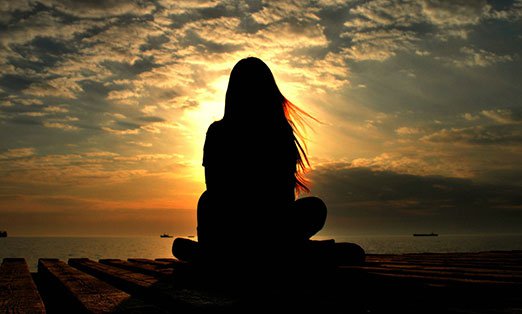 Live a healthier, well-balanced life in 2017. Join Dr. Martha Calihan from Five Stones Healing Arts and Wellness Center as she teaches you the impact of mindfulness on your health and wellness. This event will be a life-changing weekend focused on teaching practical techniques to manage stress through mindful breathing, movement, meditation and eating.
Package includes: welcome reception Friday evening, welcome in-room amenity and gift, daily breakfast, lunch and learn in the cooking studio, lectures on the impact of mindfulness on your health and wellness, equine Communication session and classes that exercise the mind and soul. Click here to book now.
The Land Trust of Virginia, in conjunction with the Goose Creek Association and Blue Ridge Wildlife Center, will host a free screening of "Saving Place, Saving Grace," a documentary chronicling the story of a Trappist monastery's struggle for reformation of their home by embracing an intense sustainability initiative. Witness the monks' land stewardship, prayer and work ethic as the core of the community at Holy Cross Abbey. It's a race against time to retain their rural home along the iconic Shenandoah River in the shadow of the Blue Ridge Mountains. Featuring light refreshments and presentations of wildlife and local watershed monitoring. Contact: kerry@landtrustva.org or 540-687-8441.
Enjoy an exclusive four-course dinner paired perfectly with selections from local vineyards in Harriman's intimate, private dining room. Maximum 24 people. $150 per person. For reservations, please call 540-326-4070.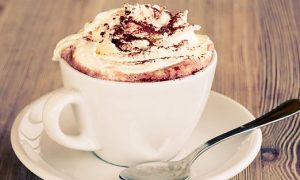 This is not your mother's hot cocoa. Top off your favorite winter beverage with your choice of marshmallow vodka, Baileys, Brandy or Peppermint Schnapps. Grab your cup and cozy up next to the fireplace! $14 per beverage.
Learn how to make amazing treats at home! In this interactive class, our Pastry Chef Jason Reaves will guide you through the ins and outs of making yeast raised and cake donuts, along with delicious glazes and frosting. At the conclusion of the class, enjoy your freshly made donut creations while sipping on gourmet coffee. $79 per person. Maximum of 12 people. For reservations, please call 540-326-4070.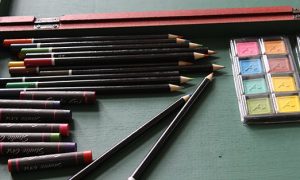 Spend your Saturday afternoon discovering a new talent or honing your skills in a new way, under the direction of artist Mary Jennings. Choose one theme for the day; first guest to sign up determines what class will be offered. Two-person minimum. For reservations, please call 540-326-4060.
Each month, Gold Cup will feature a different local winery and offer tastings of its featured wines. This month's featured winery is Greenhill Winery & Vineyards. This event is complimentary.
Upcoming events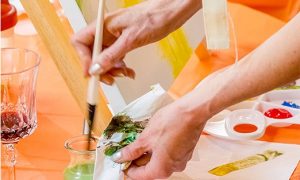 Enjoy a fun way to paint and create your own original piece of work while sipping on delicious local wines. Two-person minimum. $85 per person, ages 21 and up. For reservations, please call 540-326-4060.
Each week, the National Sporting Library & Museum gives attendees a personalized sneak peek at traveling exhibitions, permanent collections, and the fascinating stories behind the works in the museum's art collections. No two tours are alike, so come back for more! Reservations are not required and admission is free. Bring your friends! Gallery Talks are every Wednesday at 2 p.m. This week's tour is about the permanent collection.
Join us in the Thirsty Fox Lounge with Carol Erickson of PaintNite and paint a pair of wine glasses. Click here to register.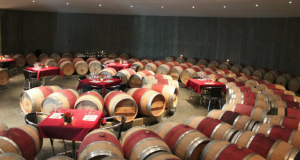 Fall in love … in Cupid's Cave at Boxwood! Enjoy wine, cheese and chocolate with your sweetheart. $55 per couple. Email contact@boxwoodwinery.com or call 540-687-8778 to reserve a table.
Check out Greenhill Winery's new tasting room and sip your favorite wines while listening to live music! Eli Thomas will be playing at the manor house and Emily Rose will be at the tasting room.