Stay Up-to-Date
In this rapidly changing environment, you never know when things will change. So, always check with a business before you go! Many of our businesses have reduced office hours or closed their doors to the public, so please plan ahead. Check our local business directory for contact info.
— We are living in unprecedented times, as restrictions intended to contain the spread of the coronavirus strain small businesses and community groups central to the Middleburg community. As we endeavor to face this new reality, there are still things you can do to help support our community. Here are seven things you can do right now:
1. Order Takeout or Delivery
While restaurants can no longer offer dine-in service at this time, many Middleburg establishments are offering takeout or delivery service. For example, Goodstone Inn & Restaurant now has a "Good-to-Go" take-out service with a discounted price in response to the currently strained economic climate, offering the Goodstone menu and extensive wine list at substantially reduced prices.
Similarly, Hunter's Head Tavern is moving to take-out and curbside pick-up only. Their full menu, plus hot and hearty family-sized meals, are available for to-go orders and curbside service. Orders are accepted 11:30 a.m.-8 p.m., any weekday except Tuesdays.
Girasole is also offering curbside pickup for their full menu with limited chef's specials, and you can pre-order Lydia's family-style meals available for pickup Friday through Sunday. When placing orders, please call the restaurant at 540-253-5501.
2. Buy Gift Cards
If you want to help a small business right away, you can show your support by purchasing a gift card. Buy it now to save for later use when they re-open or give one as a gift to a friend or loved them to let them know you are thinking about them. For example, you can buy gift cards online for The Red Fox Inn & Tavern. Check with your favorite Middleburg retailer to see if they offer gift cards!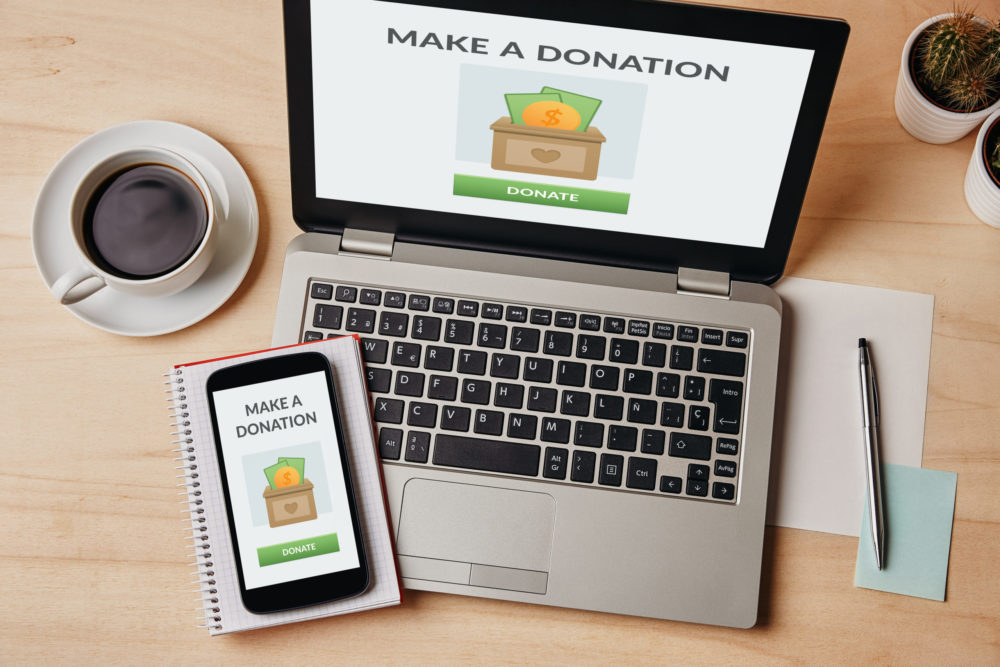 3. Donate to Your Favorite Local Charity
Middleburg is home to many local charities that are working to help those in need during this critical time. A charitable contribution is a great way to show you support the work they do! For example, you can donate to A Place to Be, the Middleburg Community Center and Sprout Therapeutic Riding and Education Center online.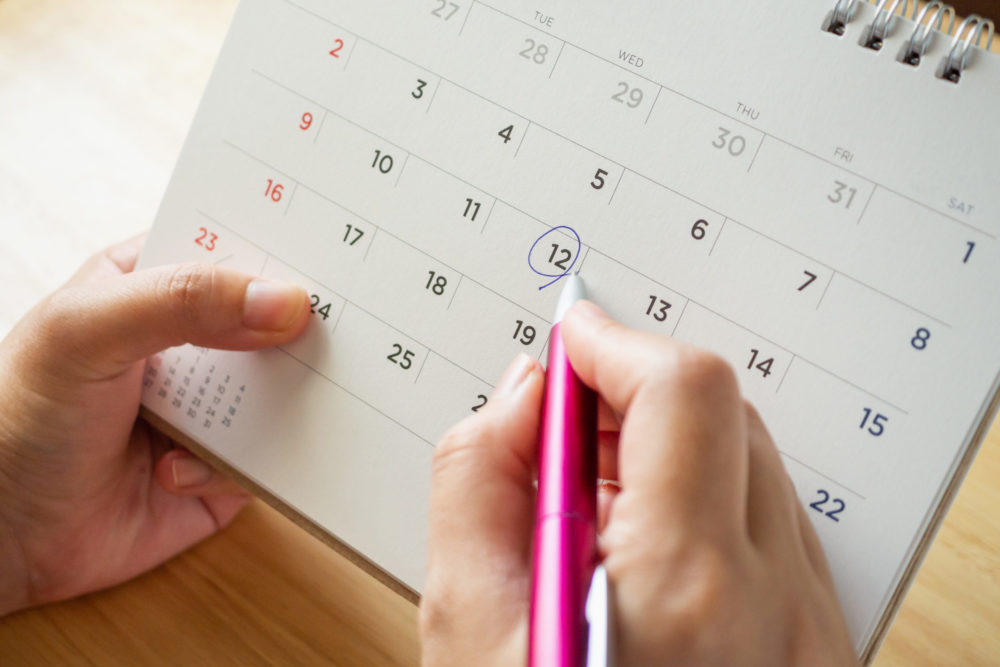 5. Plan for the Future
Many Middleburg events have been affected by the coronavirus outbreak, including several that have been rescheduled for a later date. Be sure to check with the organizers of any event you had planned to attend to see if it has been canceled or postponed.
Currently postponed events include the Middleburg Spring Races, rescheduled for May 30, Middleburg Hunt Point-to-Point, now scheduled for June 7, and the Upperville Colt and Horse Show, which is expected to be held in the fall this year.
6. Enjoy Middleburg Virtually
Even if you can't get out and enjoy Middleburg like you used to, you can explore Middleburg in new ways. For example, you can check out the National Sporting Library & Museum's blog to learn more about the museum and library collections. Or, learn more about your favorite books and works of art through videos, virtual tours and behind-the-scenes access on NSLM's social media channels.
Additionally, The Artists in Middleburg is planning to post a virtual gallery by the end of the month of its latest exhibit, "More Things Considered." The exhibit can be viewed on AiM's website.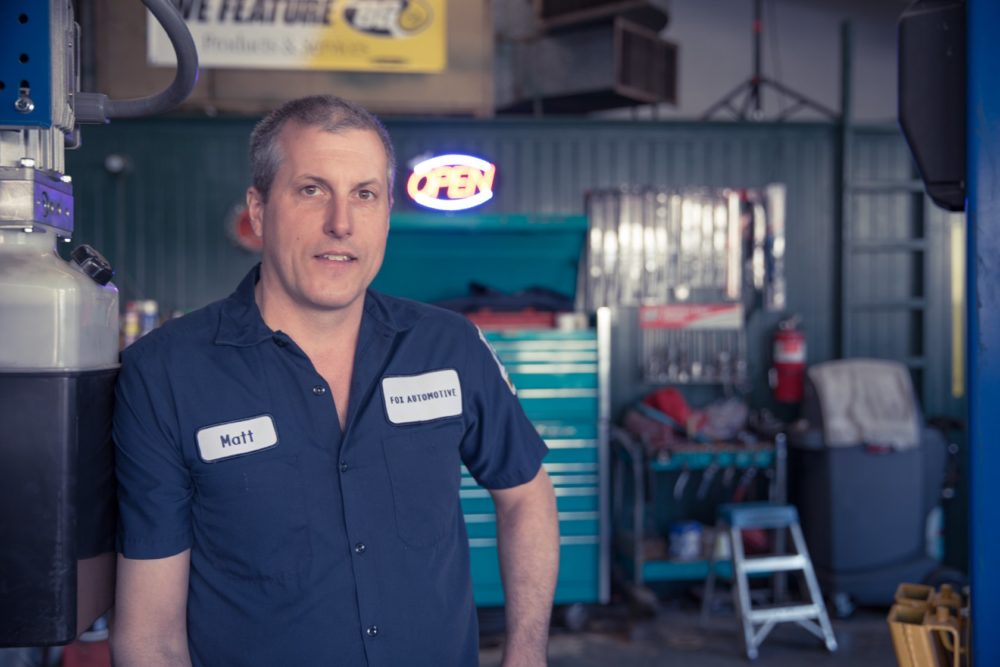 7. Support Local Service Providers
Many of Middleburg's businesses remain open at this time, but we encourage you to call ahead as hours and operations may be different from normal.
At this time, Middleburg Smiles is open with reduced staffing, reduced appointment hours and limited services to their patients. The office is not currently seeing patients for elective treatments, including hygiene visits, but is seeing patients who require medically necessary dental treatment. Please contact 540-687-6363 for more information.
Similarly, Middleburg Eye Center is only open right now for emergencies, as well as prescription refill and contact lens ordering. They have someone checking the phone lines Monday-Friday for non-emergency calls.
Currently, Mr. Print is offering reduced hours at their Middleburg location and you can place orders online. Please call 540-687-5710 for details.
And Fox Automotive is currently open for business as usual, plus they are now offering Virginia state inspections. Call 540-687-5931 to schedule an appointment.