— July is bursting with opportunities to explore Middleburg! The month kicks off with Independence Day celebrations, setting the stage for even more summer fun for all. Whether you choose yoga or cooking classes, art exhibits or chess club, wine tastings or beer bingo, there is something indoors or outdoors to enjoy in our slice of heaven.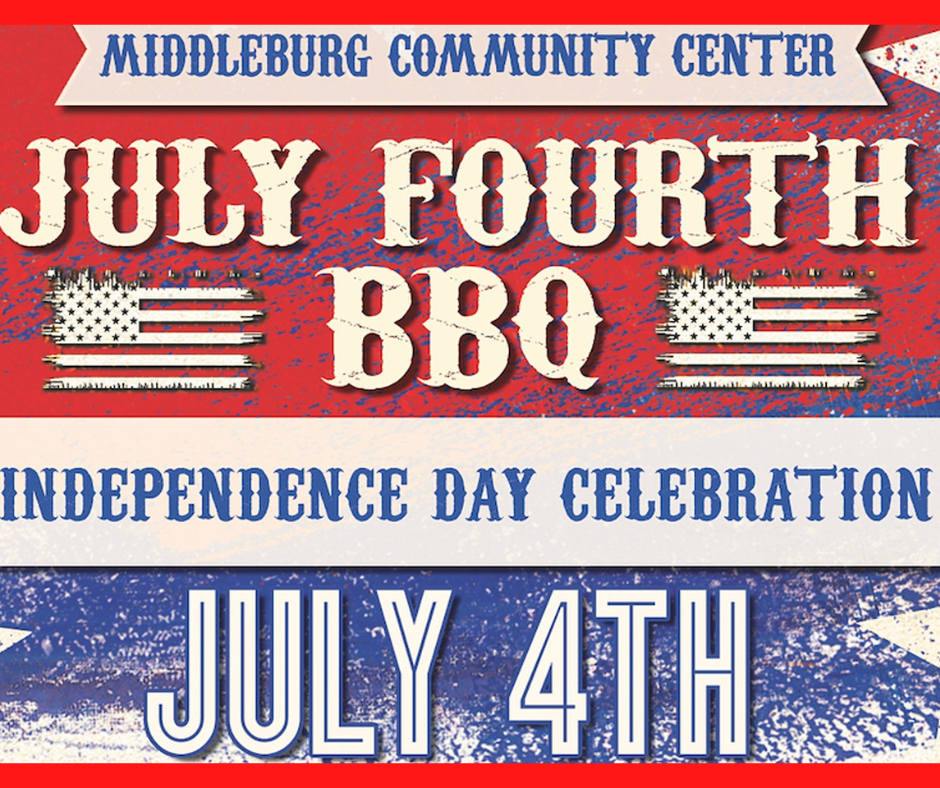 Independence Day Celebration at the Middleburg Community Center
The Middleburg Community Center's legendary Independence Day Celebration returns with a bang on Monday, July 4 beginning at 11 am, when the Community Pool opens! Festivities include an afternoon of BBQ, hot dogs, burgers, beer, wine, and ice cream, bouncy houses and inflatable obstacles, live music, a children's parade through town, and then caps off the evening with the spectacular fireworks show!
Great Meadow Fourth of July!
For the 33rd year, Great Meadow hosts Northern Virginia's best fireworks show from its internationally acclaimed steeplechase course. Watch the entire property light up in magnificent patriotic colors – The show begins at dark, lasts 25 minutes, and is accompanied by a musical score.
Celebrate American Independence with an evening of family & friends, food, and fun!
"Sea and Sky" Exhibit at the Byrne Gallery
The Byrne Gallery presents three artists' works representing both West Coast and East Coast influences in its Sea and Sky Exhibition. The exhibit will showcase paintings by award winning artists Shima Shanti, Gerald Hennessy and Shawn Hennesy.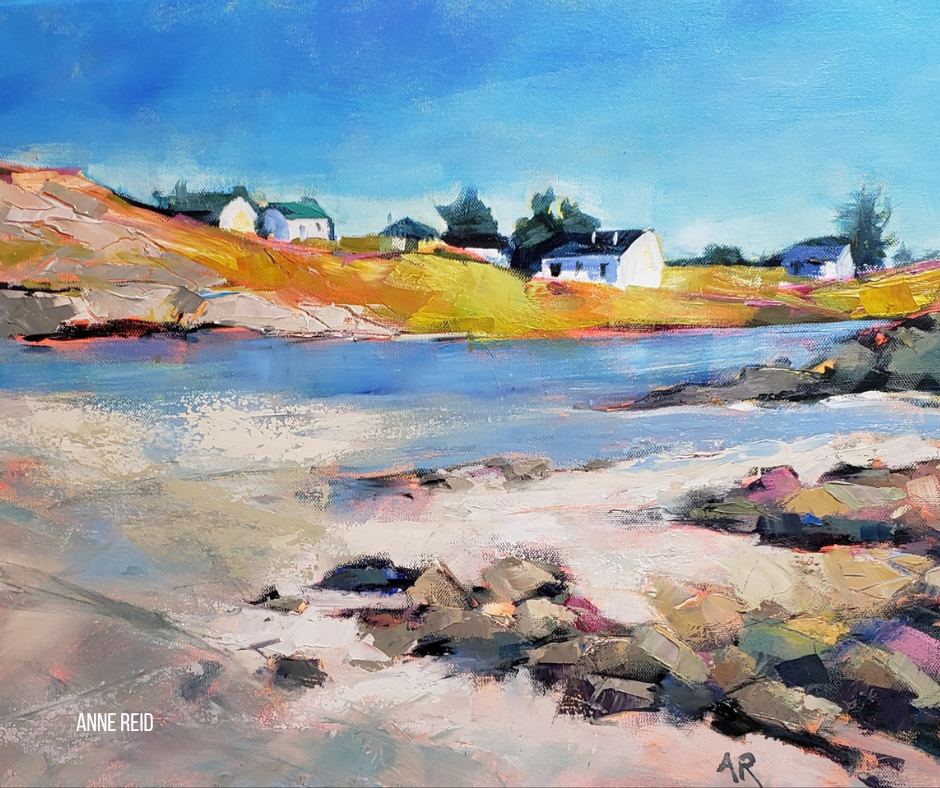 The Artists in Middleburg: Two Exhibits in July
The Artists in Middleburg continues to wow visitors with their impeccable exhibits and will surely impress with two exhibits this month!
Summertime…
Exhibit dates: Saturday, June 18-Sunday, July 17
Local Artists, Local Scenes
Submisstion Deadline: Friday, July 8
Exhibit Dates: July 23-August 21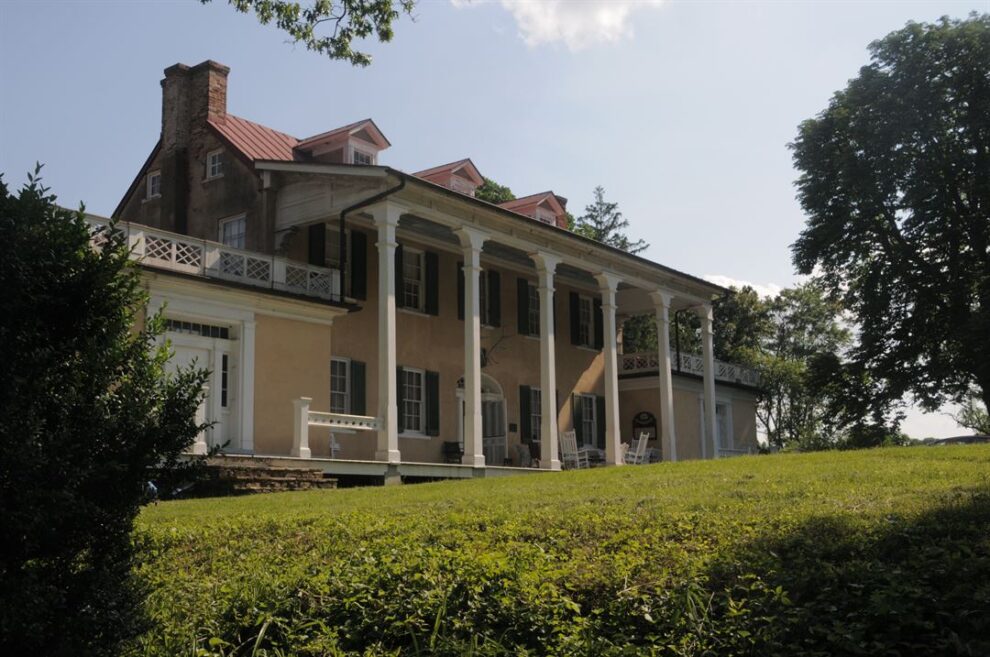 Virginia Piedmont Heritage Area Association's July Events
VPHAA's mission is to educate and advocate for the preservation of the extraordinary historic landscape and culture of the Virginia Piedmont Heritage Area for future generations. The Area includes all or parts of five counties in the northern Virginia Piedmont and lower Shenandoah Valley: Loudoun, Fauquier, Clarke, Prince William, and Warren Counties.
By telling our stories, we hope to inspire people to care for and protect our outstanding historical resources.
Thursday, July at 5:30 pm
"Lost Generation" Authors F. Scott Fitzgerald and Thomas Wolfe Visit Welbourne
Buchanan Hall, Upperville
Sunday, July 17 at 9-11:30 am
Shenandoah Trail Ride
Swift Shoals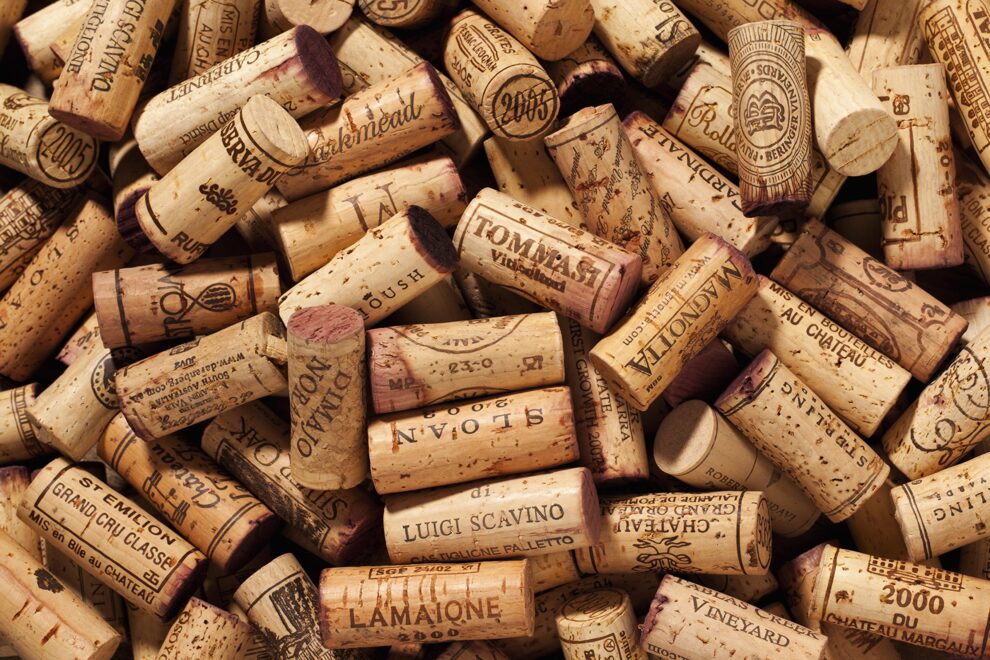 Cork Curriculum at Boxwood Estate Winery
Learn more about wine when Boxwood Estate Winery launches a summertime education series that explores the basics. Cork Curriculum is a three-part series of 90-minute Friday or Saturday classes, beginning July 15.
Summer Art Workshops at National Sporting Library & Museum
Fridays in July
10:30 am-12 noon
National Sporting Library & Museum
102 The Plains Rd., Middleburg
Get crafty with NSLM every Friday in July at 10:30am as part of their Summer Art Series. Attendance is free and all supplies will be provided. All you need to bring is your creativity!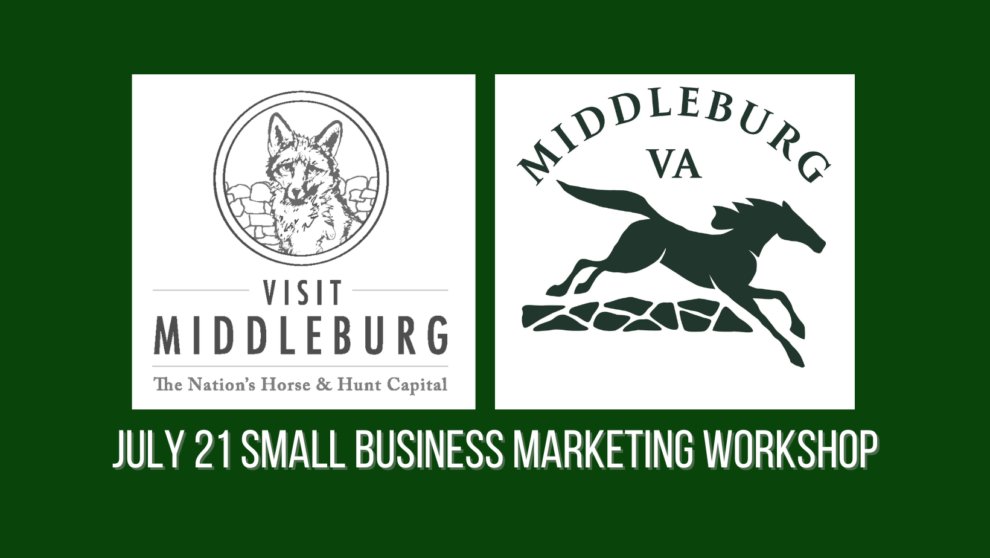 Thursday, July 21
8-10 am
National Sporting Library & Museum
102 The Plains Rd.
Middleburg
Join the Middleburg Business & Professional Association and the Town of Middleburg for an exciting amd educational Small Business Marketing Workshop. Learn the ins and outs of small business marketing and how you, small business owners, managers, and staff, can take it to the next level!
To register, please email Ali McIntyre or Katy Carter.
Middleburg Humane Foundation Spayghetti & No Balls Dinner July 22
Friday, July 22
6-10 pm
Mt. Defiance Cider Barn
495 E. Washington St.
Middleburg
Join the Middleburg Humane Foundation for the 2022 Spayghetti & No Balls Dinner! All proceeds support our Community Cat Program, which includes Kitten College foster care and community cat TNR services. This event sold out last year, so get your tickets today!
Tickets include one drink and meal voucher. There will be door prizes as well as a silent auction.
Additional Events
Did we miss something? Email us at info@visitmiddleburgva.com or DM us on social media to let us know!