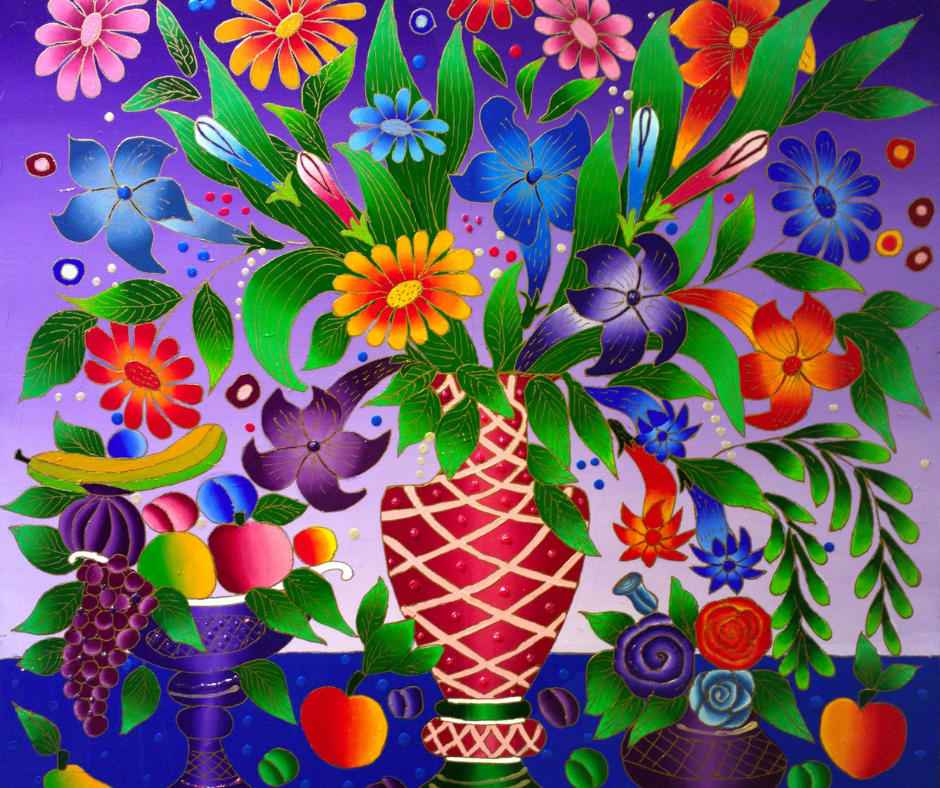 Yuri Gorbachev Exhibit at the Byrne Gallery
November 2 @ 12:00 pm

-

December 31 @ 5:00 pm
Yuri Gorbachev Exhibit
November 2-December 31, 2022
The Byrne Gallery
7 W. Washington St.
Middleburg
SPECIAL RECEPTION WITH THE ARTIST NOVEMBER 12 at 5:30 pm.
The Byrne Gallery welcomes Yuri Gorbachev back to the Gallery for his 19th annual show. The Gallery will feature rare works from his private collection, many of which have only been exhibited in museum venues.
The exhibition will begin on November 2nd and continue through early January 2023. There will be a special reception for the artist on Saturday, November 12th at the gallery from 5:30 p.m. to 8:00 p.m.
With over 50 years of exhibitions worldwide, Yuri Gorbachev has had more than 200 solo exhibitions. His paintings have been exhibited on the continents of North America, South America, Australia, Asia, Europe and Africa. More than two billion people have seen his magnificent artwork. He has even been featured in magazines and newspapers like Elle, GQ, and the New York Times. Many of these carried his famous advertisements for Stolichnaya Vodka.
In addition, Yuri's work is in the permanent collections of more than thirty museums around the world, including the Louvre Museum, the Moscow Museum of Modern Art, the State Russian Museum of St. Petersburg and the State Hermitage Museum. His paintings hung at The White House and have been on exhibit at the United Nations. Numerous important private collections throughout the world include his paintings and sculpture.
Share This Story, Choose Your Platform!