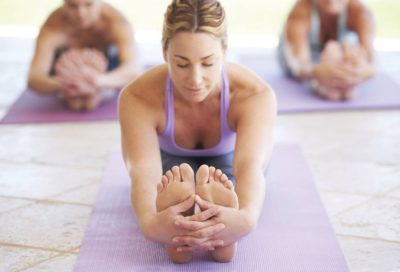 Rest, destress and manifest.
This workshop starts with guided breath work and goes into slow stretching shapes to open channels in the body using meridians and Yin Yoga. End the class with a guided meditation which directs awareness to different parts of the body.
Guests may wear socks and bring a notepad. $40 per person. Reservations required, please call 540.326.4060.