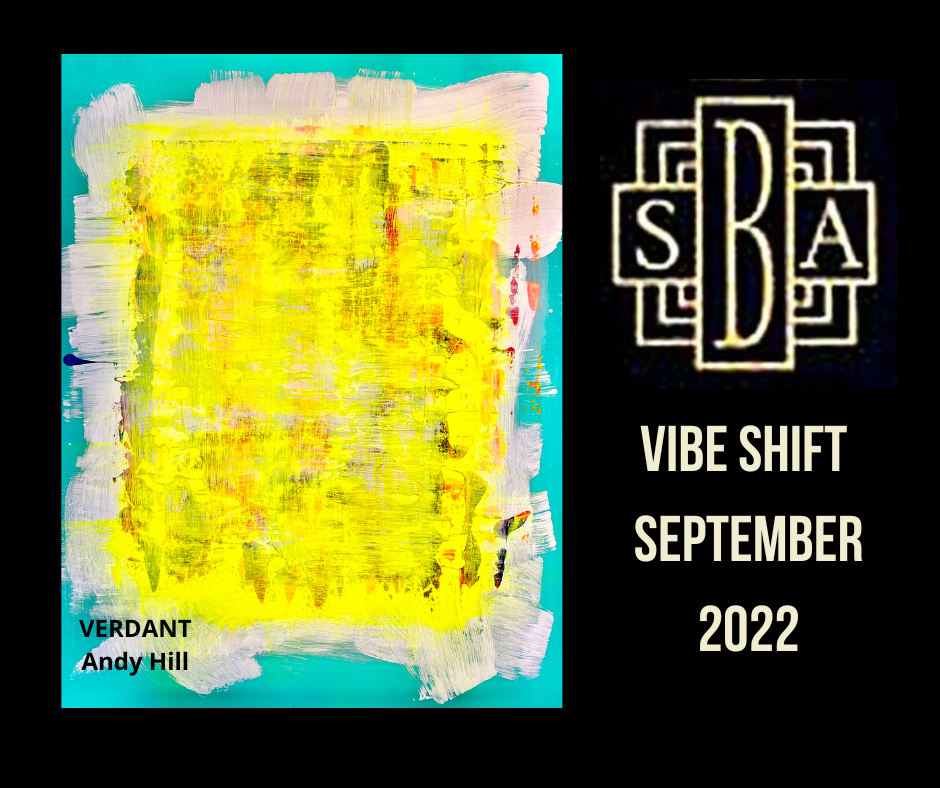 "Vibe Shift" Exhibit
September 1

-

September 30
New Exhibit: "Vibe Shift"
The Byrne Gallery
7 W. Washington St.
Middleburg
www.thebyrnegallery.com
The Byrne Gallery in Middleburg, Virginia, is proud to present Vibe Shift, a series of paintings by Andy Hill and sculptures by Drew Storm Graham. Departing from the traditional landscapes and still life subjects, this show features abstractions in two different mediums. The exhibition will be on display from September 1-30, 2022.
There will be an artists' reception on September 17th from 4:00-7:00 p.m. and a gallery talk on September 24th from 2:00-4:00 p.m. The exhibition and the events are all free and open to the public, and all are invited to attend. Drinks and refreshments will be provided.
The Byrne Gallery is located at 7 West Washington Street in Middleburg, Virginia. Gallery hours are Monday and Tuesday by appointment only, Wednesday through Saturday 11 a.m. to 5 p.m. and Sunday noon to 5 p.m. Contact the Byrne Gallery for more information by phone at (540) 687-6986, by email at byrnegallery@aol.com, or online at thebyrnegallery.com.
Share This Story, Choose Your Platform!