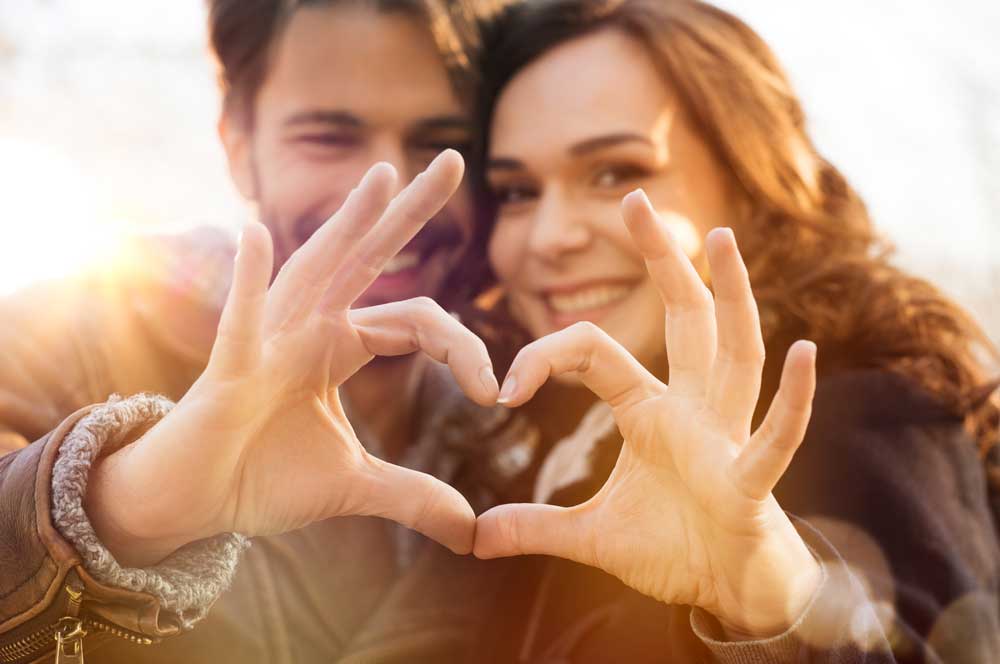 Valentine's Day Trunk Show at The Byrne Gallery
The Byrne Gallery is pleased to present a special Valentine's Day Trunk Show for jewelry artist Debra Fabian. The Show will feature the elegant and distinctive looks of artist Debra Fabian and also will include the works of Olga Chan, and Kathryn Stanko. Please join us for a special reception for these artists on Saturday, Feb. 13, from 1-6 p.m. This event is open to the public and everyone is invited to attend! The exhibition continues through the month of February 2021.
Debra Fabian's jewelry has the feel of modern-vintage or what she describes as "classic with a twist." She uses semi-precious stones, cultured freshwater pearls and sterling silver to create elegant, sophisticated jewelry. Her jewelry has been featured in The Washington Post, InStyle Magazine, Condé Nast Traveler, and ABC's The Bachelor: Paris.
The Byrne Gallery is located at 7 West Washington Street in Middleburg, Virginia. Gallery hours are Monday and Tuesday by appointment only. Wednesday through Saturday 11 a.m. to 5 p.m. and Sunday noon to 5 p.m. Contact the Byrne Gallery at 540-687-6986.