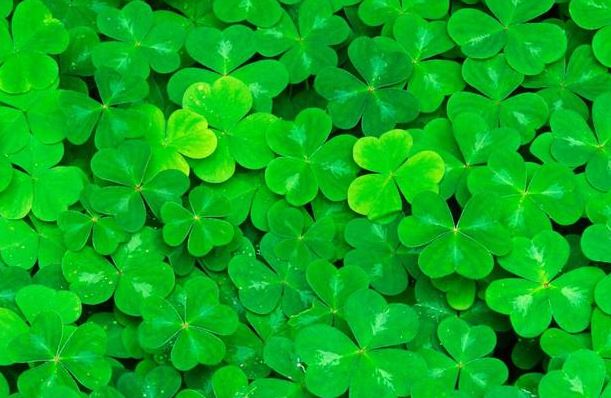 Top o' the mornin' to ya!
Aside from our classic brunch offerings like a live omelet station and breakfast favorites, we're adding authentic Irish specialties like corned beef, cabbage, Irish desserts, and more to celebrate a delicious St. Patrick's Day.
$48 per person. Reservations required, please call 540.326.4070.
Price does not include tax and gratuity.