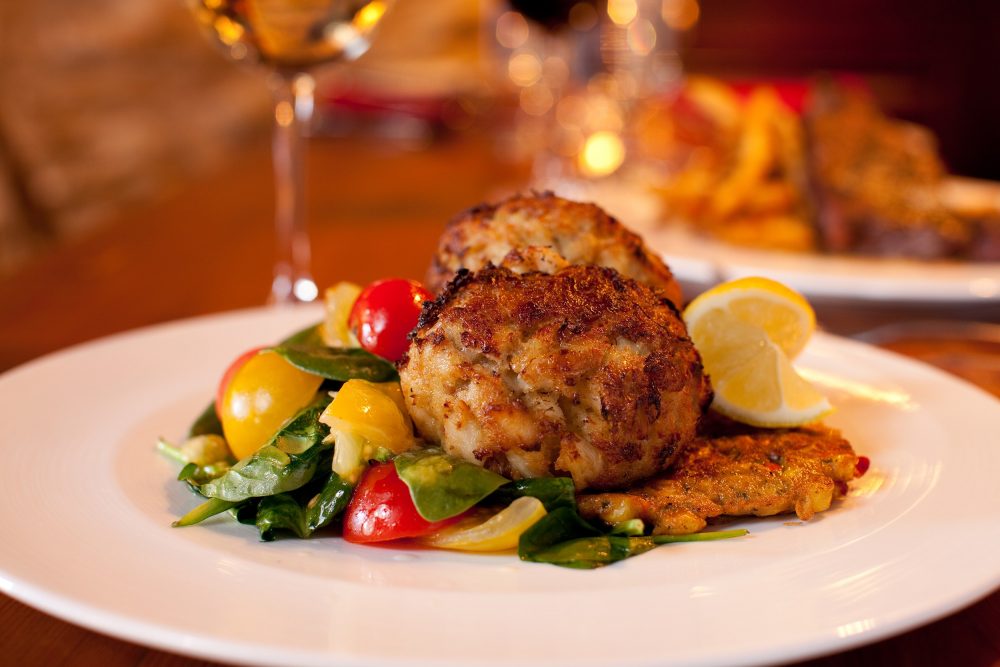 Work with our guest chef, Dinah Corley, and create an east coast specialty! Learn a fool proof recipe for an exceptionally good crab cake, fresh asparagus Mimosa salad, and bread pudding with lemon sauce.
Chef Corley is a food writer, teacher and restaurant consultant, and has studied under both Julia Child and James Beard.
$79 per person. Reservations required, please call 540.326.4070.
Price does not include tax and gratuity.