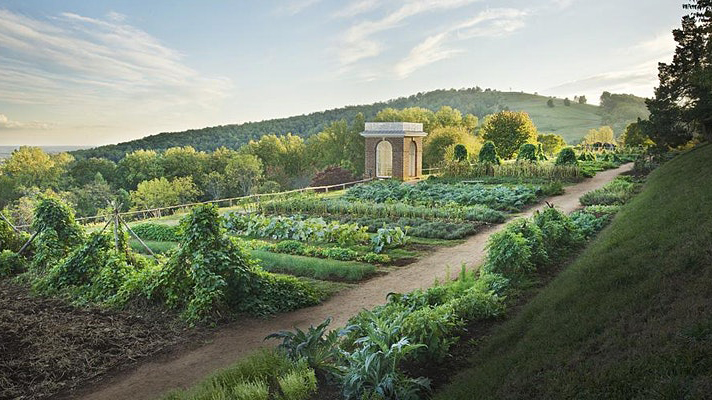 "Thomas Jefferson's Revolutionary Garden" at Buchanan Hall
September 16
|
Free
Join the long-time gardener at Monticello Peter Hatch for a talk about Thomas Jefferson's contributions to American horticulture.
About this event
Thomas Jefferson wrote that "the greatest service which can be rendered any country is to add a useful plant to its culture," and Monticello's 1,000-foot-long, terraced vegetable garden became an experimental laboratory, an Ellis Island of new and unusual vegetable novelties from around the globe. While growing over 330 vegetable and 170 fruit varieties, Jefferson was also a pioneer in supporting farmer's markets and promoting vegetable cookery. This revolutionary garden resulted in a revolutionary cuisine in the kitchen at Monticello. Restored in 1984, the garden and the Jefferson legacy continue to inspire the farm to table movement today.
Purchase tickets via eventbrite.com.
Share This Story, Choose Your Platform!