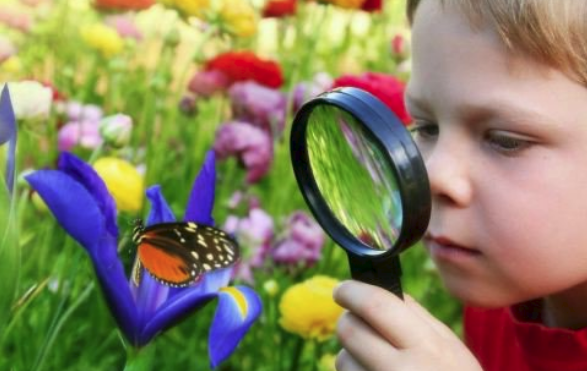 Celebrate Spring Break with Camp Salamander! Every day has a new, fun and unique theme with lunch served daily. Spring Break days include:
MONDAY – AHOY MATEYS: Learn how to be a pirate by searching for gold, creating your own treasure map and building a cardboard pirate ship.
TUESDAY – NUTTY ABOUT NATURE: Are you nutty about nature? Learn about the resort's surrounding habitats with nature scavenger hunts and building your very own bird house.
WEDNESDAY – ROCK & ROLL DAY: Rock & Roll Day is all about singing and playing music! Show off your moves with some freeze dance, receive guitar lessons and sing away to your favorites.
THURSDAY – SPACE DAY: Explore the mystery of the universe by building your own rocket, create planet crafts and decorate your own astronaut helmet!
FRIDAY – WILD WILD WEST: Cowboys and Cowgirls are welcome to come see and learn more about horses, craft your own cowboy hat and decorate your own stick pony.
For more information, please call 540.326.4060. $100 per child, per day.