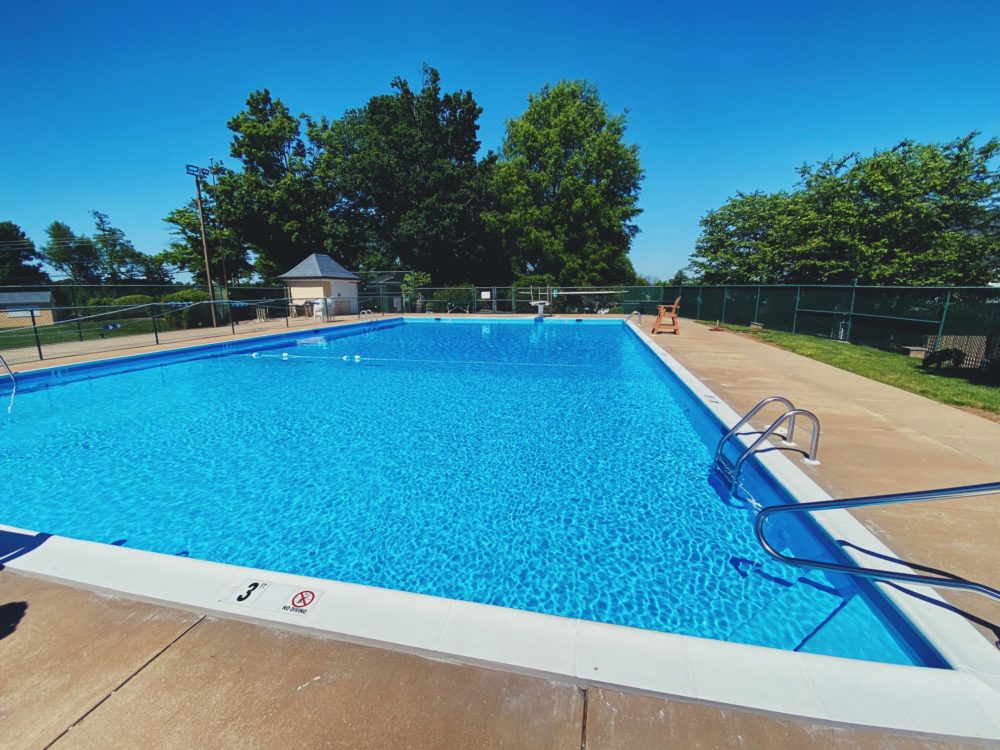 Pool Open at the Middleburg Community Center
June 12

-

September 6

|

$3.50 – $6.50
The Middleburg Community Center's pool will be open weekends starting May 29-31 through the weekend of June 12 from 11 a.m.-6 p.m. From June 12-Sept. 6, the pool will remain open daily from 11 a.m.-6 p.m.
Season passes are available. $250 for a family of 2. $50 each for each additional person. Please call 540-687-6373 or email info@middleburgcommunitycenter.com to register.
The pool is available from 6-10 p.m. daily for private rental. The picnic area in the park is included in the rental. $150 per hour, with a two-hour minimum. Maximum capacity: 90.
This year's schedule of summer events includes:
June 16: End of the School Year Pool Party
July 4: Independence Day Celebration
July 23: Cardboard Regatta
August 20: Dinner & Dive-In Movie