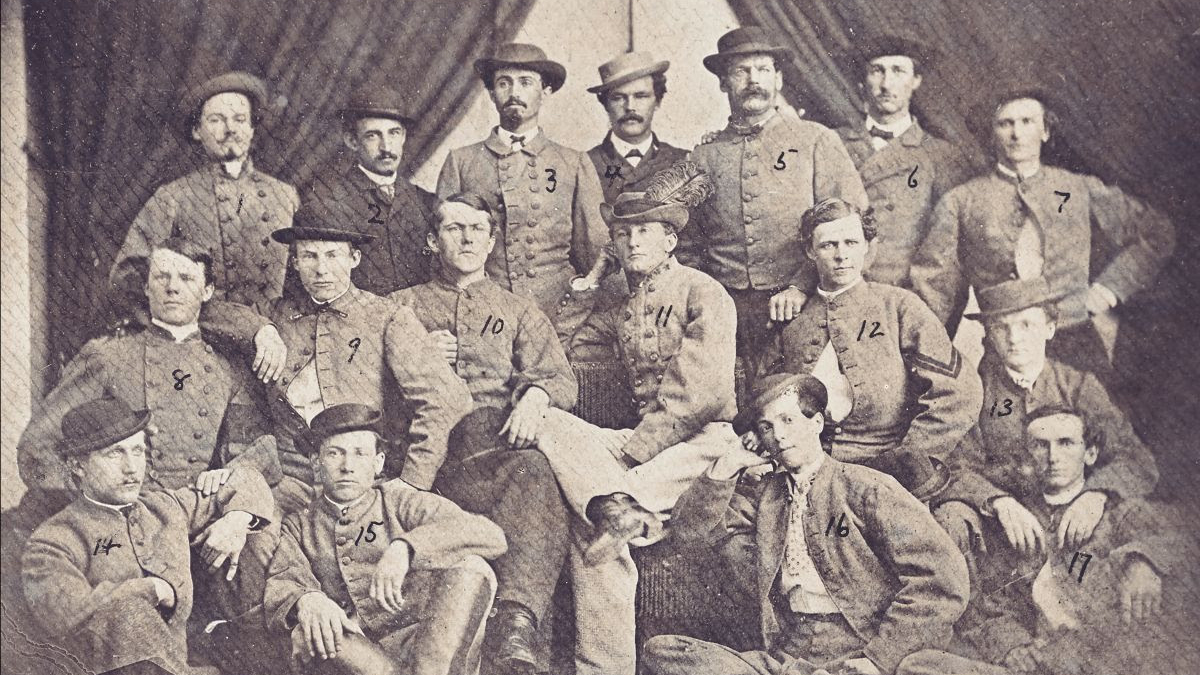 Mosby's Rangers Safehouse Tour with the Virginia Piedmont Heritage Area Association
July 24
|
$50 – $60
Colonel John Singleton Mosby, known as the Grey Ghost of the Confederacy, led one of the most infamous partisan ranger regiments of the Civil War. During his time as colonel, Mosby successfully disrupted Union supply and communication lines in northern Virginia.
Join historians at the historic homes of Llangollen Farm, Mount Bleak, Green Garden, and Yew Hill that housed Mosby during his raids in the Piedmont as they discuss history of the properties and his role in the Piedmont during the Civil War.
Tour groups will be broken into four sections that will begin at each of the historic homes and will travel independently to the different stops. There will be a beer and wine reception following an open house at the Rector House. For more information, call 540-687-6681.
Starts at 1 p.m. $50 for VPHA members, $60 for non-members.
Purchase tickets at piedmontheritage.org.