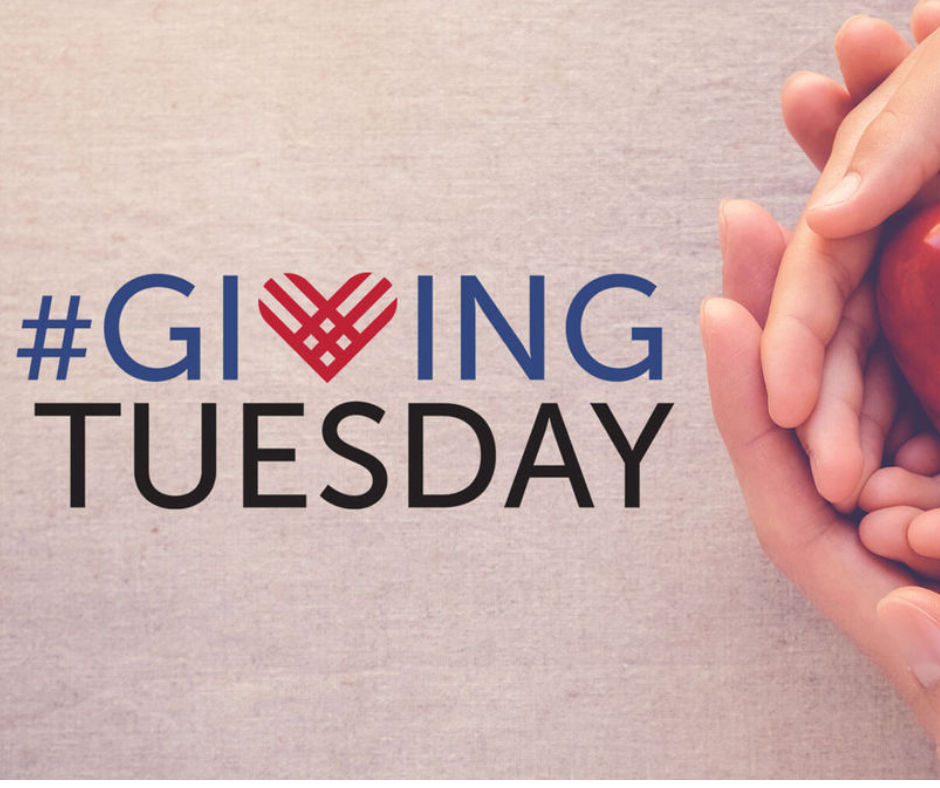 Giving Tuesday is November 29
Giving Tuesday
November 29, 2022
WORLDWIDE GIVING EVENT
Giving Tuesday is an opportunity for people around the world to use their individual power of generosity to remain connected and support their communities. It's not just one day – this is a global social movement that's working every day to fuel more generosity in service to building a more just and equitable world.
Show your support for the LOCAL non-profit organizations that make a significant impact on the lives of area residents, the environment, animals, the arts and more!
Share This Story, Choose Your Platform!