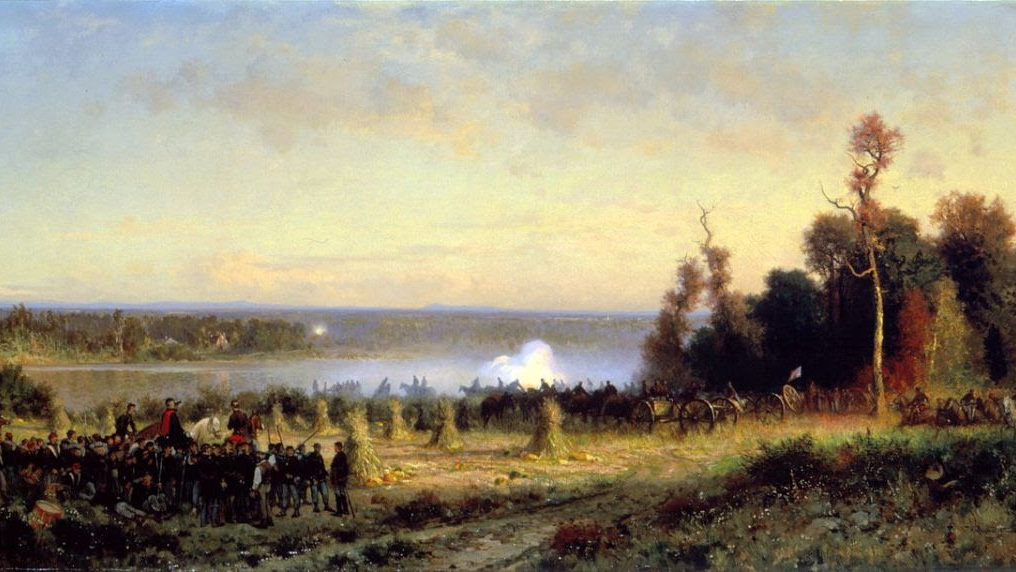 "Friends of Ball's Bluff Remembrance Dinner" at The Woodlands at Algonkian
May 1 @ 5:30 pm
|
$65
Please join the Friends of Ball's Bluff for their Ninth Remembrance Dinner on Sunday, May 1, 2022. This annual event honors the men on both sides who fought in the Civil War Battle of Ball's Bluff in October, 1861. All proceeds will be used in their ongoing preservation and education programs in support of NOVA's Ball's Bluff Battlefield Regional Park.
This year's event  will include a social hour, silent auction, dinner and remarks by our featured speakers, "Historians on Tap" Anne-Marie Chirieleison, Executive Director of the Loudoun Heritage Farm Museum; Dr. Joseph Rizzo, Executive Director of the Loudoun Museum; and Travis Shaw, Director of Education for the Virginia Piedmont Heritage Area Association.
Cost will be $65 per person. Advance registration is required.
For more information contact Ben Bilko at 703-779-9372 or bbilko@nvrpa.org.
Share This Story, Choose Your Platform!