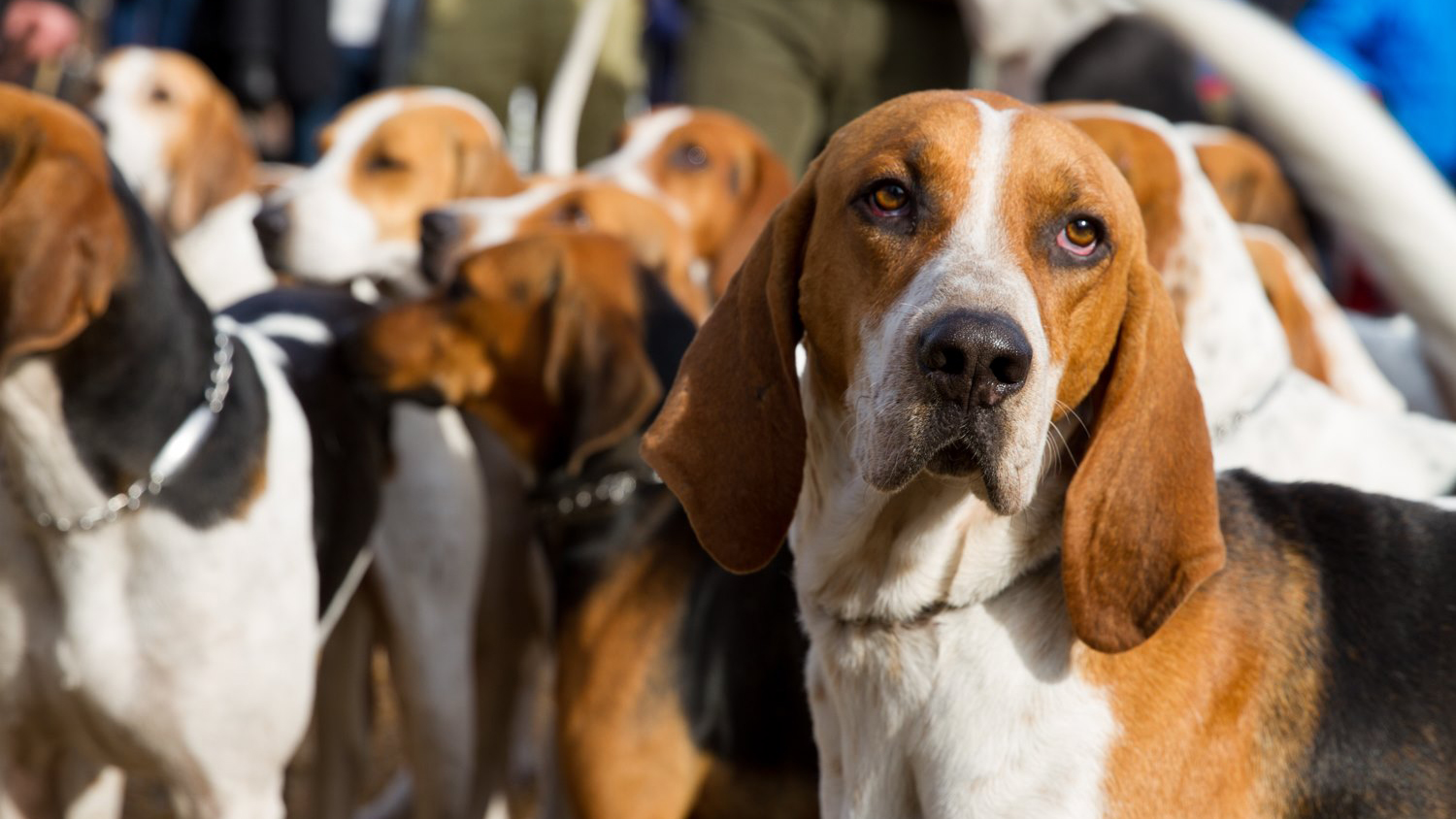 "Dog Daze: Celebrating the Working Dog" at Glenwood Park
Join us for a gathering of dogs and hounds with demonstrations of their prowess for particular sports. Watch talented canines from a variety of sports demonstrate their skills, from retrieving and herding to military and agility. For spectators, enjoy a range of food truck cuisine, shopping and activities for all ages.
If you are interested in volunteering, please contact Billie-Jo Pearl at 540-883-0883 or office@mfha.com.
Share This Story, Choose Your Platform!