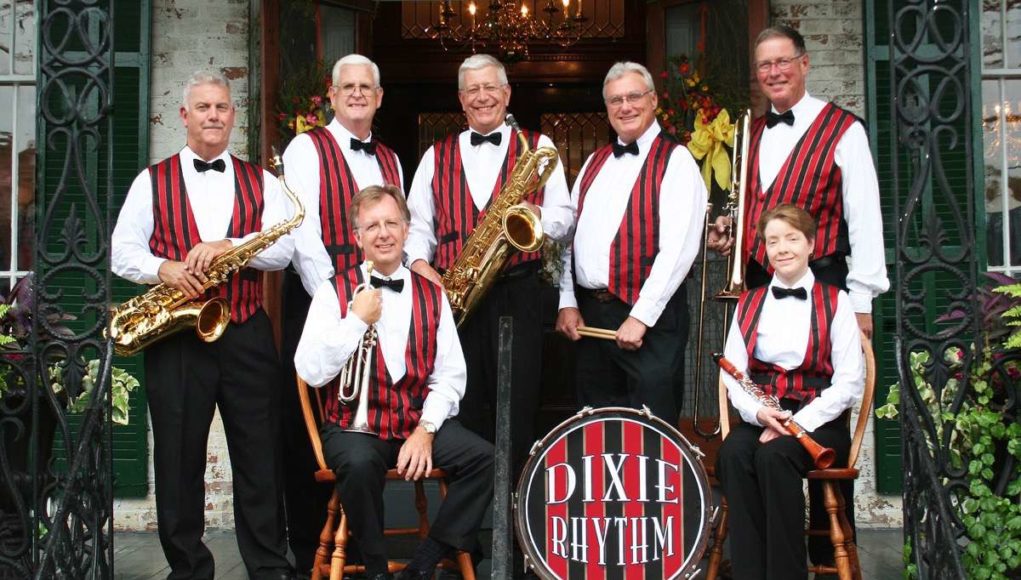 Dixie Rhythm at the Emmanuel Episcopal Church Parish House
At The Parish House presents the Dixie Rhythm jazz band at 3 p.m. on Sunday, Oct. 24th. They will play on the porch of the Parish House (105 E. Washington Street).
For over 20 years, the Dixie Rhythm band has delighted area audiences with their exciting Dixieland Jazz performances. Returning to Emmanuel Church on October 24th, they will dazzle again with classics like "Basin Street Blues," "Tiger Rag," "Ain't Misbehavin'," and of course, "When the Saints." Their toe-tapping repertoire is interlaced with historical notes, corny jokes and funny stories that help you catch your breath between the flood of tunes. It's a great Sunday afternoon adventure for all ages!
To reserve a seat, or in the case of questionable weather, call 540-687-6297. There's a $10 suggested donation, but no one is turned away; refreshments served. Laissez le bon temps rouler!
Share This Story, Choose Your Platform!