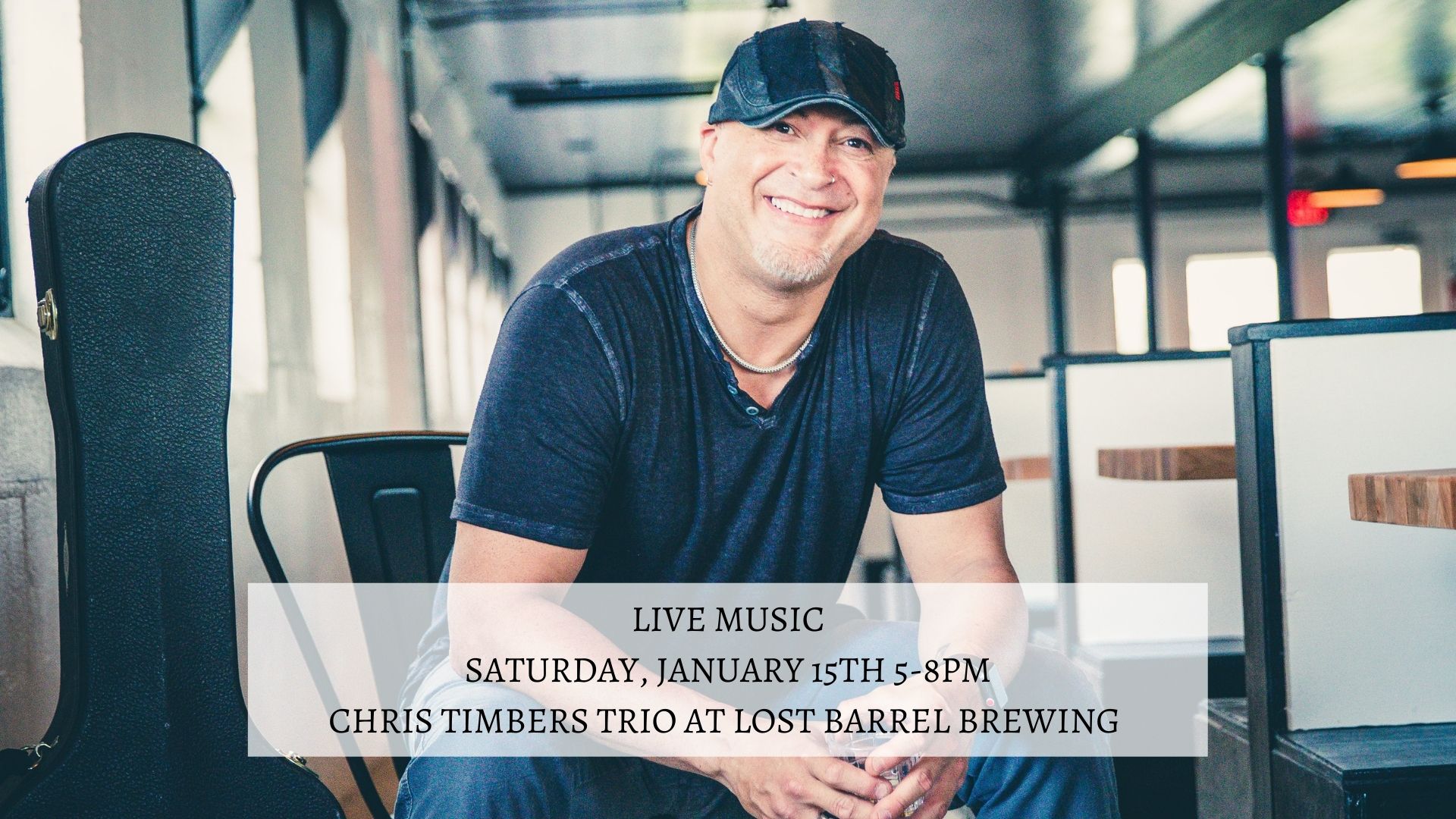 Chris Timbers Trio at Lost Barrel Brewing
Music, which has always been a crucial part of Timbers's life, was more important than ever. The son of a local Gospel singer, Timbers found his passion for music where most great musicians find theirs–in church. At the age of 9, Timbers picked up the guitar and never looked back.
Share This Story, Choose Your Platform!