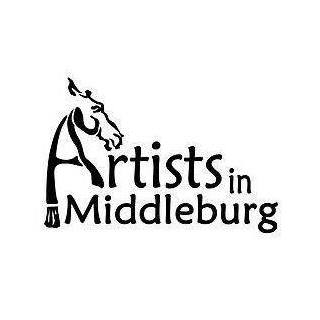 "An Homage to Our Seas: the Water, the Reefs and the Sea Life" at The Artists in Middleburg
Our magnificent seas have provided life for all living creatures throughout time. Today, this life source is not as healthy, thriving, and producing as it once was. It is up to us to act and guarantee life is renewed and sustained in our seas for every living being.
Paying homage to this almighty life source is just the beginning!
Gallery hours: Wednesday-Sunday from noon-5 p.m. The gallery is usually open Monday and Tuesday, too. Please call 540-687-6600 or 540-270-6165 to confirm the gallery is open or schedule an appointment during off-hours.
​
Please note: Masks are required for gallery entrance. Please respect social distancing. Hand sanitizer is provided.