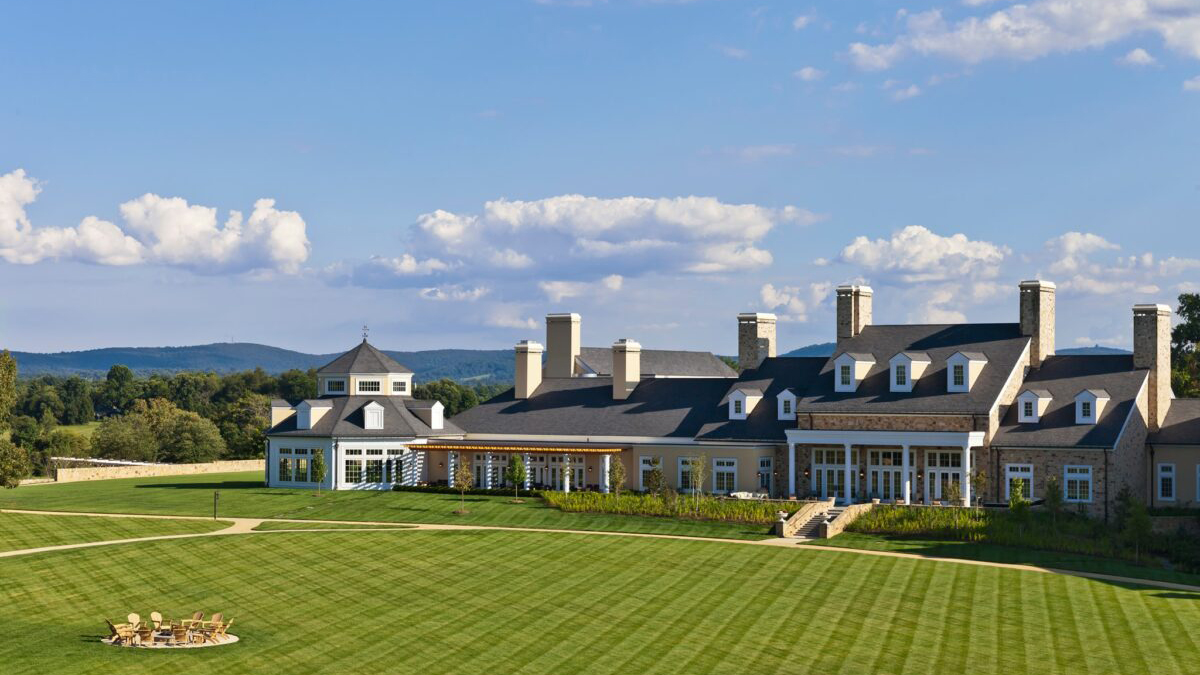 5K Fun Run at Salamander Resort & Spa
Join Salamander Resort for a fun run 5k around the resort grounds! Entry fee is canned food or monetary donation for Seven Loaves Food Services.
Open to the public. For more information, please call 540-326-4060. 8 a.m. registration. 8:30 a.m. fun run.