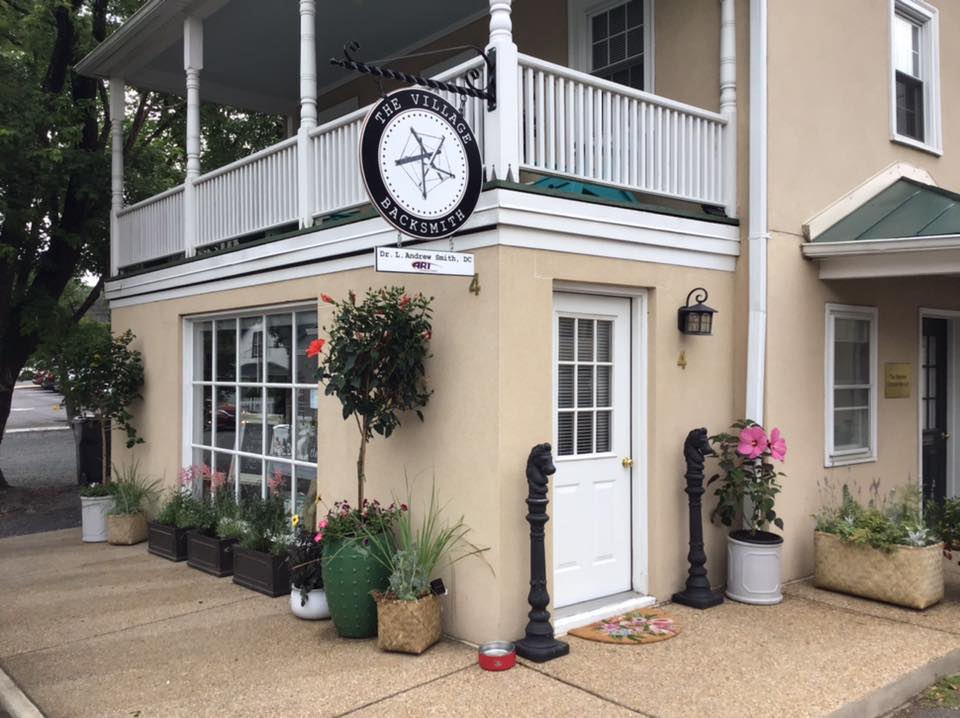 The Village Backsmith & Wellness Shoppe
Dr. L. Andrew Smith, DC, is a chiropractor and Active Release Techniques (ART) specialist in private practice. Dr. Smith's 30-year career is anchored in interventional soft-tissue cases, work and study. He helps athletes of all ages and levels, including Olympic and professional, reach their full potential utilizing a growing arsenal of myofascial release tools, techniques and ideas inspired by his core work in ART, Graston, Travell Trigger Point Therapy and traditional osseous manipulation.
The Wellness Shoppe is chock full of goodies to help you lead an active, healthy lifestyle!
Wellness Shoppe hours are W-TH-F 10-5pm.
By appointment or curbside outside of retail hours, please DM or text 941-258-1117.