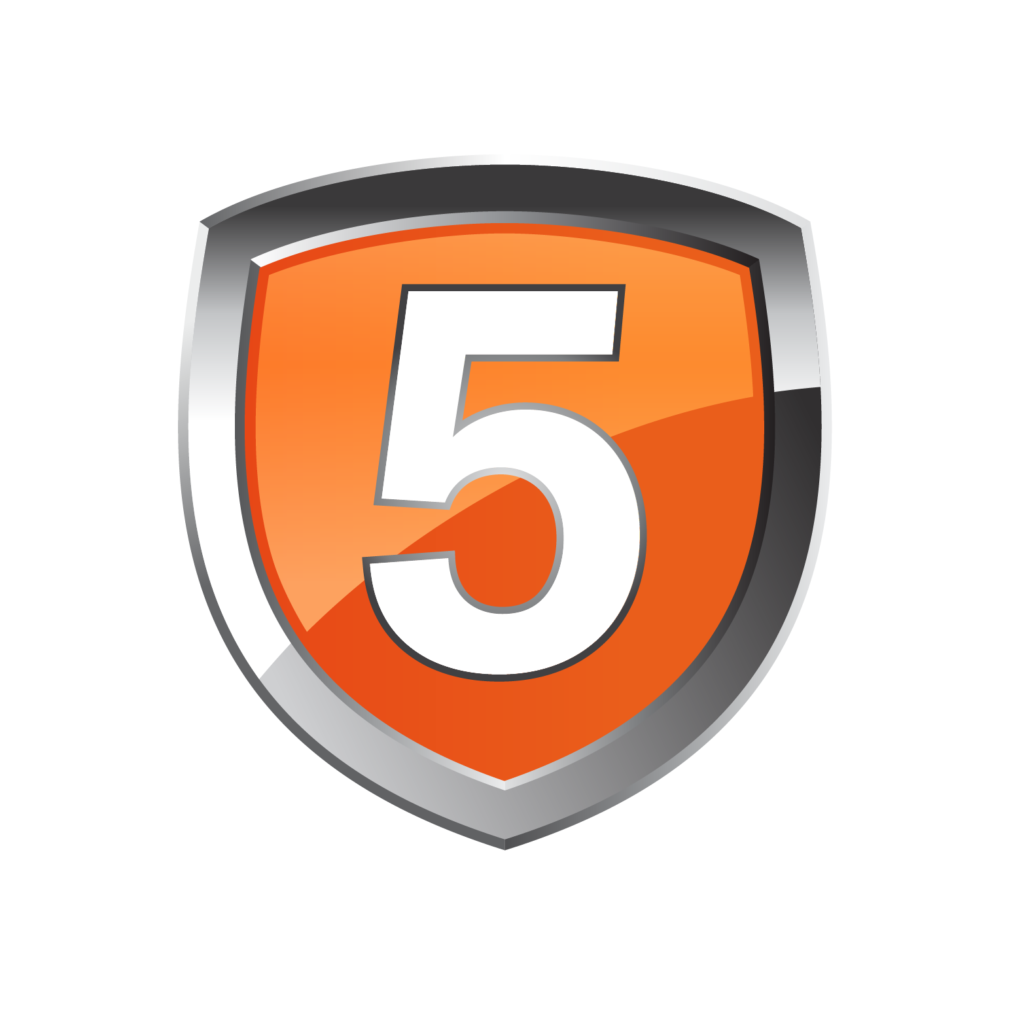 The Myers 5 Group
The Myers 5 Group manages several support services businesses.
Pink Callers provides trained, vetted, and managed remote customer service rockstars supporting home service businesses nationwide.
The Safe Distance Service Association identifies home service businesses that are utilizing safe distance practices during this unprecedented time.
The Myers 5 Group supports Christmas in Middleburg by providing both administrative support and operational systems.