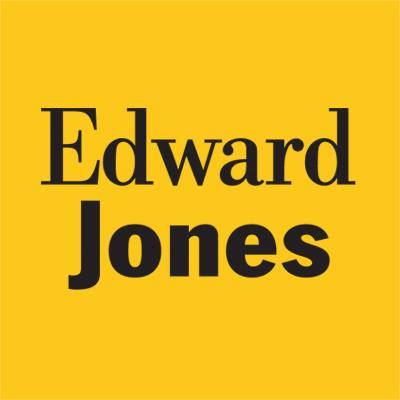 Edward Jones Investments
Established in 1922, Edward Jones has helped nearly 7 million clients with their financial goals. As a private partnership with over 16,000 financial advisors, Edward Jones became one of the largest firms in the country by not acting that way.
My practice is dedicated to helping the serious long-term investor (individuals, families, and business owners) to successfully grow, protect and transfer their wealth, by investing my time to understand the goals most important to them and developing tailored solutions to achieve those goals … before they become a client.
Because it's more than just about the money, I partner with clients to understand the events that occur in their circle of life that can impact their goals so as to keep them on track throughout their lifetime. It is always my privilege to provide a complimentary analysis to determine if you are on track to reach your financial goals.
FOCUS AREAS: wealth management, estate and legacy strategies, education savings, charitable giving, insurance and annuities, special needs considerations, and retirement savings and income.