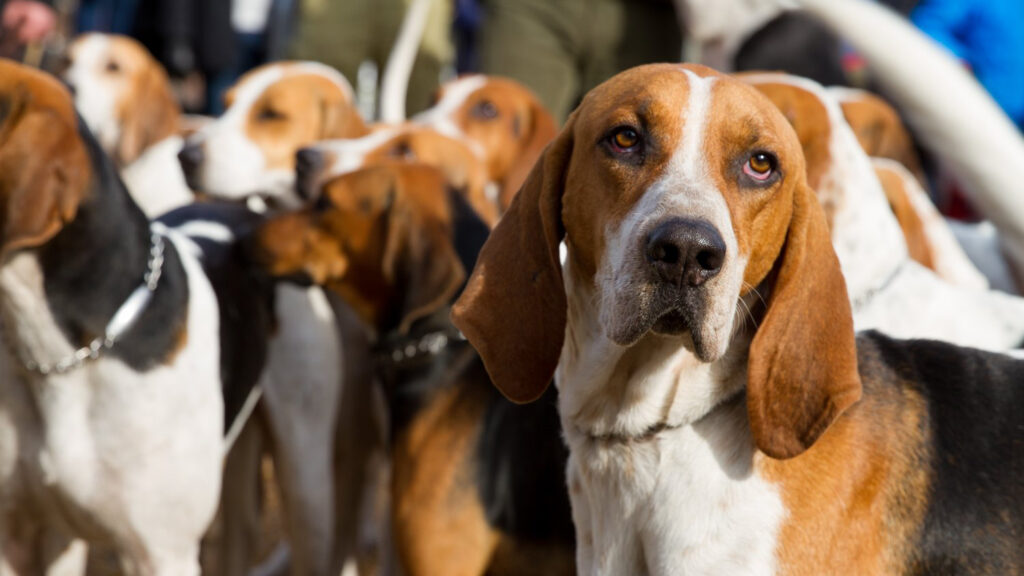 The Middleburg Business and Professional Association invites you to our September Biz Buzz.
Tuesday, Sept. 14 | 5:30-7:30 p.m.
Masters of Foxhounds Association of North America
301 E. Washington St.
Middleburg, VA 20117
Biz Buzz is a monthly networking event held by the Middleburg Business and Professional Association on the second Tuesday of every month, except in January. These events bring local business owners and professionals together to network, provide local businesses with an opportunity to showcase their facilities and services, and help to spread the word about interesting news and events in the Middleburg community.
RSVP by Sept. 10 via Facebook or by e-mail to info@visitmiddleburgva.com.
Members free, future members $10. Fees payable by cash or check at the door.