Stay Up-to-Date
In this rapidly changing environment, you never know when things will change. So, always check with a business before you go! Many of our businesses have reduced office hours or closed their doors to the public, so please plan ahead. Check our local business directory for contact info.
— Social distancing may help flatten the curve during the coronavirus crisis, but there's no question that it's also taking a toll on our local community. A decrease in foot traffic, canceled events and recommendations to stay home has left shops and restaurants empty, but the good news is there is still plenty you can do to support the Middleburg community. Here are nine things you can do right now to help your favorite small businesses and community organizations stay afloat during this crisis:

1. Order Takeout or Delivery
Your favorite restaurants may have more limited dining options, but many Middleburg restaurants are offering take-out or delivery. For example, Gold Cup Wine Bar is now offering to-go orders from 11 a.m.-9 p.m. daily! To place your order, please call 540-326-4165.
Additionally, Fields of Athenry Farm offers farm-to-table meals such as beef stew and gluten-free lamb chili for delivery and pickup. Visit fieldsofathenry.com for the full menu and to place your order.
And Market Salamander is offering curbside pickup for lunch and breakfast. Delivery is also available within a 10-mile radius with a minimum $50 order. Visit marketsalamander.com for the full menu and operating hours.
Old Ox Brewery is offering curbside pickup daily between 10 a.m.- 8 p.m. Submit your order online, then enter the parking lot behind the brewery via Federal Street to pick up your order.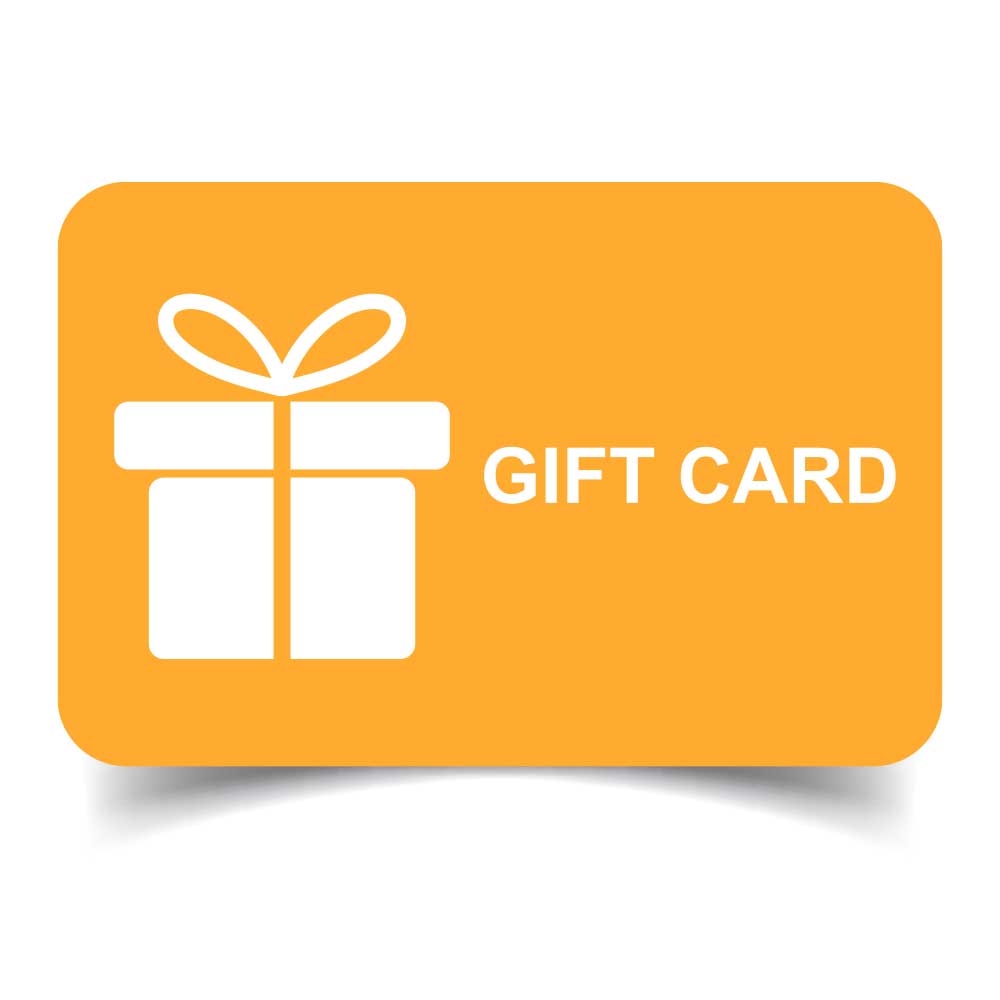 2. Buy Gift Cards
Want to help a local business right away? Consider buying a gift card for your favorite store. Use it yourself when you can go out again or give it to a friend or loved one to let them know you're thinking about them during this difficult time. Many Middleburg businesses offer gift cards that you can purchase directly online. For example, you can purchase gift cards for The Fun Shop at thefunshop.com or visit loulouboutiques.com to purchase a Lou Lou gift card. Check with your favorite Middleburg store to see if they offer gift cards!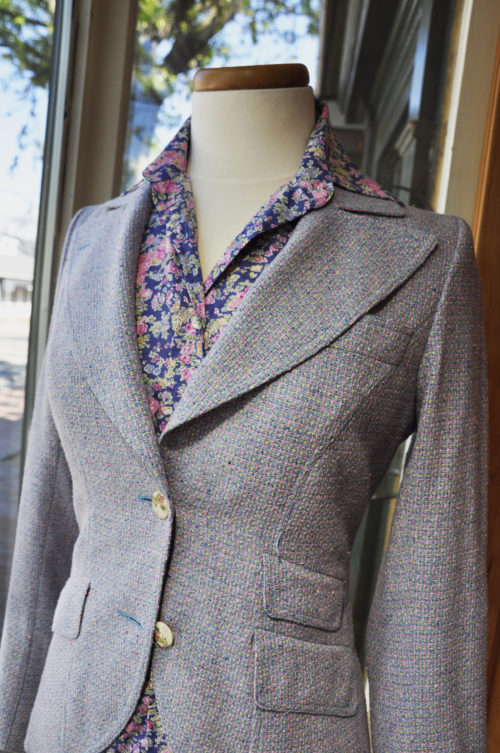 3. Shop Virtually
Many of the brick-and-mortar stores in Middleburg also have online counterparts that are still open for business! For instance, The Christmas Sleigh has closed its doors until March 29 due to the coronavirus outbreak, but you can still shop thechristmassleigh.com from the comfort and safety of your own home for all your favorite German goods, including Easter treasures, Christmas ornaments, clothes, candy, and more.
Likewise, you can still shop Country Classics' impeccable, traditional clothing at cdrigden.com.
And you can shop The Tack Box's curated selection of riding boots, stable blankets, tack and more at thetackboxinc.com. The Tack Box also takes phone orders and offers delivery options!
At Creme de la Creme, the Middleburg store's wonderful managers are here to help you shop virtually via Instagram, Facebook, email, text, FaceTime, and by phone. Creme de la Creme will be providing free shipping on all orders and are also implementing curbside deliveries if you would like to pick up your order from the store. They are also happy to send out gift cards at this time as well. Contact Brooke Myatt at 703-350-2565 or bmyatt@westfederalretail.com for more details.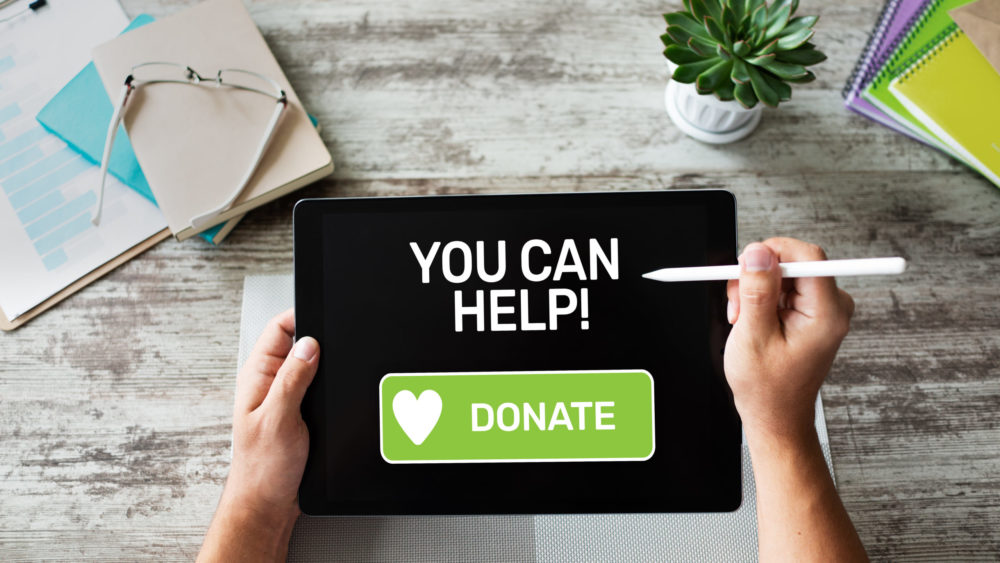 4. Donate to Your Favorite Local Charity
The Middleburg area has many local nonprofit organizations that continue to need your support during this difficult time. Now is a great time to make a contribution to let them know you care about the work they do. Consider making a donation to Blue Ridge Hospice, which offers quality end-of-life care to individuals and families facing serious illness.
Or, you can contribute to the Windy Hill Foundation, which provides safe, decent and affordable housing to low- and lower- income families and the elderly in Loudoun and Fauquier counties. Whatever your favorite local charity is, this is a great time to donate or contact them to see if there are other ways you can help.
5. Stock Up on the Essentials
No, we don't mean toilet paper and hand sanitizer, and we're not encouraging you to hoard supplies. But think about what you'll need to get through the next few days or weeks while you're holed at home. For some, that might mean ordering enough food to stock your freezer from a local farm like Homewood Farm, or stocking your wine cellar with local vintages.
Boxwood Estate Winery is currently offering free shipping on all orders of three bottles or more (and yes, that can be stacked on your Wine Club discount) with the promo code "3SHIPFREE" and they ship to California, Colorado, DC, Florida, Maryland, Maine, Minnesota, Missouri, North Carolina, Pennsylvania, Texas and Virginia.
Cana Vineyards and Winery is also offering free shipping on orders of three bottles or more, as well as curbside pickup at the winery.
Tri-County Feeds, Fashions, Finds plans to continue to service their customers' farms and pets while keeping everyone as safe as possible. Store hours are 9 a.m.-4 p.m. Monday-Saturday and Sunday noon-4 p.m. Entrance to the store will be by front door only. Gloves are provided at the front door and are required for all customers who are shopping or picking up feed. Phone orders, curbside, and loading dock orders are welcome and encouraged, and delivery routes will remain on schedule. For more information, please call 540-364-1891.
6. Watch a Livestream
If you're homebound, you can still connect with some of your favorite Middleburg organizations virtually. A Place to Be's music therapists are posting daily videos to help with stress relief and inspiration and offer ideas on how to use the power of music at home. The videos are available on their Facebook page and will also be available on their website soon. A Place to Be will also premiere their special Music Therapy Awareness Month variety show video on Facebook on Saturday, March 21, at 2 p.m. The program will also be available later that day on their website.
Additionally, the Mosby Heritage Area Association is continuing its educational programming through new media, including online videos and virtual field trips. MHAA has committed to producing at least one new video for every day that schools remain closed, and all the videos are available on the "Remote Learning Resources" section of MHAA's website. This content is available free of charge to teachers, students, homeschool groups, and anyone else interested in learning about local history.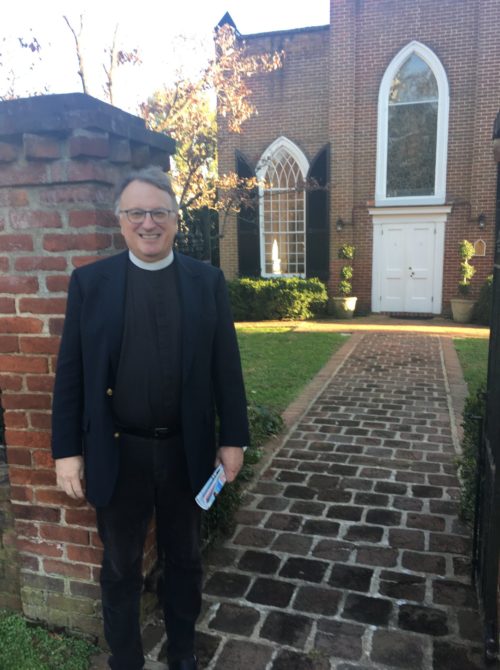 7. Worship Remotely
Although many houses of worship are closed at this time, you can still find many church services online. Emmanuel Episcopal Church remains open for prayer and meditation, and is keeping regular office hours. They are live-streaming the 5:30 p.m. evening prayer service on Wednesday and the 10:30 a.m. service on Sunday. Most meetings and classes are also being held online. You can also download previous sermons online.
Similarly, Middleburg Baptist Church live-streams its sermons through Facebook each Sunday around 11:30 a.m. You can also find past sermons and worship music on their website as well.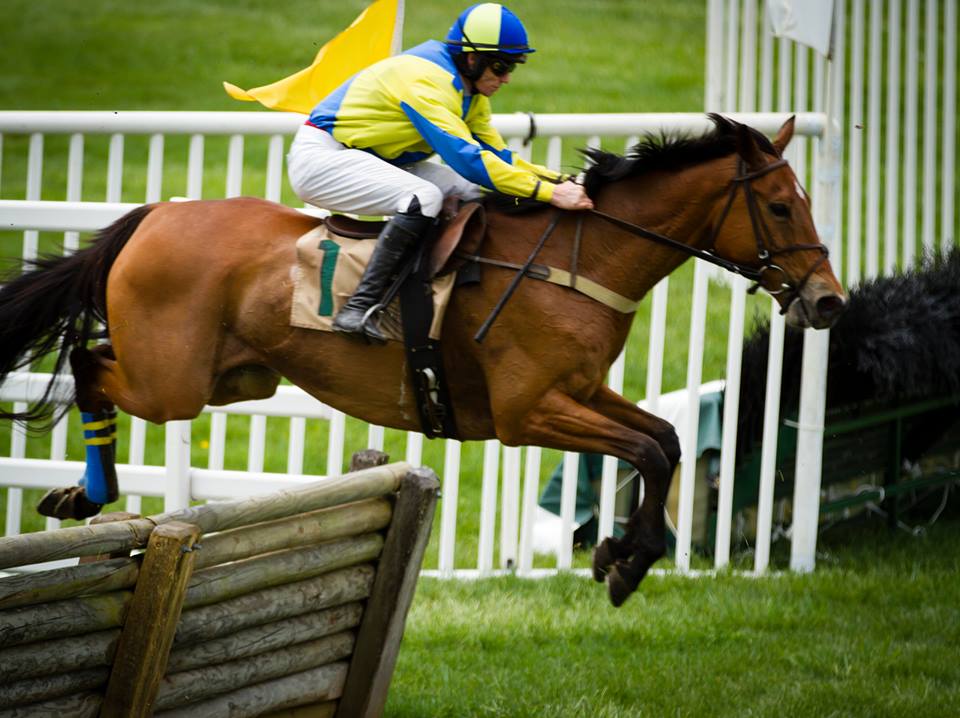 8. Plan for the Future
While many events have been canceled or postponed for the time being, some are still continuing. For example, The Byrne Gallery is hosting an artists' reception for its "Spring Bouquet" exhibit on Saturday, March 21, from 2-6 p.m. The gallery's latest exhibition includes beautiful floral-themed paintings by three different artists in three different mediums, as well as a special exhibition of necklaces, bracelets, earrings and rings and textiles by six distinctive designers.
You can also look forward to more events in Middleburg later this year. Middleburg plans to start a "Friday After Five" event on May 29 that will feature live music throughout town, tent spaces for vendors, and longer shopping hours. The new event is planned for the last Friday of each month through October.
Also upcoming: The Middleburg Spring Races have been postponed until May 30. We hope you will join us for this quintessential Middleburg event as we celebrate the 100th running of the Middleburg Spring Races!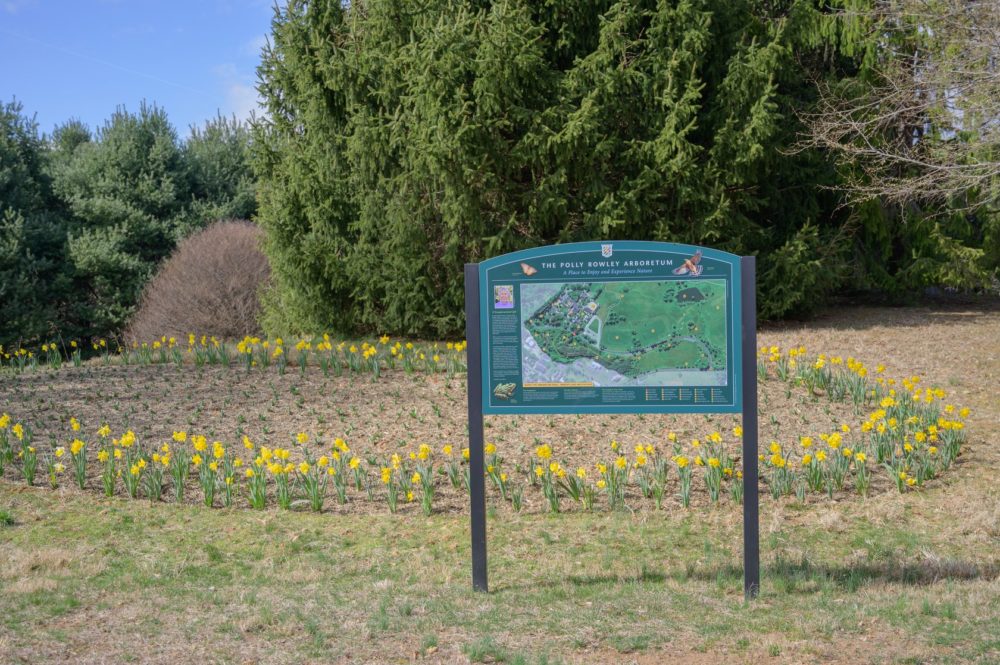 9. Enjoy the Outdoors
One of the many benefits of Middleburg is that we are located in the country, so it's the perfect place to get some fresh air. We have lots of places to walk and just enjoy a change of scenery if you are staying home to be out of crowds. Go for a country drive or enjoy the walking paths around town!