Things to Do This Weekend in Middleburg, Virginia
— Our end-of-the-week picks for Jan. 26-28, including "Jazz in the Hills" at 50 West Vineyards and a murder mystery dinner at Girasole.
Saturday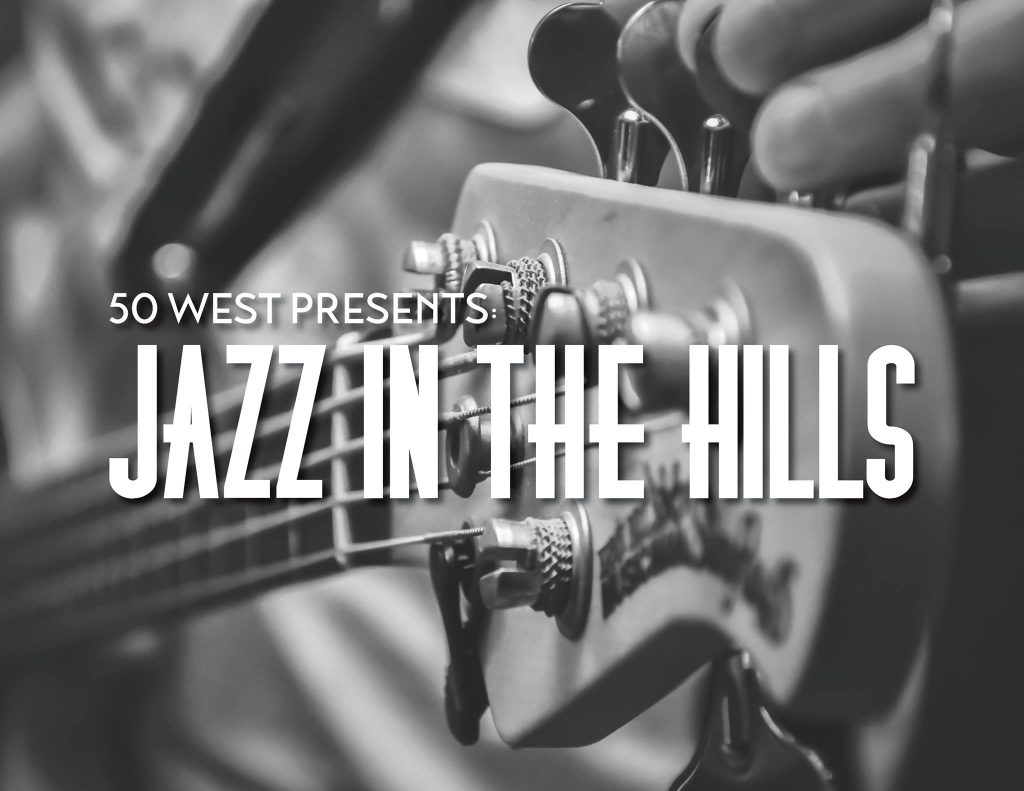 Enjoy music by Mangione and Benton Jazz, a guitar and piano/guitar duo featuring instrumental jazz standards from the great American standard songbook in the style of such jazz greats as Wes Montgomery, Joe Pass, Miles Davis, Duke Ellington and Dave Brubeck, also performing jazzy arrangements of popular modern songs.
Sunday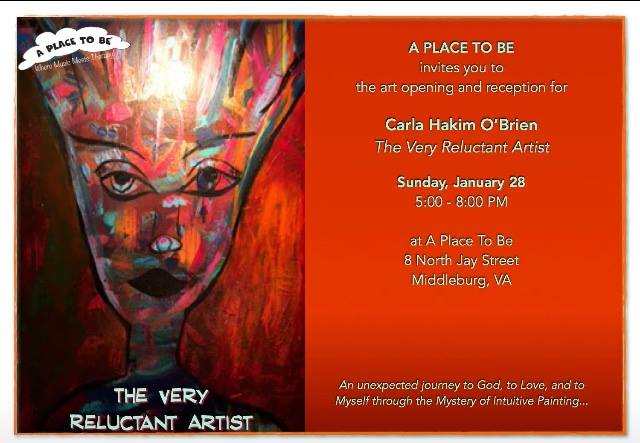 Learn about Carla Hakim O'Brien's profound personal transformation to the love of art and her discovery of unwavering faith through her journey into the mystery of intuitive painting at the art opening and reception for "The Very Reluctant Artist."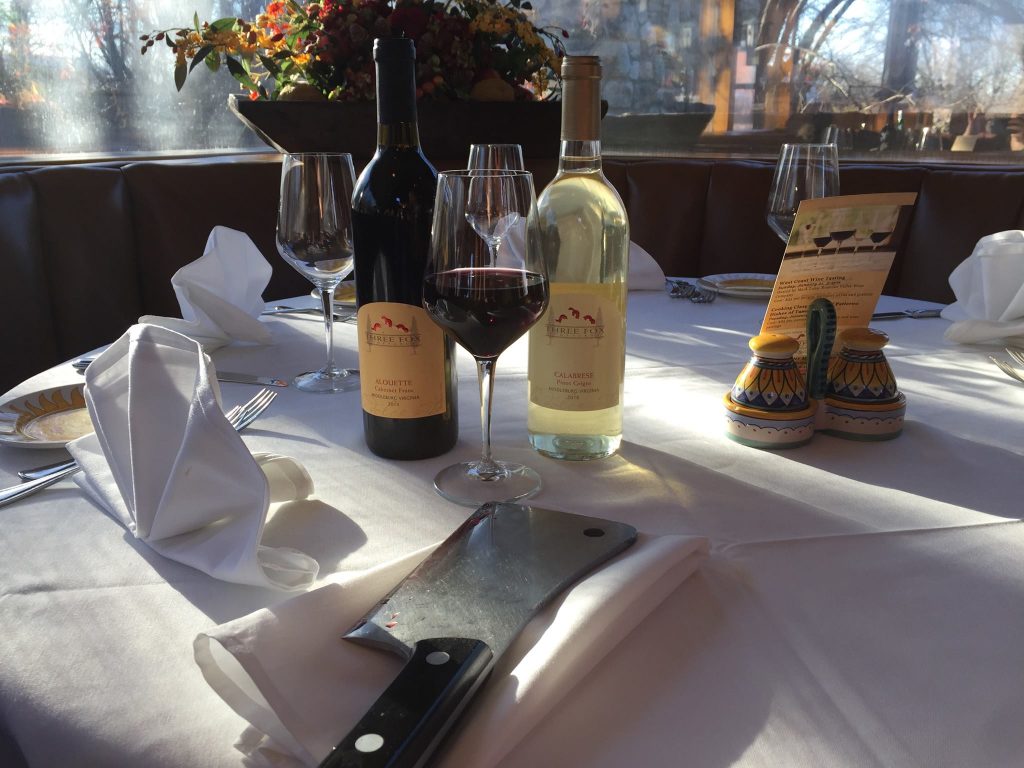 Join us for an evening of fun, intrigue and deliciousness. Hosted by John and Holli Todhunter of Three Fox Vineyards, you'll be transported to the famous Camponeschi Ristorante in Rome where a prominent judge is being given an award. Unfortunately, it appears the award will need to be given posthumously. Enjoy a four-course dinner featuring classic Roman dishes and wine pairings by Virginia's Three Fox Vineyards. With each course, you'll get clues to help solve the judge's murder. The cost for this dinner is $85 per person, exclusive of tax and gratuity. Reservations are required. Call 540-253-5501 for reservations!
Also this weekend
Upcoming events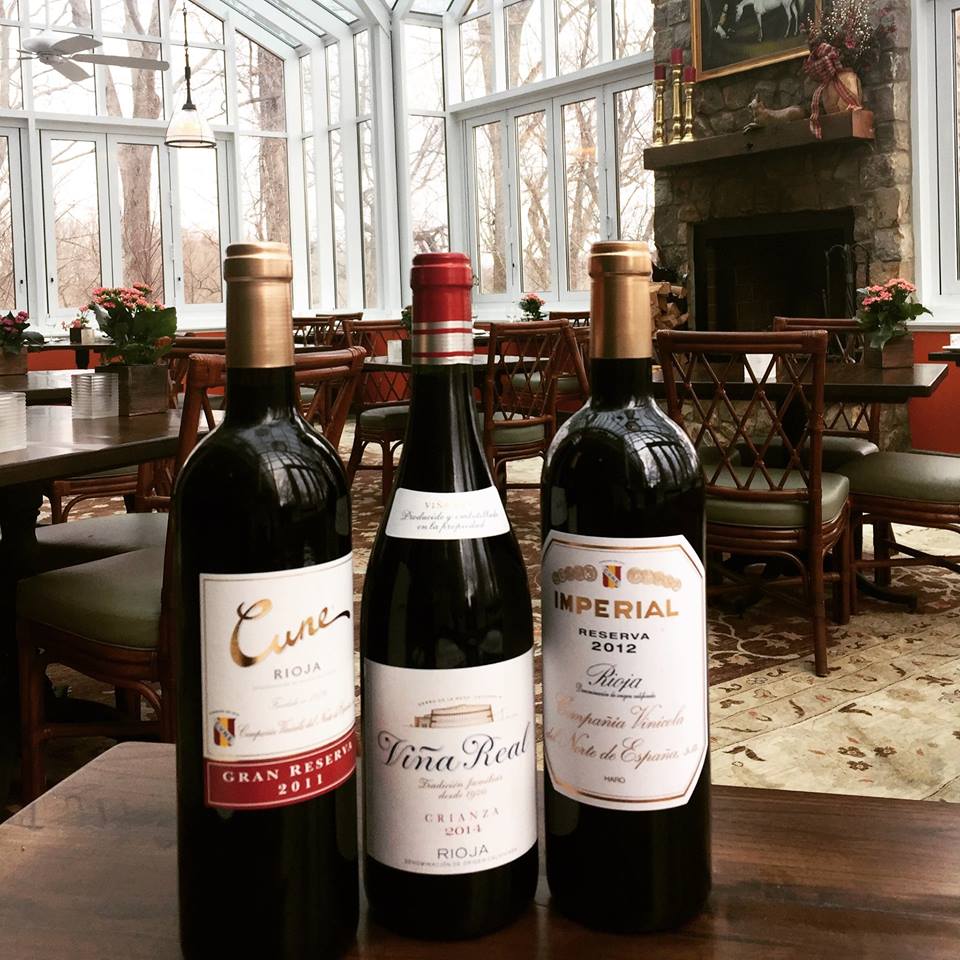 Enjoy a delightful evening celebrating Spanish cuisine featuring five courses cleverly crafted and prepared by Goodstone Executive Chef Eric Smith, each thoughtfully paired with a Spanish wine.
Gloria Zapatero, USA brand manager at Compañía Vinícola del Norte de España, will be the evening's guest of honor, sharing her Spanish wine expertise. Guests will be seated in Goodstone's highly praised conservatory dining room, reserved exclusively for the dinner party.
Reservations are limited and will be confirmed on a first-replied basis, through opentable.com or by calling Goodstone Inn at 540-687-3333. $135 per person.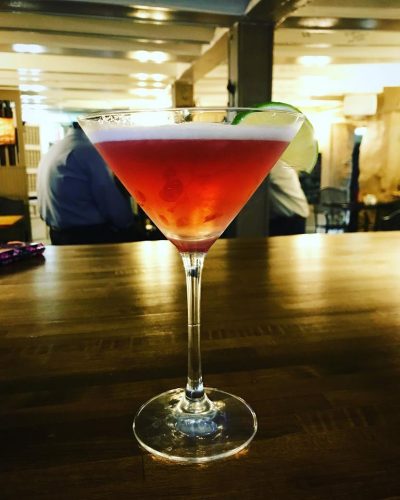 Join us every Thursday evening for Side Saddle Cafe's weekly happy hour!
Lovely cocktails and gorgeous Charcuterie plates crafted by Side Saddle's culinary team available for all, so come on out, relax, and chat with the gang over soft tunes floating through the cozy atmosphere.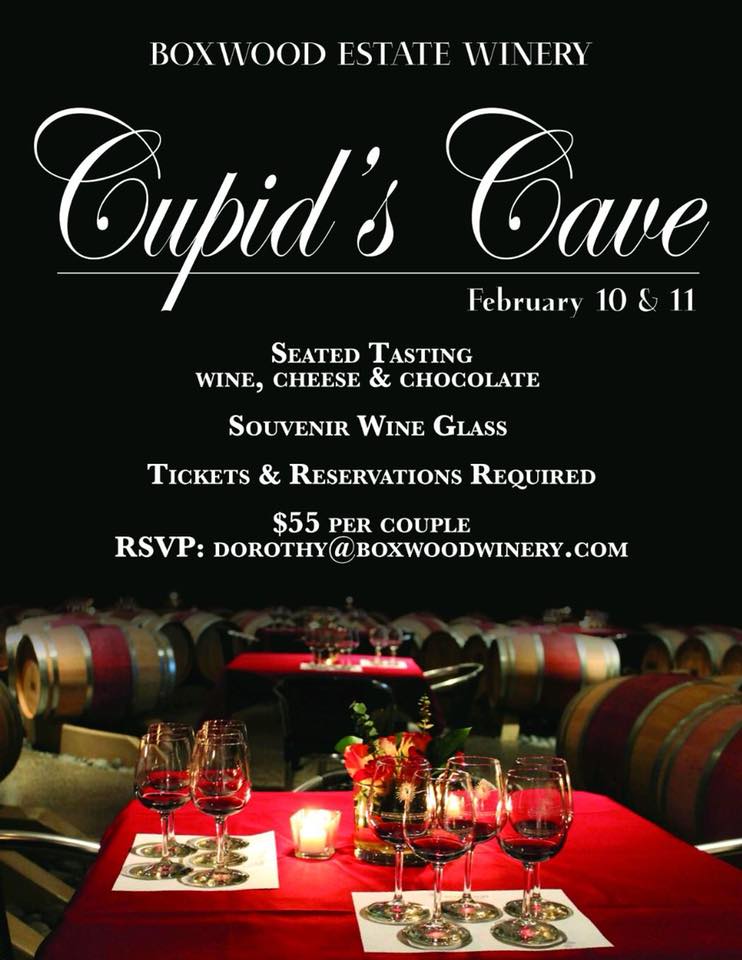 Enjoy a seated tasting with wine, cheese and chocolate. Plus, receive a souvenir wine glass.
Tickets and reservations required. $55 per couple. RSVP: dorothy@boxwoodwinery.com.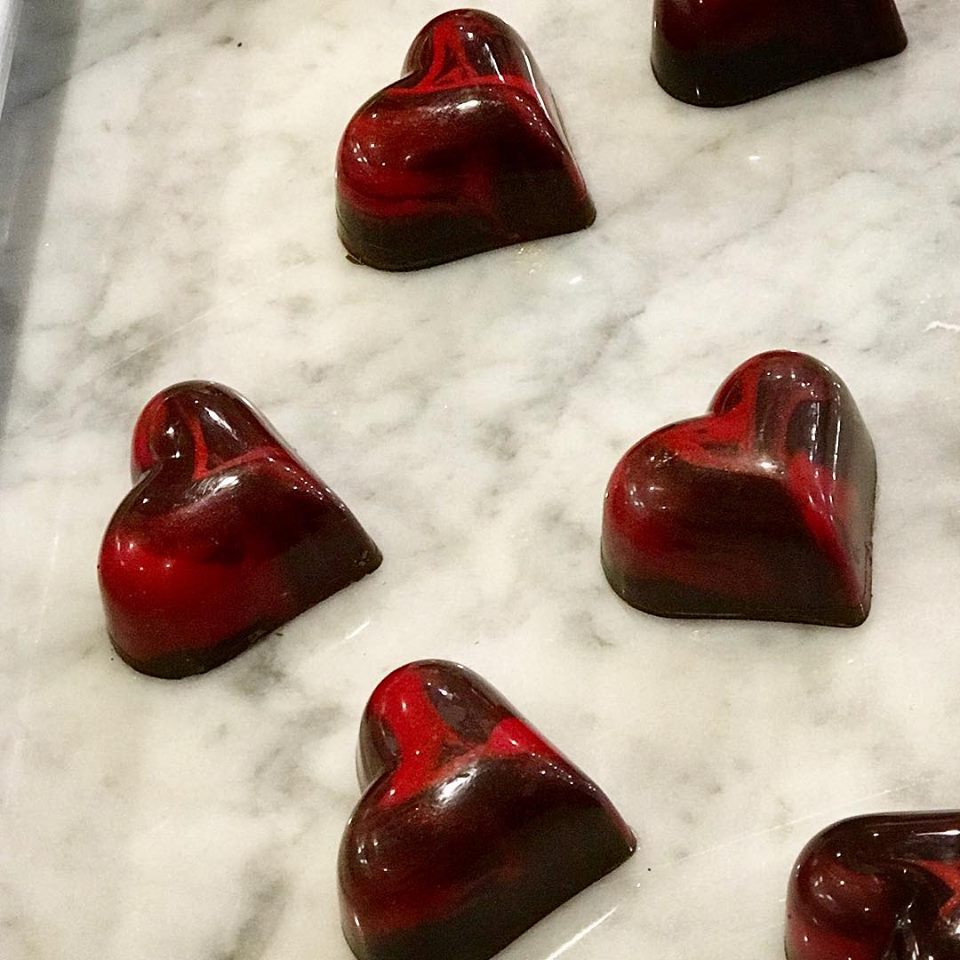 You know them from Greenhill's regular wine & chocolate pairings, but this coming Valentine's they'll be offering something extra special from Zoe's!
Zoe and Abby from Zoe's will be onsite 1-4 p.m. to pair four of their decadent truffles with Greenhill wines. Additional chocolates will be available to taste and purchase for that special someone!
Also upcoming
Remember to check our calendar for even more upcoming events!